Truck & Driver does Convoy in the Park – watch our video here on YouTube!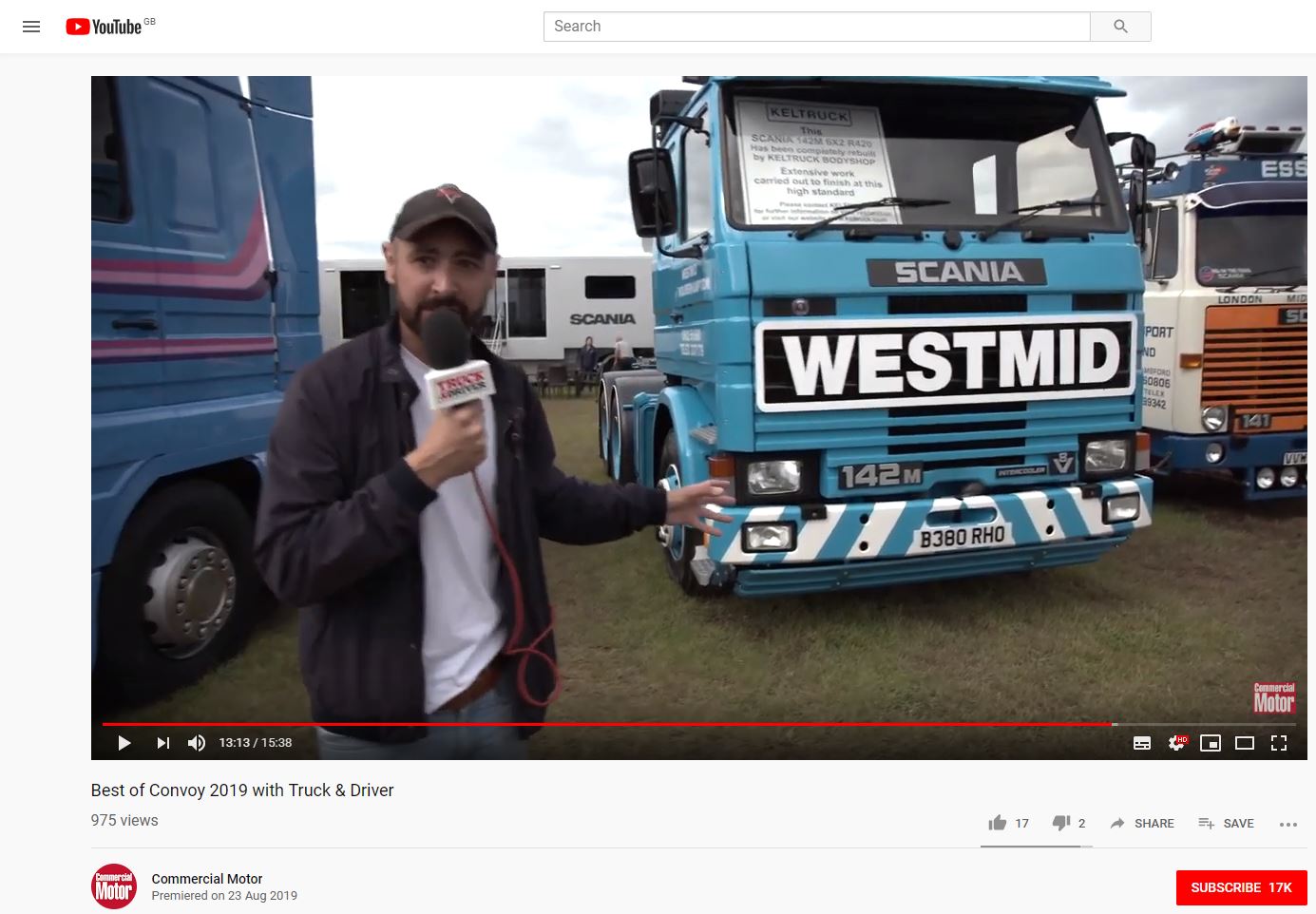 The latest issue of the magazine hits the shelves tomorrow, and it contains 16 glorious pages on Convoy in the Park! The racing, the show trucks, the people, the windswept and interesting weather.. it's all there.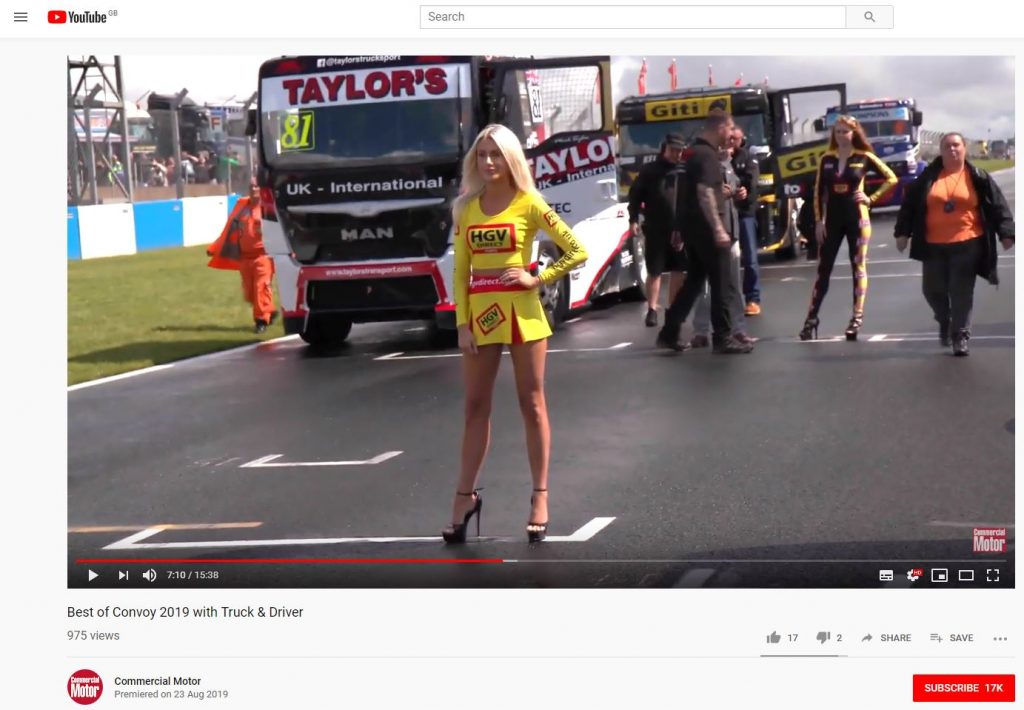 In a first for Truck & Driver, we also shot a video too! It's an exciting new venture for us, and we've got some others lined up for you soon. You can watch our Convoy in the Park video by clicking the link here: https://youtu.be/u-uoemekzW4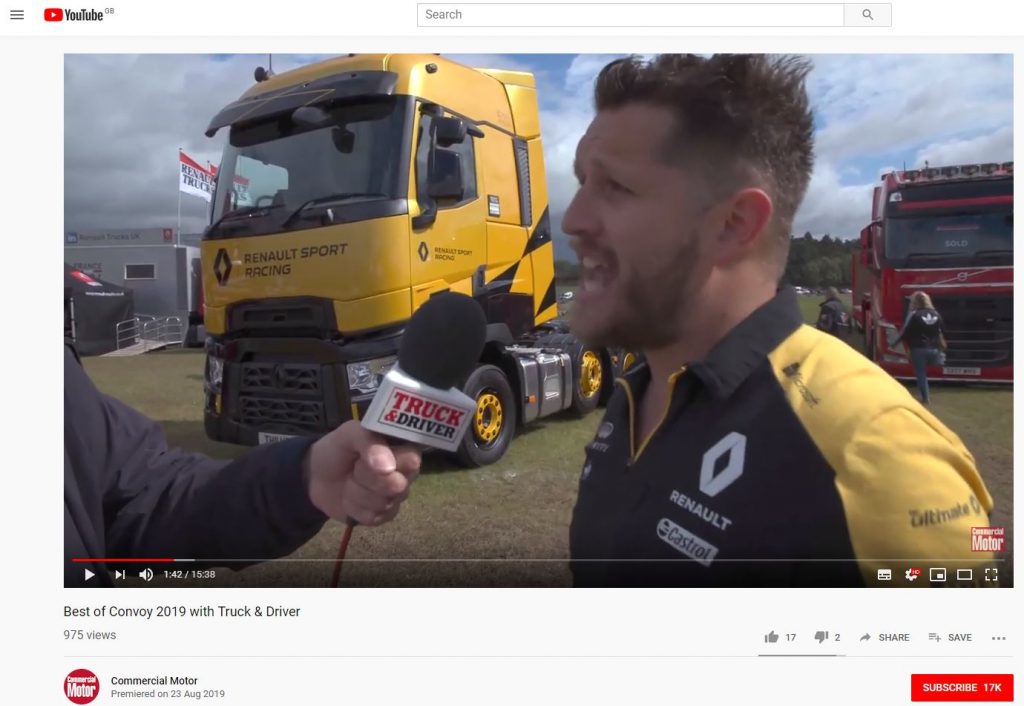 We hope you enjoyed this article! For more news, views and reviews on all aspects of the truck driver's life subscribe today.