Truck drivers advised to share emotional problems rather than bottling them up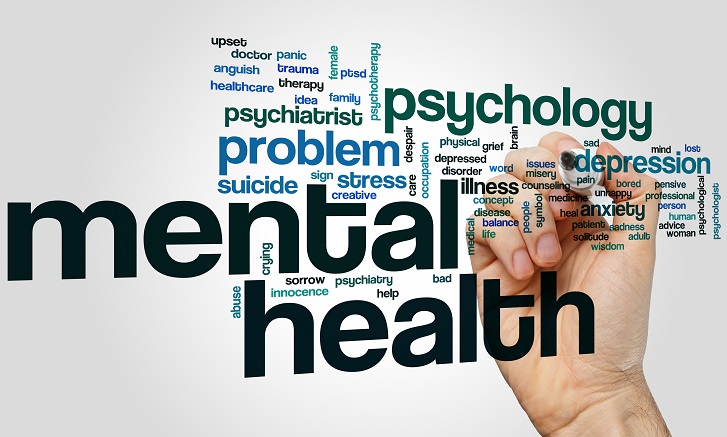 Truck drivers experiencing personal problems are being advised to talk about their feelings to a friend, loved one or health professional rather than brooding on them while behind the wheel.
Customers at the Chippenham Pit Stop, just off junction 17 of the M4 in Wiltshire, can pick up information leaflets on mental health that explain more about what people can do if they are experiencing mental ill health.
Mental ill health affects one in four adults per year, and a recent survey by mental health charity Mind found that 56% of people said they find their job fairly or very stressful.
Chippenham Pit Stop health campaigns coordinator, Lisa Hatherall, said mental health problems can affect anyone and rather than bottling up feelings, it was best to share ones thoughts with a friend or perhaps call advice services such as Mind's Blue Light infoline.
"We are playing our part by displaying information leaflets at the pit stop and doing our best to offer drivers a warm and friendly service in a home-from-home environment," she said.
We hope you enjoyed this article! For more news, views and reviews on all aspects of the truck driver's life subscribe today.