Truck & Driver's Shunter of the month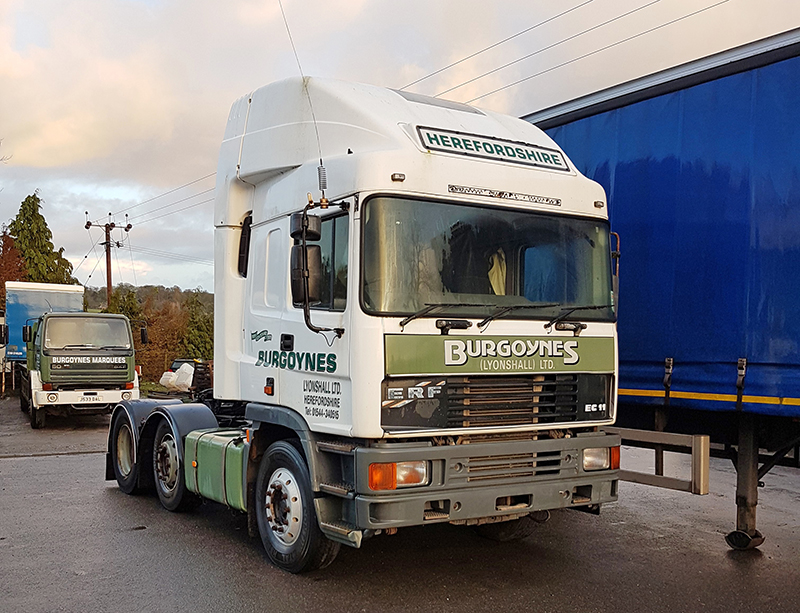 ERFs are popular as shunters as they're simple and tough. This one looks to be in pretty good nick too. Gareth Reece sent us the picture and he writes:
"While reading through the mag during my 45-minute break I thought I should nominate our V-registration EC11 for the 'Shunter of the Month' section in T&D. It's the last of the old wagons we have in the yard with a 16-speed 'box.
"As a C driver," Gareth adds, "I'm always happy to jump in the old bus and get some C+E practice in the yard."
Like what you see? Subscribe to Truck & Driver and get 13 issues a year!
We hope you enjoyed this article! For more news, views and reviews on all aspects of the truck driver's life subscribe today.