Truck drivers vote Inverness as UK's Kindest Town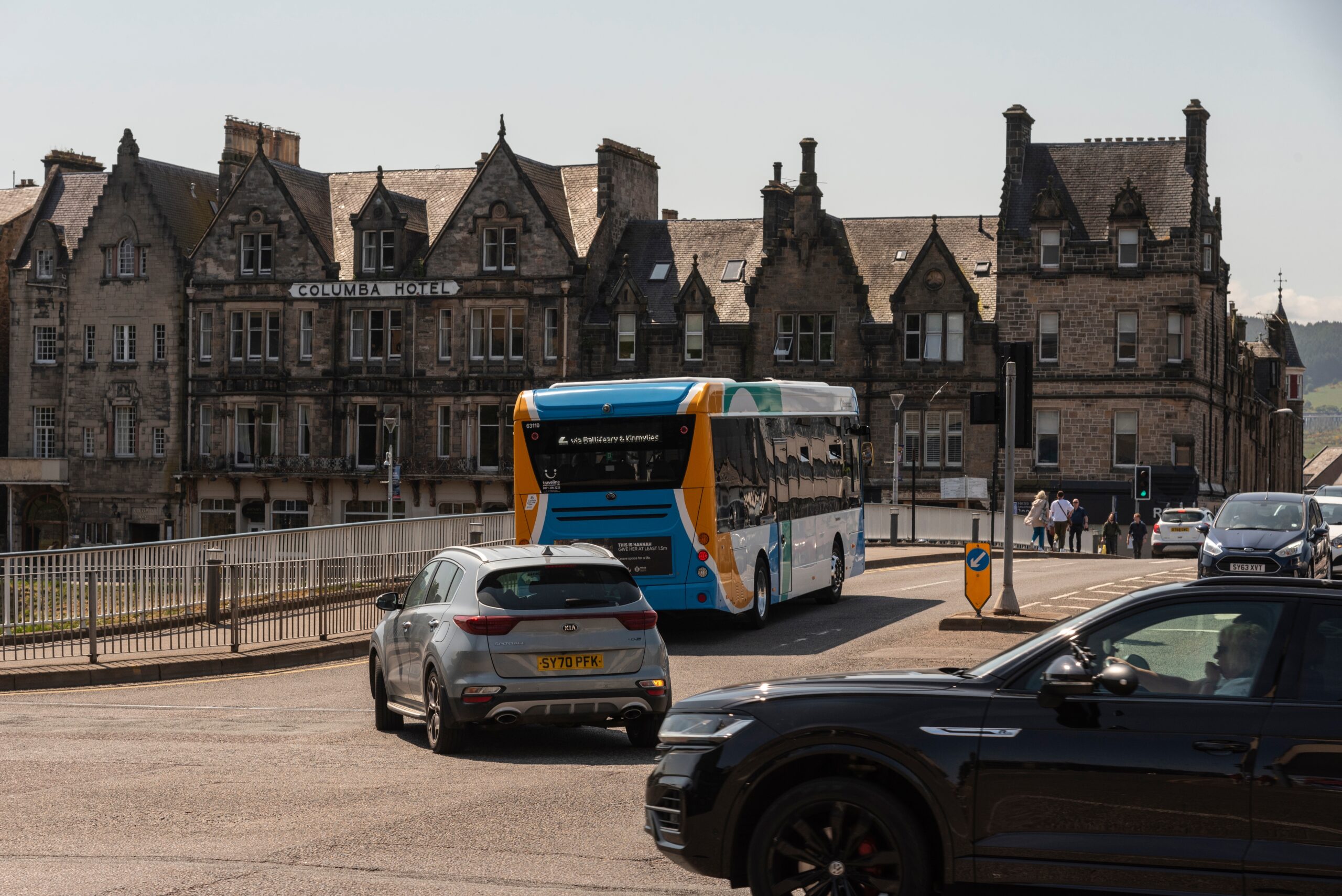 The winner of the UK's Kindest Town, as voted for by hauliers and HGV drivers, has just been announced as Inverness, winning them a cash prize of £10,000.
The campaign – a joint effort between the Road Haulage Association (RHA) and transport software provider Mandata – started in April and has gathered more than 1,000 votes across the country.
The aim of the campaign was to improve attitudes towards HGV drivers while raising awareness of the need to improve truck stop facilities across the country. The campaign also sought to highlight that treating drivers with kindness goes a long way to improving their mental health.
Truckers can spend days away from home and often it's the small acts of kindness that can make the difference, said the RHA.
"It was the pandemic that really raised awareness of the industry among the public – after all, it was the truckers that kept shelves full and ensured medical staff were equipped with vital PPE," said Richard Smith, RHA managing director.
"This is why I'm particularly pleased that the government has recognised the need for improved facilities for drivers and that they have agreed to match the investment made by truck stops to improve their facilities."
Sandra Pretorius, chief marketing officer at the Mandata Group, added: "The search for the UK's Kindest Town was all about creating awareness among the general public of the challenges faced by HGV drivers, while giving drivers and hauliers the opportunity to thank what they considered to be the kindest town by giving them their vote.
"The volume of support received for this campaign, from truck stops to haulage businesses to social media influencers, is by far the best indication of how much the industry values its drivers, and it is our hope that our drivers know we actively stand with them to improve life on the road."
The RHA and Mandata will be working with the town of Inverness to support them as they select a community project that will benefit most from the donation.
Tamworth and Northampton came second and third, respectively.
We hope you enjoyed this article! For more news, views and reviews on all aspects of the truck driver's life subscribe today.