OBITUARY: Ayrshire Road Run's Bill Reid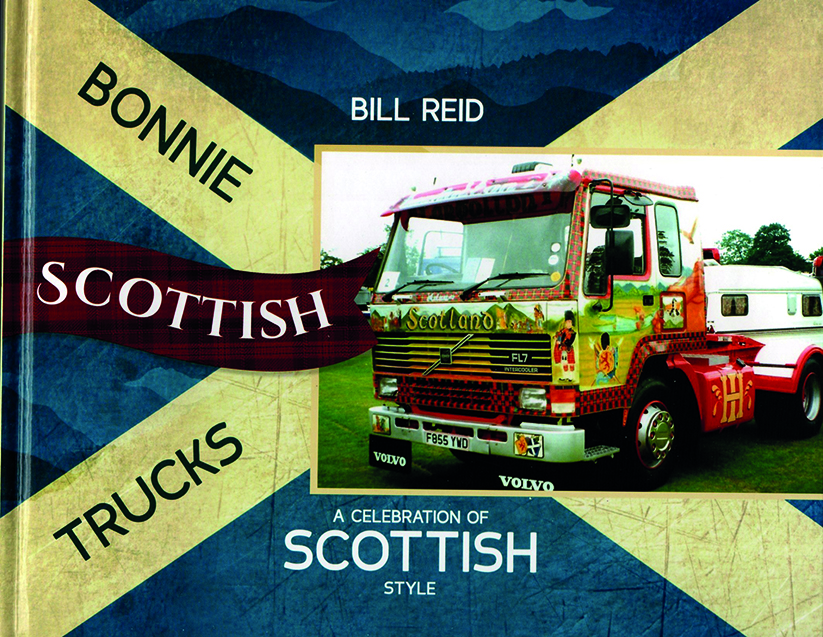 Bill Reid, stalwart and joint founder of Scotland's premier road run, the Ayrshire Road Run, died on Saturday 14 September, writes Alex Saville. Bill was born and brought up in Maybole, Ayrshire, living behind the Carrick Co-op bakery. One of his childhood memories was of the baker passing cakes out the back window to the children playing there. He came from a transport family; his father worked for Bill's grandfather's agricultural transport business and Bill spent some of his younger days on the passenger seat.
He pursued a career in the police, starting with the Ayrshire Constabulary at Prestwick, eventually becoming a sergeant in the traffic department at Ayr. During his time with Strathclyde Police, he moved to the Police Training College at Jackton, Lanarkshire, where he taught and tested police officers in all types of vehicle, including HGVs. It was a matter of pride to him that he served with three forces, Ayrshire, Strathclyde and Police Scotland.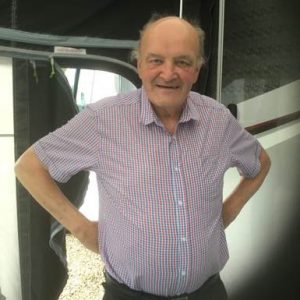 He was a joint founder of the popular Ayrshire Road Run, which celebrated its 25th birthday this year. For a traffic cop, Bill was well respected in the local industry. He was also an enthusiast and prolific photographer of lorries, both old and new, and used many of these photos in the books he had published. Bonnie Scottish Trucks – A Celebration of Scottish Style, depicting the liveries of many transport companies from this side of the border, is surely a classic my copy takes pride of place in my collection.
His many friends in the transport fraternity will miss and mourn this quiet man who, in some ways I suspect, was a wee bit shy. On a personal note, I will miss his visits to my home here in Springburn, Glasgow, where we talked of transport days of the past. My wife Allison and I send our condolences to the family.
With his passing, our visits to The Low Green in Ayr and the Albion Rally at Biggar won't be the same next year. You were a braw chiel, Bill!
Truckscene Send us your stories! Email us at [email protected] Story of the month wins this limited-edition 1:50-scale Scania Streamline Topline 6×2 tractor unit with three-axle curtain trailer in A1 Transport (NI) Ltd colours. It's worth £140 and comes courtesy of Search Impex.
For availability of this and other models visit search-impex.co.uk or call 01332 873555
We hope you enjoyed this article! For more news, views and reviews on all aspects of the truck driver's life subscribe today.