Trailer manufacturer Gray & Adams wins Queen's Award for Innovation. Check out this wonderful drone image of their Fraserburgh HQ!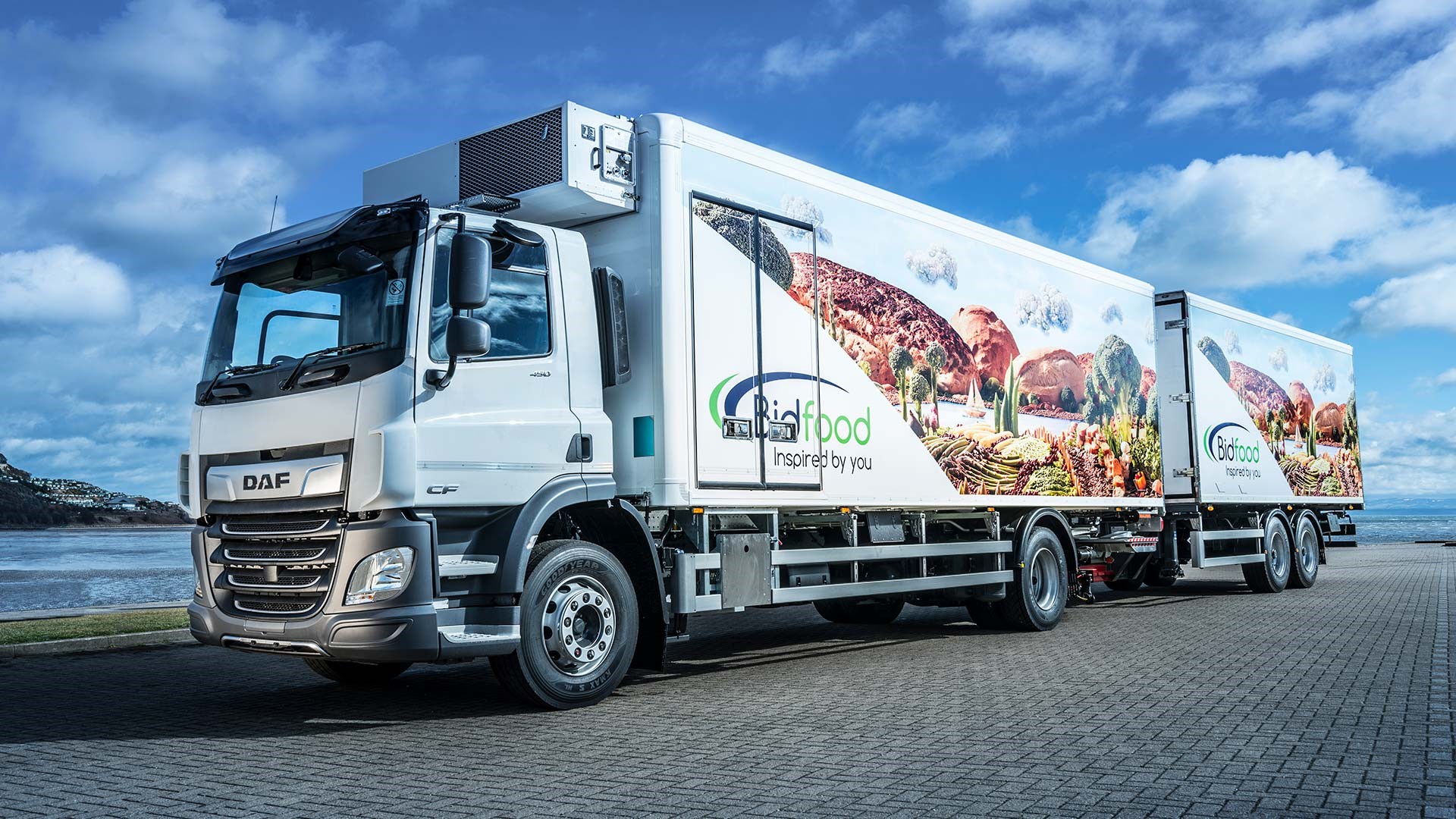 We've been going back through our packed email inbox for some stories we may have missed and here's one about a great British (and Scottish) manufacturing success – Gray & Adams. We just love that drone image of their premises looking out over the coast at Fraserburgh in the north east Scotland. One of the best jobs you can get is being sent up there to pick up a brand new, immaculate trailer and deliver it somewhere in the south of England 😀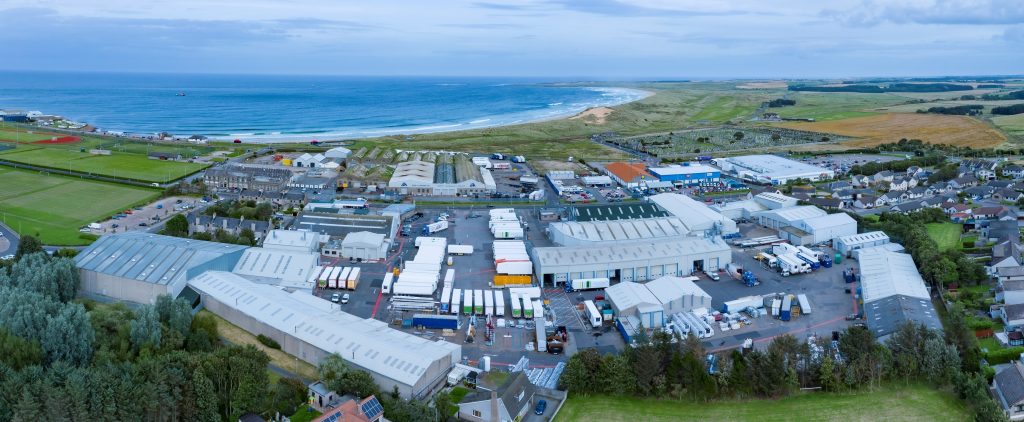 At the forefront of innovation: Gray & Adams recognised with prestigious Queens Award for Enterprise
 Following the Royal visit by His Royal Highness the Prince of Wales in 2017, Gray & Adams Ltd., headquartered in Fraserburgh and one of the UK's premium manufacturing companies, has received further Royal recognition. The company's outstanding achievement in temperature-controlled vehicle design and manufacture has been recognised with a Queen's Award for Enterprise in Innovation for its double deck trailer design.
Conceived in 1965, the Queen's Awards for Enterprise are the most prestigious awards in UK business. Previous winners include Dyson, Jaguar Landrover and JCB. This year, 220 UK businesses have been recognised by the Queen's Awards for Enterprise including 66 for innovation.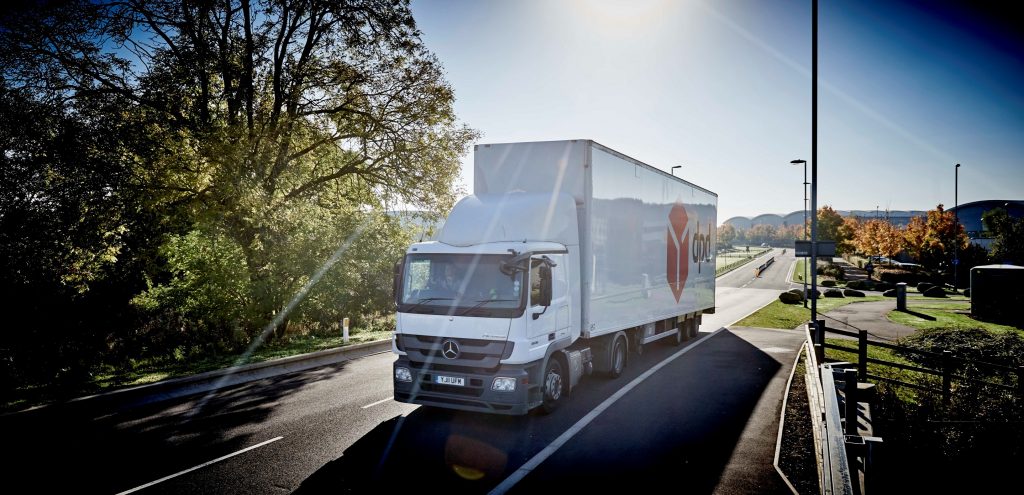 With over 60 years' experience in manufacturing and working from its now world-class facility in Fraserburgh, Gray & Adams has a unique understanding of its customer's needs and recognises the real commercial pressures in the UK cold chain supply. Having pioneered temperature-controlled lifting deck trailer technology in the nineties, the company continues to be at the cutting edge of technology, delivering practical commercial solutions for its customers, as well as understanding the impact of its activities on the environment. As an ever-growing driver in its industry, Gray & Adams ensures all of its products consider the environment in order to remain at the forefront of sustainable innovation to reduce the carbon footprint of its products.
We hope you enjoyed this article! For more news, views and reviews on all aspects of the truck driver's life subscribe today.