The A66 from Penrith to Scotch Corner is finally going to be fully upgraded to dual carriageway. The preferred route has been chosen, and you can read all about the options here
The A66 is one of the most iconic roads in the country. It's also one of the most notorious. The historic route has had many updates over the years, with long sections now dual carriageway. There are still a number of single-lane section though, and as we're sure you all know aren't suitable for the volume of traffic.
A good day on the A66 brings breathtaking views; it's almost the definition of what's great about driving trucks. On a bad day, when there's heavy traffic, or an accident (too often serious) it can be a complete nightmare with traffic trapped for hours. There's simply no diversion or alternatives.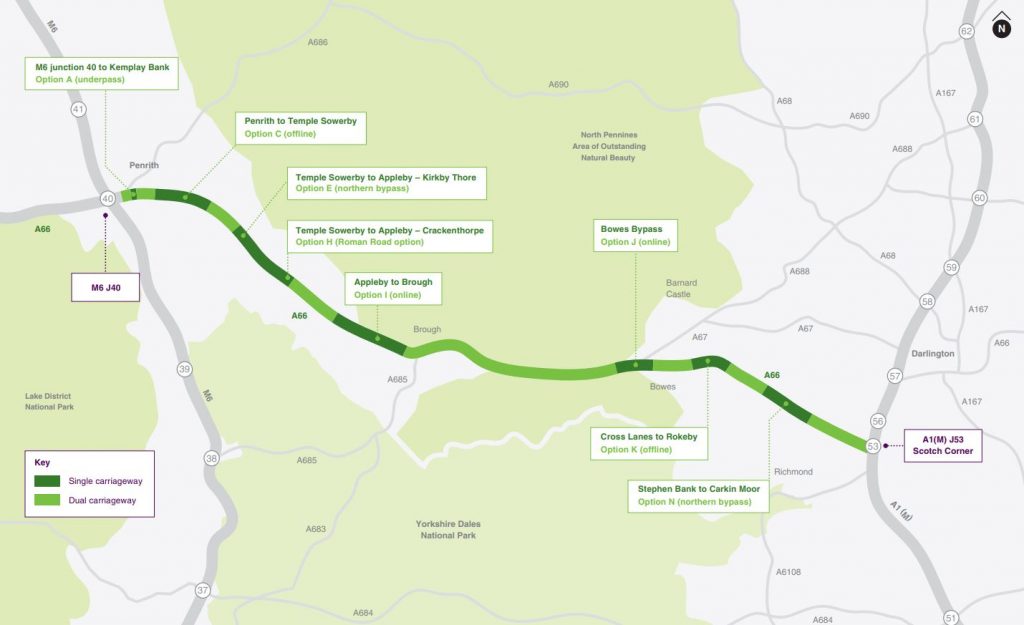 Highways England and the government had completed an initital consultation setting out the proposed route and all the options which were investigated. You can read all about it on the PDF link below, but we've also clipped some of the essential bits from it for you to see. There's a lot of truck pics in the brochure so you might even spot yourself in it! One thing that is missing from the report is the potential provision of facilities for drivers on the road. Most nights the laybys are jam-packed with trucks and there is only one truckstop on the road at Stainmore. With the road being so vital to transport, and therefore the economy, we would like to see some proper rest areas provided.
https://highwaysengland.citizenspace.com/cip/a66-northern-trans-pennine/results/prabrochurefinal.pdf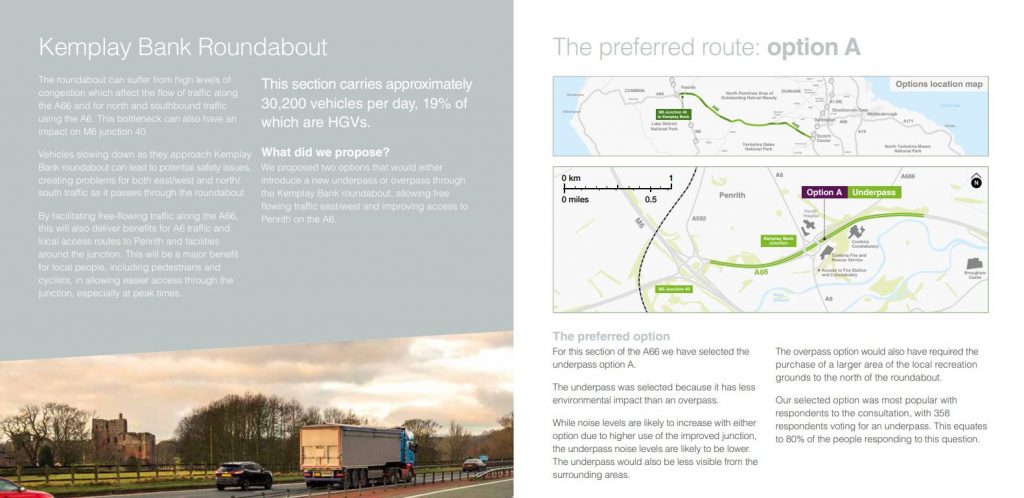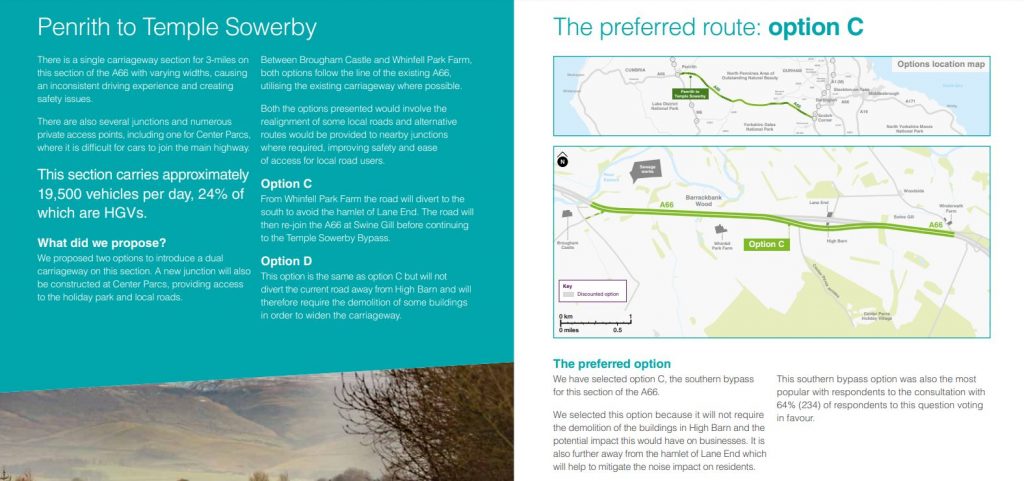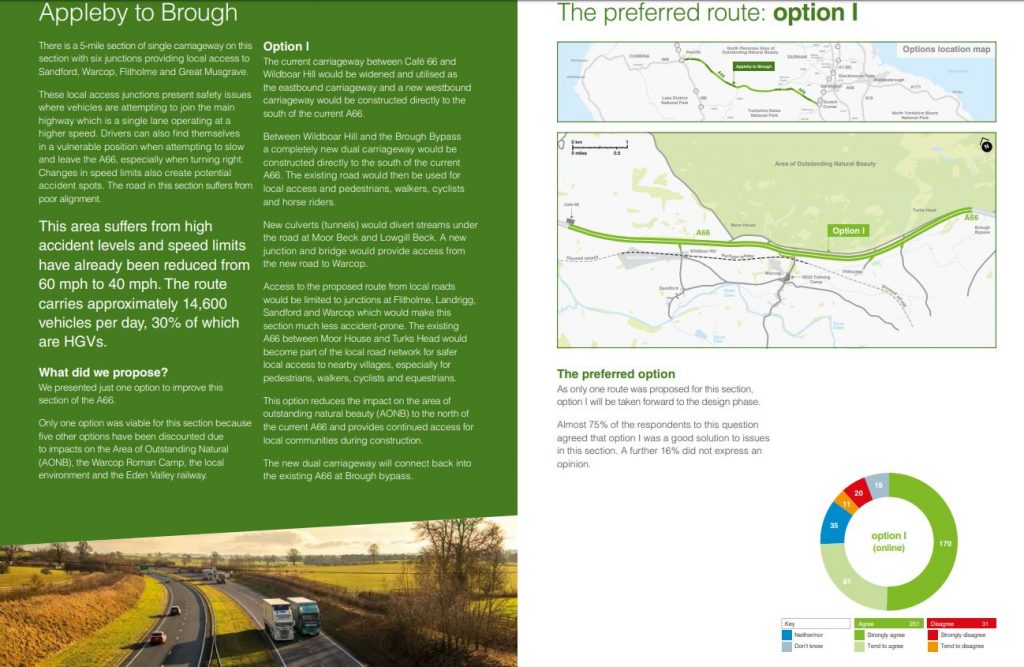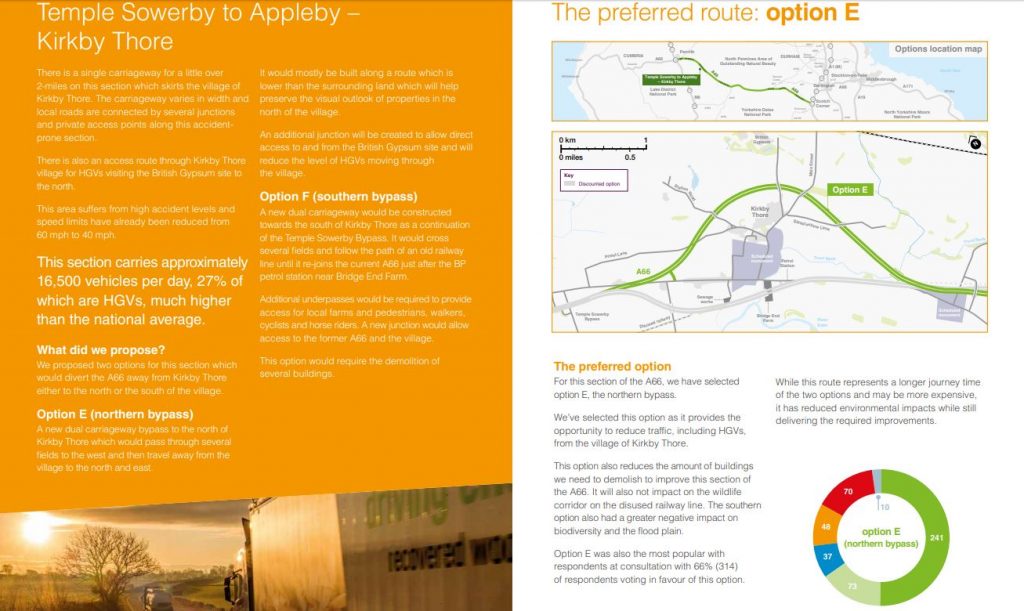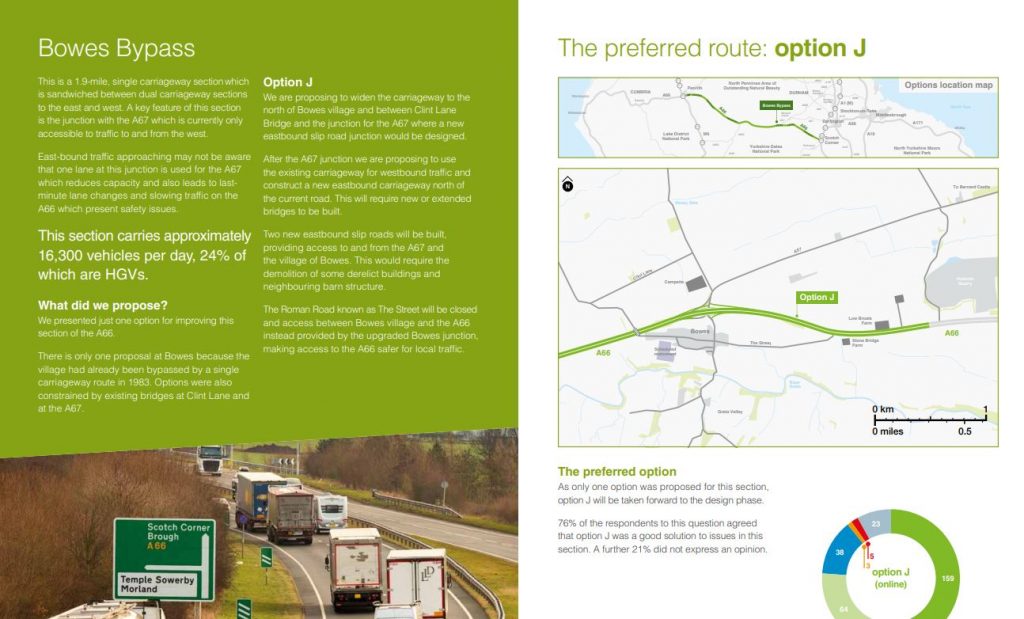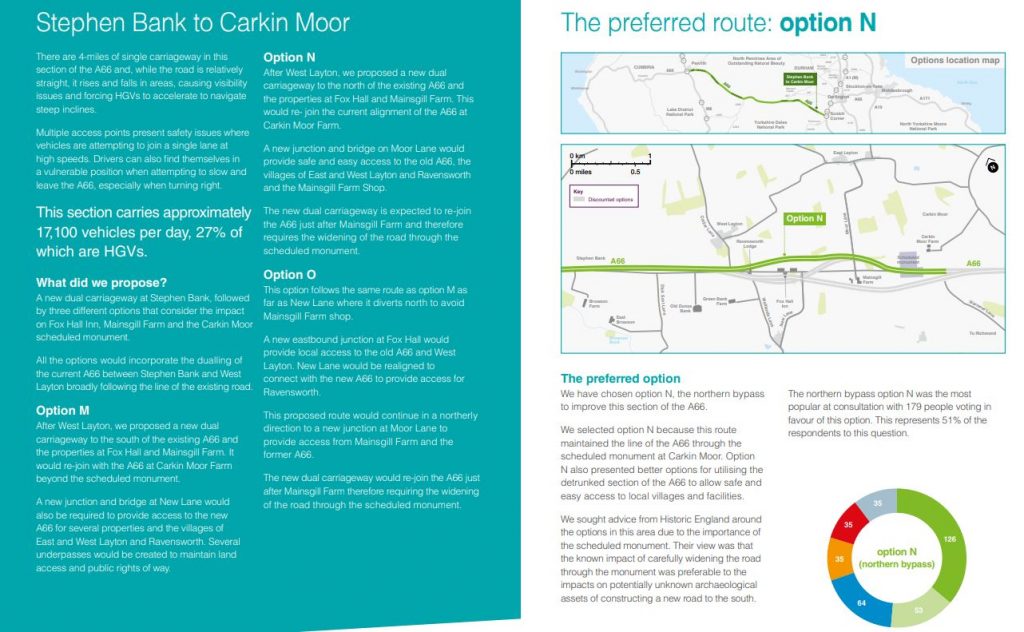 We hope you enjoyed this article! For more news, views and reviews on all aspects of the truck driver's life subscribe today.