The only thing hotter than the weather right now is the sizzling new issue of Truck & Driver! Our July issue is on sale now and it's got so much in it, it's sat on the weighbridge dead-on 44 tonnes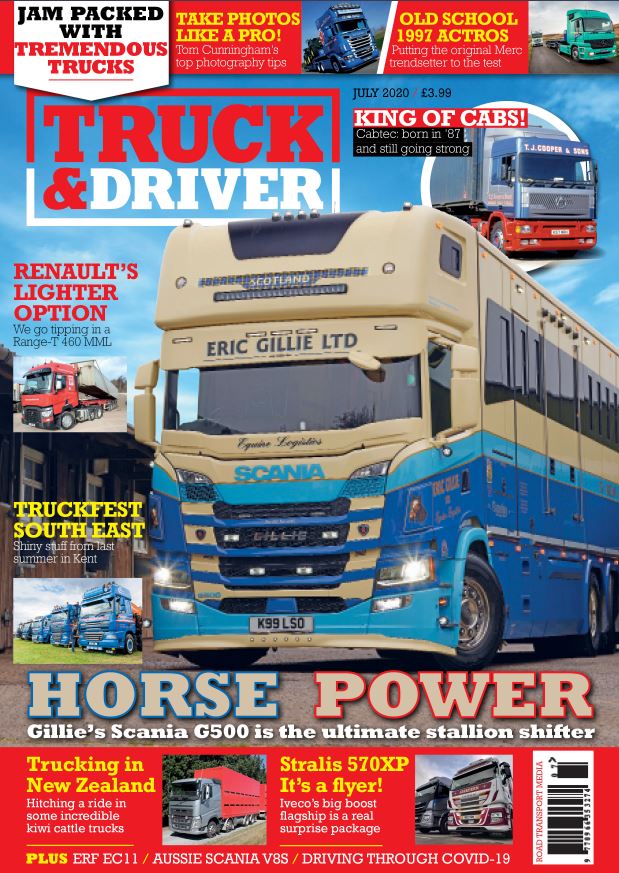 Lockdown or not – the transport industry kept going throughout the Covid-19 pandemic and so has Truck & Driver. Photoshoots had to be postponed for a while, but thanks to forward planning and our fantastic army of freelance contributors and Team T&D we've been able to put together another great issue. Here's what's in it….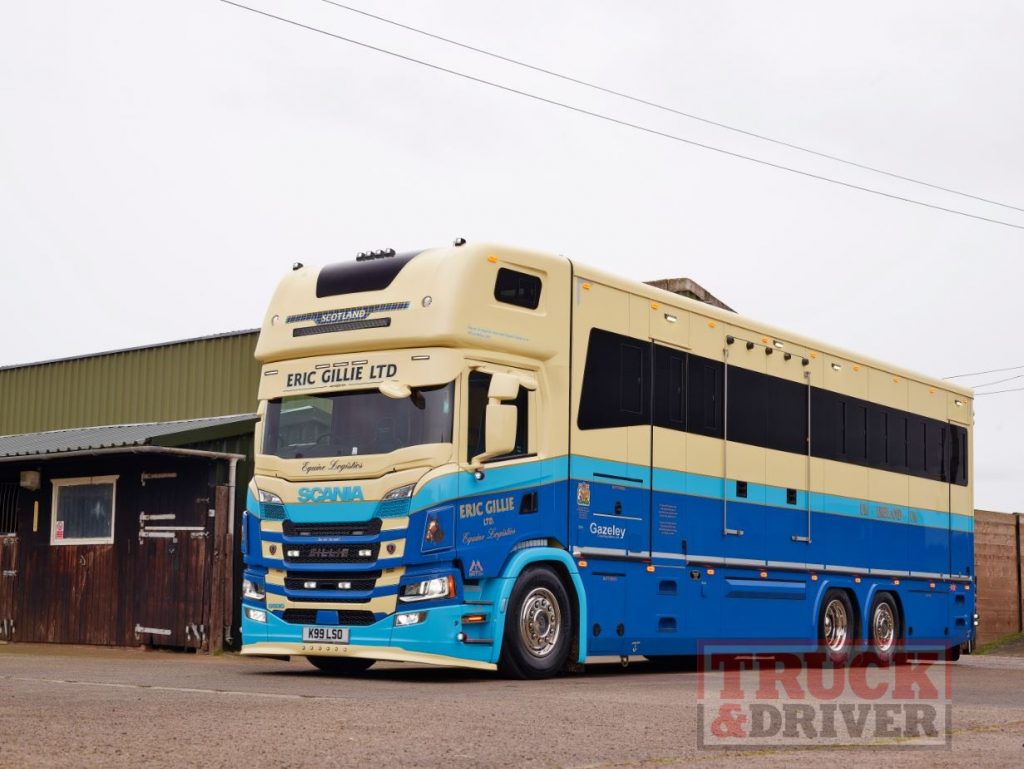 On the cover – Editor's Choice: Eric Gillie Horse Transport's stunning new Scania G500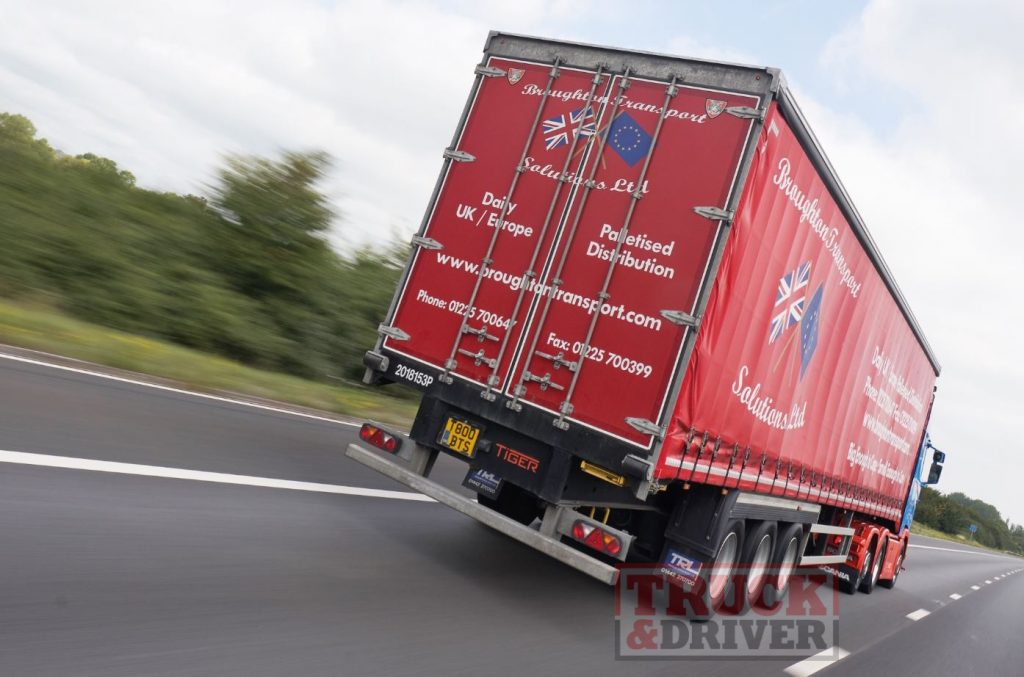 Trucking through Covid-19: Insights on life on the road during a pandemic with veteran driver Bob Beech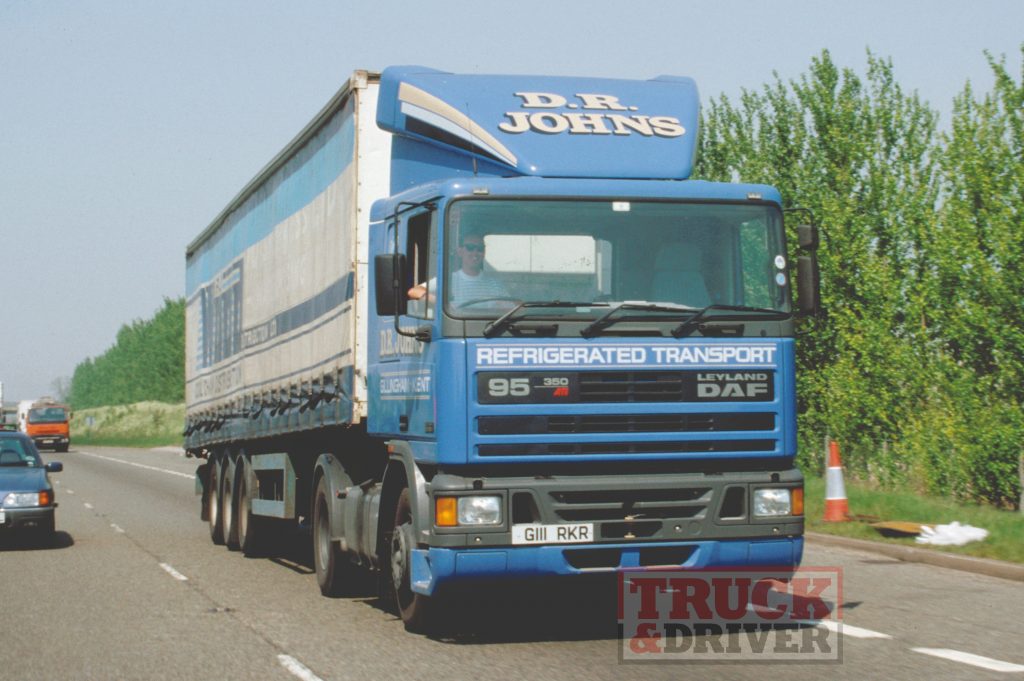 Cab for life: The story of the long-serving Cabtec cab, from Pegaso and Seddon Atkinson to today's Daf XF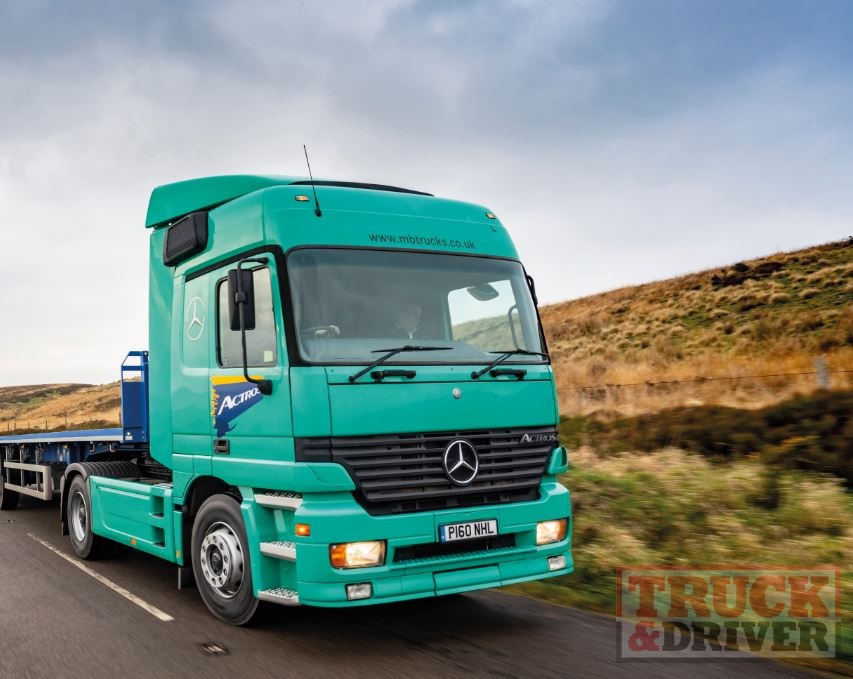 Class of 1997 – we drive the original Mercedes-Benz Actros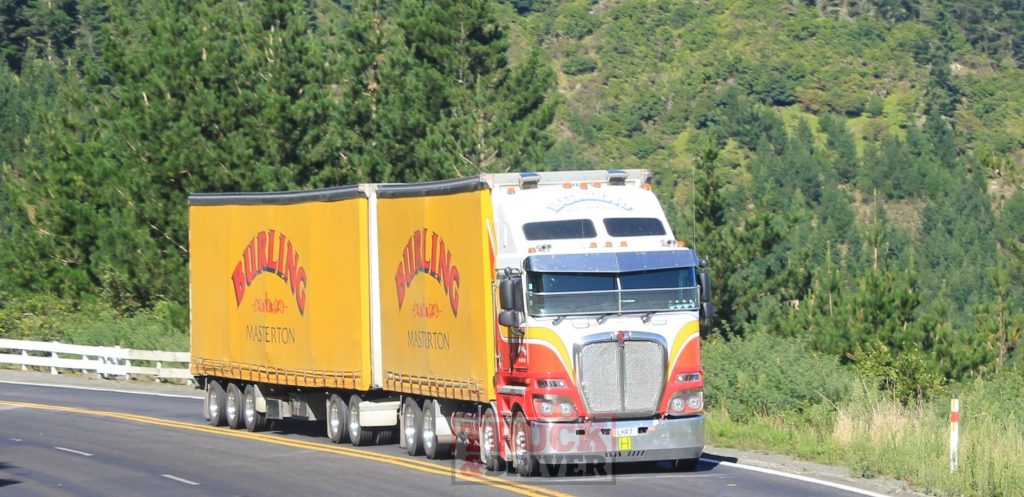 Paul O'Callaghan goes exploring New Zealand and finds loads of amazing trucks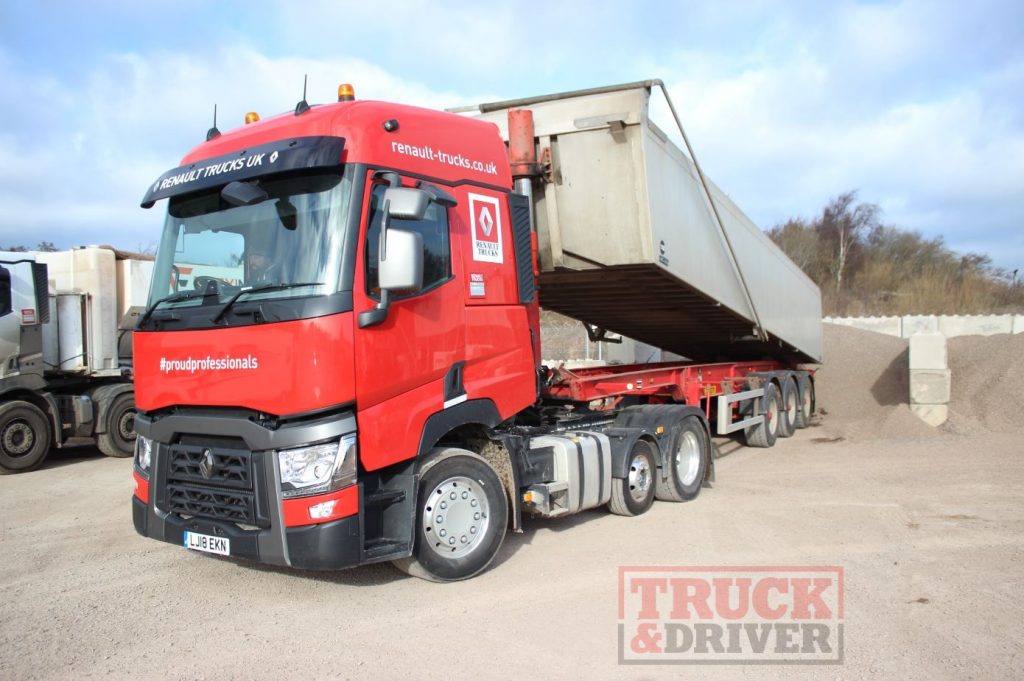 We get to work tipping in a super-light Renault Range-T 460 MML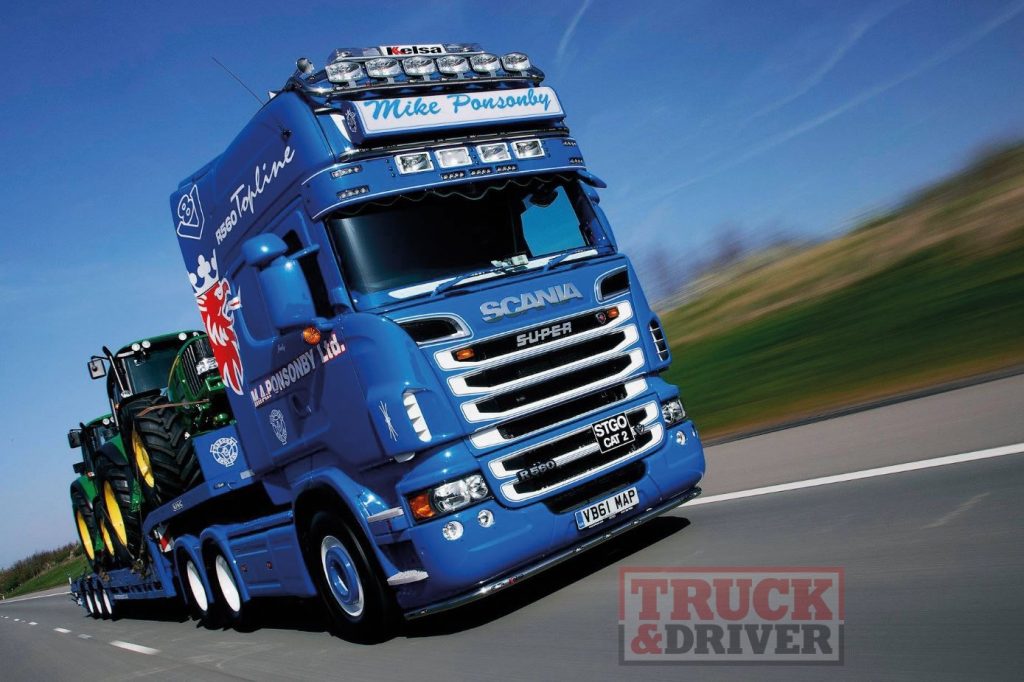 Tom Cunningham reveals some photography tips to help you shoot like a pro!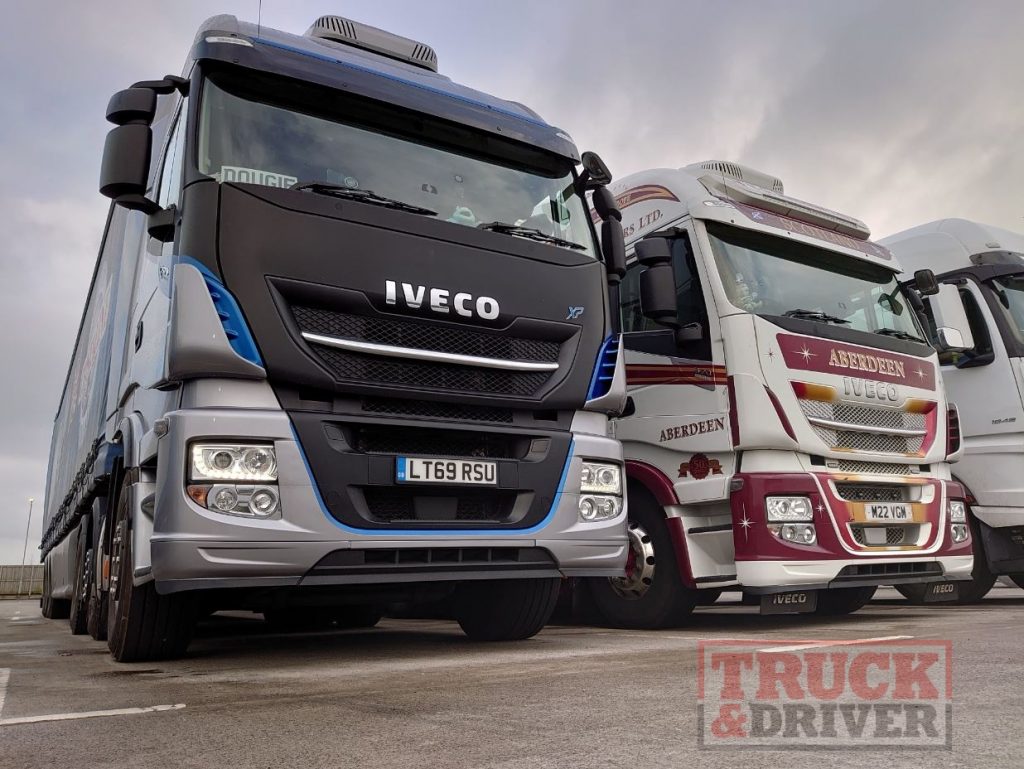 A long-awaited week on the road in the Iveco Stralis 570XP. We love it, goes like a rocket.
PLUS:
We meet the Volvo truck handover team
A back from the dead ERF EC11
Scanias and Volvos from Australia
Truckfest South East from 2019!
We hope you enjoyed this article! For more news, views and reviews on all aspects of the truck driver's life subscribe today.