Biglorryblog asks you to keep your eyes open for this rare trailer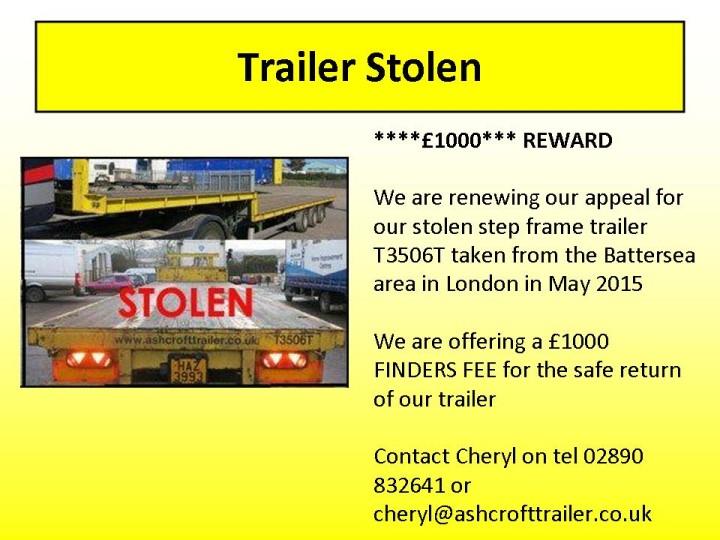 Biglorryblogs old mates at Ashcroft Trailers have asked if the anorak army can help.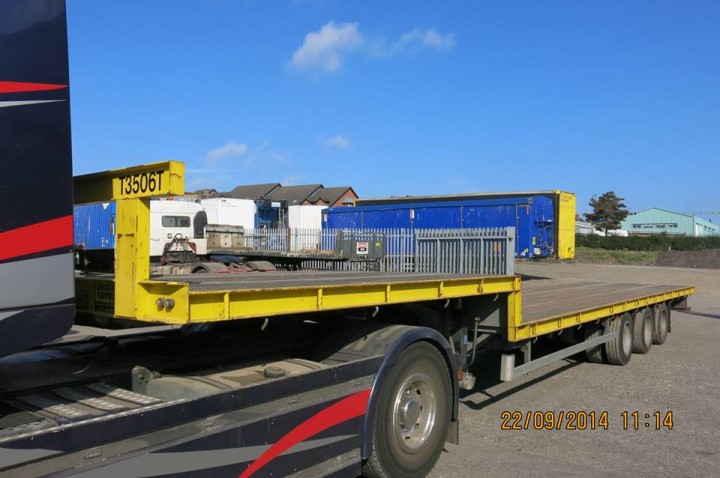 "This is a distinctive trailer, only five of which have ever been made," said Cheryl, who looks after Ashcroft's marketing, administration and accounts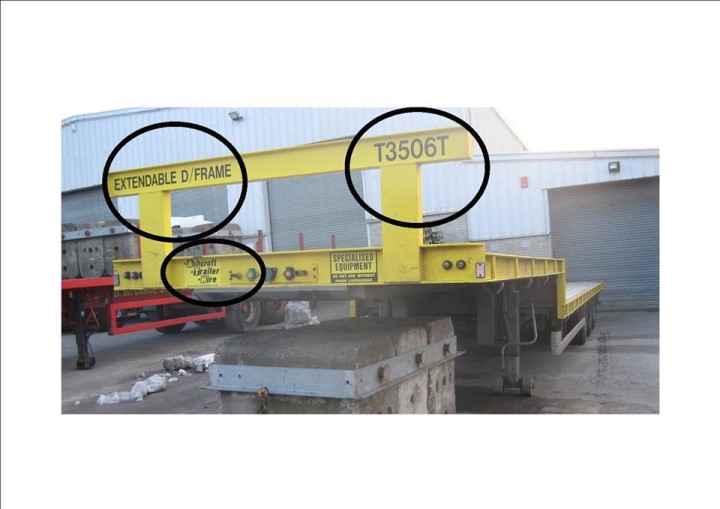 . "However, the logos & signage may have been removed since it was taken."
The stepframe trailer T3506T was taken from the Battersea area of London in May whilst on hire to one of their customers. Anyone who has any information should contact Cheryl Wright on 02890 832641 or at [email protected]
Please "keep em peeled"
We hope you enjoyed this article! For more news, views and reviews on all aspects of the truck driver's life subscribe today.