Biglorryblog at the CV show 2016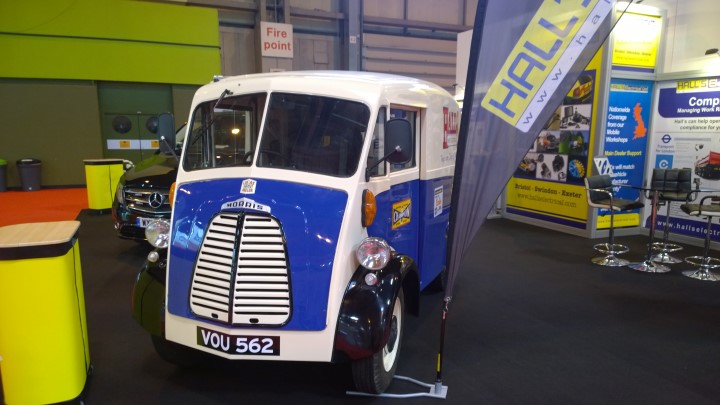 Biglorryblogs back at his desk in the Northern outpost, with tired feet after pounding the halls at this years CV show.    With only one major truck manufacturer attending you could be forgiven for thinking it will be a little bit of a damp squib, but the truth is there is plenty there for Truck lovers. I will let Biglorryblogs mates over at Commercial Motor tell you all the technical bits, here is a link to their  Week In Trucks video  review of the show.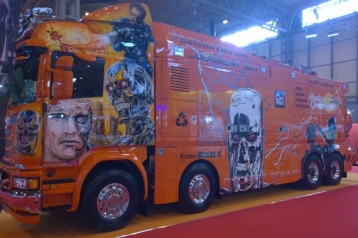 You cant miss the Terminator in the halls or its brother outside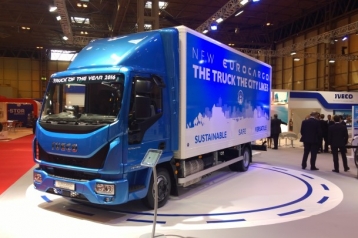 The EuroCargo gained much attention in its pride of place position on the Iveco stand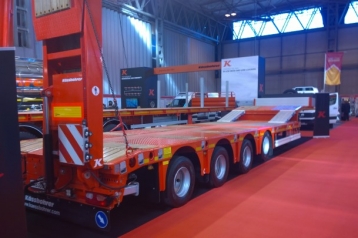 Kassbohrer bought along some big boy toys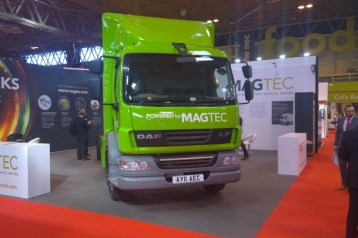 Magtec will revitalise you aging truck with a new electric droveline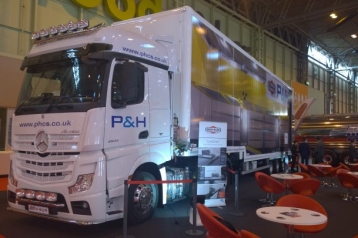 This Actros was smart on the front of an innovative Don-Bur trailer a double deck where to top deck lowers to  the lower level to allow easy dock loading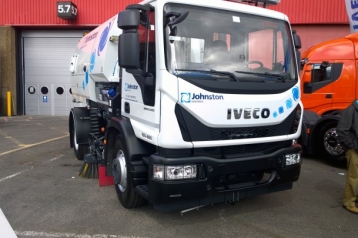 Very smart sweeper installation on this Iveco in the outside display area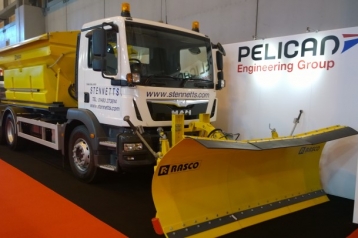 And with the unusual April weather we have had this year  this MAN may come in handy
The CV show is open today (28th April) for the last day of the show, and  even without many of the OEMsit is definatly worth a visit
We hope you enjoyed this article! For more news, views and reviews on all aspects of the truck driver's life subscribe today.