British Truck Racing Championship 2019 season preview – get to know the circuits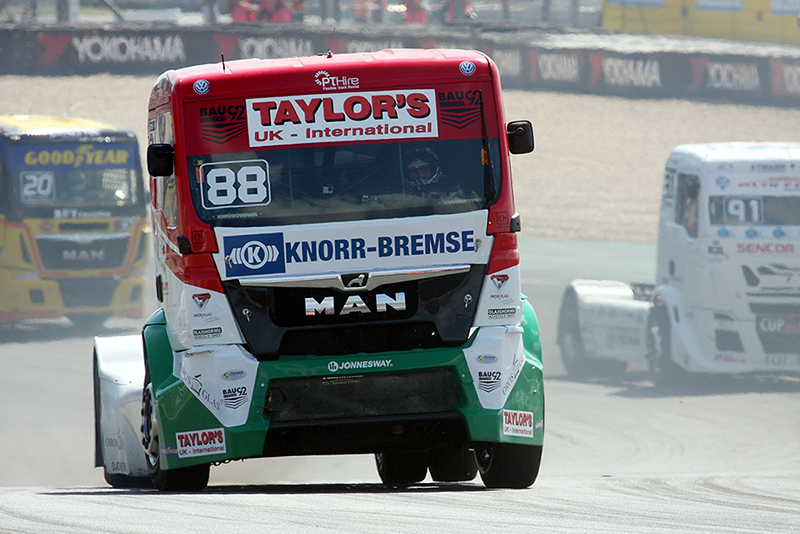 The British Truck Racing Championship returns for 2019 with more devastating diesel power than ever. You simply have to see these torque rockets in action to believe it!
Here's a guide to each of the circuits, dates for your diary and some expert driver insight from veteran racer Dave Jenkins.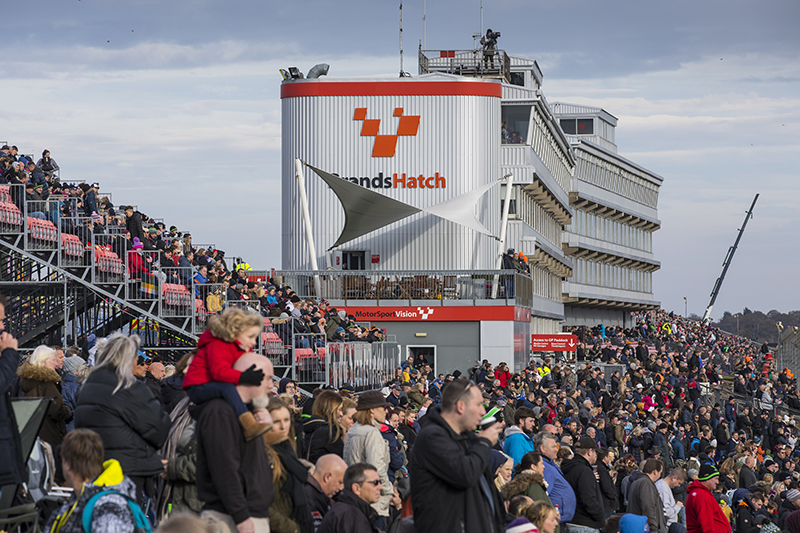 Where is it? Fawkham, Longfield, Kent DA3 8NG
Tel: 01474 872331
Email: [email protected]
Fantastic for spectators owing to its 'amphitheatre' nature, Brands Hatch is, at 1.198 miles, the shortest track on the calendar. This means more laps per race!
Jenkins says: "There's a great mix of corners, from the very brave first turn at Paddock Hill and the slow hairpin at Druids. Brands always attracts huge crowds and has a historic atmosphere, as this is the place where European truck racing really grew in the early '90s."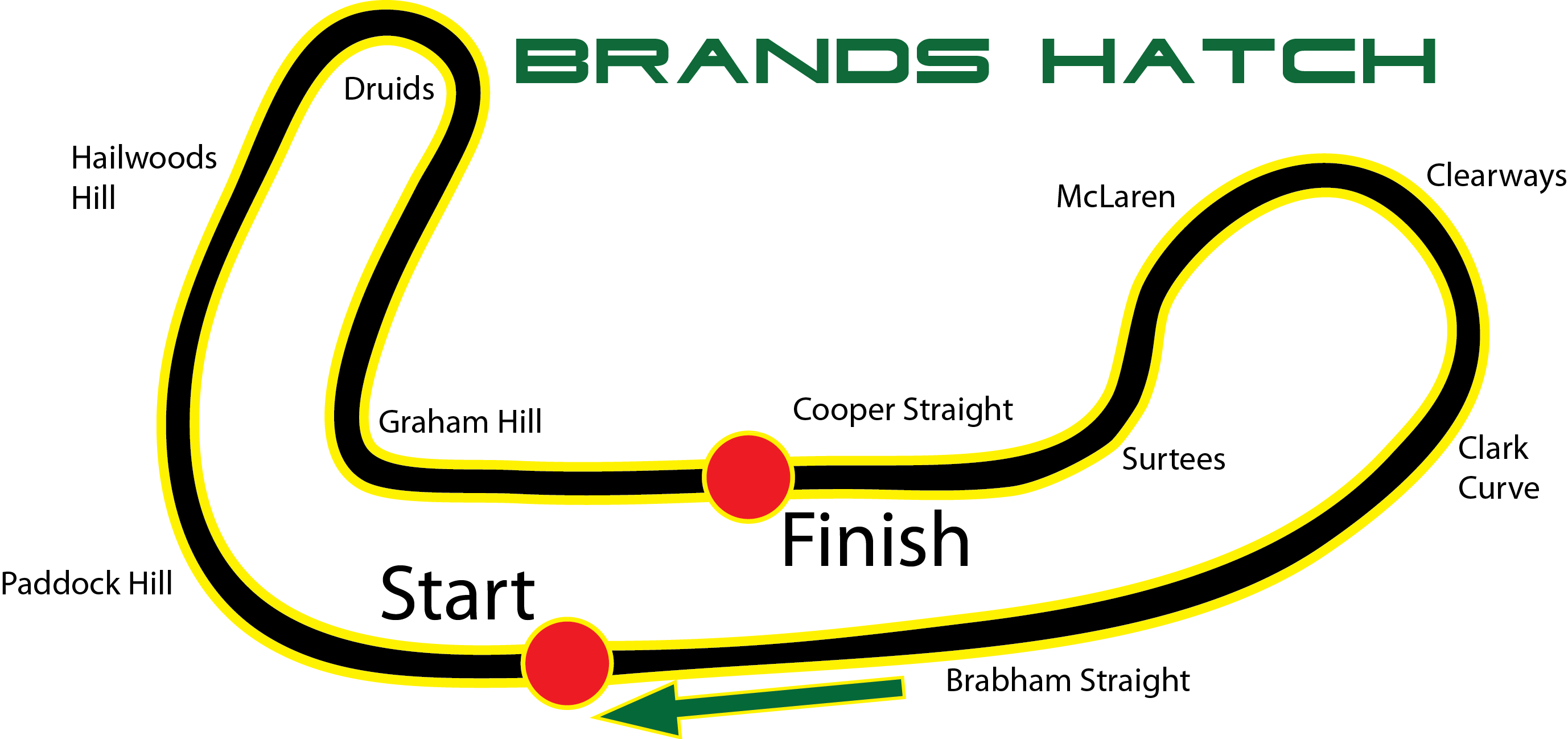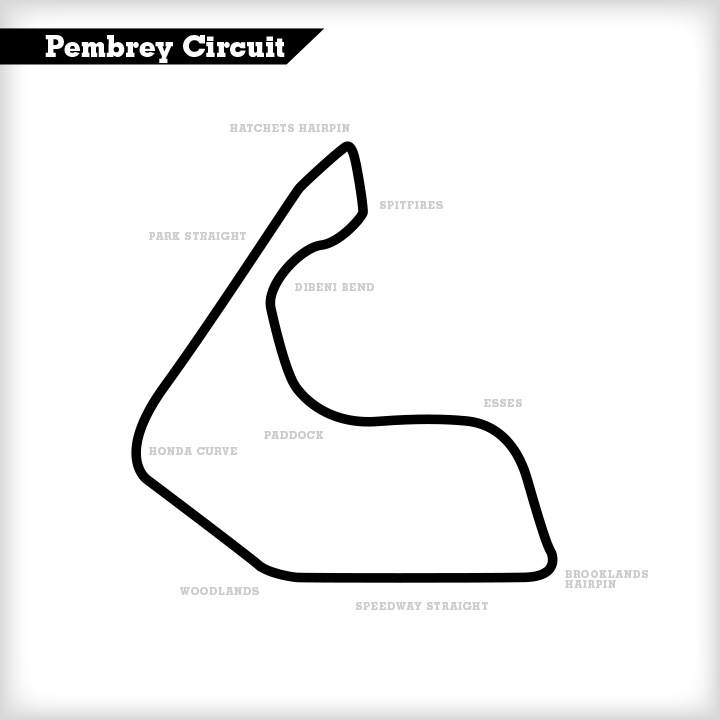 Where is it? Llanelli, Carmarthenshire SA16 0HZ
Tel: 01554 891042
Email: [email protected]
Pembrey, the home of Welsh motorsport, is renowned as an excellent testing track owing to the variety of corners – it was even used by the McLaren F1 team, including Ayrton Senna and Alain Prost, in the 1980s.
Jenkins says: "Pembrey is a driver's favourite; it's narrow and very technically challenging, with high-speed corners. Plus there's the infamous Hatchetts Hairpin where you're down into second gear – this is where races can be won or lost."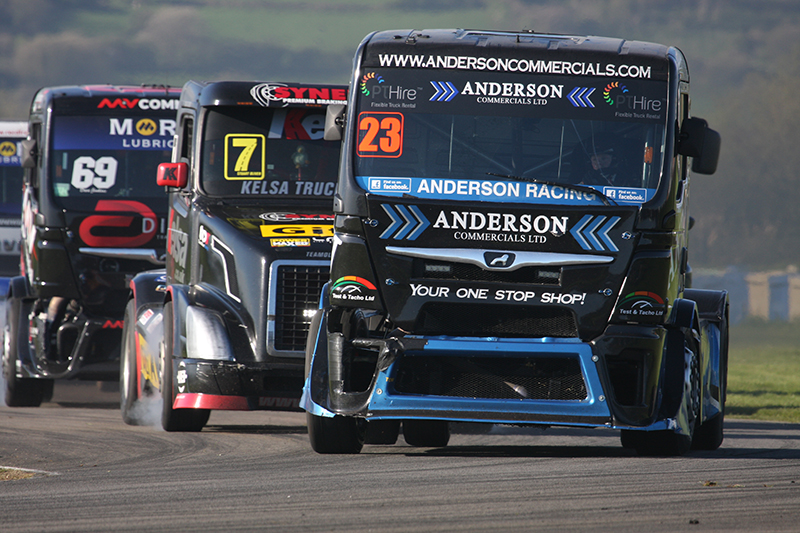 Where is it? Andover, Hampshire SP11 8PW
Tel: 01264 774921
Email: [email protected]
Without a doubt the fastest truck in the UK, Thruxton is also one of the fastest circuits in Europe. Trucks will average 85mph during a race, and the racing is an amazing spectacle as many corners are taken flat-out.
Jenkins says: "It's key to get the truck's handling set-up optimised here. It's all about keeping front-left tyres intact as there are so many fast right-hand corners."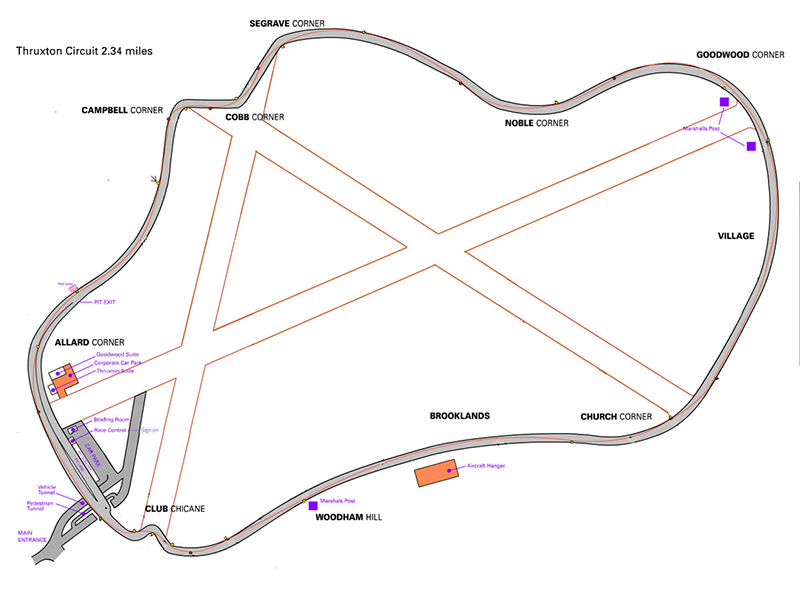 Where is it? 53520 Nürburg, Germany
Tel: +49 (0) 2691 302-630
Email: [email protected]
A showcase for European truck makers, and a carnival atmosphere including a huge fireworks display and a rock concert. The British racers are part of a huge programme of racing, including the European Truck Racing Championship, and more than 150,000 spectators attend over the weekend.
Jenkins says: "There's so much history here – if you've never seen the trucks at the F1 Circuit, it's breath-taking. We can be competing in four or five races, so it's very hard work but hugely rewarding."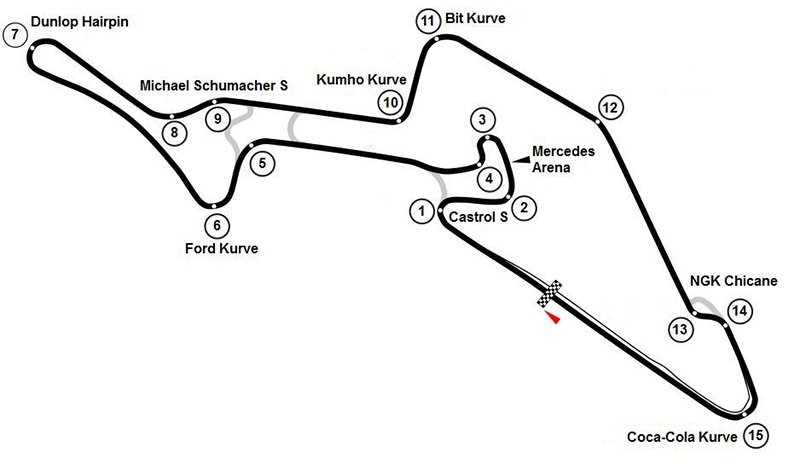 Where is it? Castle Donington, Derby DE74 2BN
Tel: 01332 810048
Email: doning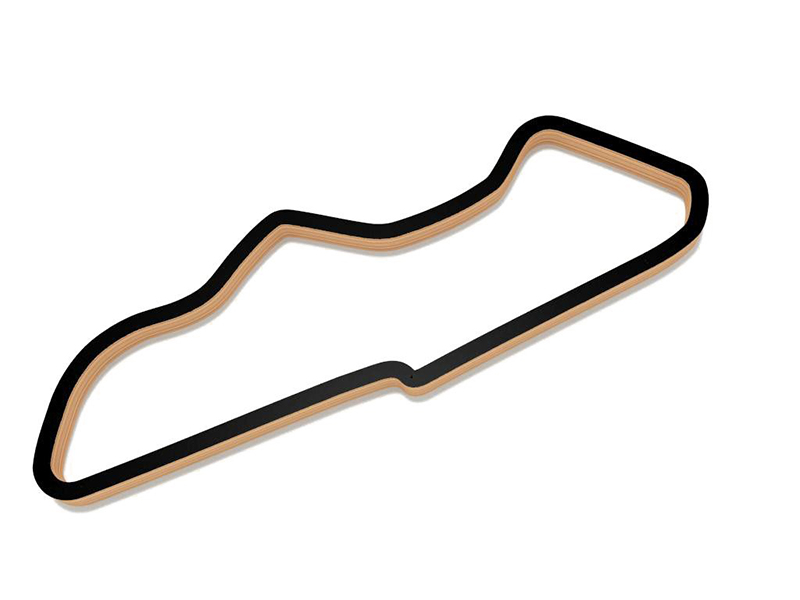 [email protected]
The big one! Donington, where it all started 35 years ago, is the home of British truck racing. This is a circuit built for truck racing with level changes, blind apexes and plenty of overtaking opportunities.
Dave says: "Now Convoy in the Park has joined, it's turned the event into a mini-Nürburgring with a party atmosphere. There's great public access to the drivers and excellent spectating spots all over the circuit, including the Craner Curves and Old Hairpin."
Where is it? Norwich, Norfolk NR16 2JU
Tel: 01953 887303
Email: [email protected]
At three miles, Snetterton is the longest track on the calendar – and it has the longest straight, too. It's also much easier to access now that the improvements have been made to the A11.
Jenkins says: "The facilities at Snetterton are fantastic, as is that huge straight. In addition, there are lots of different viewing possibilities."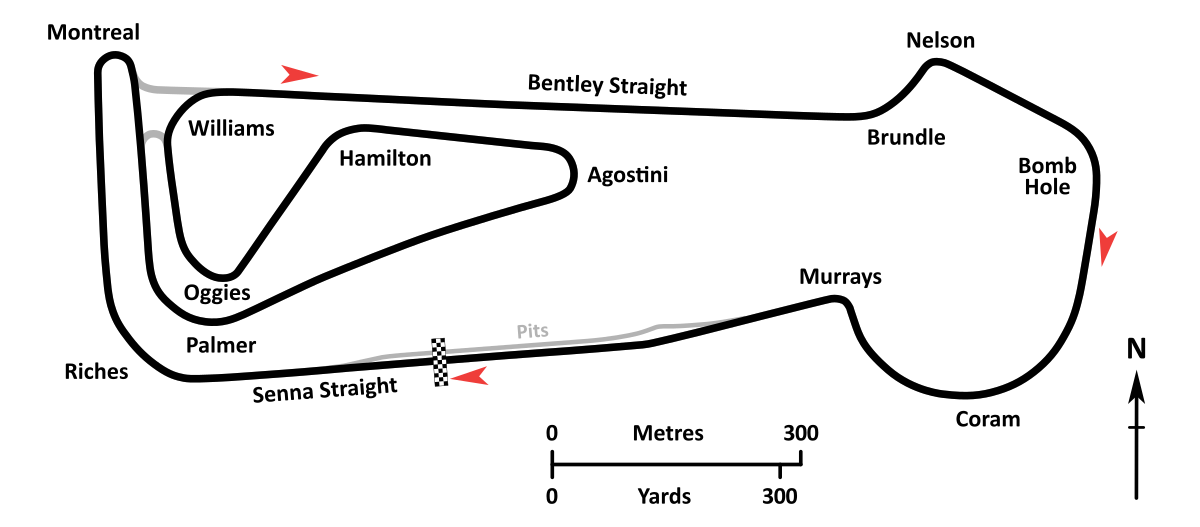 If you're interested in sponsorship opportunities around the 2019 British Truck Racing Association Championship then contact the Head of Sales at Truck & Driver Emma Tyrer on 07900 691137 or email

[email protected]
We hope you enjoyed this article! For more news, views and reviews on all aspects of the truck driver's life subscribe today.