The new Talk & Driver Podcast is live! Special guest Peter Symons talks DAF, Foden and more!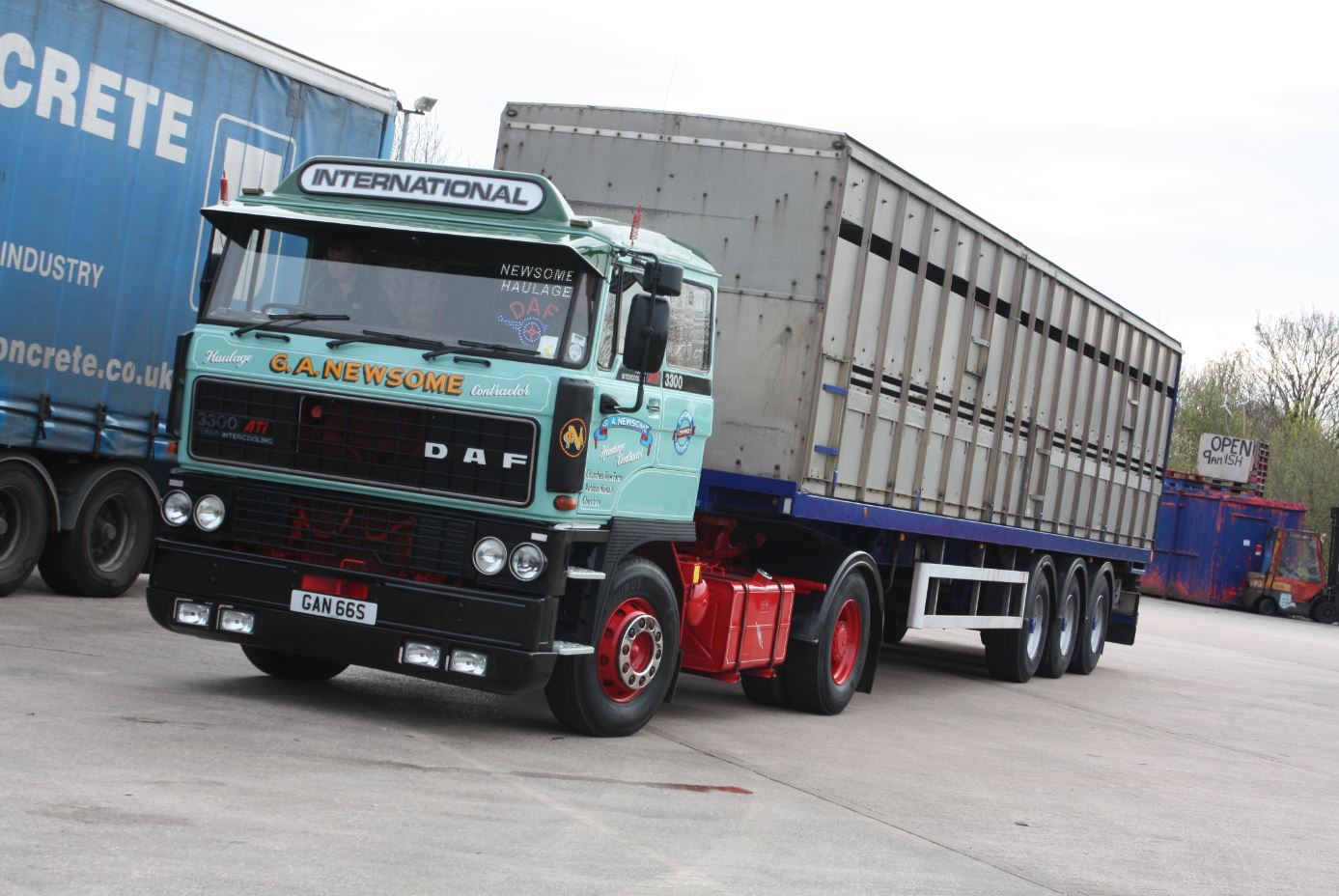 Fans of DAF and Foden, do we have a treat in store for you! Our special guest on this episode is Peter Symons, who worked for DAF's marketing department during the 80s and 90s and was closely involved in the development of many of the Dutch manufacturer's trucks. We take a deep-dive into the history of the iconic 2800/3300/3600 ranges, plus we find out how the Foden Alpha got its name. You can listen to the podcast by clicking the link below!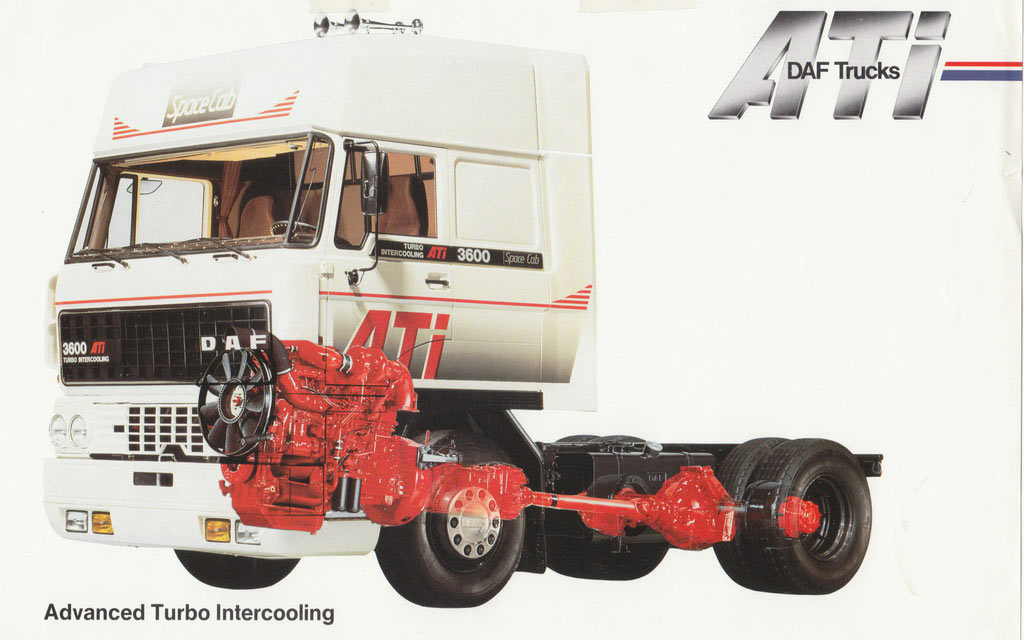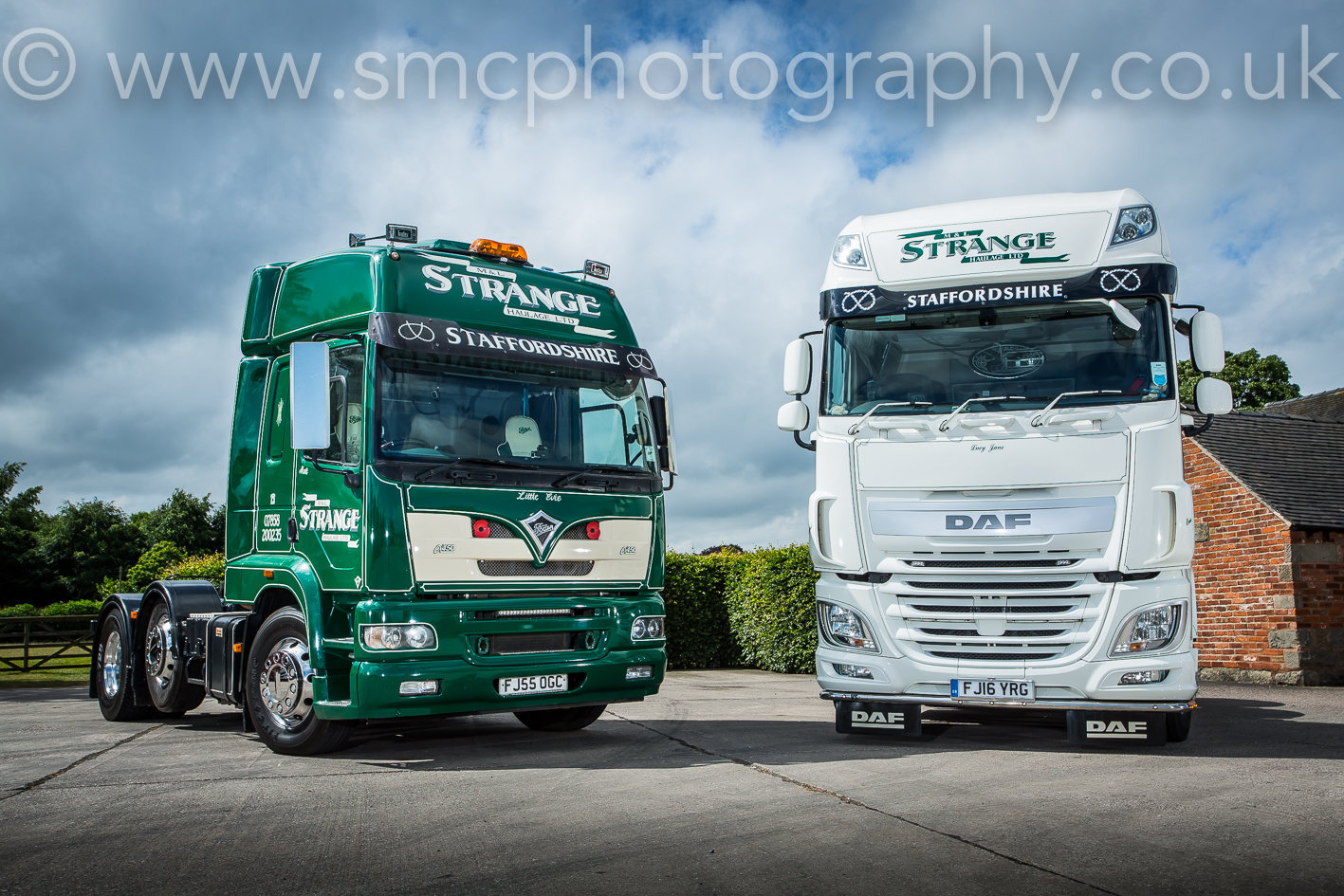 The Foden Alpha and DAF XF pictured above are featured in our June issue!
We hope you enjoyed this article! For more news, views and reviews on all aspects of the truck driver's life subscribe today.