HGV DRIVERS BEING DENIED ACCESS TO FACILITIES DURING THE COVID-19 OUTBREAK. WHAT WE'RE DOING AND WHAT WE NEED FROM YOU: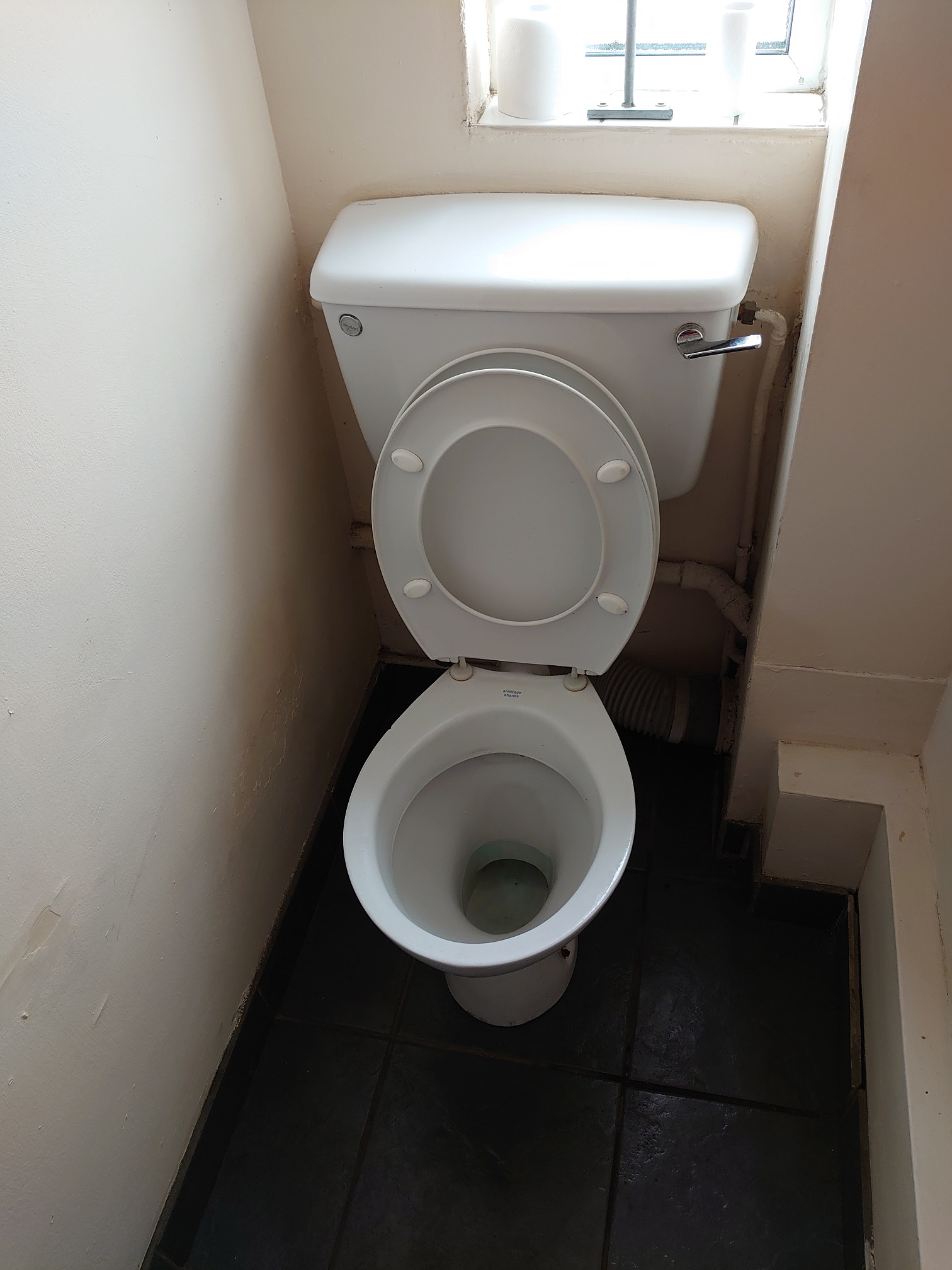 We are receiving a lot of messages and tags from drivers about suppliers, customers, companies and RDCs etc that are using coronavirus as an excuse to stop drivers using toilets on their premises. We believe there is an alarming hostility and intolerance building toward lorry drivers.
Denying drivers access to facilities is illegal and must stop. The country needs to unite and come together during this time. Everyone has a responsibility to follow official advice, and maintain the highest levels of hygiene to prevent the spread of the virus.
With no access to toilets, drivers can be forced to use carrier bags and plastic bottles to relieve themselves, often in the cab of the truck; there are so many health and safety implications to this, not to mention the fact it is degrading.
There is no acceptable reason or excuse to deny drivers access to toilets or water – nor is it acceptable to provide a temporary toilet that is not maintained, with no hand washing facilities. You can walk into a McDonald's or a Subway or a service station and use the toilets, purchase food or use a coffee machine no problem!
WHAT WE ARE GOING TO DO: Truck and Driver will publicise and report to the Health and Safety Executive all instances of drivers being banned or denied use of facilities. We have requested the HSE make a statement on the issue. We will also be forwarding reports to the national press.
WHAT WE NEED FROM DRIVERS: To do this, we need specific details of the company, the location and the exact nature of what measures have been put in place. Factual information only. Pictures if appropriate. You will be kept completely anonymous and all submissions are confidential. You should also report to your employer to make them aware of any ban or exclusion from facilities.
You can message us via our Facebook page, or email to [email protected]
We hope you enjoyed this article! For more news, views and reviews on all aspects of the truck driver's life subscribe today.