"Let the train take the strain"- not in these photo's on Biglorryblog its not
"Let the train take the strain" was a marketing message from British Railways years ago, However in these classic heavy haulage shots its definatly the trucks that have the load and the trains are taking it easy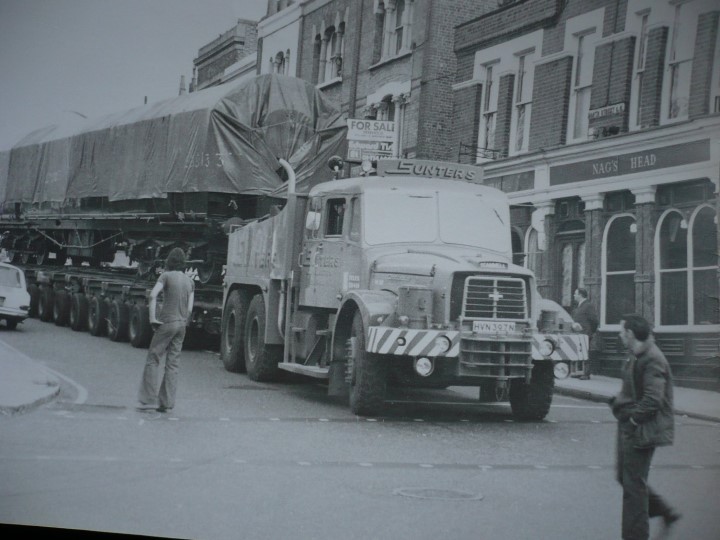 Even in the age of steam, it was often more economical to move trains and rolling stock by road. Of course the well known heavy hauliers Sunter Bros of Northallerton did their fair share.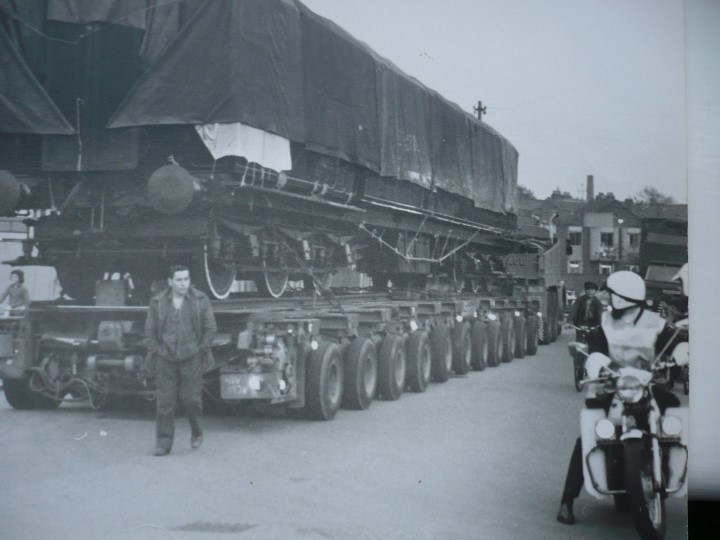 Great evocative images of a time gone by, from the Peter Clark collection
We hope you enjoyed this article! For more news, views and reviews on all aspects of the truck driver's life subscribe today.