Own a classic Cummins powered truck? then Biglorryblog may have an invite for you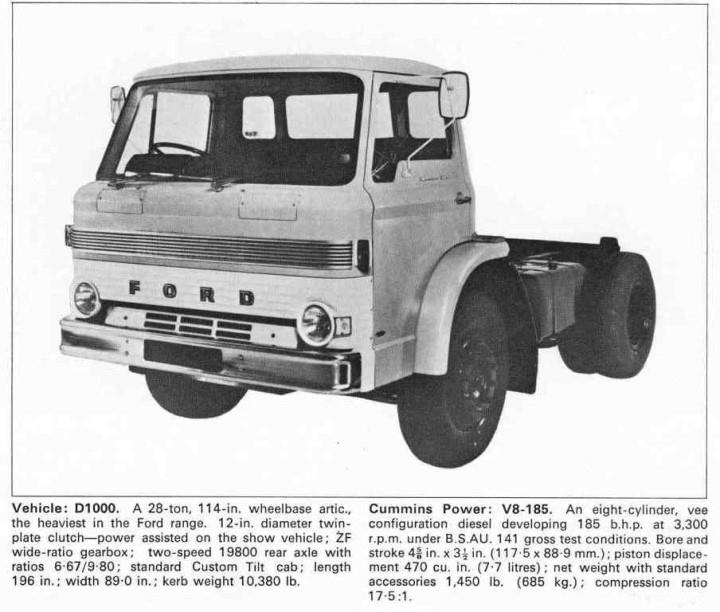 Biglorryblog hears that Cummins is planning a 50th birthday celebtaion at its Darlington plant- and the search is on is on for the oldest surviving vehicles with Darlington-built engines. The best vehicles from across the 50 years, will be invited to join the staff at a celebration day at the factory on 11th July.
Ashley Watton, Cummins Bus Engine Sales Leader, tells Biglorryblog "In recognition of our long term relationship with the commercial vehicle industry we would like to feature a number of memorable vehicles at our event. Over 1 million engines have been built in the Darlington plant over the years, so we should have a lot to choose from."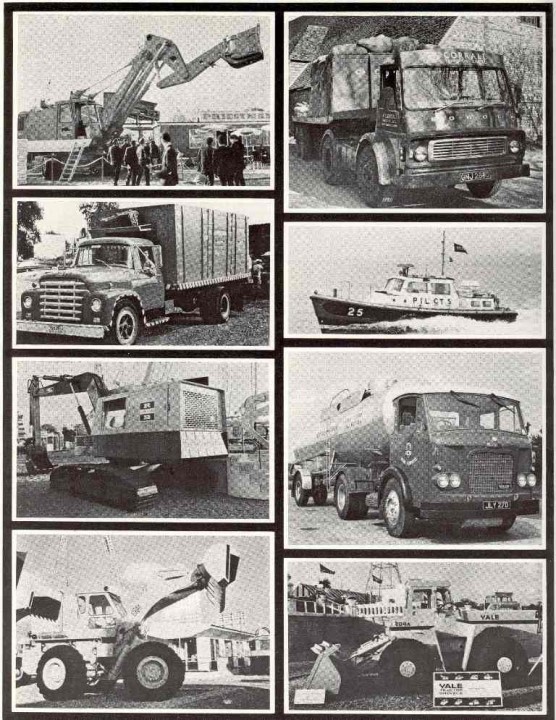 Work began in 1963 on the £8.5 million plant with engine production commencing in 1965. The Small Vee range of V6 and V8 engines from 100-210 hp powered trucks, buses, construction equipment and boats for key customers such as Dodge, Ford, Daimler and many others. They were manufactured up until 1986, when production switched to the B Series engine family following a £13.5 million upgrade.
The B was followed by the C Series engine in 1989, with the fully electronic ISBe, the forerunner of today's Euro 6 products, coming on stream in 2000. Since opening, close to 1.5 million engines have been built in the factory.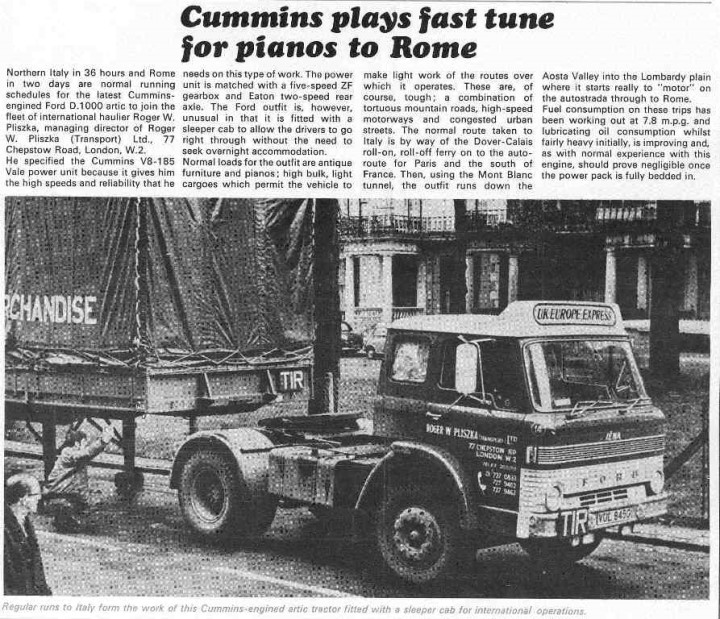 Over the 50 years, the Darlington site has done more than just assemble engines. The Technical Centre has played a significant role in driving key product improvements as well as pushing engine emissions to the near-zero levels of Euro 6. Since the introduction of Euro 4 emissions in 2006, the Cummins facility has also been producing SCR exhaust aftertreatment systems to match the engines.
The oldest vehicles will be invited to join the staff celebration day on 11th July with the owners hosted locally. Anyone interested in taking part should contact [email protected]
We hope you enjoyed this article! For more news, views and reviews on all aspects of the truck driver's life subscribe today.