Biglorryblog looks back fondly on the SK Mercedes trucks he has driven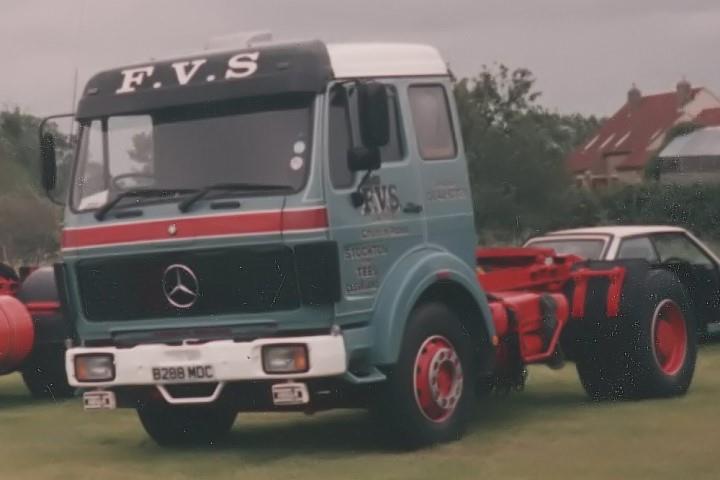 Still shuffling through my old piles of photo's , and realising we havent covered any Mercedes for a few posts here are some old photo's of SK cabbed Mercedes that I have had the pleasure of driving over the years- apologies the photo's are not of the best quality but like this BLB editor they are getting on in years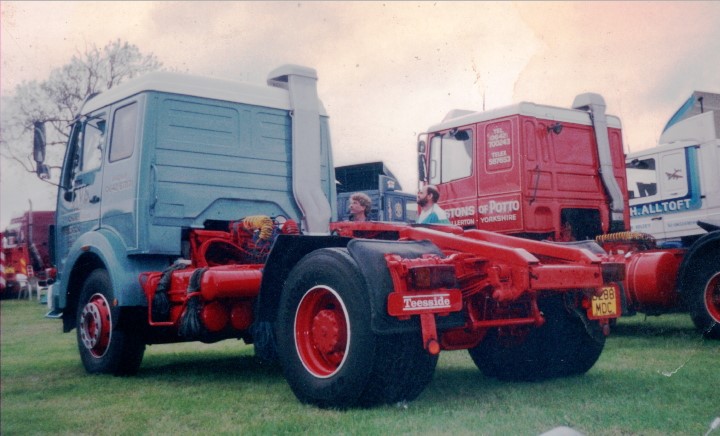 The 1633 by the time these photo's were taken was already a good number of years old, but it was still a flying machine I only had her for a few weeks but loved every minute driving her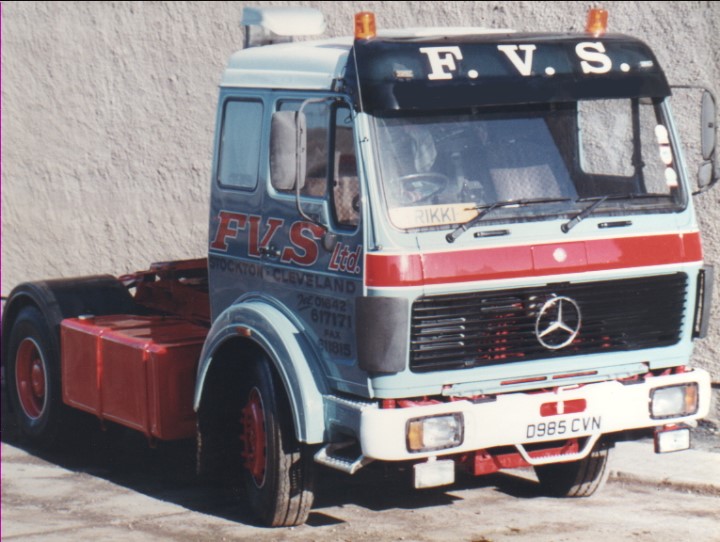 This 1635 was also a few years old before I got my hands on her, I am told she was one of the first in the UK with the EPS gearbox, and actually used in a Mercedes Benz Trucks PR photo. The early EPS did take some getting used to. You soon learnt it couldnt be rushed and to wait for the click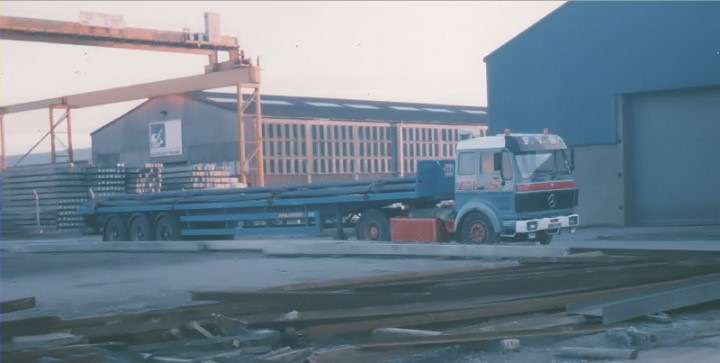 The work was mainly on steel, and was my first introduction to long loads, having twin bunks meant I could do the abnormal loads requiring a 2nd man, although a week away with two in this cab was "cosy".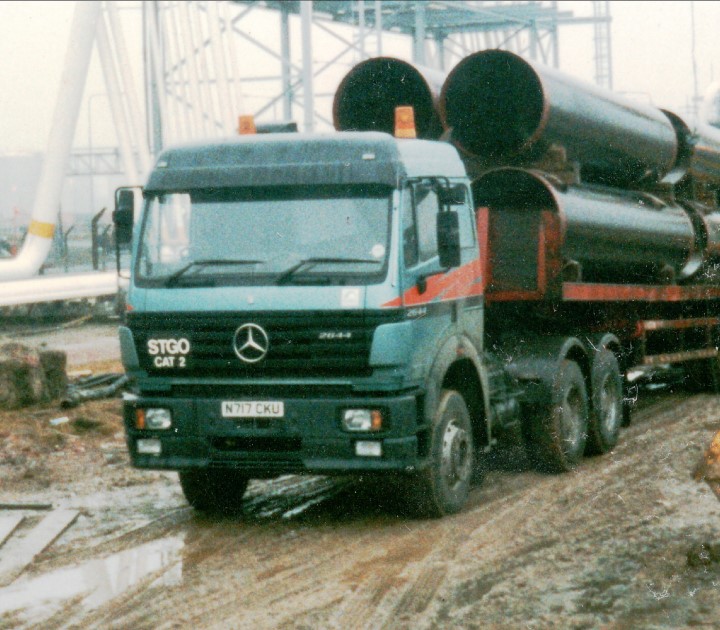 This G cabbed 2644 6×4 was a demo motor. the full width cab gave a surprising amount of extra room. But it wasnt ideally suited for our 40″ work, as it sat very high, and with no trailer run up ramps I got very fit winding up trailer legs by hand.
NOTE: R480 has commented that only the 2644 is an SK cab, the others being the NG series. I have always refered to the "rounded style cab as SK, but am happy to be once again corrected.
We hope you enjoyed this article! For more news, views and reviews on all aspects of the truck driver's life subscribe today.