Rear View Mirror Part 3: Another look back at some great old trucks from our digital archive including some rare and unusual stuff!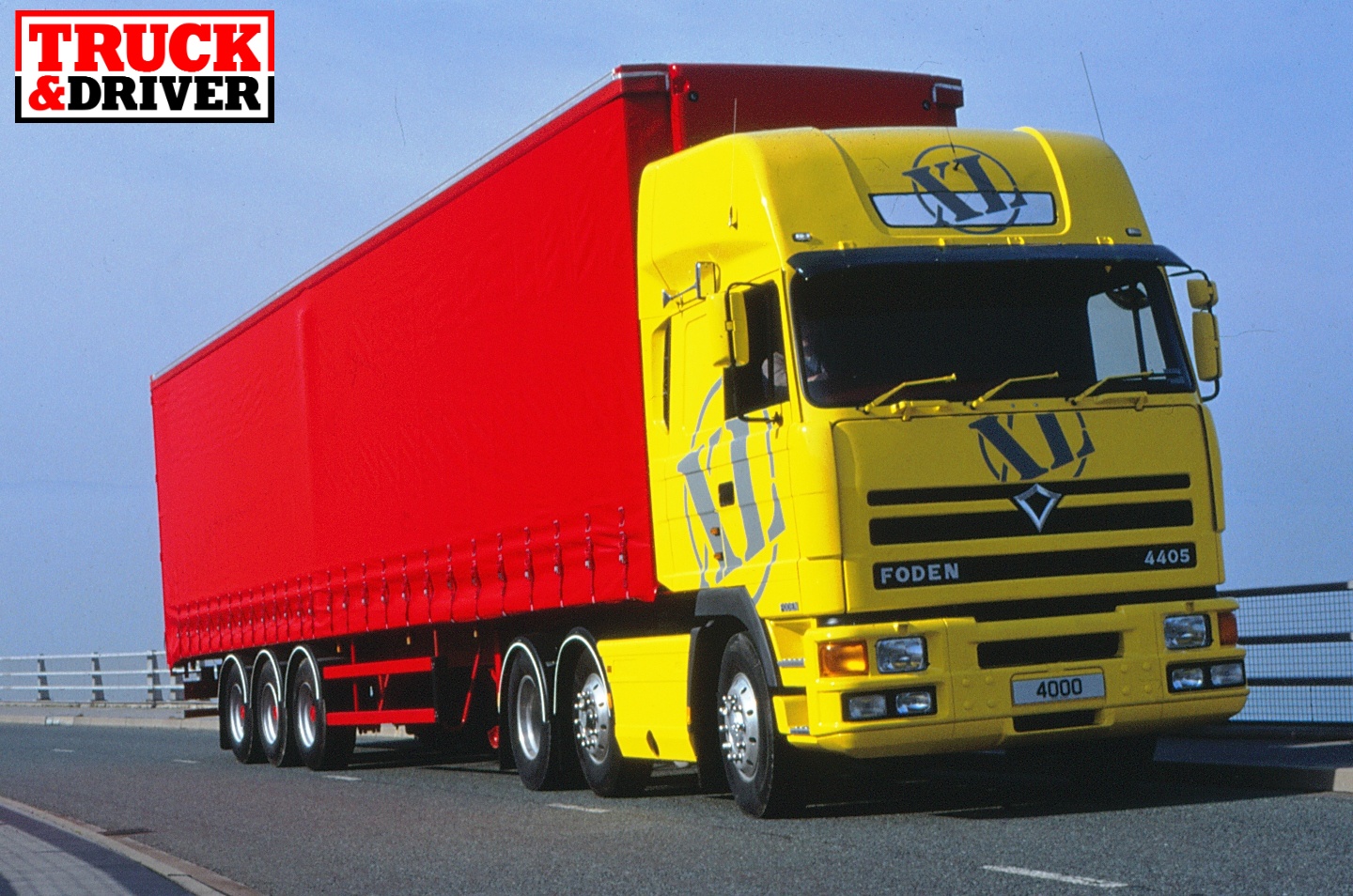 Here is another selection of photos from our digital print archive, randomly selected for your viewing and stealing to post on Facebook groups enjoyment. Kicking things off is the very yellow Foden 4000 XL Demonstrator. A truck that had many good qualities but was unfortunately released at least ten years later than it should have been.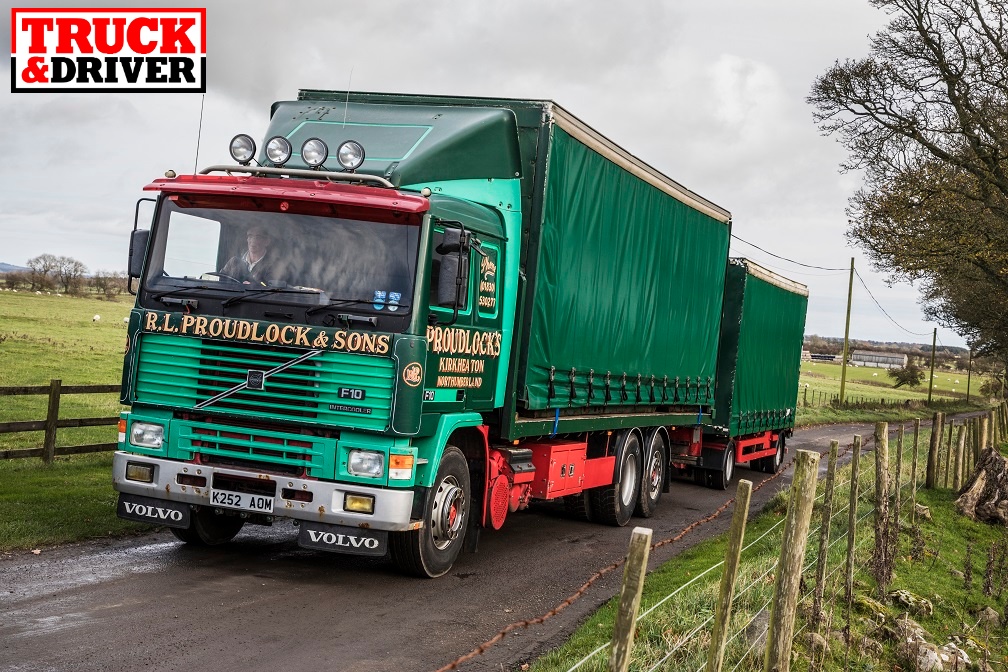 Here's a smart Volvo F10 drawbar outfit still hard at work. It's one of the later examples of the truck with the FH appearing on the L-reg. That trailer with its front bogie looks like it would be fun to reverse. And by fun we mean absolutely no fun at all.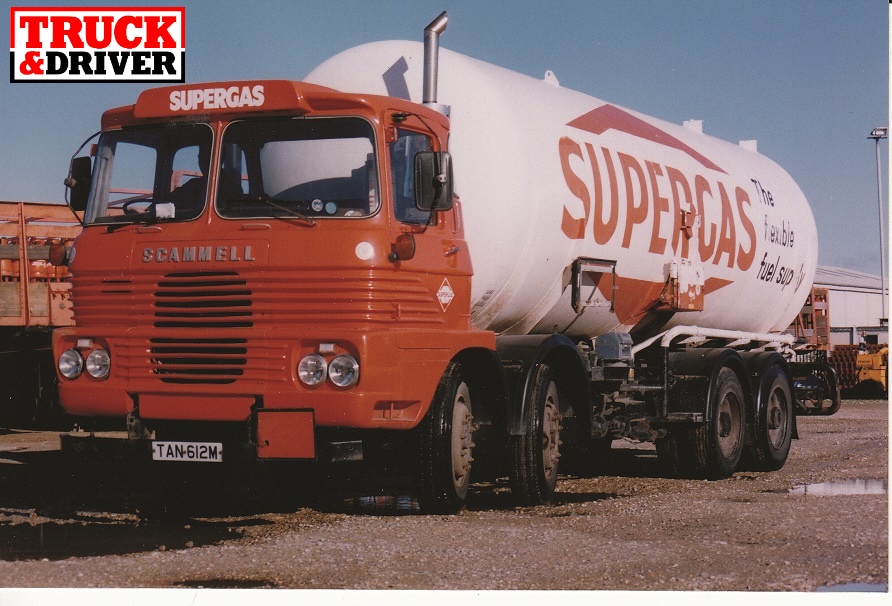 Here's a Scammell Routeman. The fluted fibreglass cab looks fantastic but they weren't the most refined of trucks. This one hauls Supergas, which is incidentally what we had last Saturday after sampling spiced cabbage with braised lamb for dinner.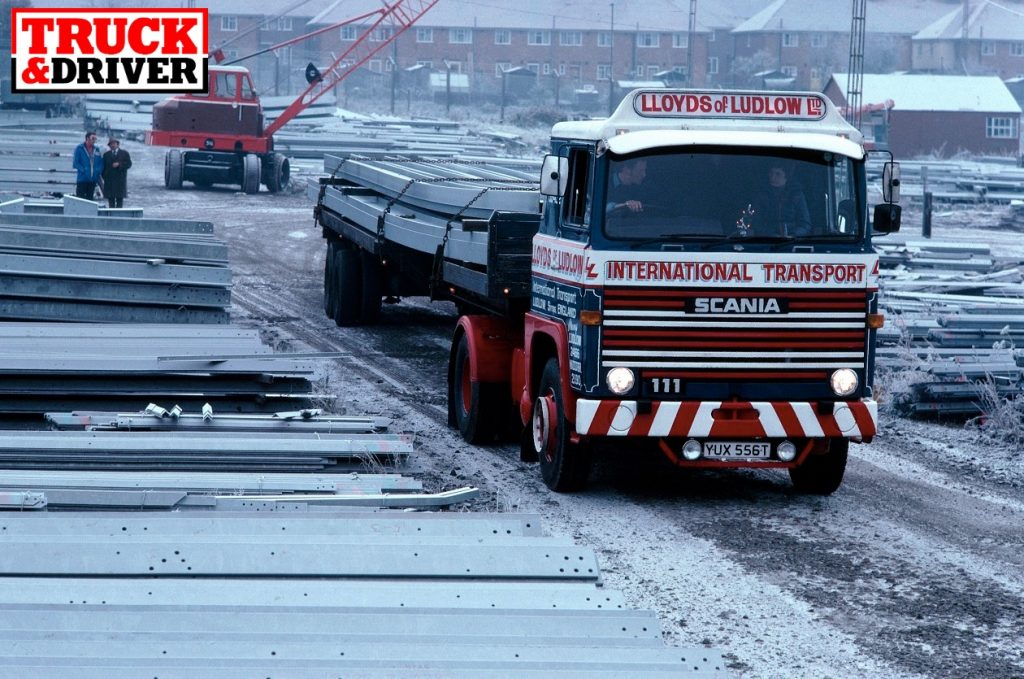 A wintery scene is appropriate for this week and here's a Lloyds of Ludlow Scania 111 with an extender trailer and heavy load of steel chained down.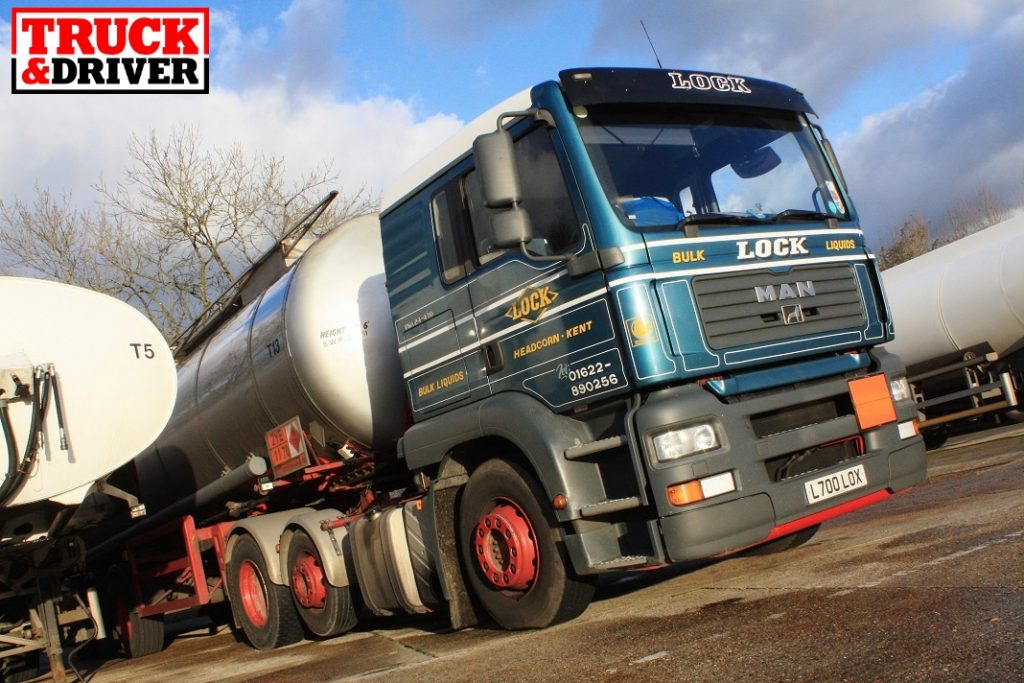 The MAN TGA is a rare sight on the road these days, it was particularly popular as a tanker, as seen here with Kent-based haulier Lock Bulk Liquids.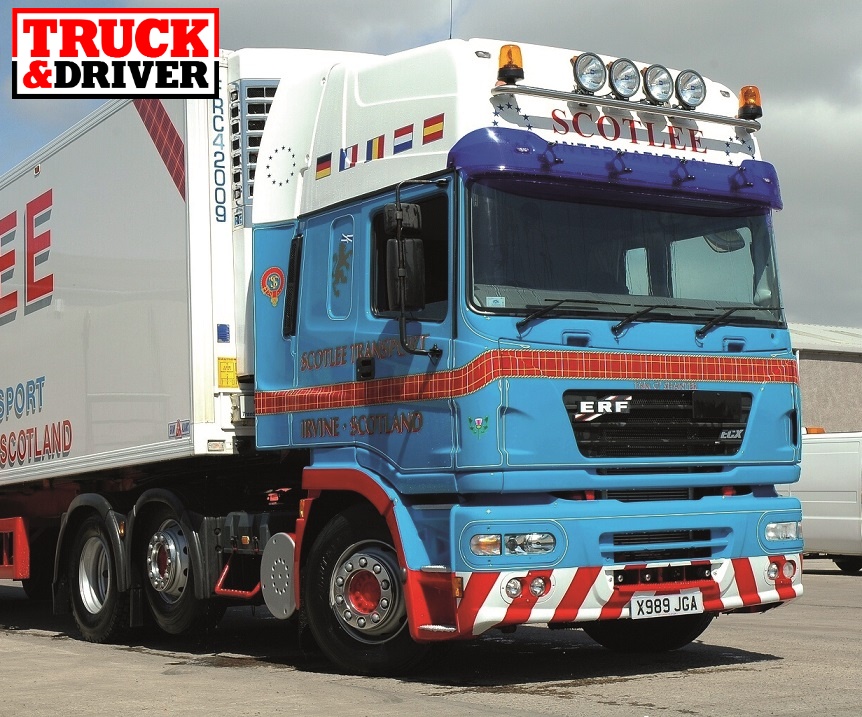 Ah the ERF ECX, what might have been. ERF purists dismiss the truck, but it's got a British built and designed fibreglass cab on it so we say it's the real article, even if it was running bits and pieces of MAN during its oh so brief lifespan of 2000-2002 (or was it 3?)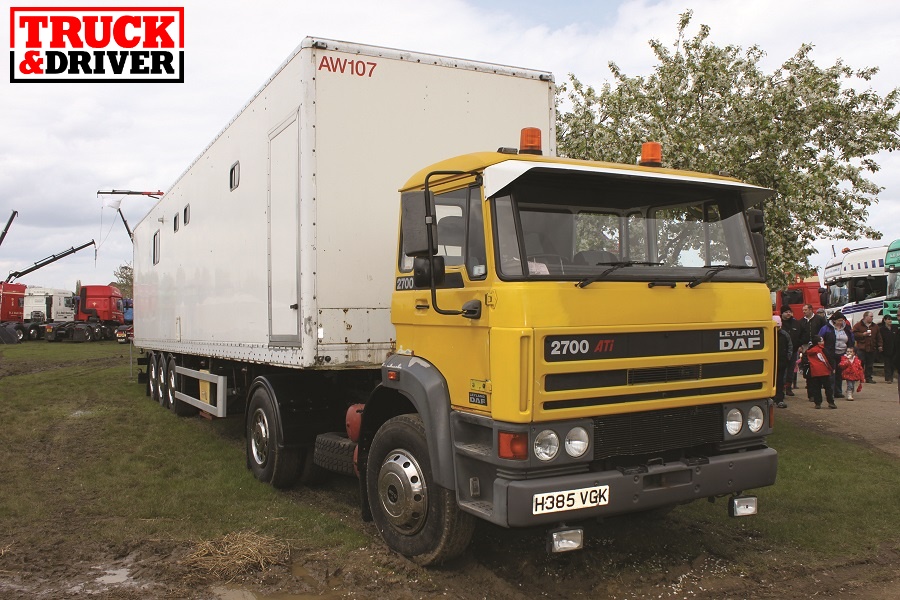 We were talking about these earlier in the week when Commercial Motor posted a couple. The DAF 2700/3200 Ati were the final versions of the F241 cab, brought back from retirement due to teething problems with the new 95. Do any survive? This one was pictured at Truckfest 2012.
That's all for this week, be sure to check back next time when we dredge up some more classics.
We hope you enjoyed this article! For more news, views and reviews on all aspects of the truck driver's life subscribe today.