TRUCKERS URGED TO FUEL UP FOR A HEALTHY HEART BY CHIPPENHAM PIT STOP – CHECK OUT THE MENU!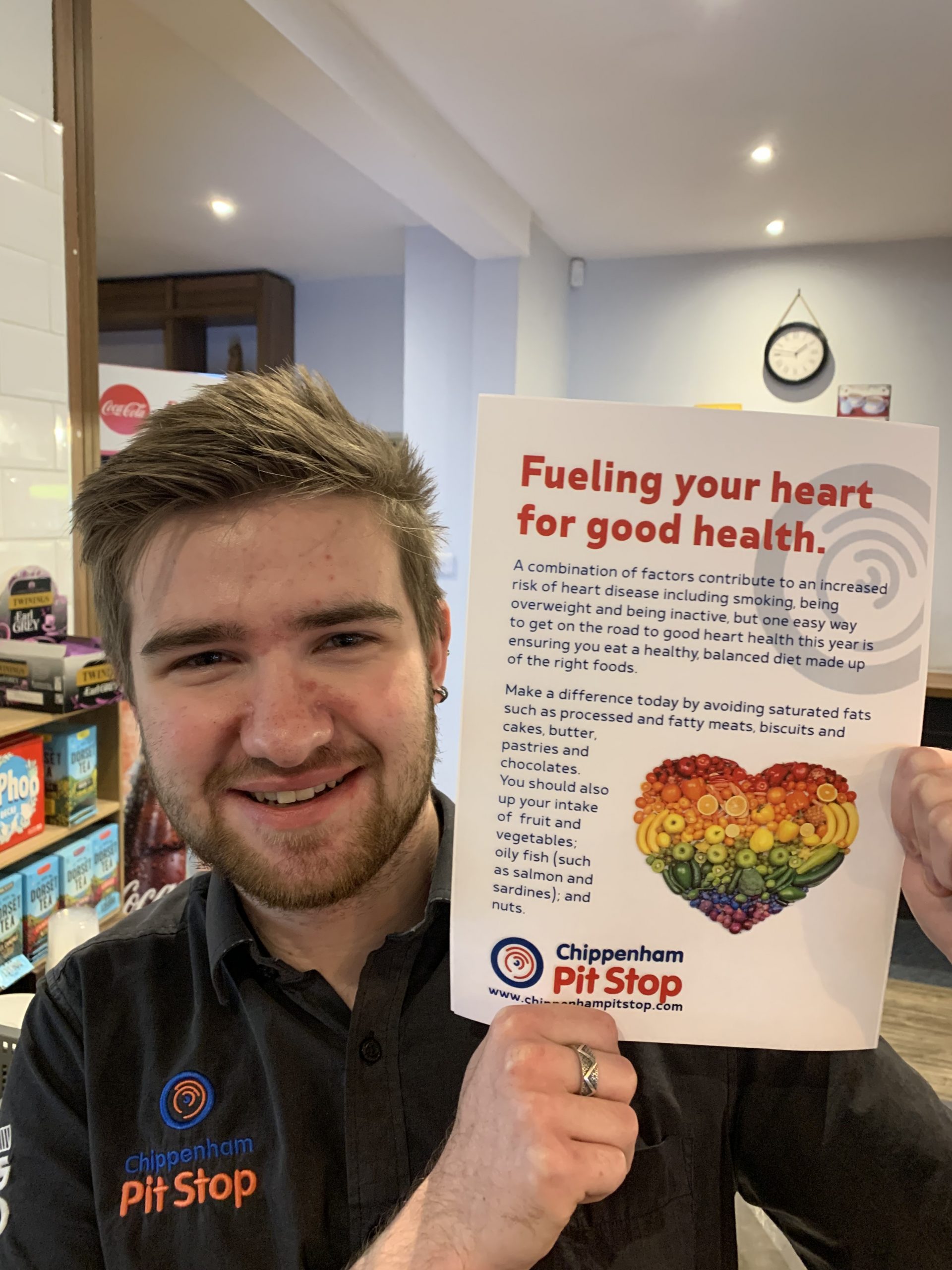 FUEL YOUR HEARTS FOR GOOD HEALTH UK TRUCKERS URGED
Britain's dedicated army of truckers, who carry around ninety percent of all the nation's goods, are being urged to 'fuel their hearts' for good health.
A combination of factors contribute to an increased risk of heart disease including smoking, being overweight and being inactive, say The British Heart Foundation.
Now the award-winning Chippenham Pit Stop for truckers just off Junction 17 of the M4 in Wiltshire has launched its own campaign urging customers to get back on the road to a healthy heart by eating a more healthy, balanced diet made up of the right foods.
Posters urge drivers, knowing their diets to be suspect, to avoid saturated fats, such as processed and fatty meats, biscuits, butter, pastries and chocolates, while increasing their consumption of fruit and vegetables, oily fish such as salmon and sardines and nuts.
Pit Stop Health Campaigns Coordinator Lisa Hatherell said in order to help customers along the way, a symbol on its take-away menus now denoted the specially prepared lower calorie yet high performance meals.
The Pit Stop has already been recognised by The Road Haulage Association as setting the benchmark when it came to quality customer care for its hundreds of trucker customers.
To that end an outside exercise gym has been installed with hand gel now provided while free maps mark out an after- work country walk around the site.
Pit Stop team member Tom Jenkins is pictured with one of the posters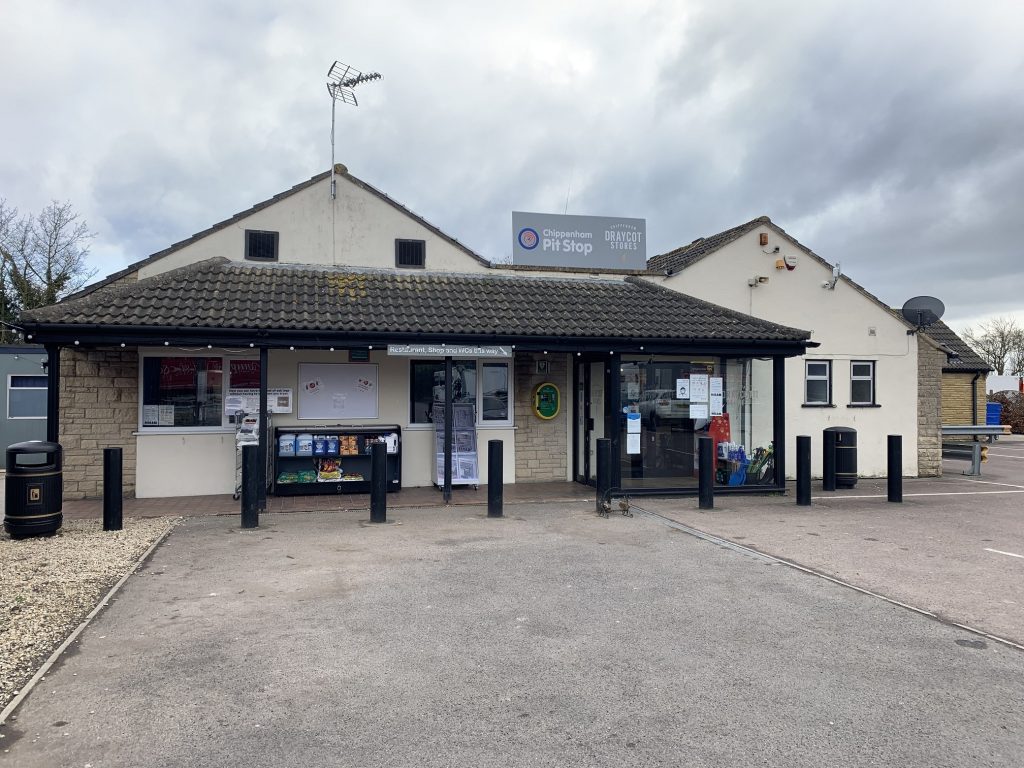 We hope you enjoyed this article! For more news, views and reviews on all aspects of the truck driver's life subscribe today.