RHA says Scottish HGV drivers should be applauded, not pilloried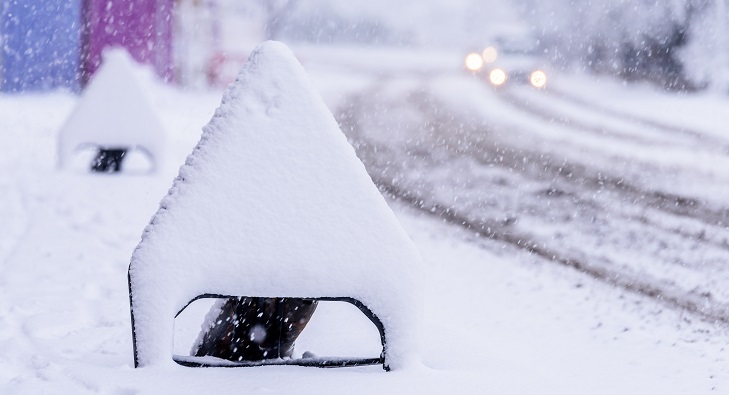 Truck drivers in Scotland should be praised for their commitment rather than criticised for being on the road, according to the Road Haulage Association (RHA).
The message came after Scotland's First Minister, Nicola Sturgeon, speaking at Holyrood, said there were more trucks on the roads than there should have been during the worst of the wintry conditions – for the first time a red weather warning had been issued yesterday, although it has now passed.
She said: "I saw some branded HGVs in pictures yesterday and given the branding on them I would struggle to say that their transport was unavoidable."
However, Sturgeon's suggestion that HGVs should not use Scottish trunk roads unless it is absolutely unavoidable was naïve in the extreme, according to the RHA.
RHA chief executive Richard Burnett said: "In many cases, particularly in isolated areas, an HGV will be the only vehicle with the capability of getting through. The drivers of these vehicles should be applauded – not pilloried."
The RHA added that this issue clearly highlights the lack of facilities on the trunk road system where drivers can rest safely.
We hope you enjoyed this article! For more news, views and reviews on all aspects of the truck driver's life subscribe today.