Snapshot – Whitelink Seafoods', Scania V8s by Tom Foley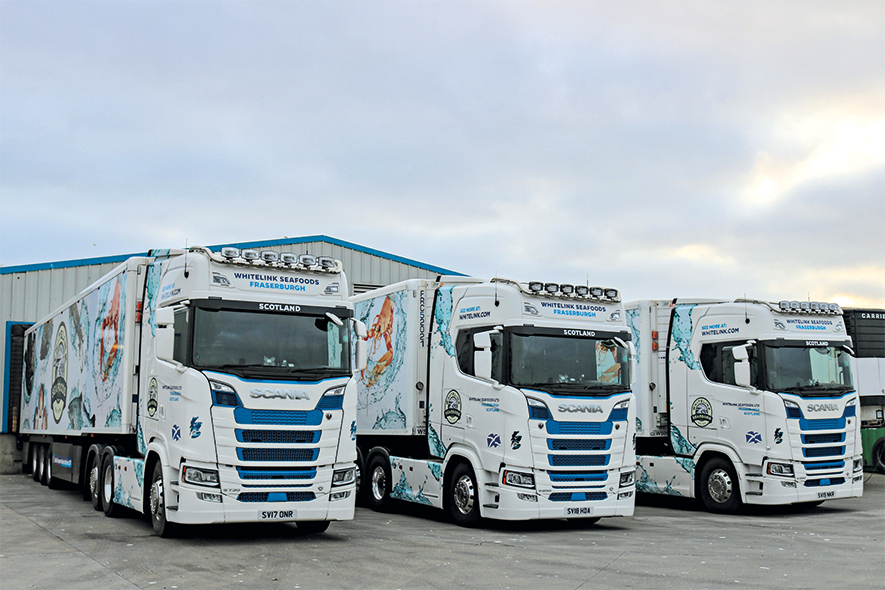 A trio of Scania V8s from Whitelink Seafoods in Fraserburgh: an S730 and two S650s, 2017, 2018, and 2019 model years respectively. Tom Foley took the picture.
If you have a picture you want to send in for Snapshot, please send it to [email protected] and include any information you may have – such as the make of the truck, where it was taken – as well.
If you want to subscribe to Truck & Driver, click here
We hope you enjoyed this article! For more news, views and reviews on all aspects of the truck driver's life subscribe today.