Our June issue with free "Thanks Truckers" poster is on the shelves for just three more days! You can also buy copies from our new eBay store…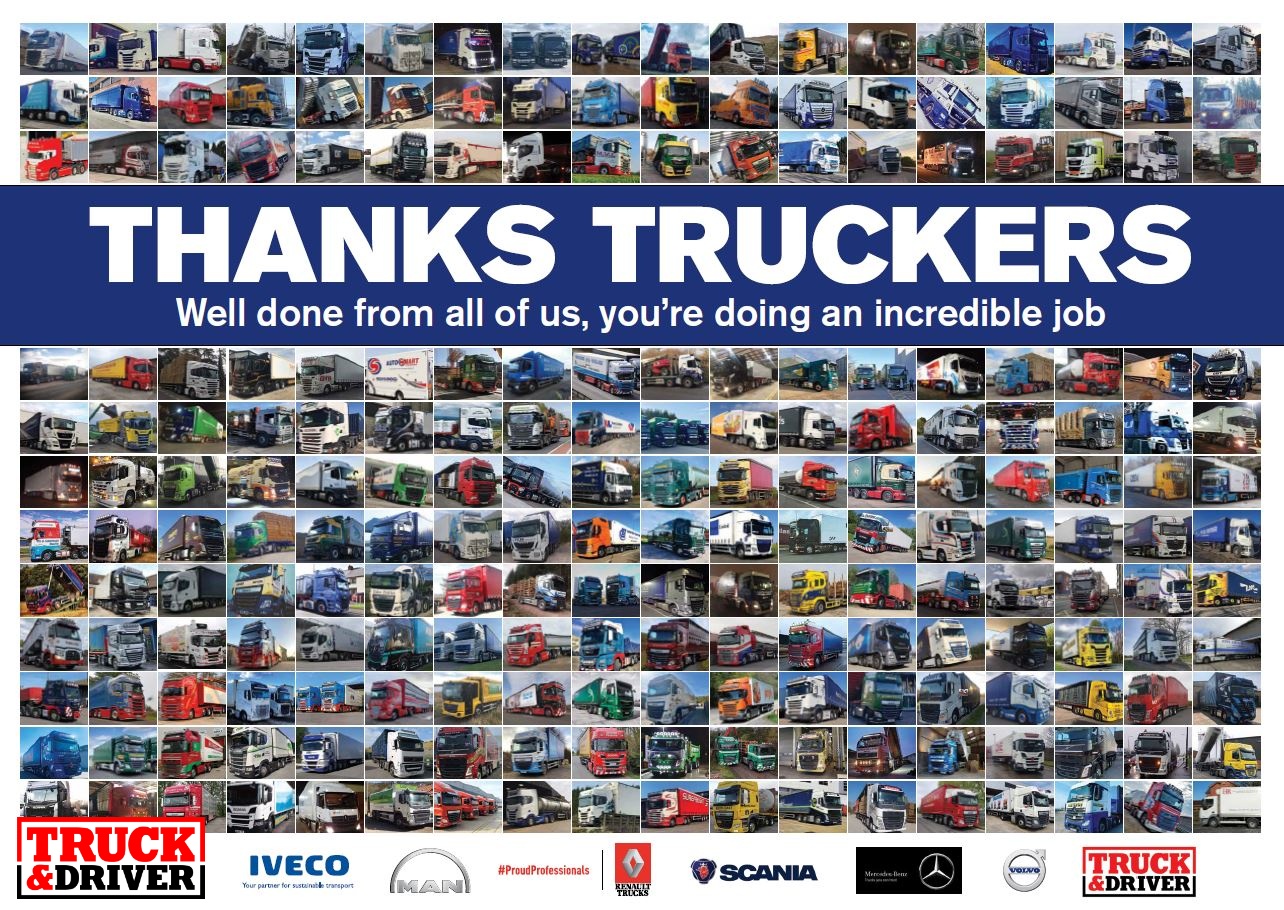 We've set up an eBay store to sell a limited number of copies of our awesome June issue. With lockdown measures still in place, and a number of sales outlets closed, we decided to obtain some stock and make it available for posting because we know it's been difficult for some of you to get out and about. The magazines are the cover price of  £3.99 plus postage of £1.42 (the price of the stamp).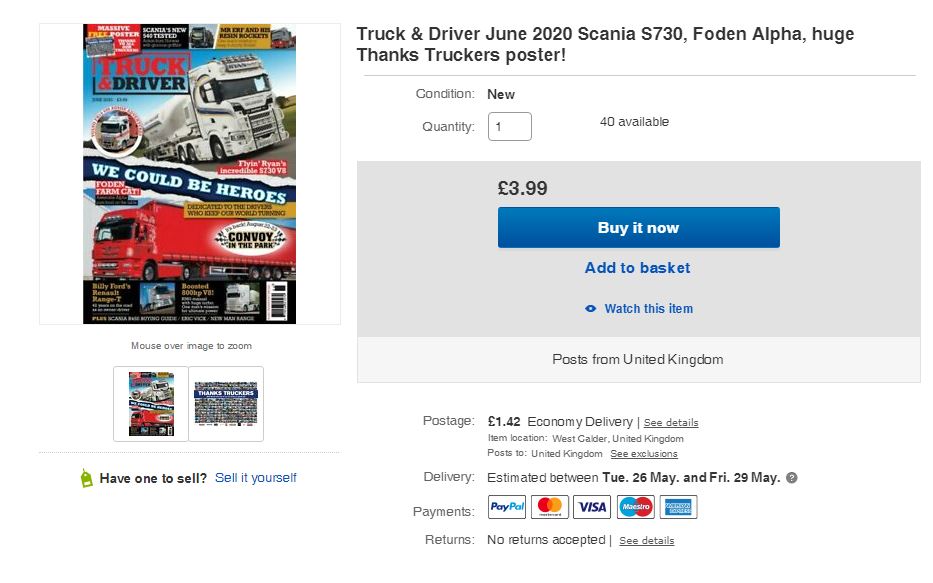 Depending on how this goes, we may be able to make some back issues available via eBay as well once the offices re-open.
Here's the link: https://www.ebay.co.uk/itm/392805127975?ViewItem=&item=392805127975
Did you also know there's a function on the website to find your local stockist of T&D? Check the tab at the top of the site, pop in your post code and all the options within a certain radius will be listed.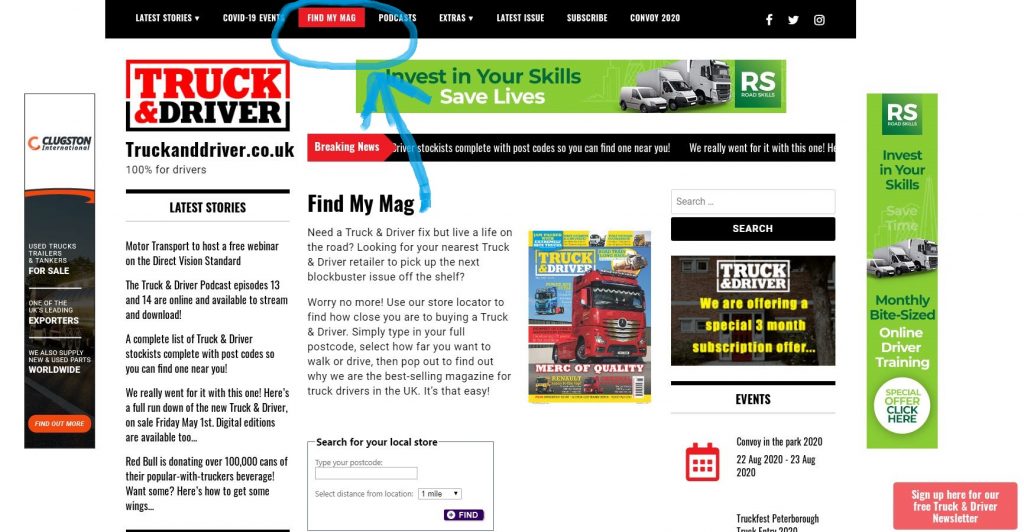 We also have some great subscription deals on at  the moment, it's £40 for 13 issues, which means you get THREE FREE ones, and there's also a special 3 for £6 deal on at the moment too. Go to www.tanddsubs.com to check it out.
The June issue is absolutely packed out with incredible stuff too… owner-drivers, Scania S730, a boosted 800hp R560, Volvo FH16 600, mint Foden Alpha CAT 450, Renault Range-T, the new MAN range, Scania's new 540 engine, Eric Vick tribute, some ERFs and the story of the longest-serving driver at Moreton C Cullimore…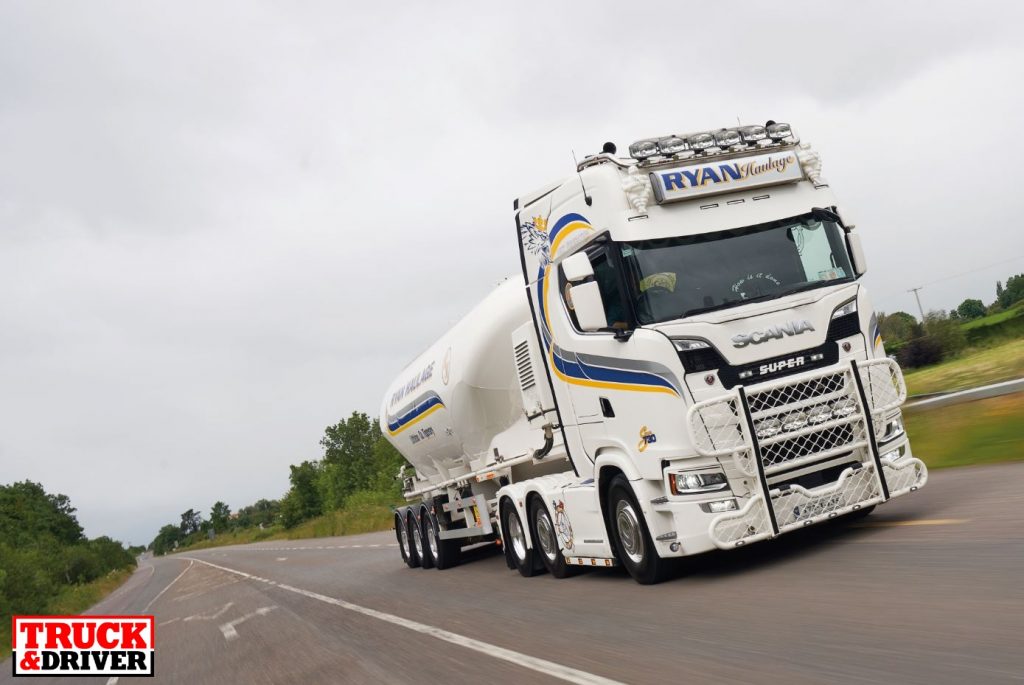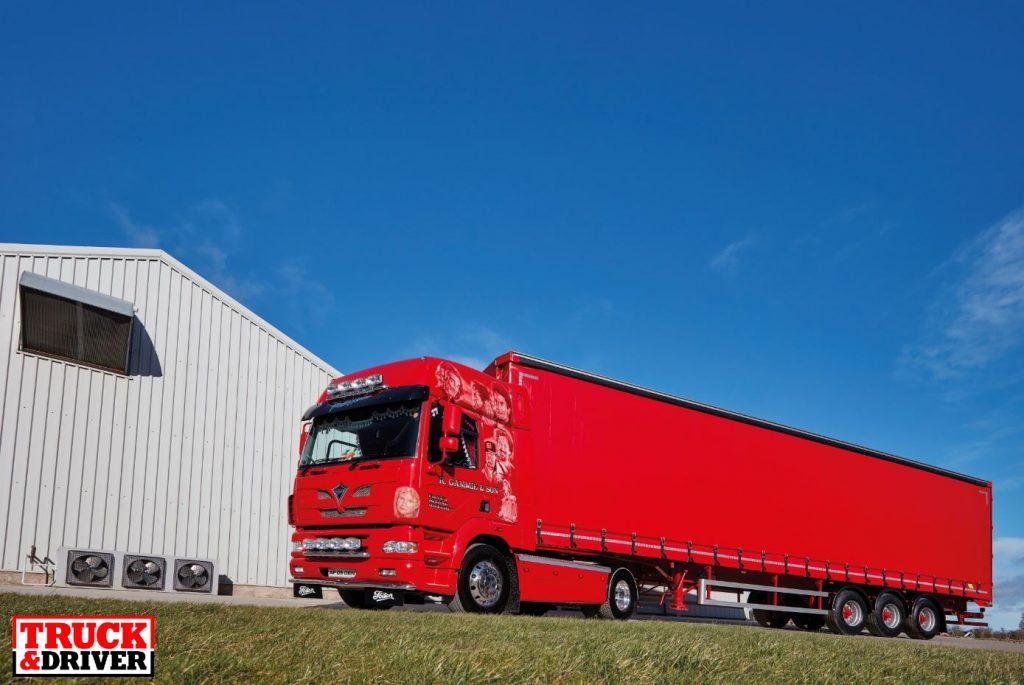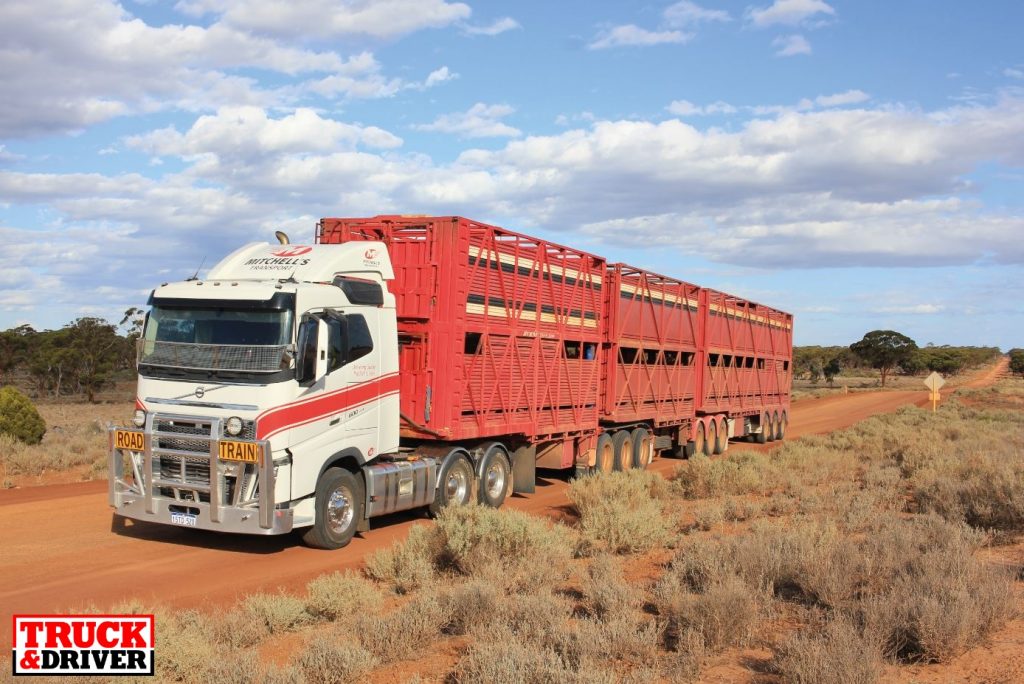 And get ready for our July issue too, it's out on Friday and it's equally as epic!
We hope you enjoyed this article! For more news, views and reviews on all aspects of the truck driver's life subscribe today.