The July 2022 issue of Truck & Driver is on sale now and packed full of trucks! New, old, large, small… it's a cracker folks!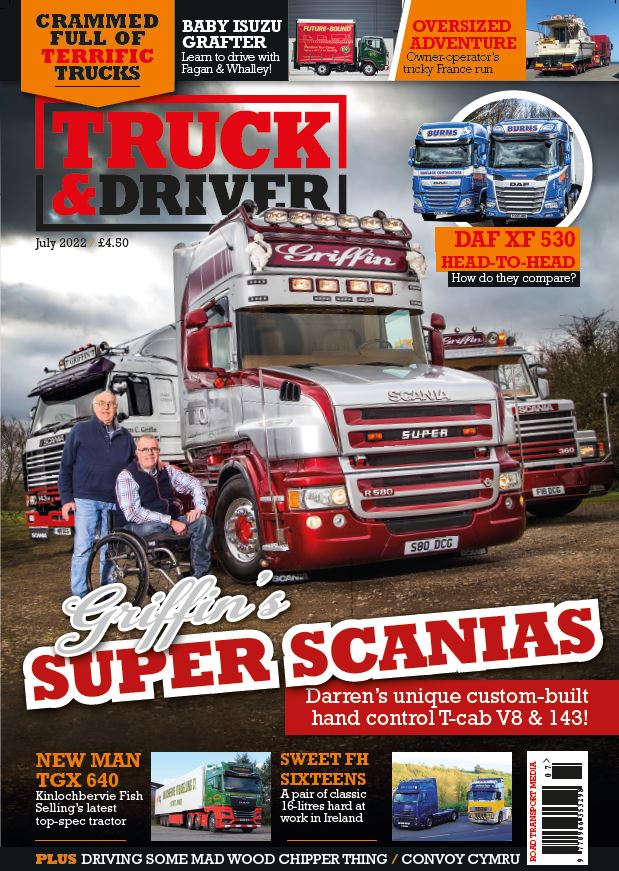 We've pulled together another great set of features for you to enjoy, along with a preview of the exciting Road Transport Expo event which takes place on June 30 and July 1 and 2, with the Driver's Day on the Saturday. It's free to attend, all you have to do is register! It's set to be really amazing – if you can get to Stoneleigh Park in Warwickshire it'll be worth it.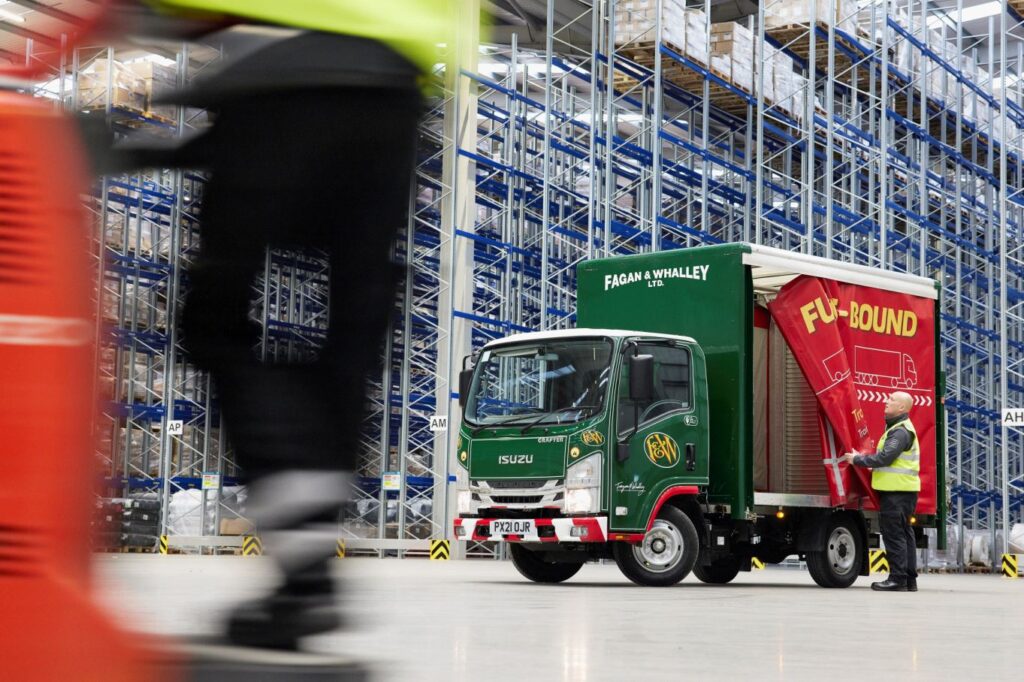 Right then, our Editor's Choice this month is a very special trio of trucks owned by a very special guy. The inspirational Darren Griffin came back from life changing injuries to get his haulage company back on the road, and built these three great classic Scanias, with some special one-off equipment. If you fancy becoming a truck driver then check out Fagan & Whalley's Future Bound scheme which is aimed at people with a car licence, we find out all about it and check out their Isuzu Grafter mini-lorry.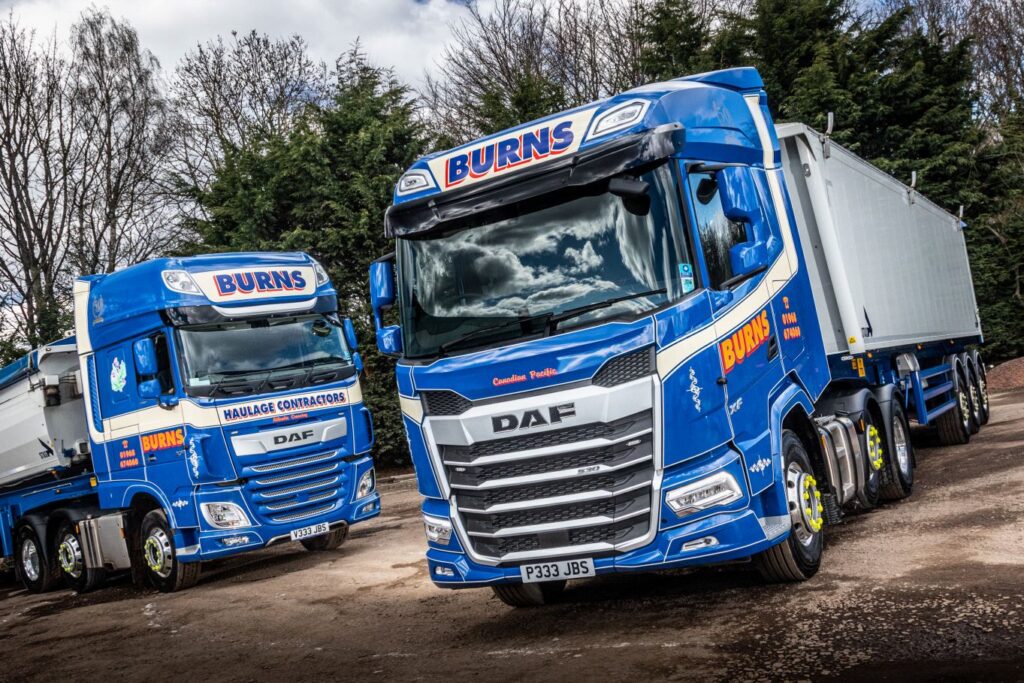 The new Daf range is making waves, and in this issue we take a look at the new XF alongside a "classic" XF Super Space at Burns Haulage Contractors. Away up in the north of Scotland we travel to deliver a brand new MAN TGX 640 to Kinlochbervie Fish Selling. Also in Scotland there's the Grampian Truck Show which was a roaring success! We've got a great driver's diary from Northern Irish owner-operator Ashley, who has some tricky choices to make hauling a boat back from France.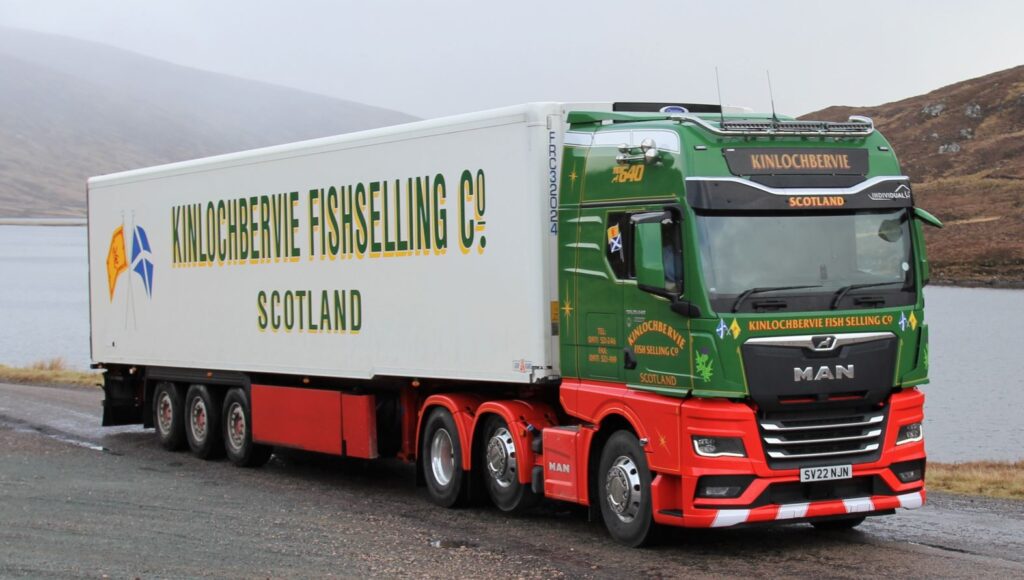 In Wales we went to the first ever Convoy Cymru at Pembrey, it was scorching, the show trucks were great – overall a top show! Paul O'Callaghan writes the story of two great mates in Ireland who run a pair of Volvo FH16s, and in Team T&D he drives some big mental wood chipper thing back from Germany that's got a massive MAN engine and about 800hp. Nice. Niall Barker spends a week on chocolate tankers in Team T&D too. New contributor Sam Clayton gives us his verdict on a fleet spec but still quite posh really MAN TGX 470.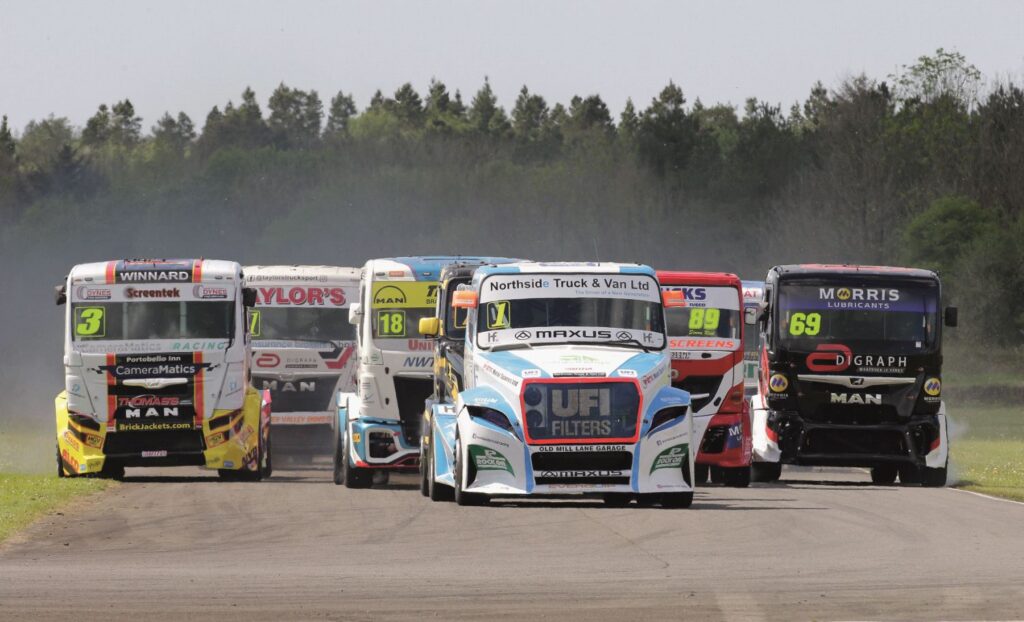 It's a jam-packed issue folks! Dig in and enjoy and we'll see you again soon for the next one!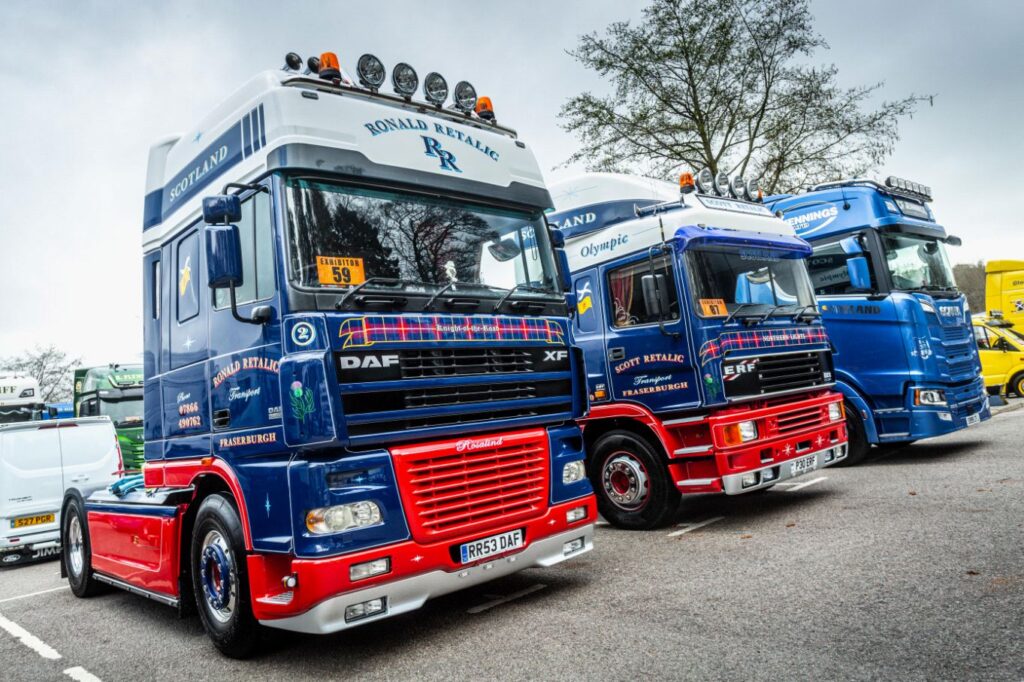 We hope you enjoyed this article! For more news, views and reviews on all aspects of the truck driver's life subscribe today.