The Truck & Driver Podcast Episode 20 is here to download or stream now!
When we started our podcast at the beginning of 2020 we could have had no idea what was in store (well who did) for the world. It's been a crazy five months, but we're delighted to have hit the 20th episode milestone. Dougie and Chris discuss a broad spectrum of subjects in this episode from the government's new business loans, to truck mechanics, industry news errr lonely hearts ads and ordering some in-cab company from wish.com.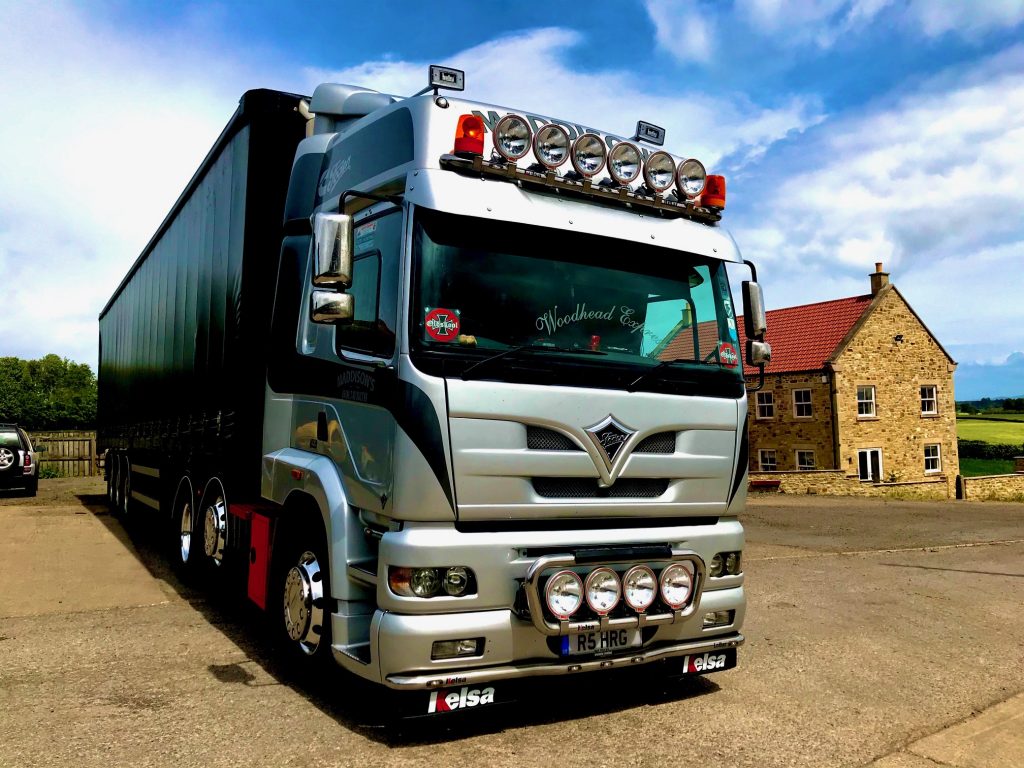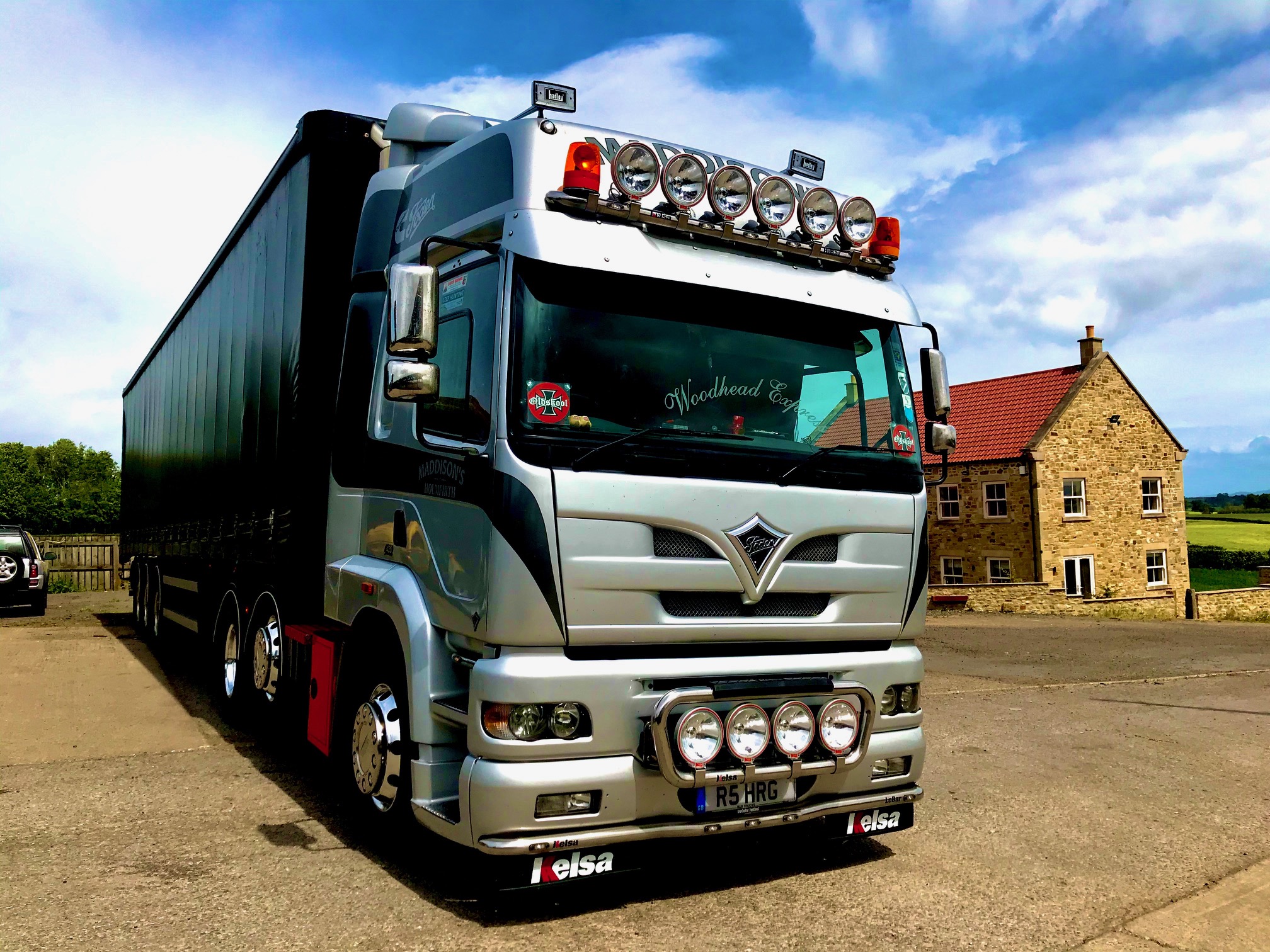 The podcast is free to download or stream and you can find it on our Audioboom site here www.audioboom.com/channels/5017443 , or via most of the big podcast apps such as Apple Podcasts or Spotify.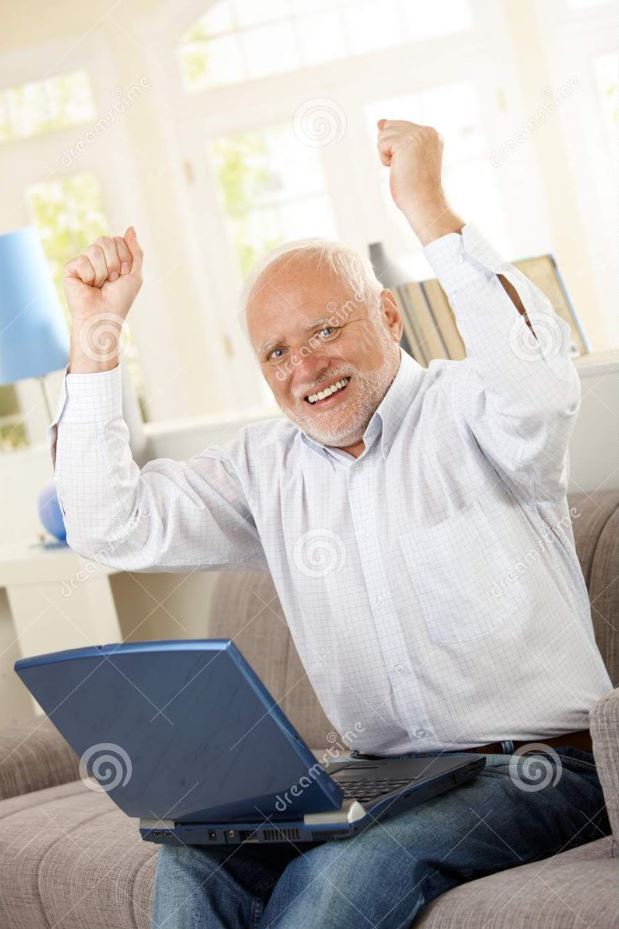 A huge thanks to the listeners, there seems to be quite a cult following building. We have so much more we want to do in the second (hopefully much more normal part of the year). If there's any subject matter you'd like to see covered on the podcast, please get in touch via [email protected] or any of the social media channels.
We hope you enjoyed this article! For more news, views and reviews on all aspects of the truck driver's life subscribe today.