Extra bonus Truck & Driver podcast episode! Paul O'Callaghan calls in from his Kenworth in the Aussie desert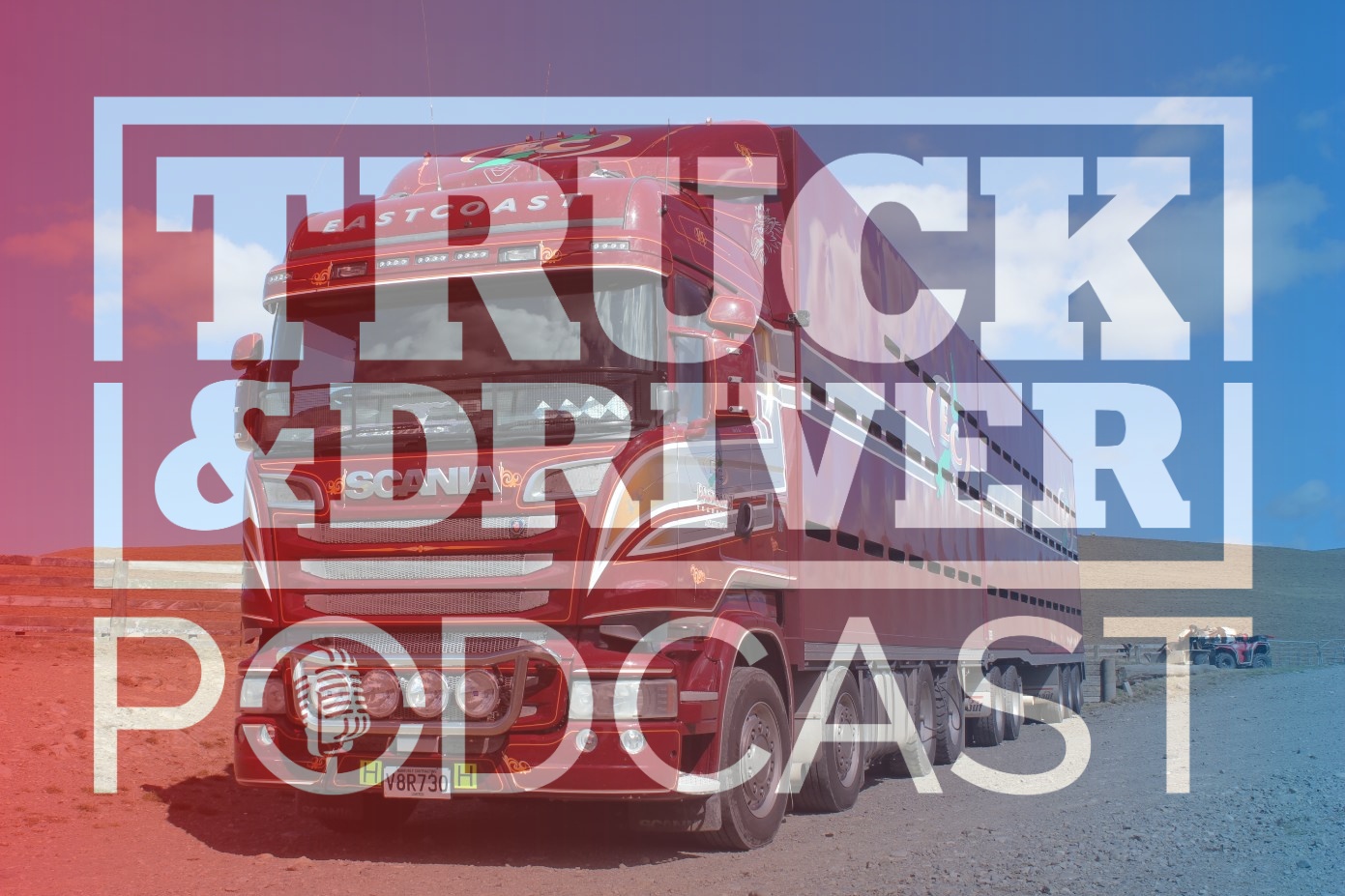 The Truck & Driver Podcast hits the 20 episode milestone this week! Our regular installment of truck chat will be with you as usual on Wednesday morning, but we also have this bonus episode for you to listen to. Our Irishman in Australia Paul O'Callaghan called in from his Kenworth T909 in the Australian desert for a chat, and we were going to add it to the episode tomorrow, but decided to release it separately here. You can listen directly from Audioboom, or your favourite podcast app… Spotify, Podbean, Apple Podcasts etc.
We hope you enjoyed this article! For more news, views and reviews on all aspects of the truck driver's life subscribe today.