Merry Christmas! Our new Jan 22 issue is on sale now and it is packed with great features + the chance to win a £5000 kit out for your truck!
We hope you all have a very enjoyable festive season, for many drivers there's barely a chance to stop during Christmas and New Year. If you're working, may the RDCs, weighbridges, DVSA, members of the public and weather all be kind to you! When you do get the chance for a well-earned break, we hope you'll enjoy what we've pulled together for our final issue of 2021 – and the last before we move to lovely new thicker paper. The January issue is on sale Friday December 17.
Editor's Choice this month is one of the finest new shape Volvo FHs we've seen, and possibly the highest spec. Andrew Thorpe's new truck is as popular with him as it is with his canine co-pilot!
We've got eight fabulous pages detailing photography from the Londonderry Cafe near Scotch Corner – none of which have ever been seen before!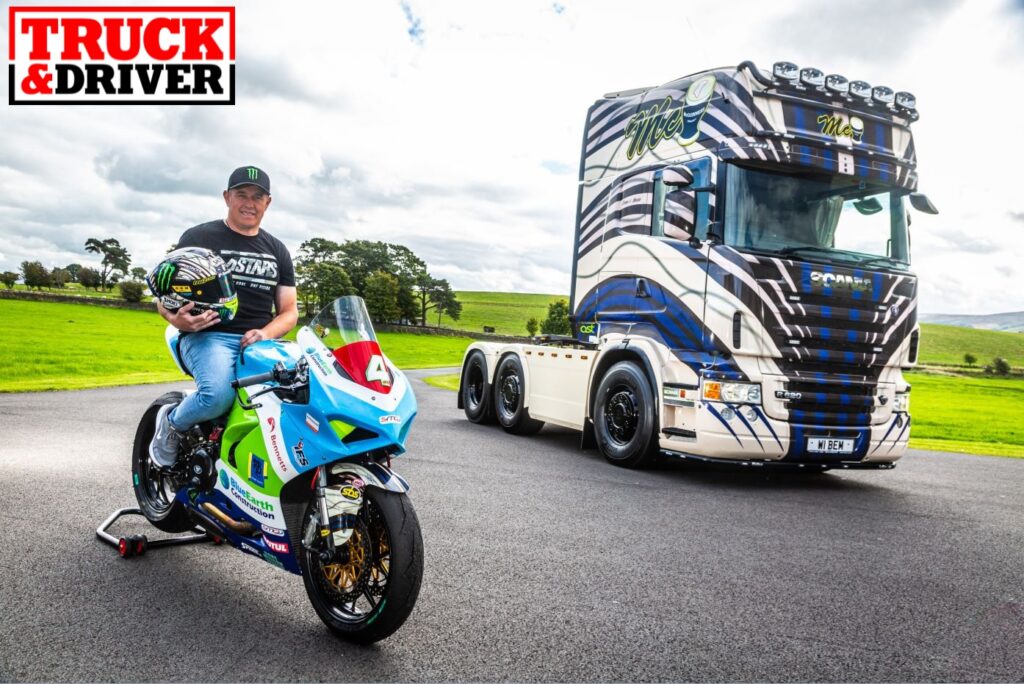 Bike racing fans will be sure to recognise 23 time Isle of Man TT winner John McGuinness MBE who recently put this superb custom Scania R620 Topline manual into service as his race transporter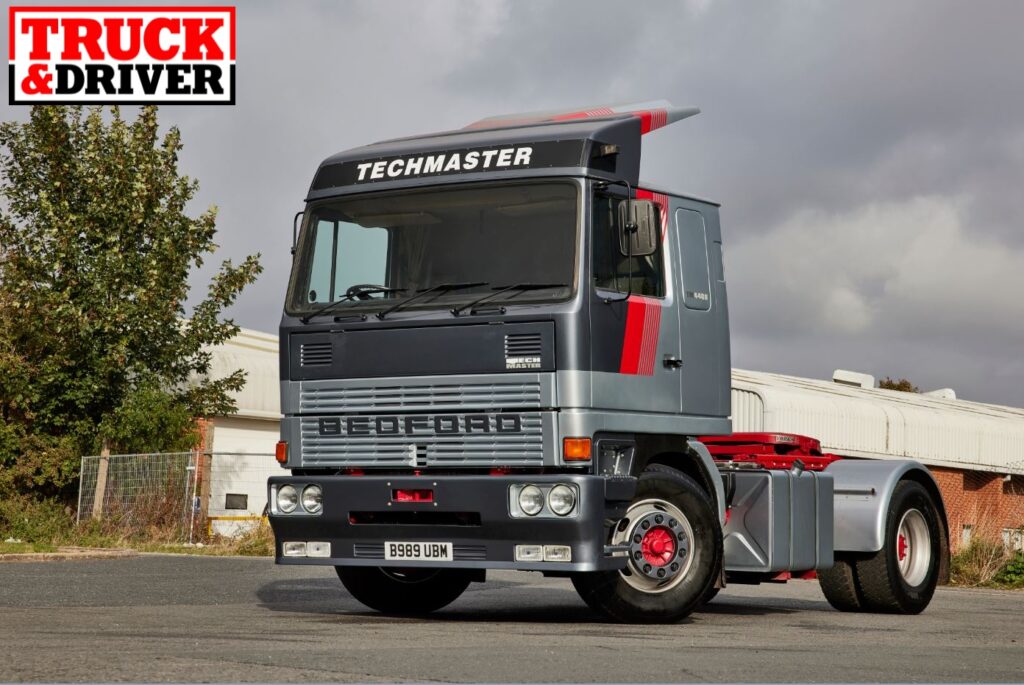 It's Bed Dead Redemption! (We've waited a LONG time to use that coverline haha) Andy Powell, Bedford expert and aficionado is the proud owner of this super-rare Techmaster special edition TM. We find out the full story behind the truck, and how Andy managed to buy a massive job lot of TMs when GM pulled the plug on truck operations in Europe.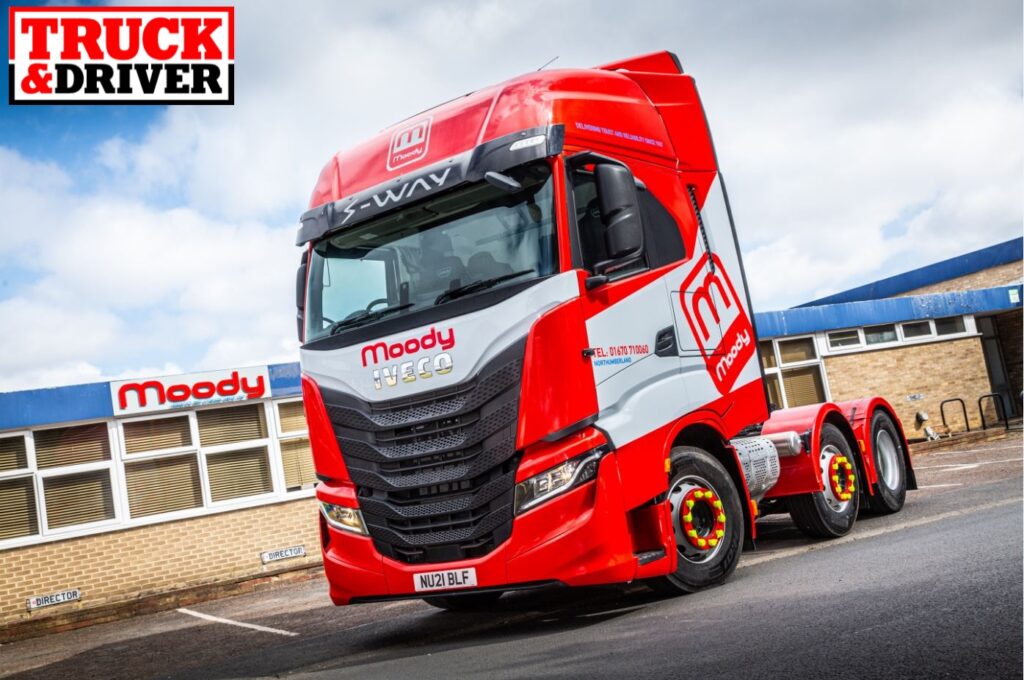 We speak to Moody Logistics and find out how they've been succeeding in the fast-paced world of pallet deliveries – including their new Iveco S-Way tractor units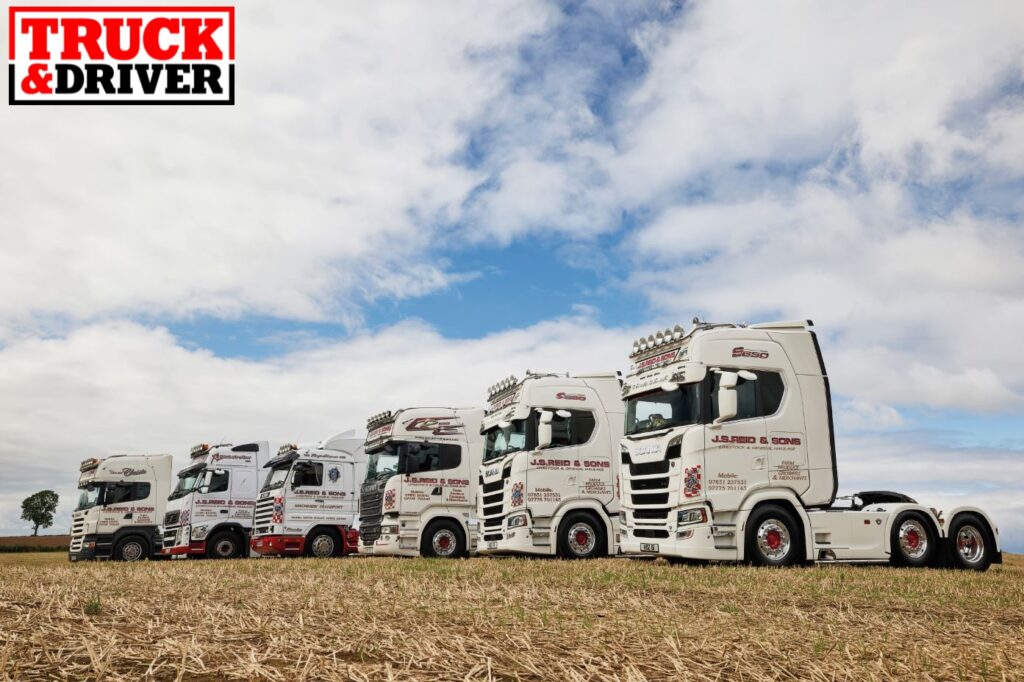 It's the need for Reid! Northern Ireland's JS Reid and their immaculate airbrushed Scania fleet are in the spotlight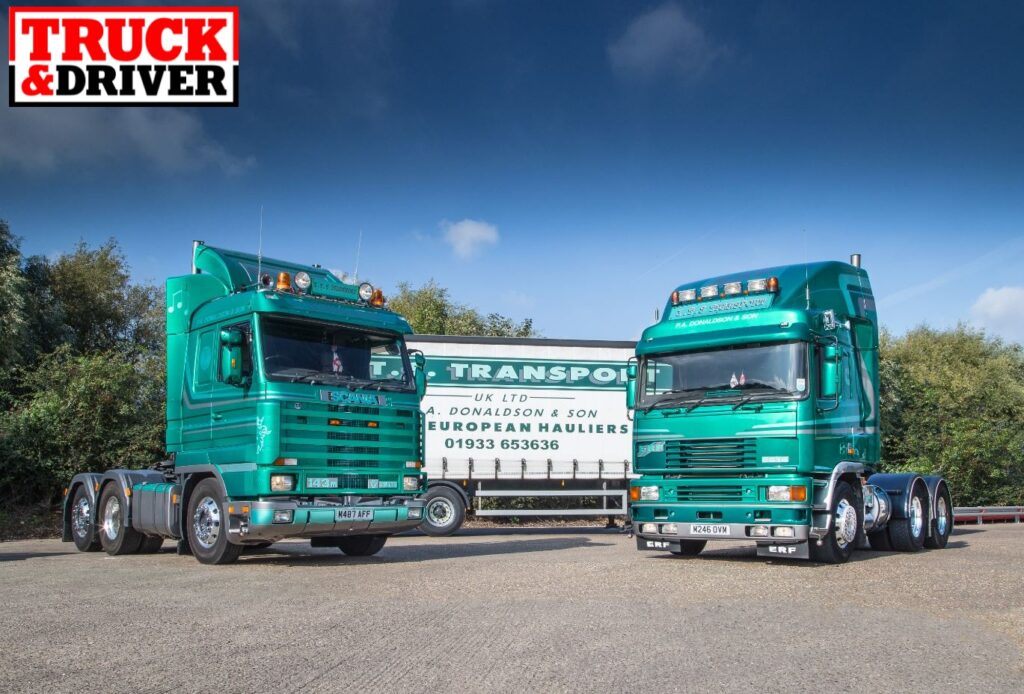 ITS Transport, Irthlingborough Transport Services has a fleet of modern trucks, but also a pair of working classics in the shape of a Scania 143 and ERF EC14 Olympic – we find out the story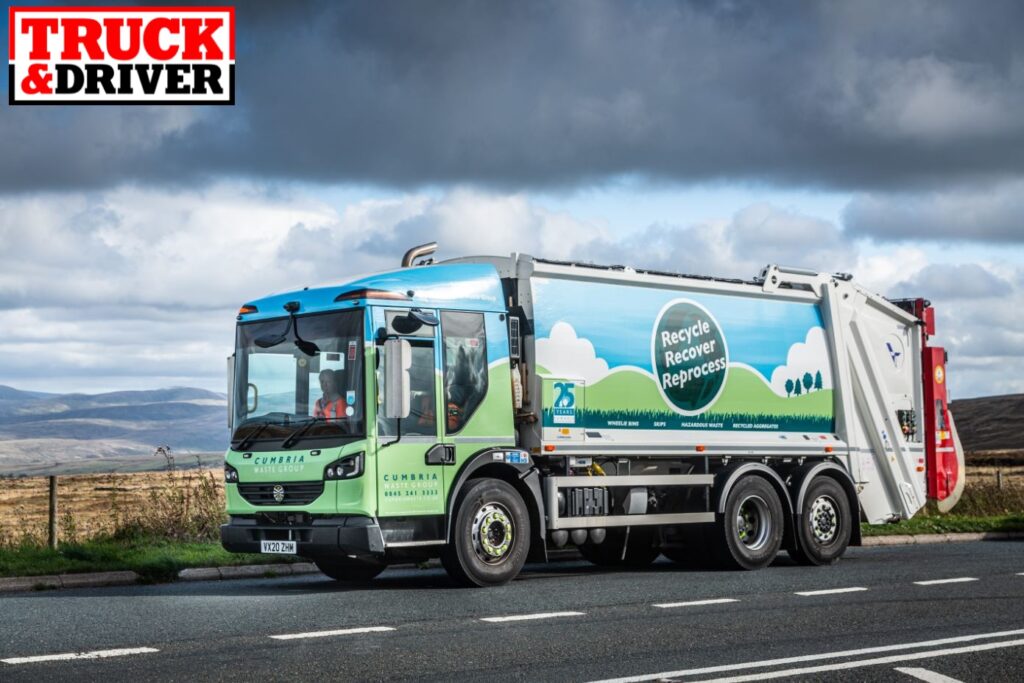 It's a first for modern era T&D, with a Dennis Eagle truck featured as part of a look at how Cumbria Waste has grown from humble beginnings to a state-of-the-art essential service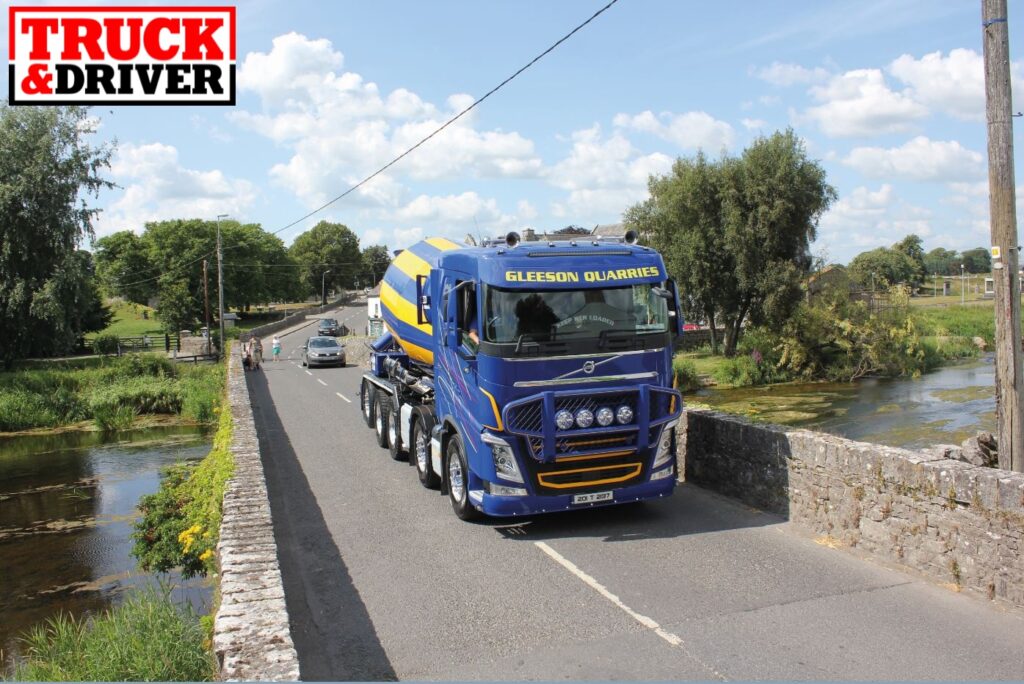 Now, why the heck don't we have these bad boys in the UK? Here's a look at an impressive Irish Volvo FH 10×4 37 tonne concrete mixer
PLUS
We have excellent festive stories in the Sharp and Blunt End columns, two great driver diaries in Team T&D from Andy and Paul
You also have the chance to win a rig out for your truck up to £5000 courtesy of Roadchef who are running an exclusive competition in this issue! Air con unit, microwave, fridge, stereo, air horns? You got it! Be sure to grab a copy of the mag to enter
We hope you enjoyed this article! For more news, views and reviews on all aspects of the truck driver's life subscribe today.