The February 22 T&D kicks the new year off in style with new paper, and a legendary Editor's Choice!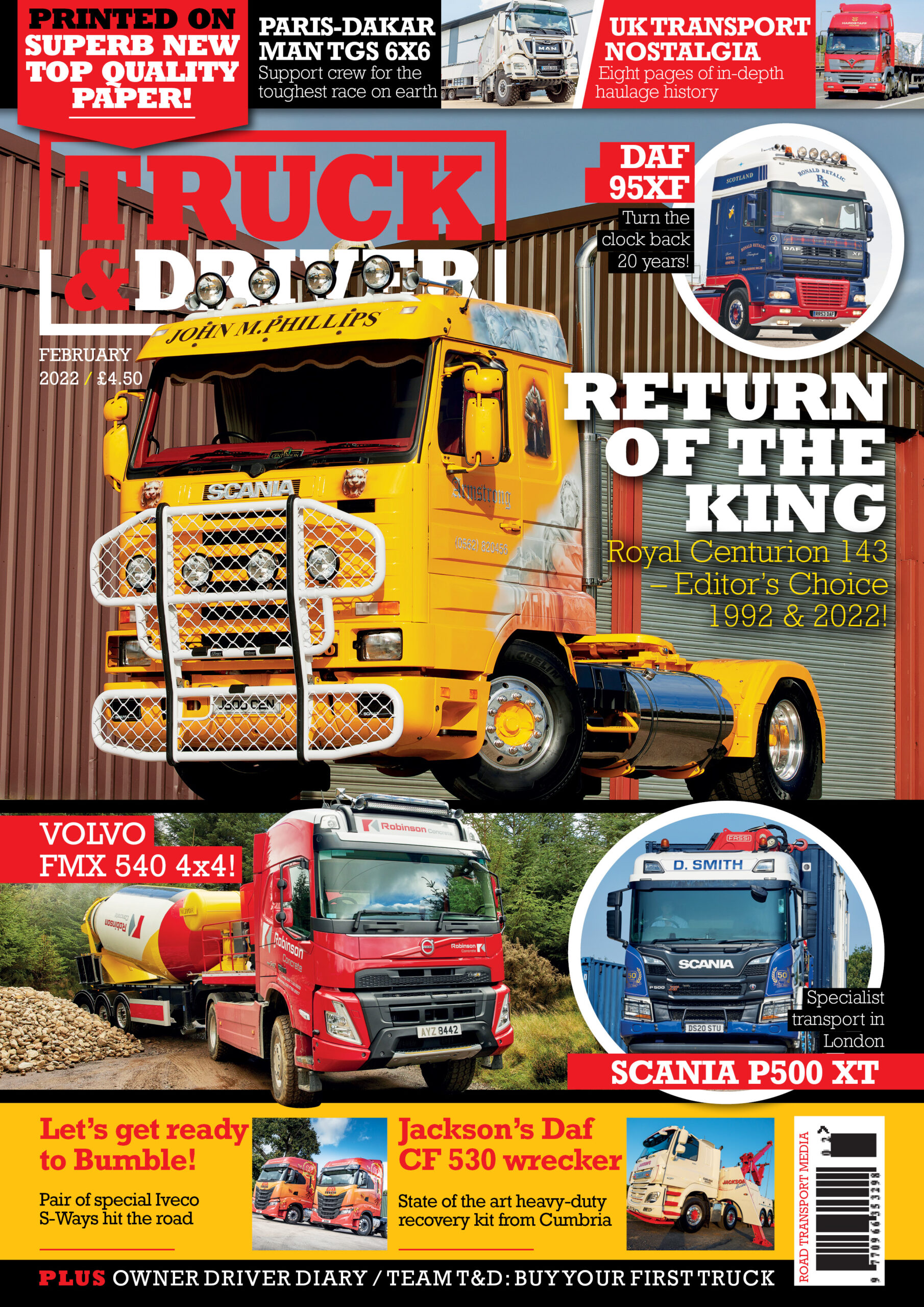 We're delighted to welcome you to the 2022 version of Truck & Driver, which is packed with all the great content you've come accustomed to now! Loads of lorries from new to old, show winners to work horses. It's great to have the famous Royal Centurion Scania 143 back a Editor's Choice 30 years after it was first on the cover of the magazine. The truck has been on some adventures since then, and been brought back from the brink by new owner Michael Taylor and his team at MST. It's also on the centre pages as it was back in 1992! Here's full rundown of the features in this issue.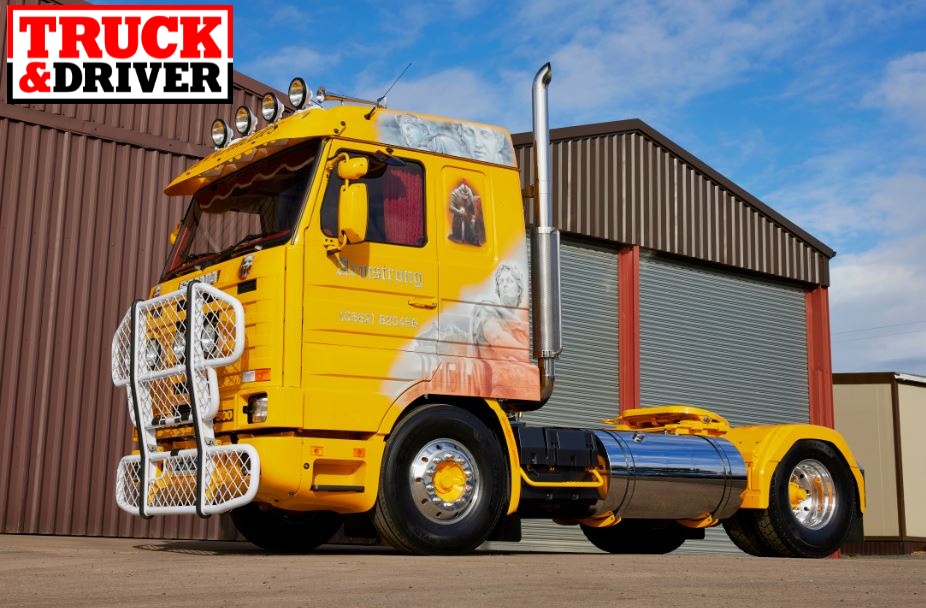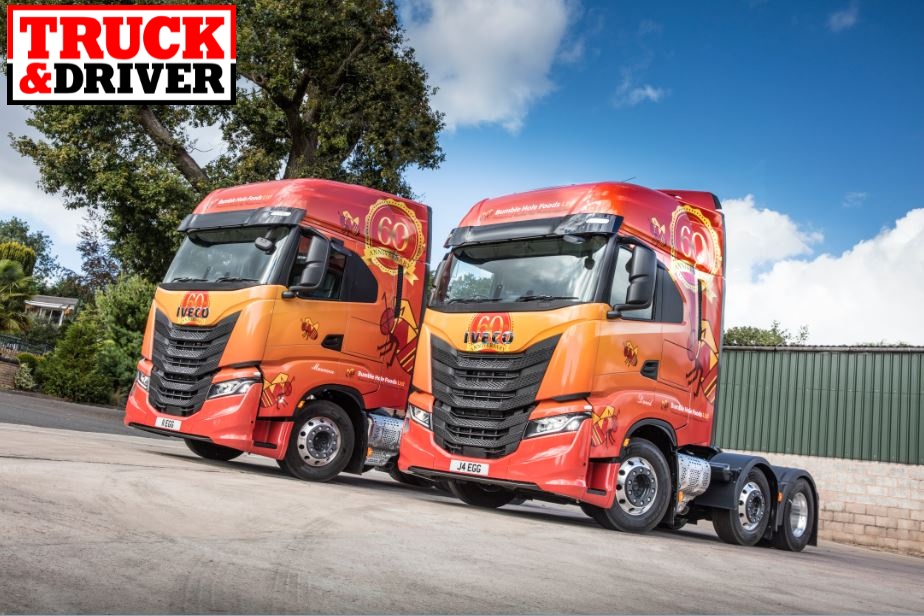 Bumble Hole Foods celebrated their 60th anniversary with a pair of high spec Iveco S-Way 480s, showing the Italian manufacturer's continued resurgence in the UK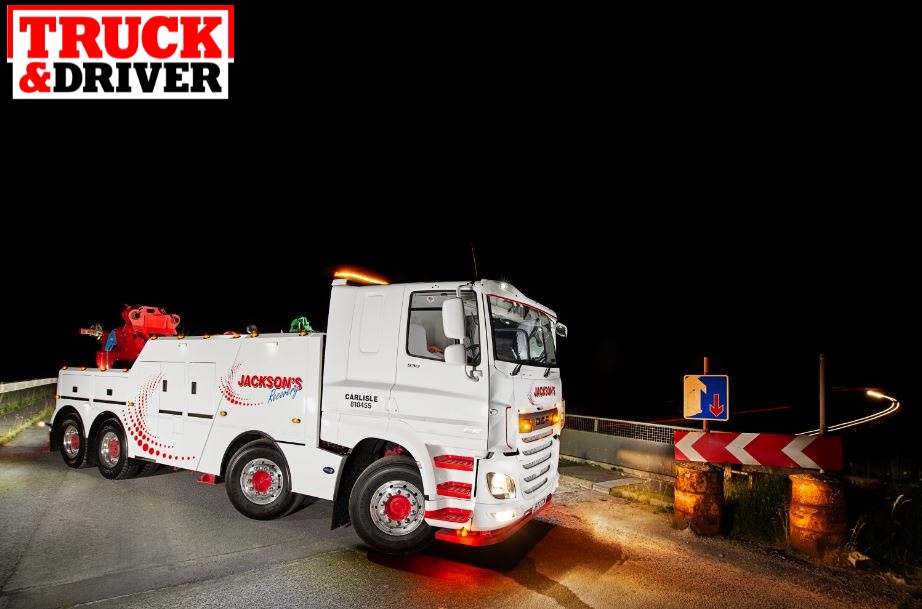 Jackson's Recovery recently took delivery of a smart DAF CF 530 16-speed manual wrecker having had excellent service from a 2003 CF which is staying in service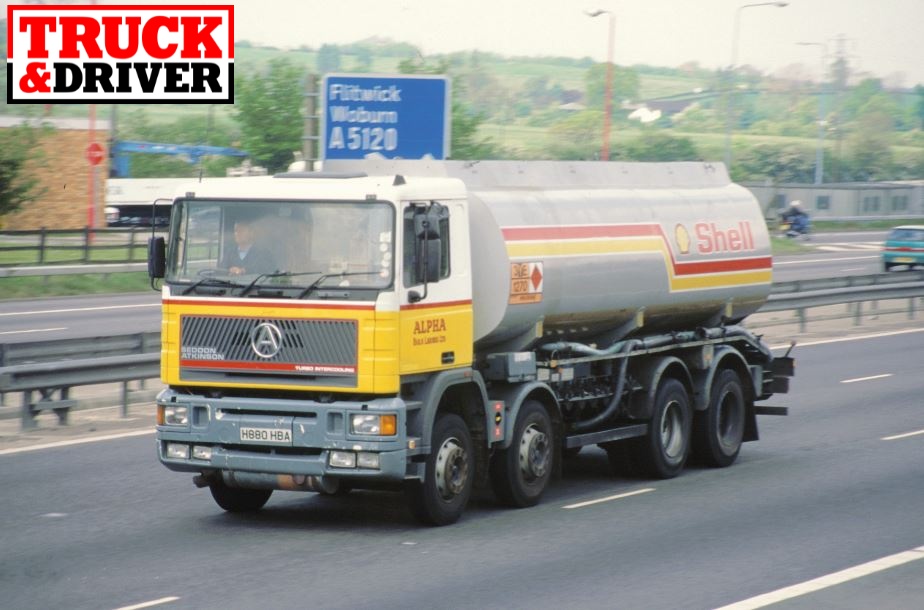 Peter Davies legendary archive of material is back this month with a fourth look back at trucks from the 1950s to the present day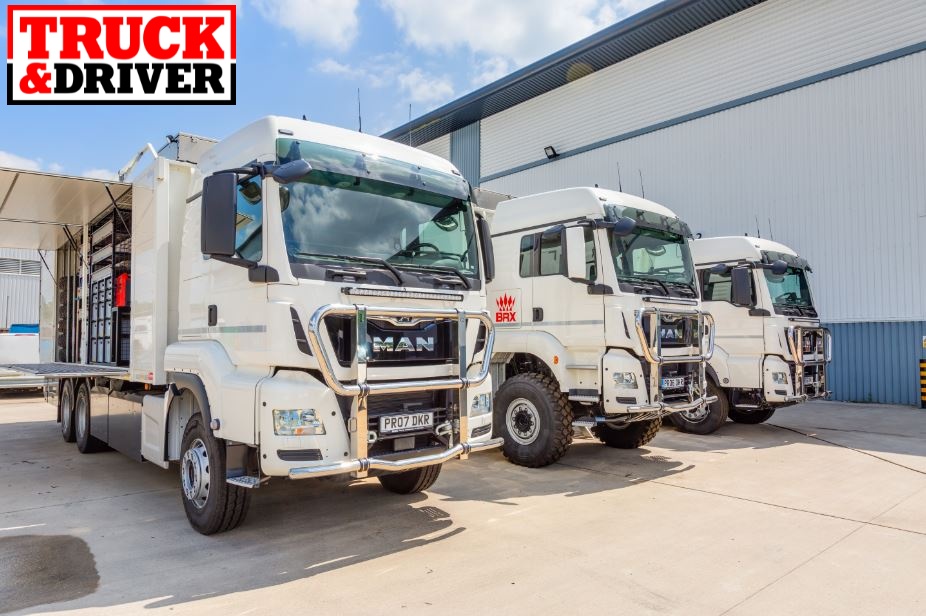 Prodrive and MAN will be hard at work on the Paris Dakar rally during January, we get a close up look at their impressive fleet of support trucks which includes a 6×6 TGS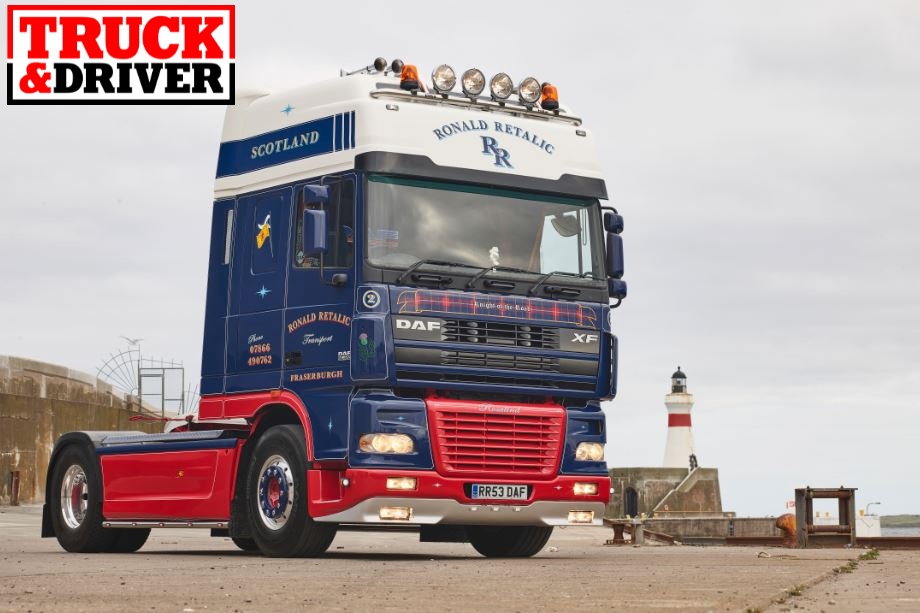 Once a common sight on the road, the DAF 95XF is a rare sight today so it's excellent that Ron Retalic has taken this outstanding low mileage example into preservation, it's been rebuilt to be as good as new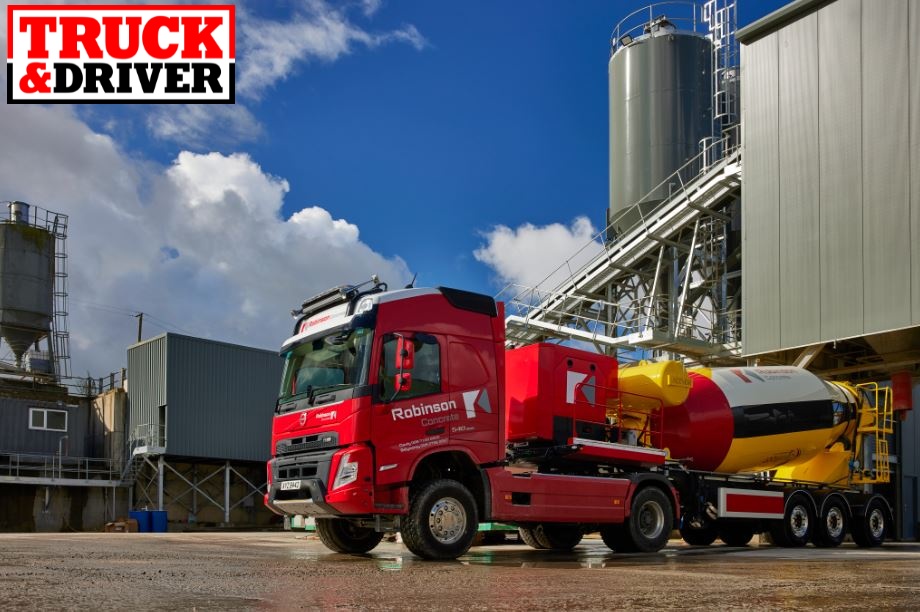 Robinson Concrete has put the first right hand drive Volvo FMX 4×4 into service in Northern Ireland, pulling either a mixer or tipper trailer. We get the full story behind the unusual outfit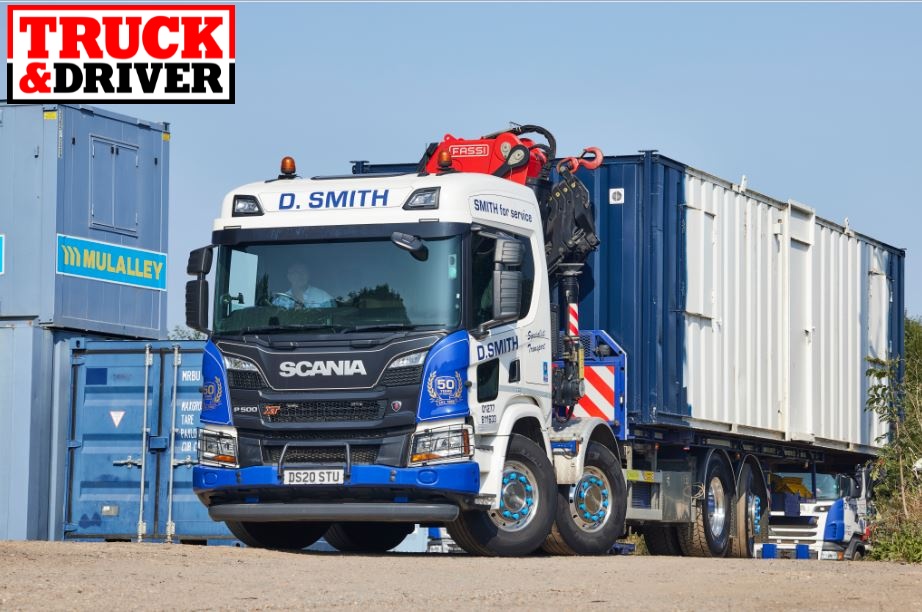 D Smith of Essex has invested heavily in their apprenticeship scheme, along with a state of the art crane truck fleet to allow access into the increasingly restricted and complex city of London. Their favourite truck is a P500 XT Scania with Fassi crane, and we put the fleet in the spotlight
Also in this issue, Luke Vernon looks back on the second part of his career, owner-driver Brad Nussey tells us about his time doing traction last year and there's a triple installment from Team T&D. There's LOADS of great stuff in here and we hope you like the high quality new paper (if you're on the digital edition, trust us it's nice)
We hope you enjoyed this article! For more news, views and reviews on all aspects of the truck driver's life subscribe today.