The December 2021 issue of Truck & Driver is on sale now, and packed full of the finest trucks from new to old!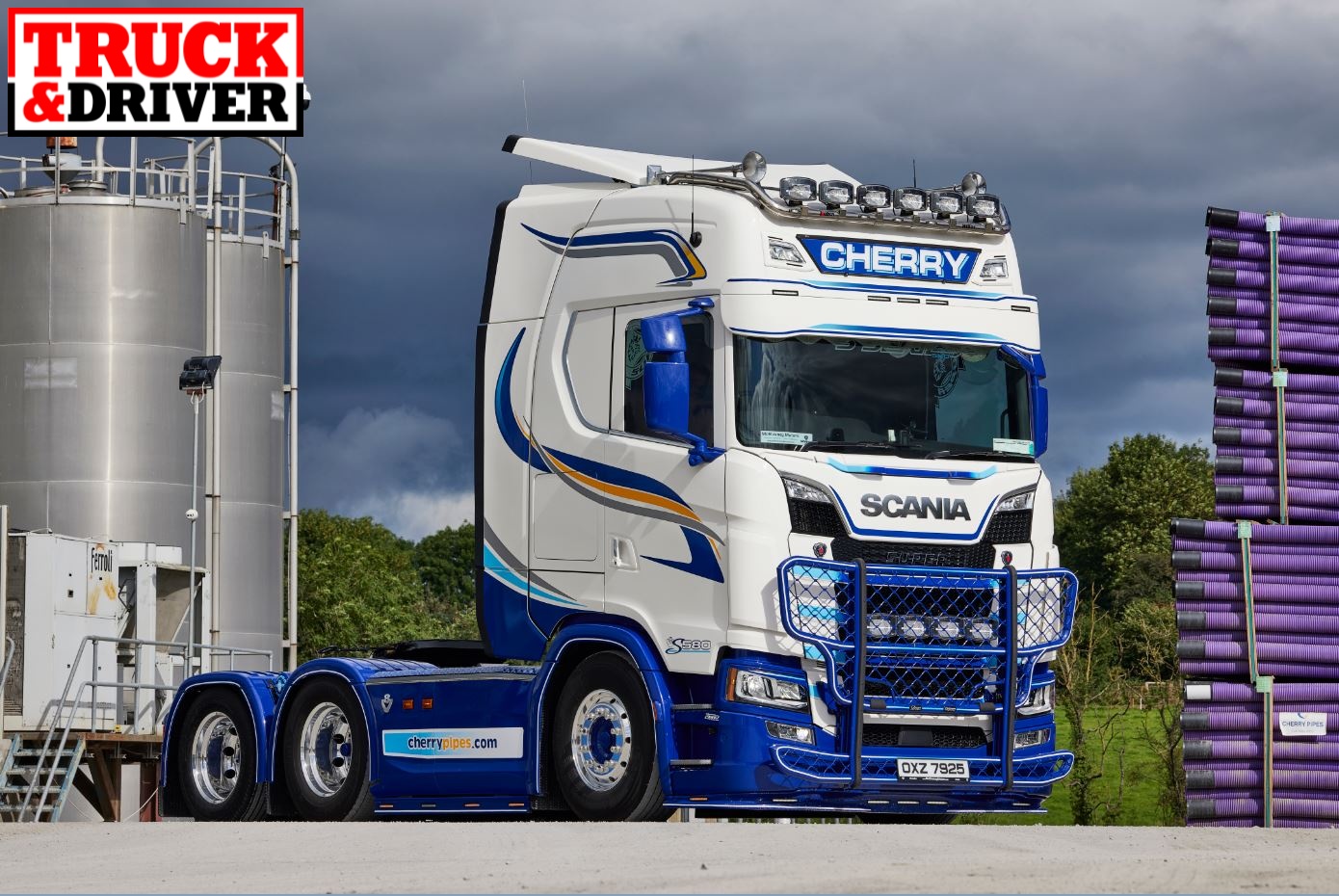 It's hard to believe this is the last 2021 issue! Not actually the final issue of 2021 as the January 2022 issue comes out on December 17, but you know what we mean. This year probably won't go down as a classic in many people's books due to the turmoil the industry has faced with one ludicrous decision after another from the government, sky high fuel prices, DVLA incompetence and determined prosecution from enforcement authorities. Hmmph. AH WELL! Lorry drivers and transport industry are used to nothing else but adverse circumstances. It's testament to everyone that there are so many smart new trucks (that you have to wait a long time to get) and restoration projects out there. Well done all of you, and let's hope the rest of 2021 passes without note and 2022 is a cracker!
Our Editor's Choice this month is Cherry Pipes' Scania S580 twin-tag which is fully customised with some lovely bespoke bits and pieces. We find out all about driver Jayson too who has been with the company for the last ten years.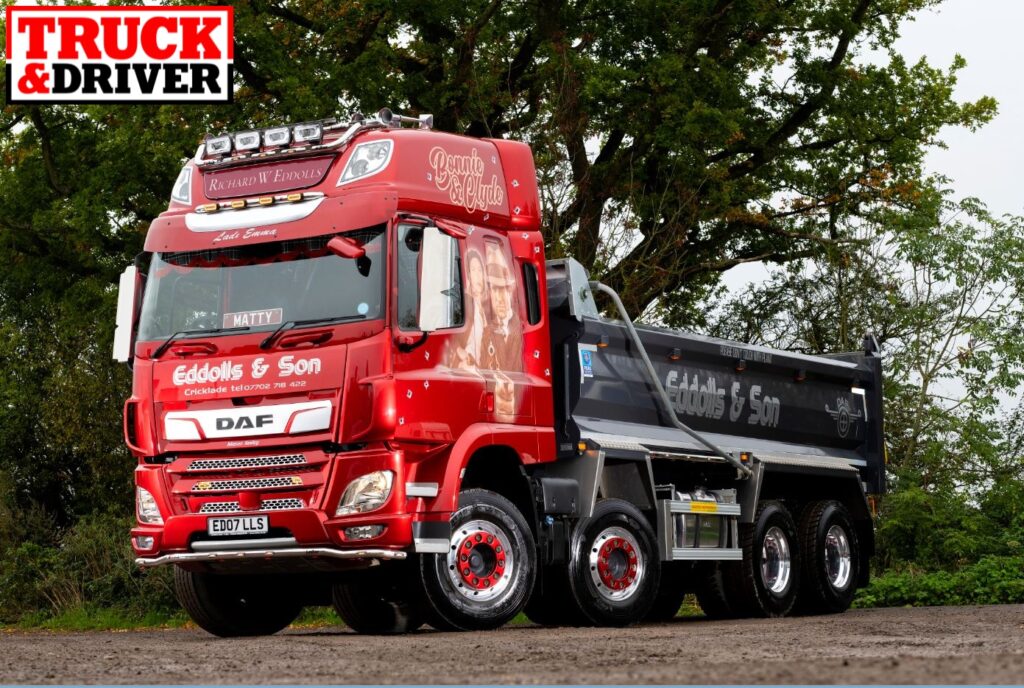 One of the smartest tippers of 2021 is the Eddolls & Son Daf CF Space Cab 450. The eight-legger muck shifter features a Bonnie and Clyde movie airbrush theme.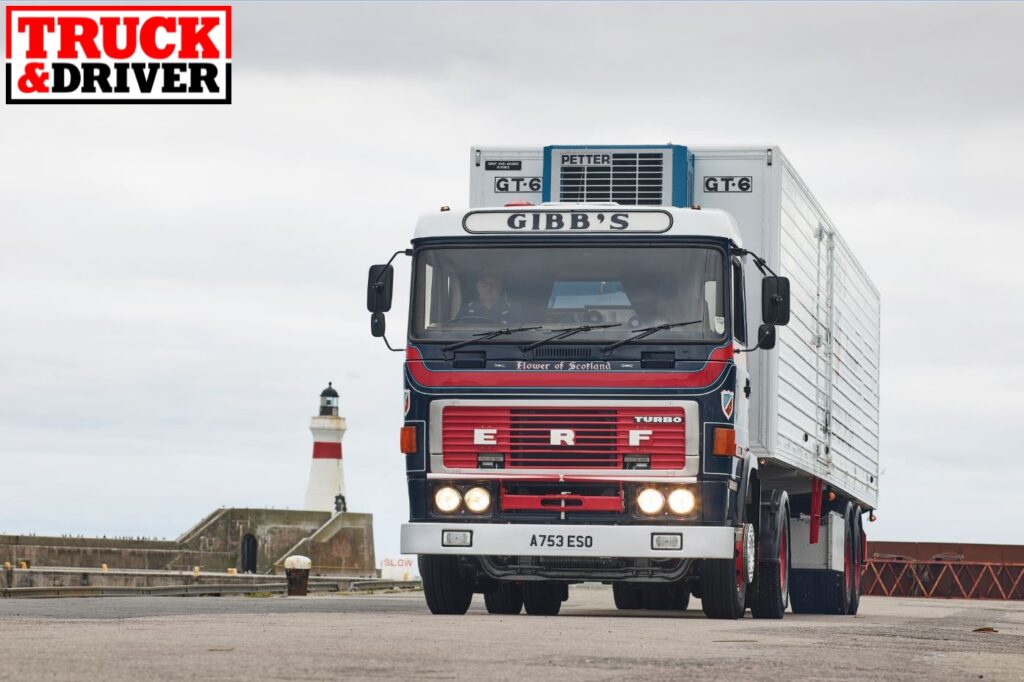 Gibb's of Fraserburgh are one of the best known and most celebrated Scottish hauliers. Trailer manufacturer Gray and Adams, also from Fraserburgh bought and restored one of their former fleet, an ERF C-Series with Gardner Turbo engine, and period twin tandem fridge trailer. It looks incredible and we have the full story and some great pics.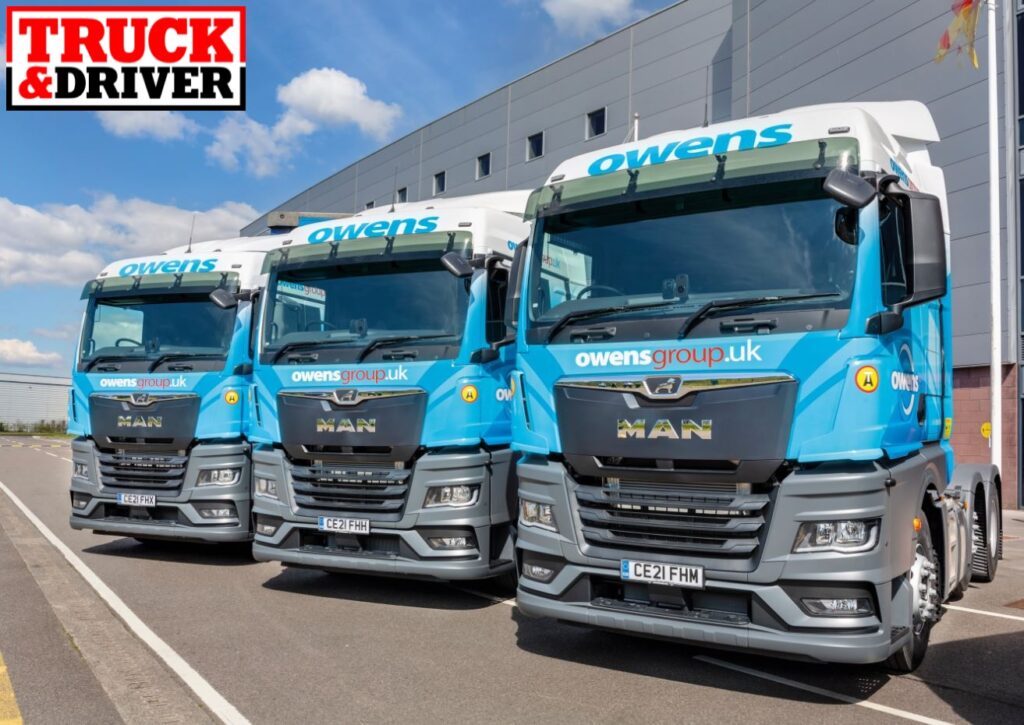 We catch up with Owens Group to find out about how their big new fleet order of MAN TGX 26.470 tractor units are going – very well according to the verdict of one driver!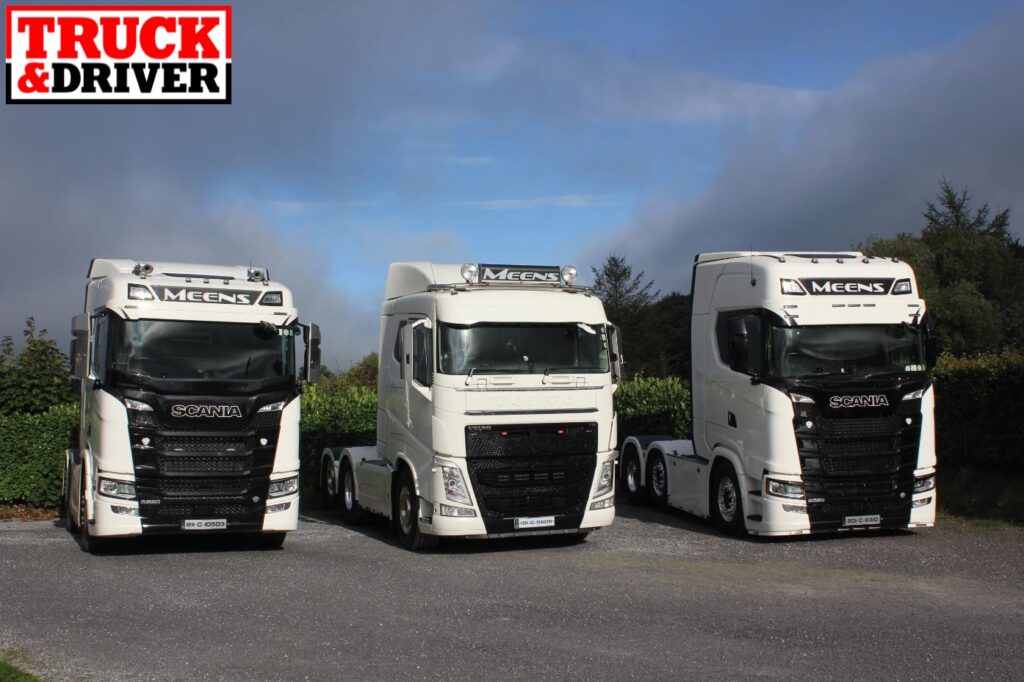 Paul O'Callaghan goes out "on the job" doing milk collections in a Scania V8 and then a Volvo Fh Dual-Clutch, learning a lot along the way. Great story and top work!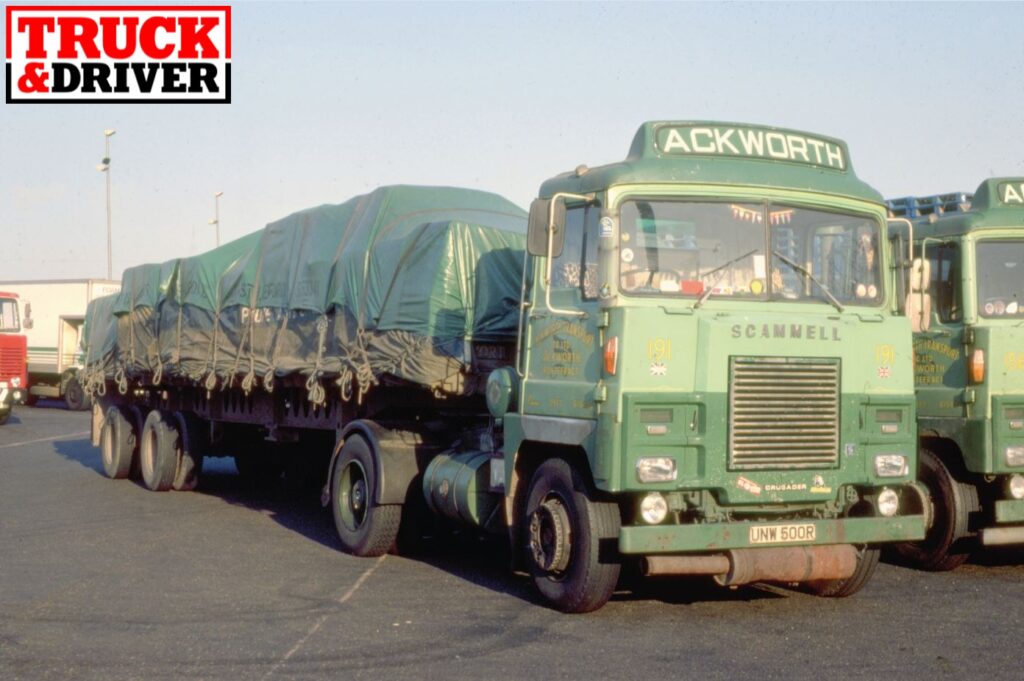 The third part of truck historian and all-round legend Peter Davies has eight great pages, including many unseen pictures dating from the '50s to the present day. This is such an immersive and enjoyable feature, we love it when this one comes in!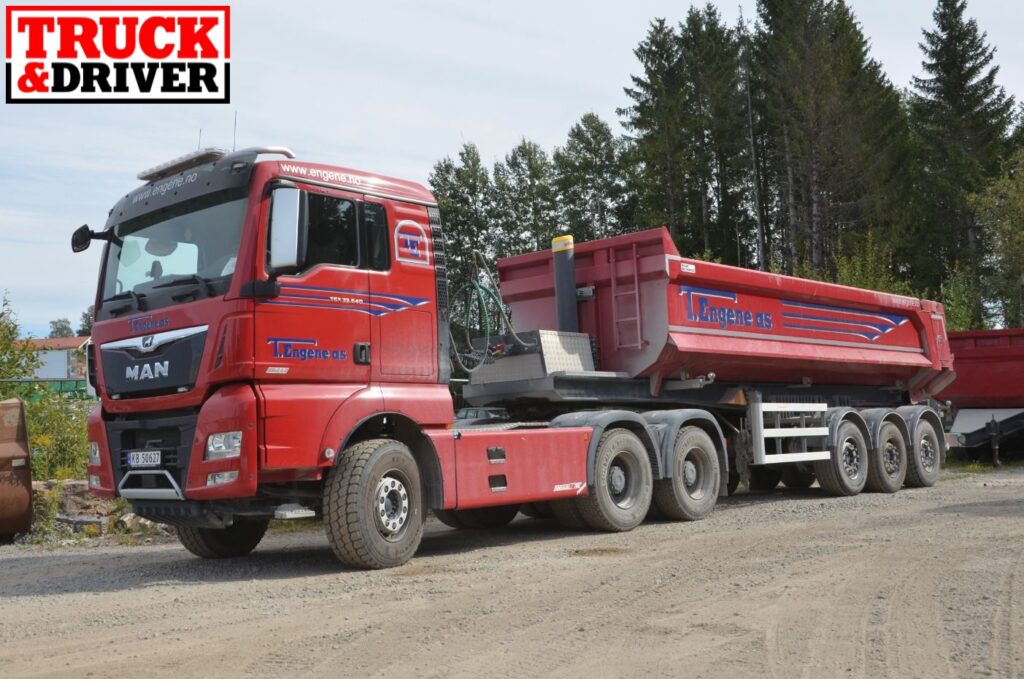 Richard Stanier went on a trip to Norway earlier this year and got a load of great truck photos. The story of the trip is presented here, a great adventure in Scandinavia!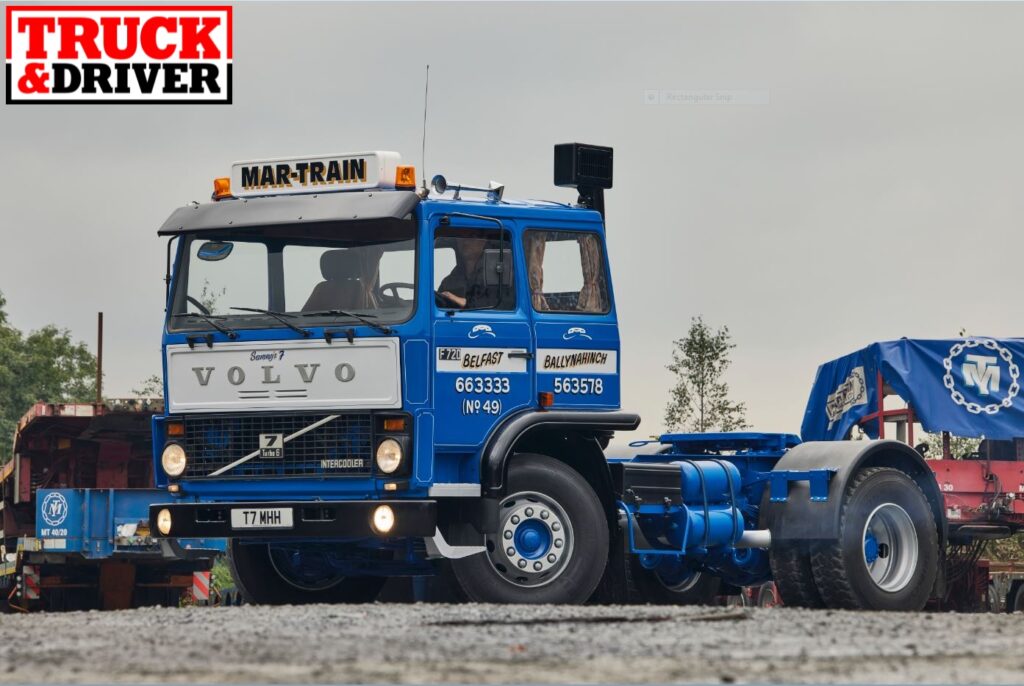 Another great retro truck in this issue is Mar-Train of Northern Ireland's freshly restored Volvo F7, again this one is a fascinating story!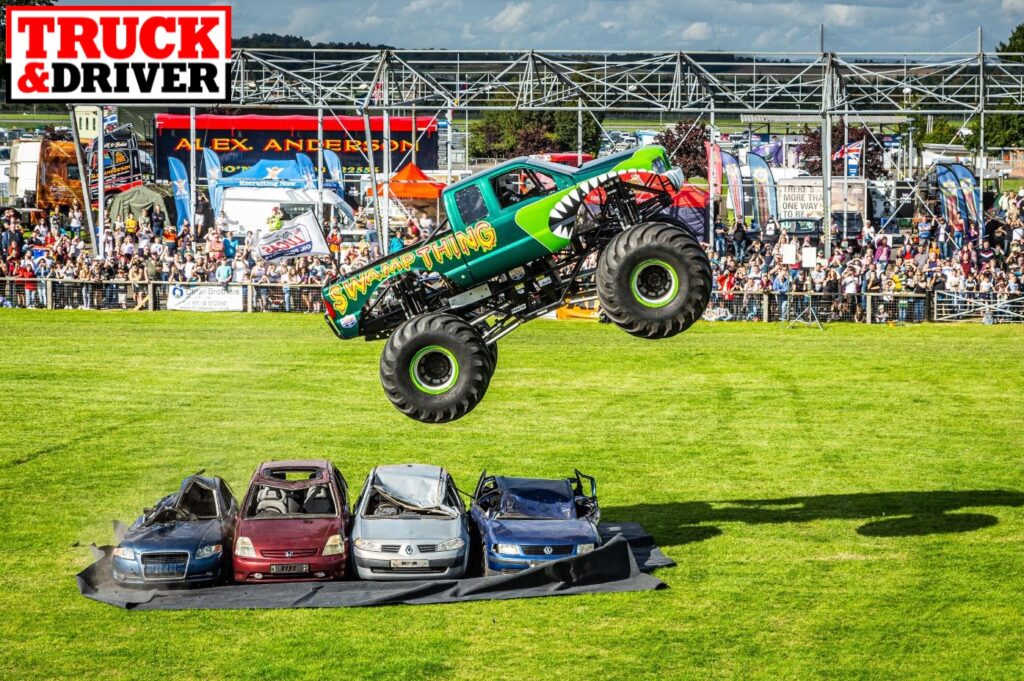 Truckfest Scotland was a great success in it's later than usual spot this year, and we've got lots of action from it.
We hope you enjoy the new issue, there's also a big Team T&D section, plus excellent columns from Luke Vernon and David Russel, plus we have the lowdown from the Scania COP26 conference at Eurocentral which was actually very intersesting!
We hope you enjoyed this article! For more news, views and reviews on all aspects of the truck driver's life subscribe today.