The brand new October 2020 issue of Truck & Driver is out now! Roadtests of the latest trucks from DAF, Volvo & MAN, sweet Scanias, the Convoy Mack & loads more!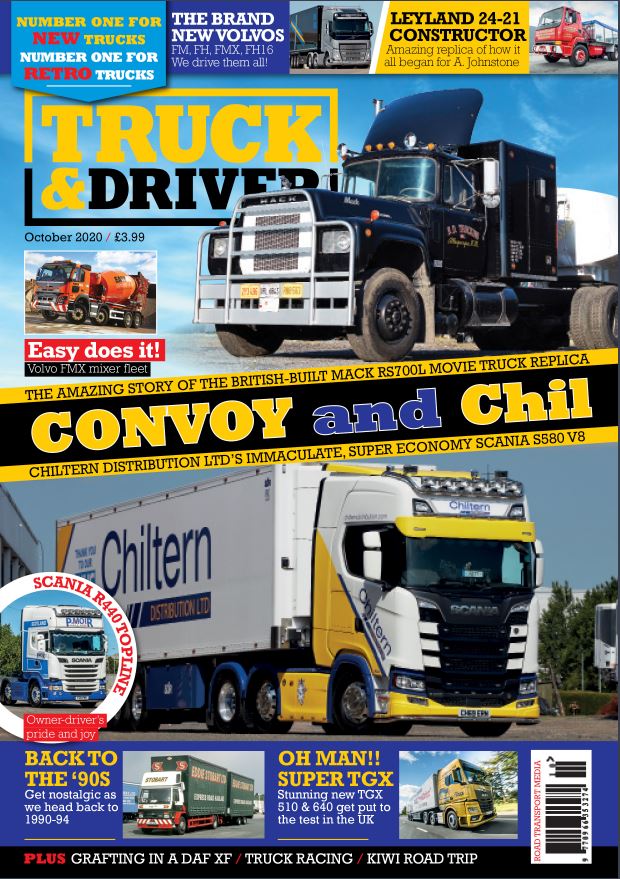 Following on from last month's bumper-sized issue we've gone to town again with this one. Brand new trucks from Volvo and MAN get put to the test, we spend a week tramping in a DAF XF and there's a huge mix of superb trucks from new to old. Without further ado, let's run through all the great features we have. At £3.99 for 100 pages, T&D is by far the biggest, best value and most truckilicious magazine out there.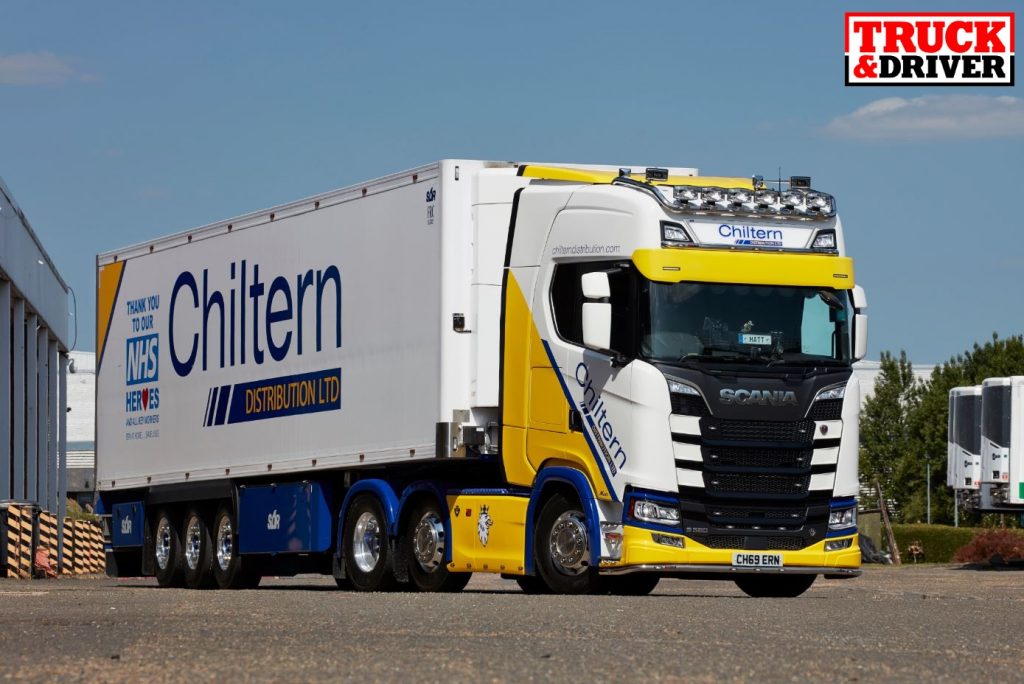 Our Editor's Choice is Chiltern Distribution Ltd's special, surprisingly economical Scania S580 V8 with matching SOR trailer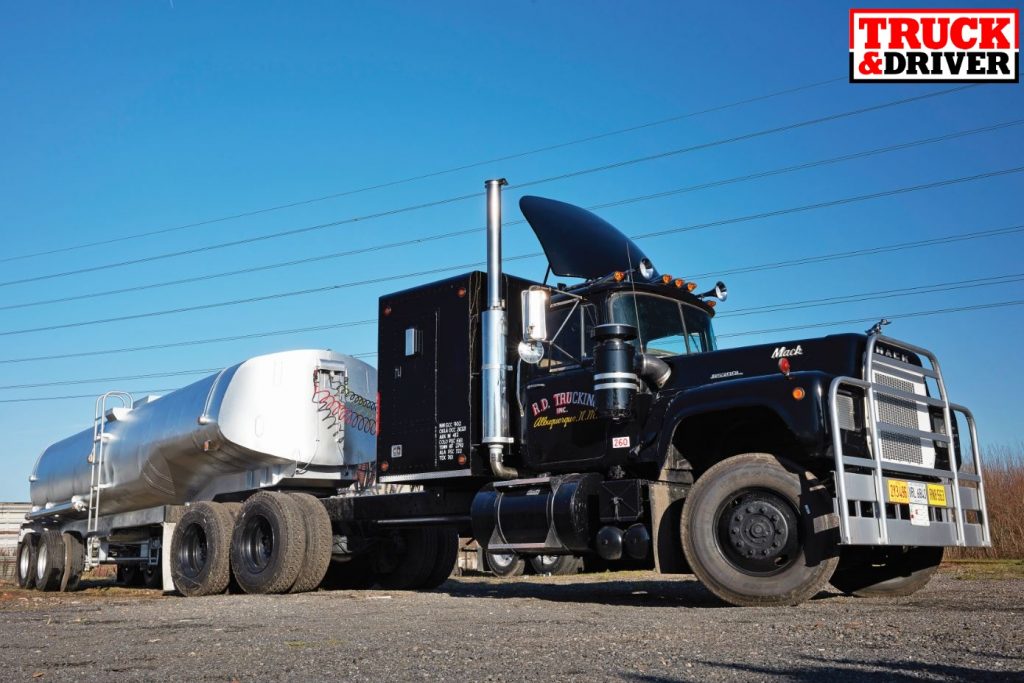 We've got the story on the incredible UK-built Convoy movie Rubber Duck Mack RS700L and tank trailer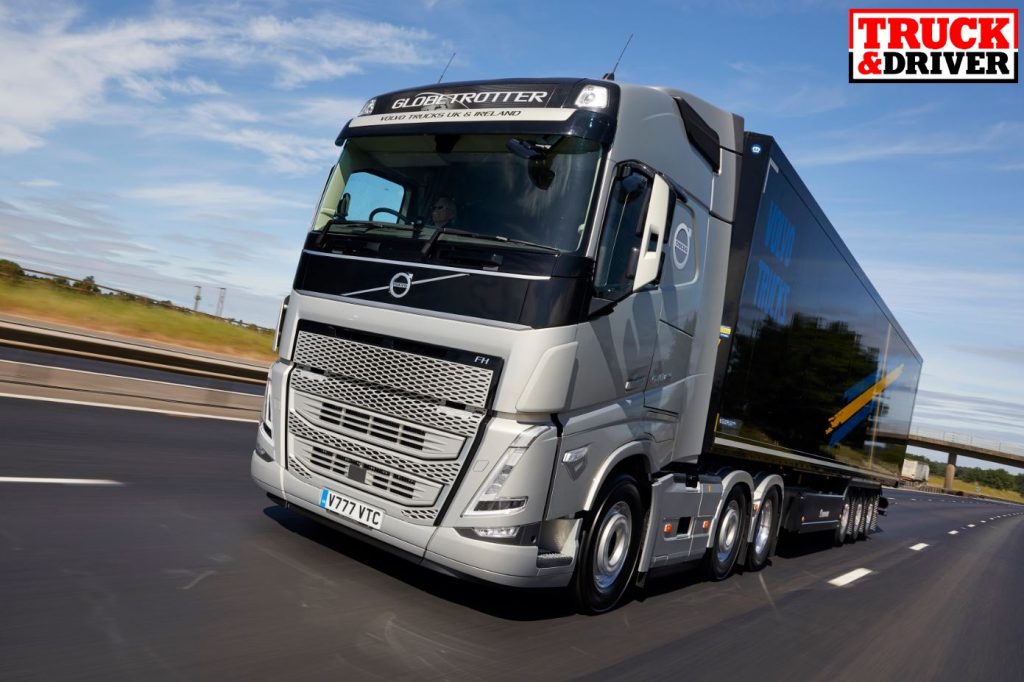 We drive the brand new Volvo range including the FH16 750, 540 dual-clutch, FM and FMX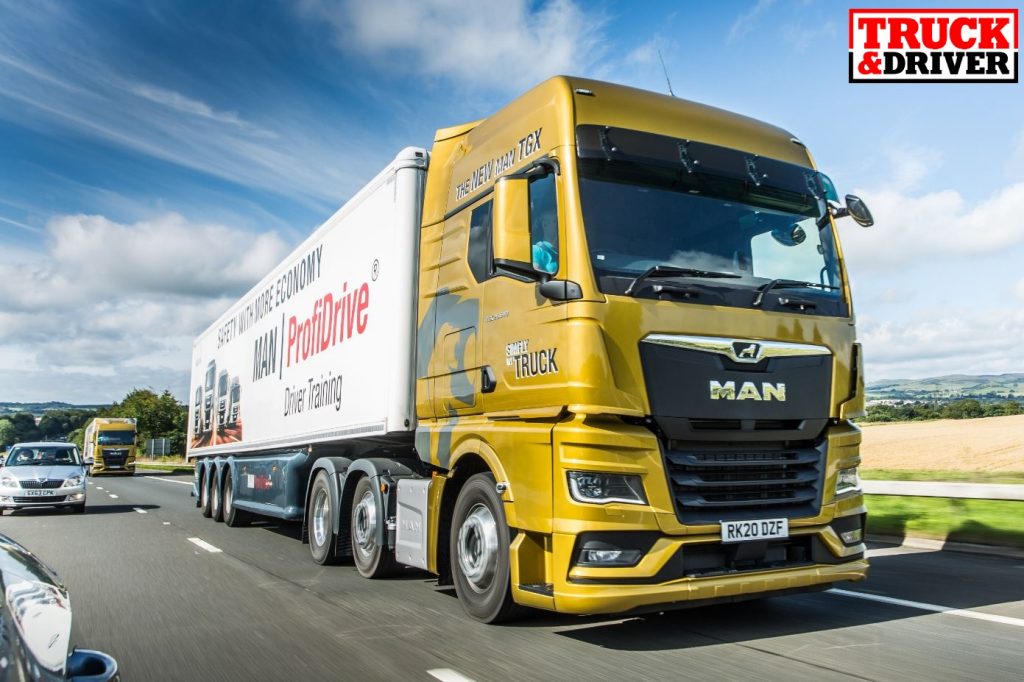 We also get behind the wheel of the much anticipated MAN TGX, in 510 and 640 form – it doesn't disappoint!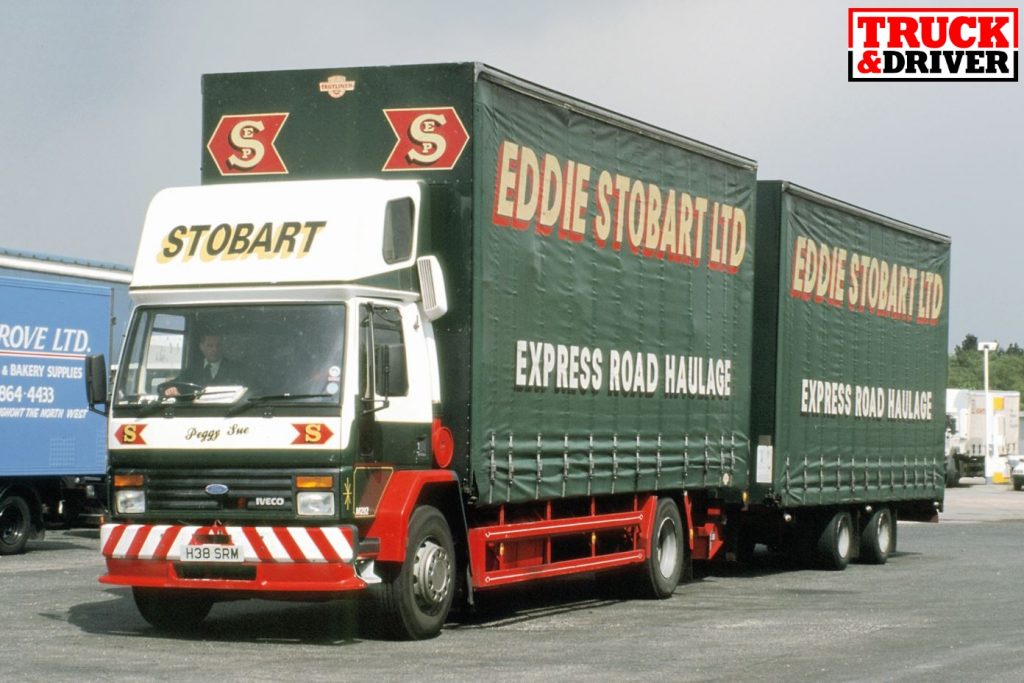 Legendary truck historian Peter Davies takes us back to the period between 1990-1994 to look back on the trucks of the era and give an insight into the industry at that time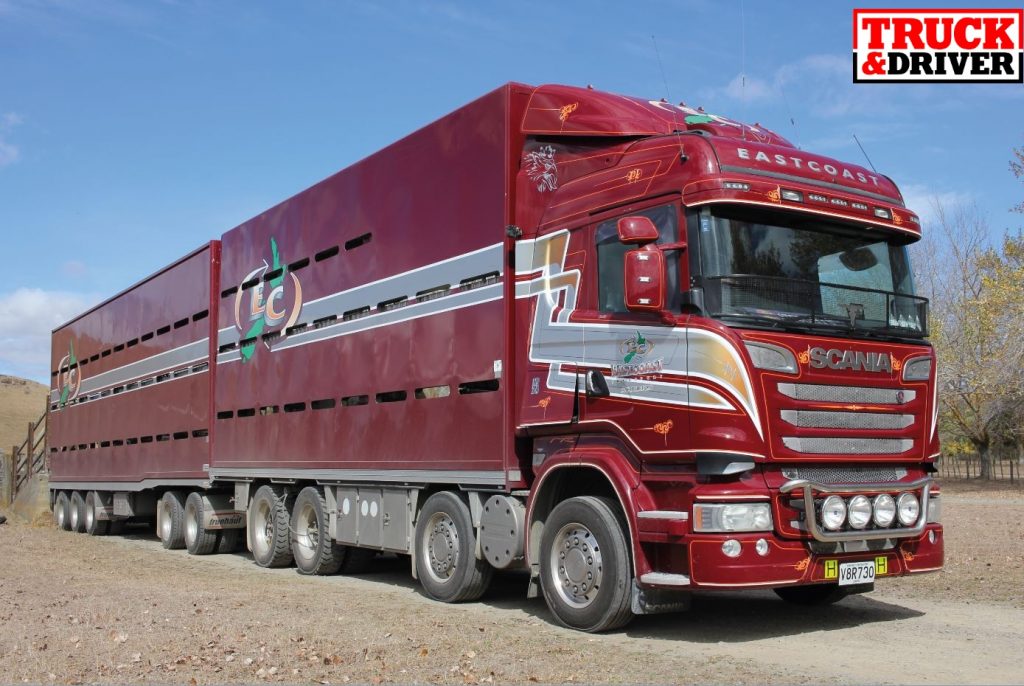 Paul O Callaghan rides shotgun in this Scania R730 livestock truck across New Zealand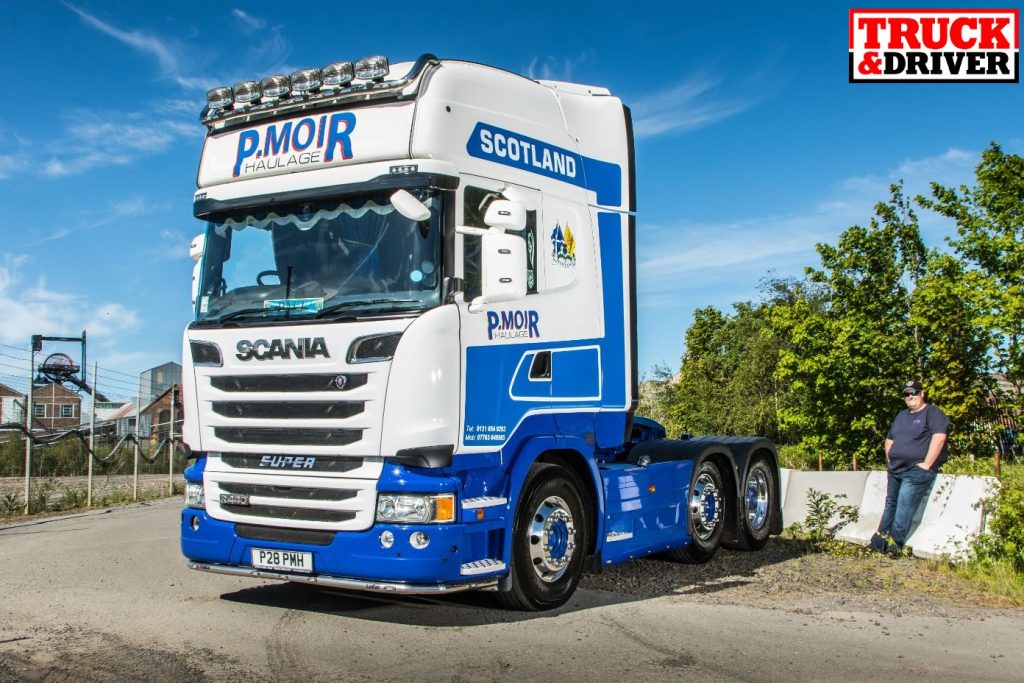 We meet up with owner-driver Paul Moir, who took the leap and bought his own truck in 2016. He's never looked back!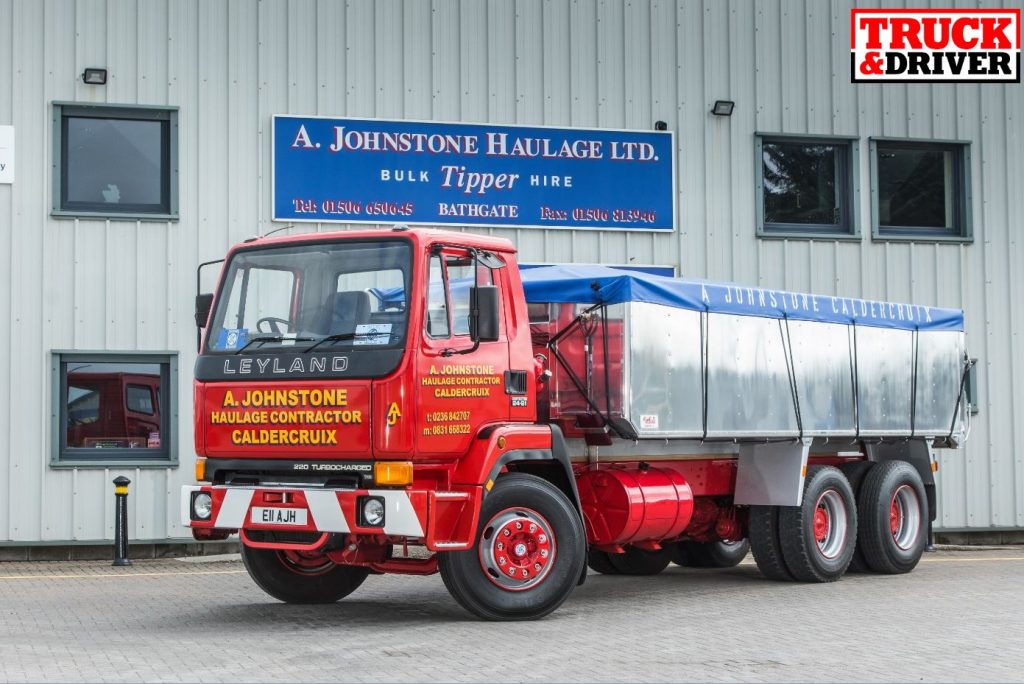 This stunning Leyland Constructor was built in tribute to the truck that started it all for Archie Johnstone. It's period perfect, even down to the brand-new-old-stock Drum tipping gear
T&D Editor Dougie gets back on the road for the first time since the Covid lockdown in a DAF XF 580 Space Cab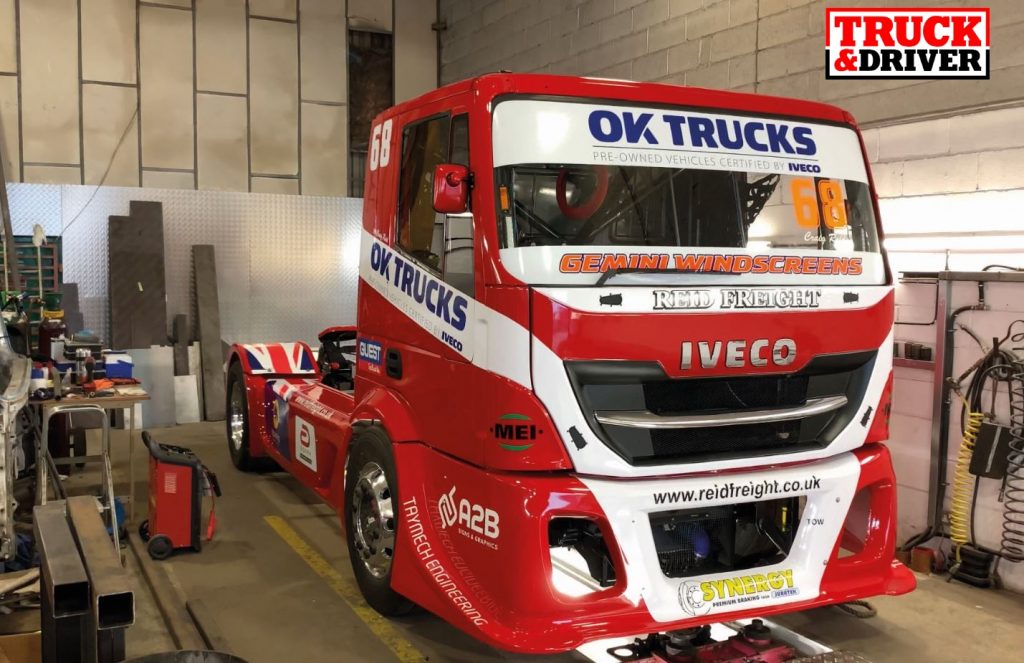 The British Truck Racing Championship is back and the first of four rounds has now been completed. We take a look at the season ahead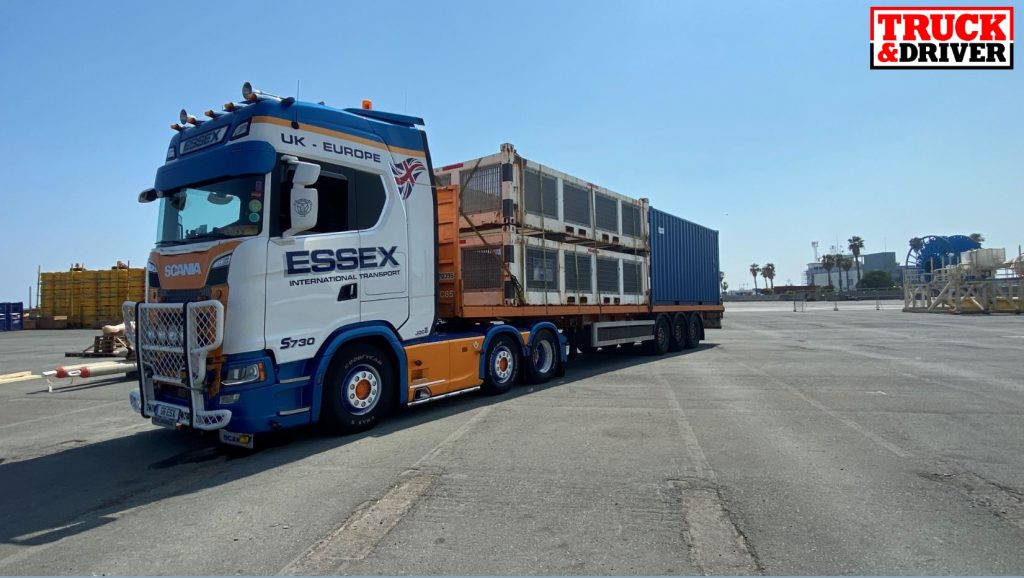 Russell Oliver's long haul to Cyprus Part One. Testing times as the Euro veteran gets used to the world during the corona pandemic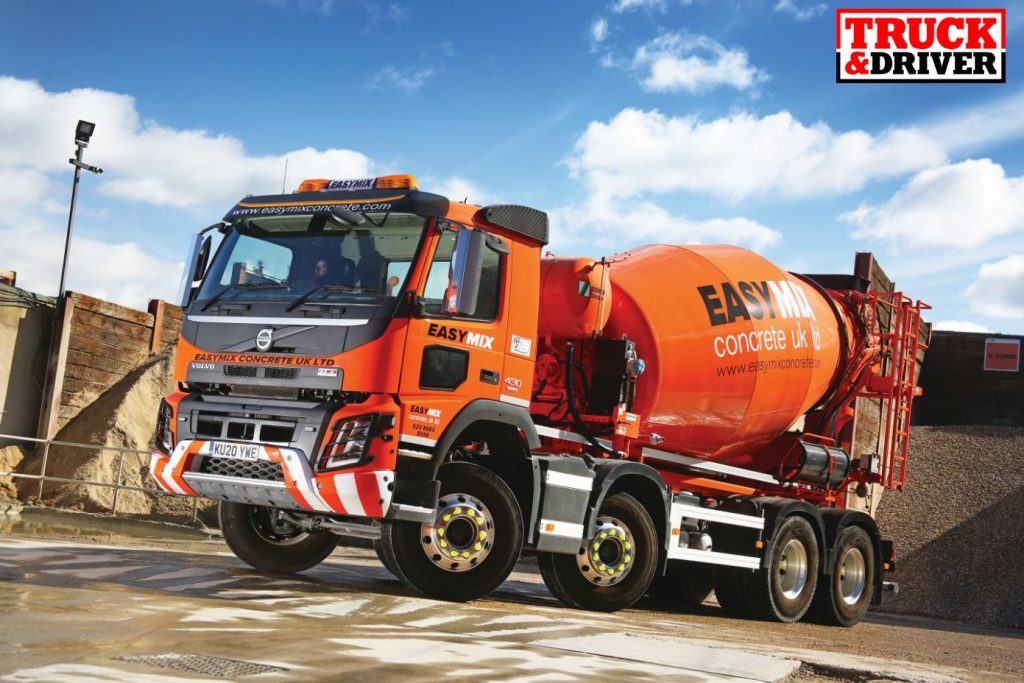 We take a trip to meet Easy Mix Concrete to find out why they love their Volvo FMX mixers so much
THAT'S NOT ALL!
We also have valuable advice from Adam Bernstein in our Law and You column, where he explains how to deal with late payments. There's also a colouring competition for the kids courtesy of DAF Trucks UK with some great prizes on offer. Plus all the usual favourites including a Sharp End from Bill Dean and a Blunt End column from David Russell.
The mag is on sale Friday 28th August in both print and digital format.
We hope you enjoyed this article! For more news, views and reviews on all aspects of the truck driver's life subscribe today.