The January 2020 edition of Truck & Driver is out now – including a FREE A2 wall planner. Here's a preview of another top notch issue…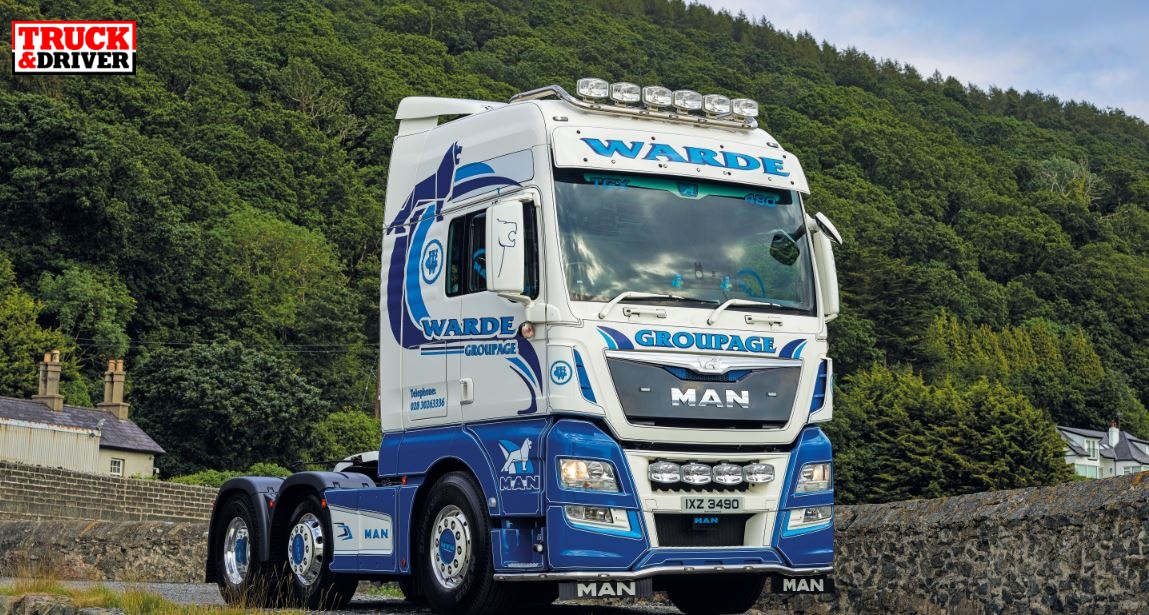 Editor's Choice is Warde Groupage's MAN TGX XXL 480 – one of the cleanest trucks we've seen! Driver Liam Magee takes serious pride in his truck, we meet him, and the rest of the Warde Team at their base in Northern Ireland. Look out for a stunning S500 Scania in this feature too.
We take to the road for a week  in Volvo's super torquey new turbo-compound FH…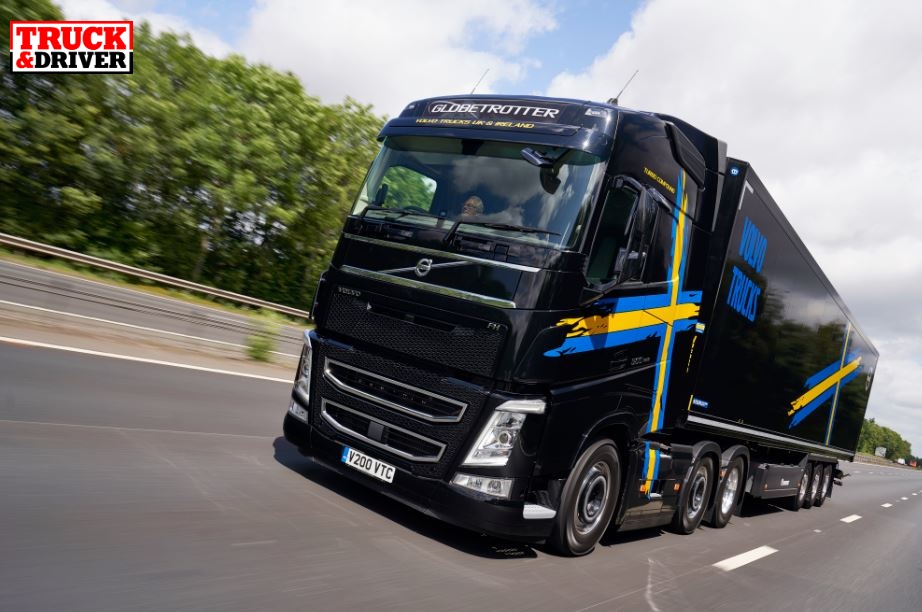 There's more from the Emerald Isle as we meet up with the guys from Frank Pratt, who have a fleet full of manual next-gen Scanias including a super rare manual R650 XT!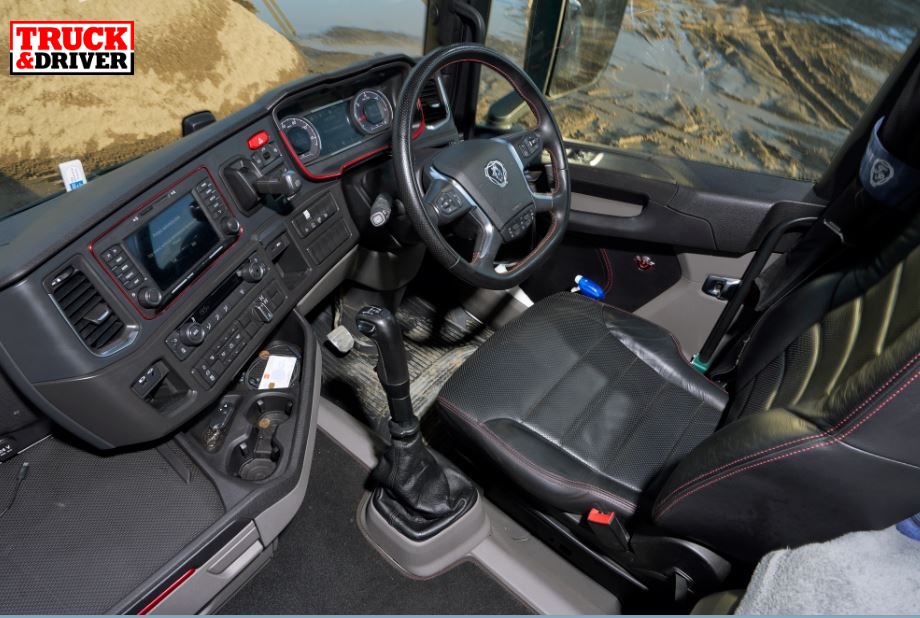 Truck racer  in the spotlight this month is John Newell, who finished the 2019 season in 3rd place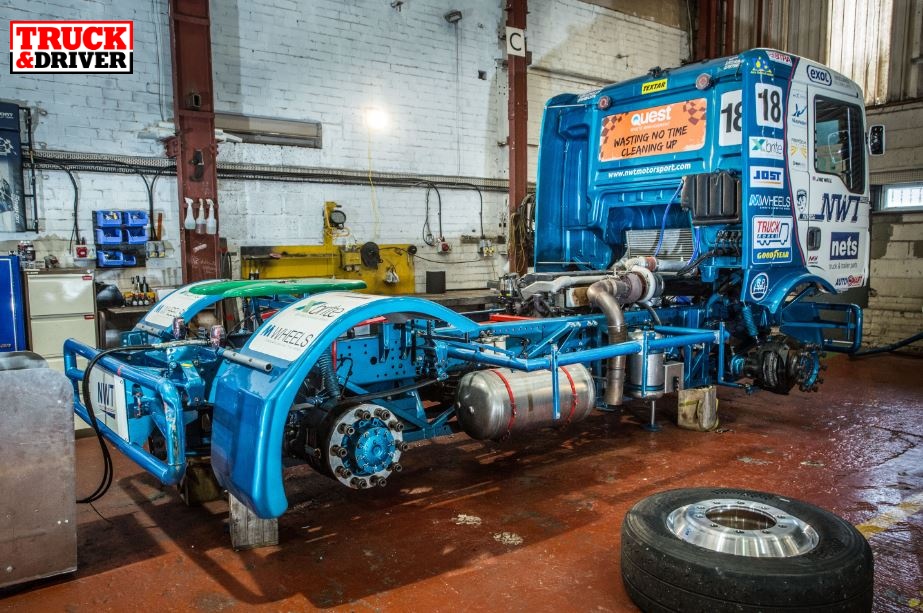 HTS Consett began as a son and daughter team and they've gone from strength to strength with their fleet of awesome DAF XFs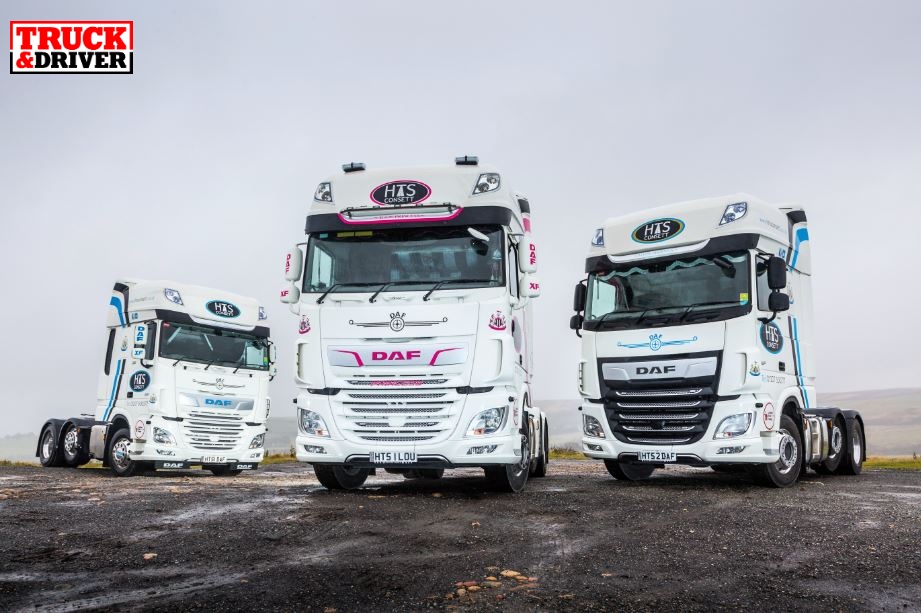 We go and check out a long-serving Scania R500 with over two million clicks on the clock…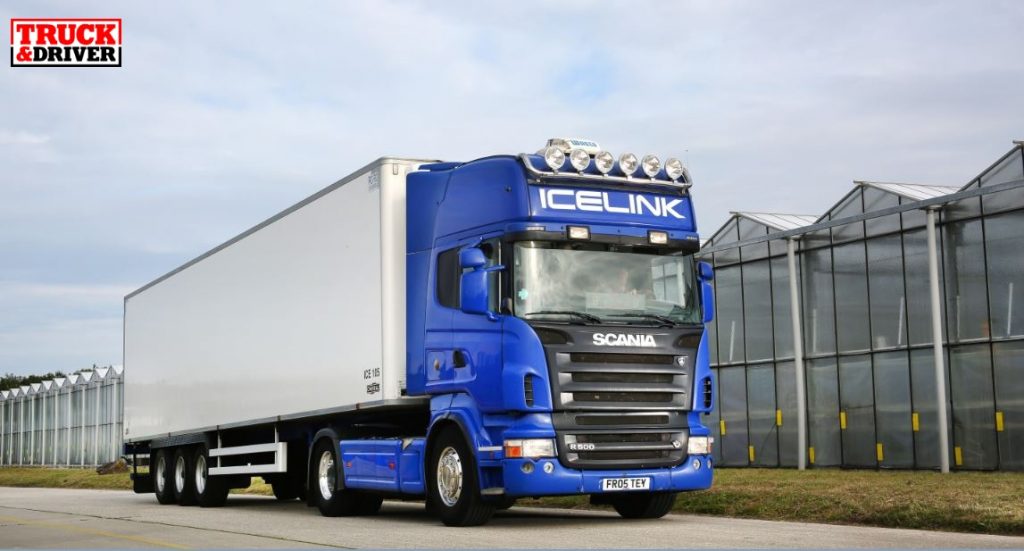 This Foden Alpha is one of the finest around, and it was fully restored by one man…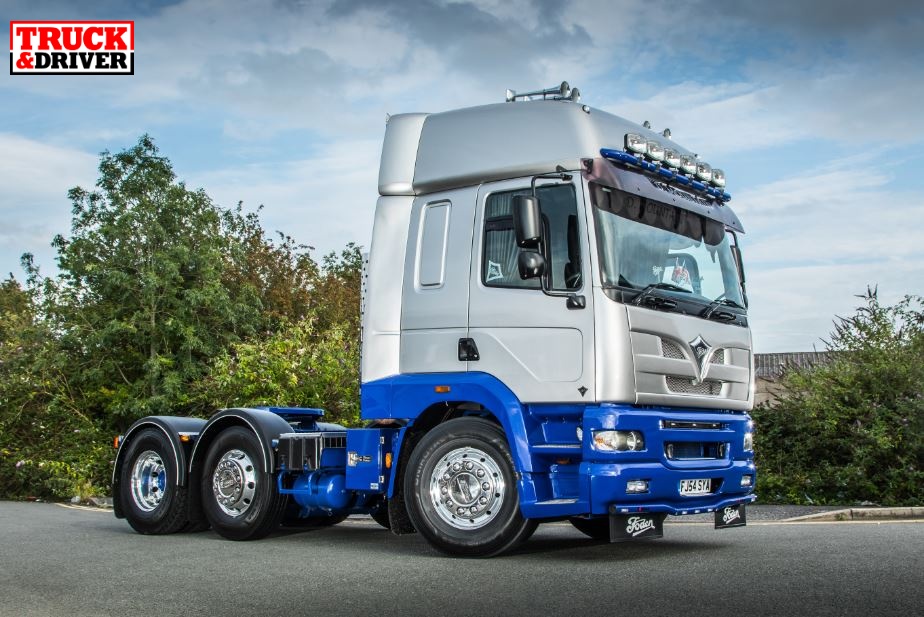 Our man Nick goes on more adventures in Australia, hauling heavy equipment with a Kenworth and meeting lots of cool trucks and people on the way.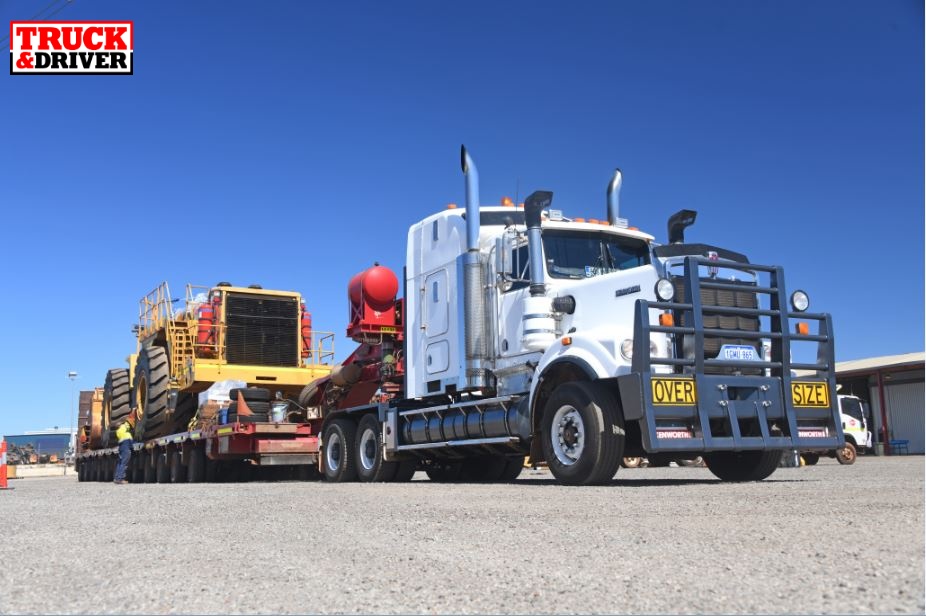 It was the truck racing finale at Brands Hatch in November and we were there to capture all the action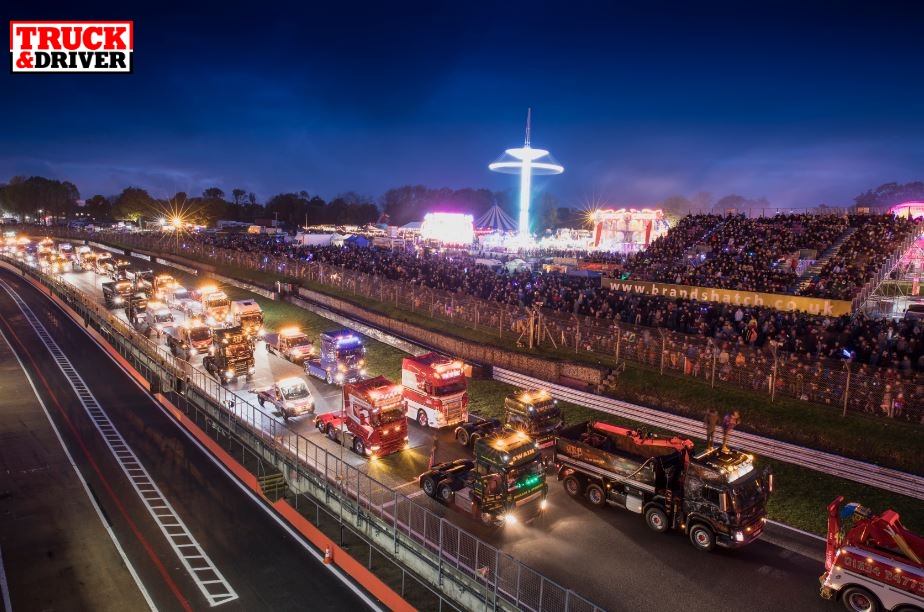 We hope you enjoyed this article! For more news, views and reviews on all aspects of the truck driver's life subscribe today.