The January 2021 issue of T&D is on sale now, Wednesday 30 Dec. Kicking the new year off in style with another jam-packed issue of awesome trucks! PLUS there's a FREE 2021 wall planner included with each issue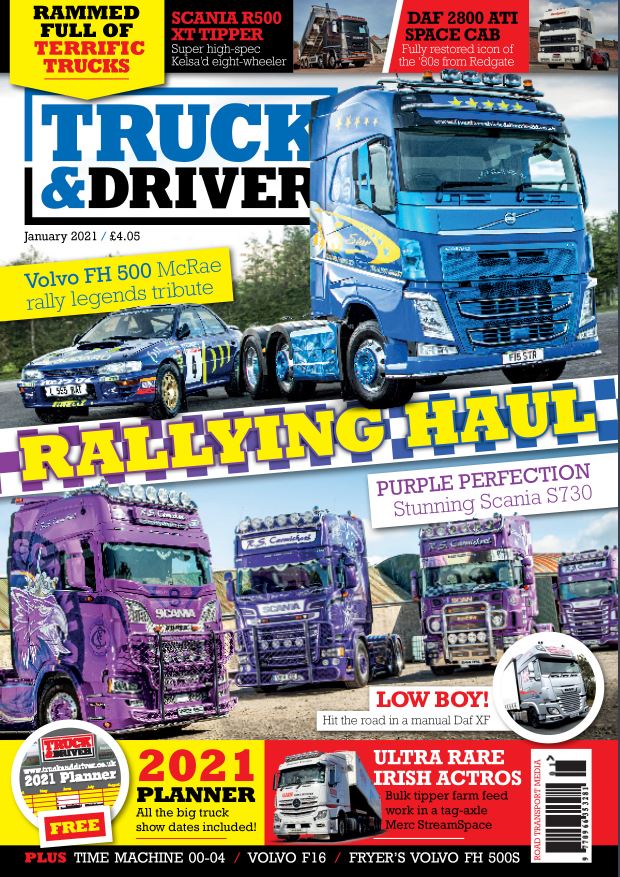 It wasn't going to be easy to follow up on our best selling (so far) issue of the year, November's Blooming Awesome featuring Q Flowers Volvo FH and Mike Sharpley's Foden on the cover, then the V8 Special and THEN the massive 132 page Christmas issue, but we've done it! The January issue of T&D is packed out with great truck features from the best new trucks, to the cream of classics. Here's what's in store in our first issue of 2021…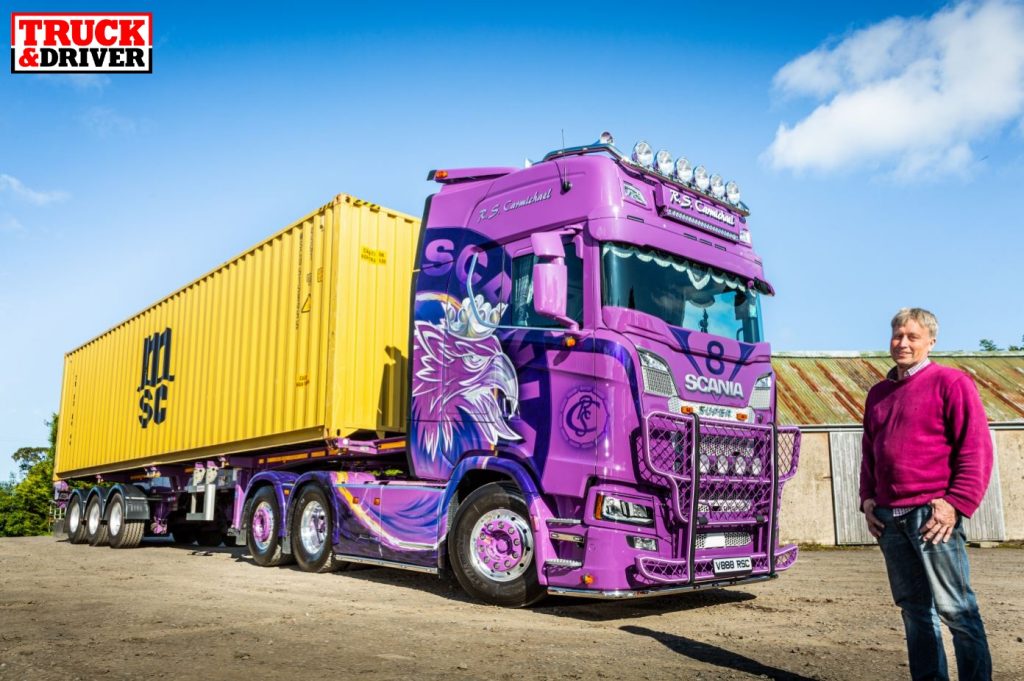 One of the most unmissable fleets in Northern Ireland, we go to see RS Carmichael's stunning Scanias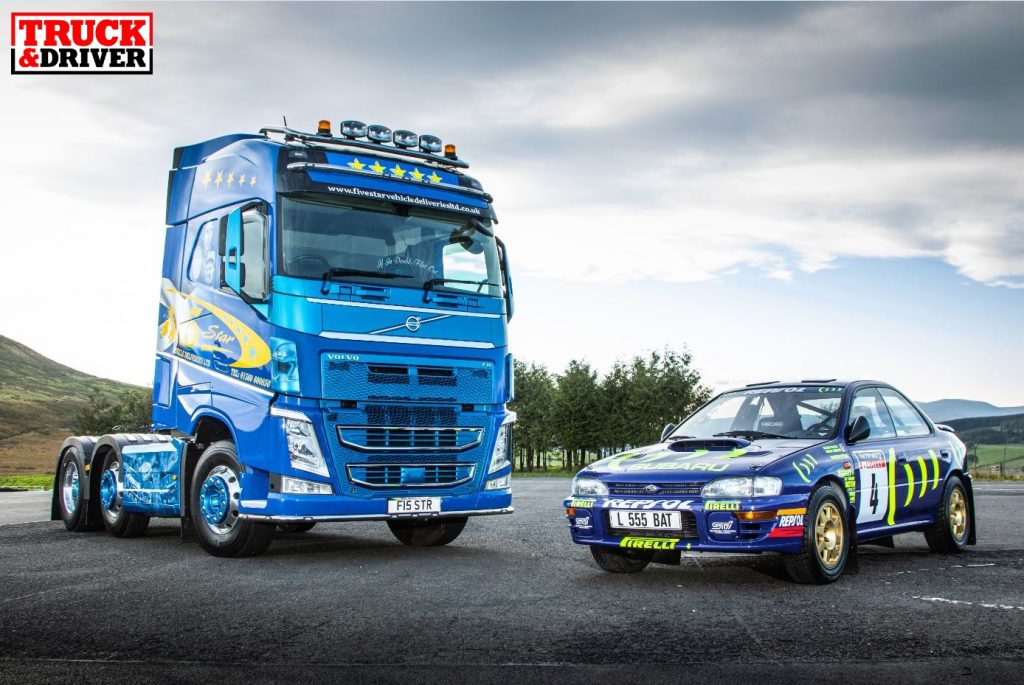 You won't often see a car in T&D but we reckon this one is worthy as it's none other than Colin McRae's 1995 WRC winning Subaru Impreza, accompanied by Five Star Vehicle Deliveries latest addition, a Volvo FH 500 fully airbrushed in tribute to the McRae rally dynasty. Jimmy McRae brought the car along for the photoshoot at Knockhill – legend!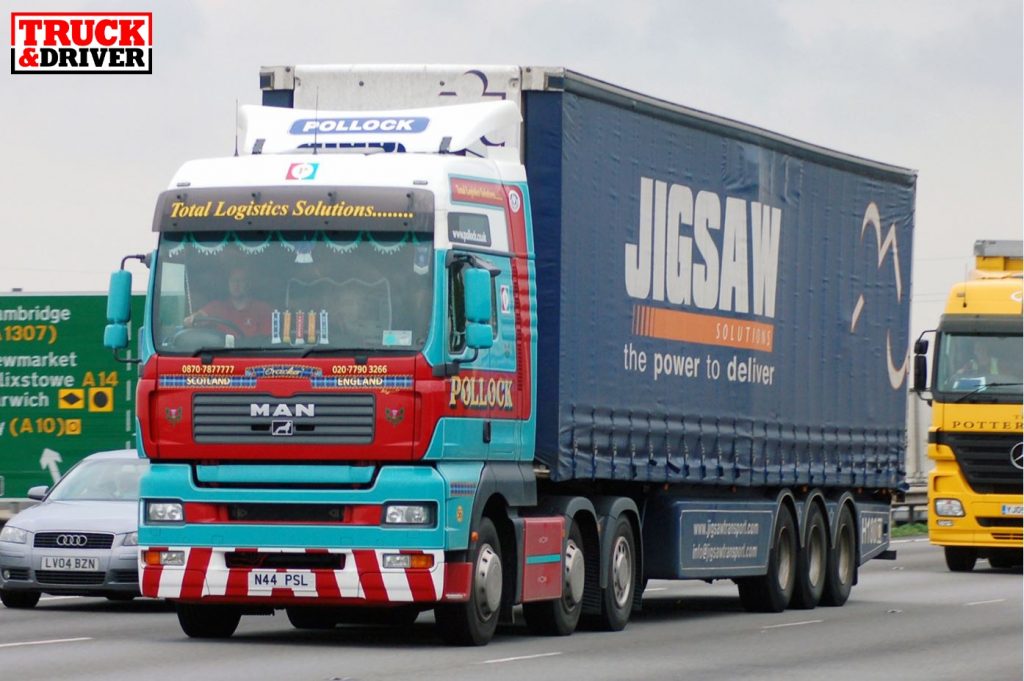 Peter Davies' popular Time Machine series returns and we look at the period of 00-04, another tumultuous time for transport industry, especially for British truck manufacturing!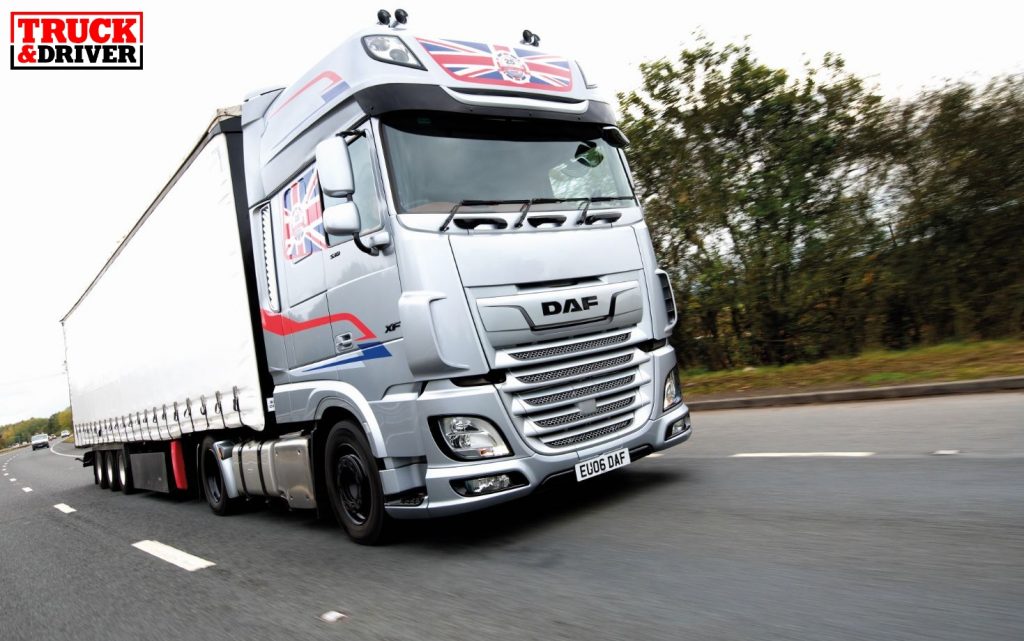 We test drive the latest DAF XF 530 4×2 low-deck – with a manual box. So, obviously that was brilliant.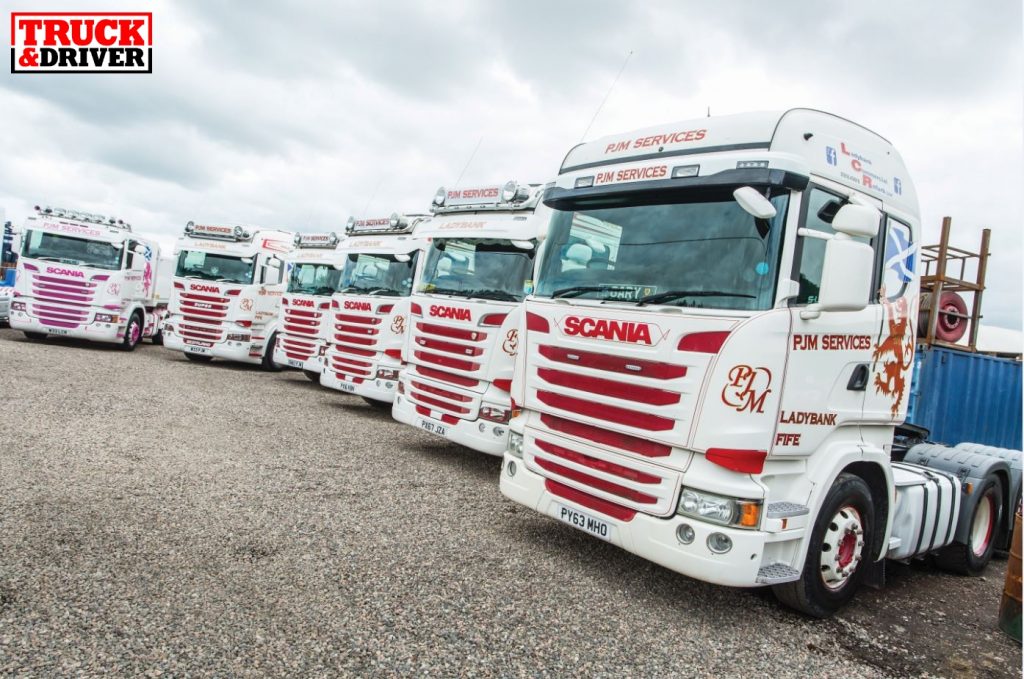 There weren't many truck events in 2020 but we were able to visit a little gathering at Ladybank and check out some great trucks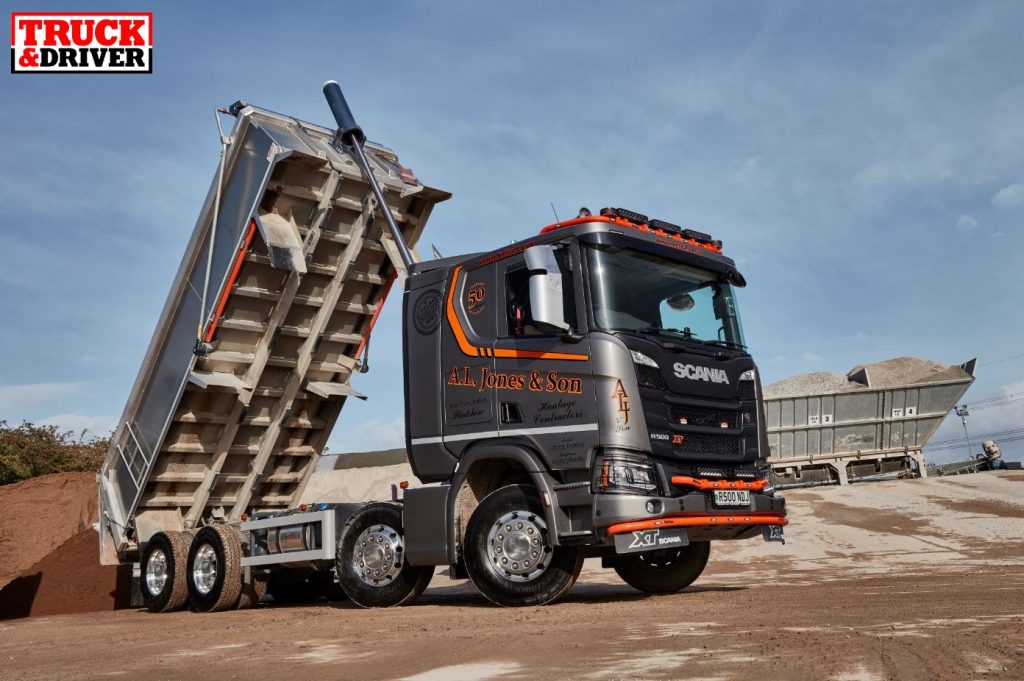 This fabulous and fully-Kelsa'd Scania R500 XT of A.L. Jones and Son from Wales is one of the classiest and highest spec eight-wheelers on the road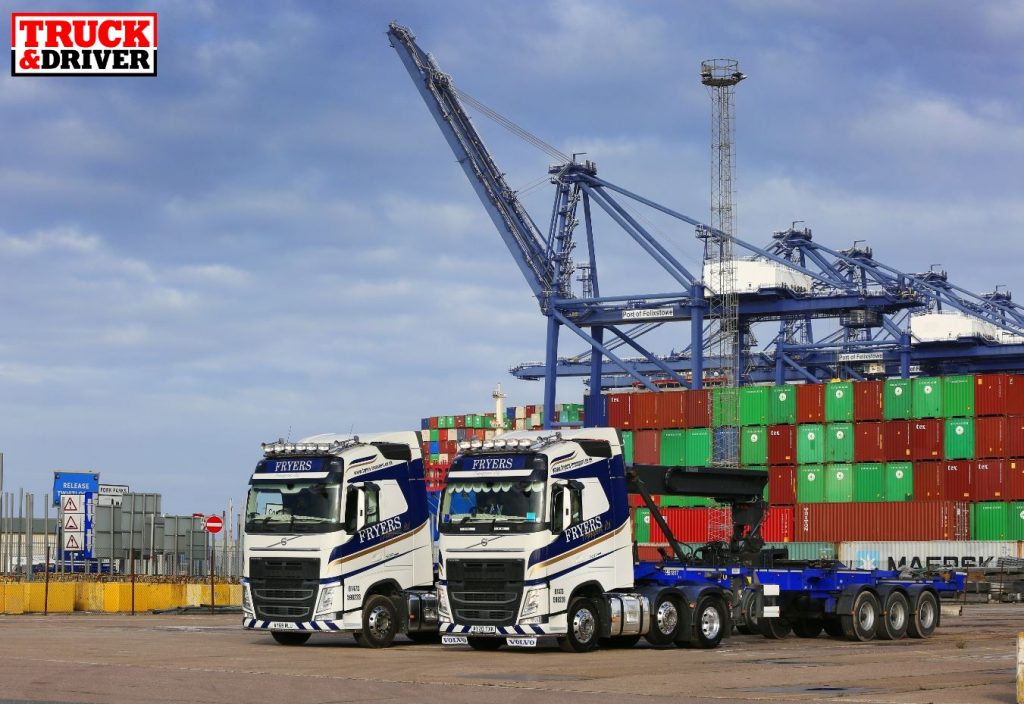 Fryer's Transport is in the spotlight as we find out how the Ipswich-based firm has thrived. They have some classy new Volvos too!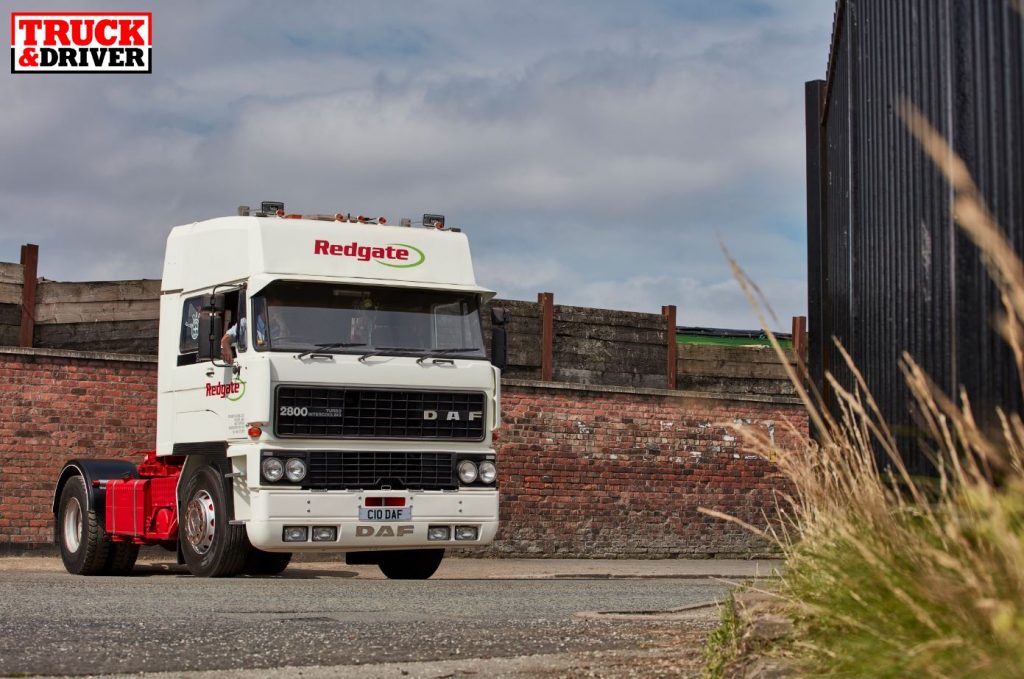 We return to Redgate in Manchester to see their beautifully restored DAF 2800 ATi Space cab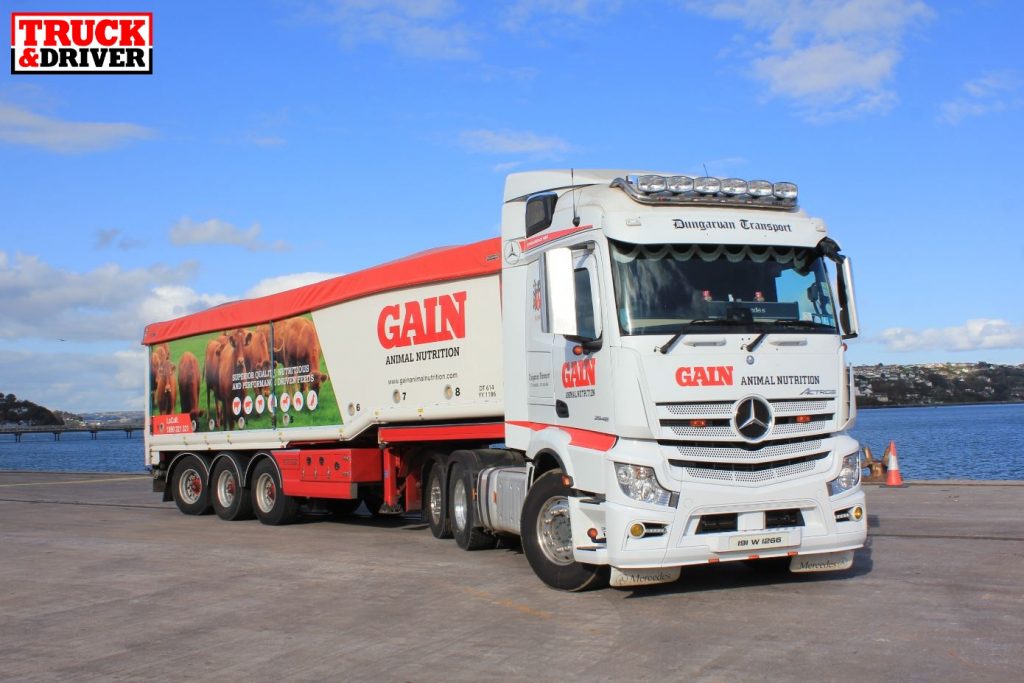 Our man Paul spends a day on the road in this super-rare Irish Actros StreamSpace with tag axle
PLUS
There's all your usual regulars including great updates from Russell, Chris and Paul in Team T&D! We hope you enjoy reading the new mag.
We hope you enjoyed this article! For more news, views and reviews on all aspects of the truck driver's life subscribe today.