Rear View Mirror Part 1: We've raided the Truck & Driver and Commercial Motor digital photo archive and selected some trucks to look back on fondly. Or not…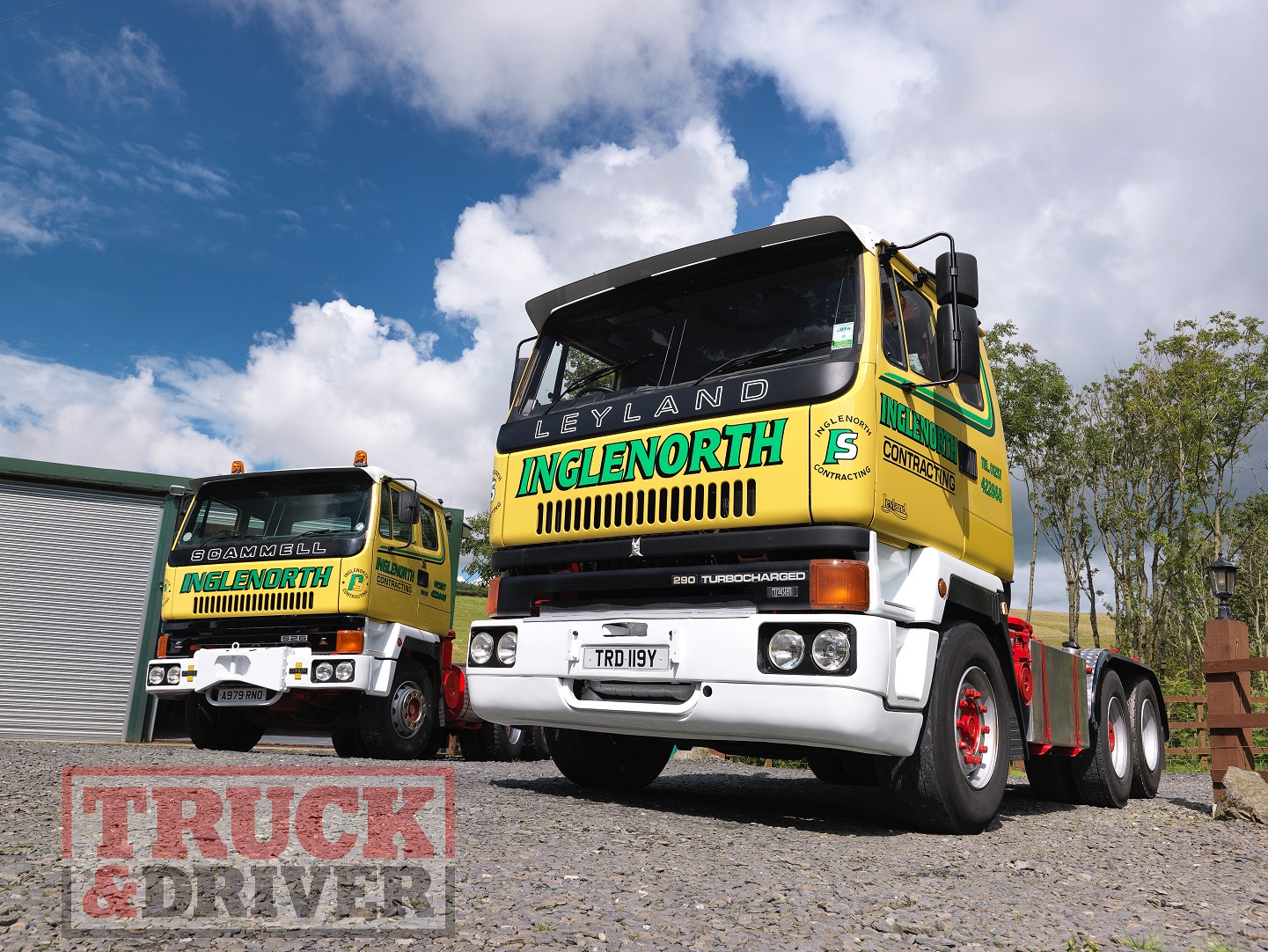 Hey, what do you know, until last week I didn't even know I could access this archive of photos from the last few years of Truck & Driver and Commercial Motor. It'll come in handy when looking for some photos for features, but I was also thinking we could have a regular delve into this large selection of photos each week on here as we've not been posting enough trucks lately.
Also, on the archive front, we have some very exciting news as we are inheriting a full set of Truck & Drivers from Issue 1 PLUS every issue of TRUCK magazine! You might think we'd have all those to hand, but we don't. There is a set of mags but they're hidden away in a self storage unit in Sutton where there isn't even a light. Getting in there and looking for stuff was simply never viable.
However, from this Friday 29 January, we will have a full set of issues on hand so expect tonnes of truckilicious nostalgia in the coming months! It also means when someone asks about a feature their dad or grandad was in back in the 80s or 90s, we now have a chance of finding them… More on this exciting development at the weekend, and enormous thanks to the person kindly donating the collection.
For now, here's the first of our archive features, which are being called Rear View Mirror for now. Or RVM for short.
Rowell's Transport's Volvo F7 – any fond memories of these?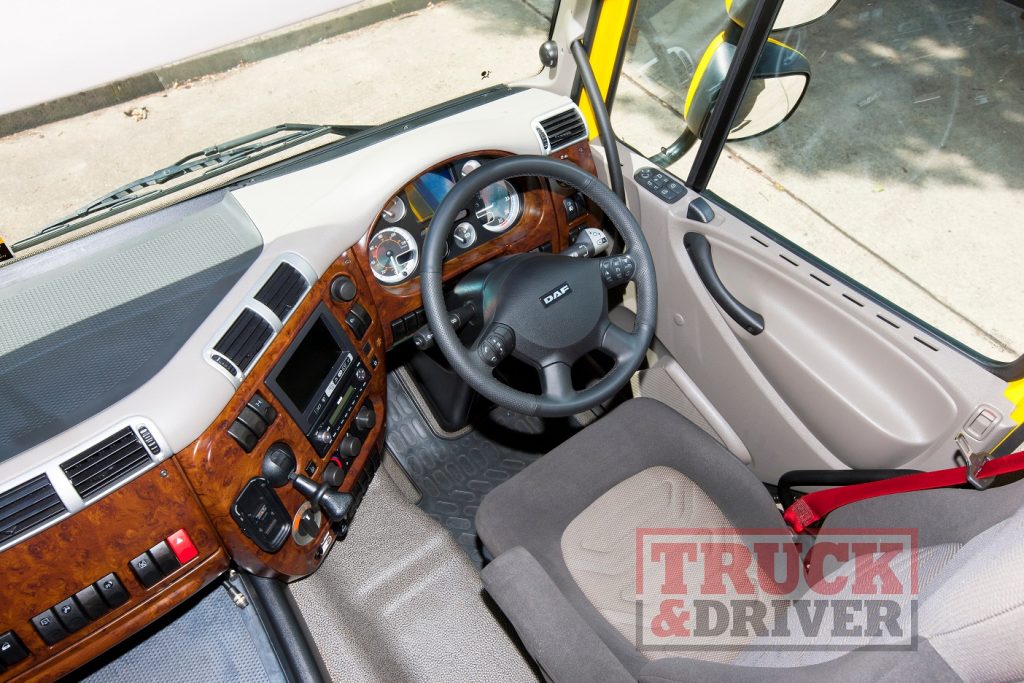 An immaculate Daf CF Euro 5 interior, looking very light and airy not to mention classy with that walnut dash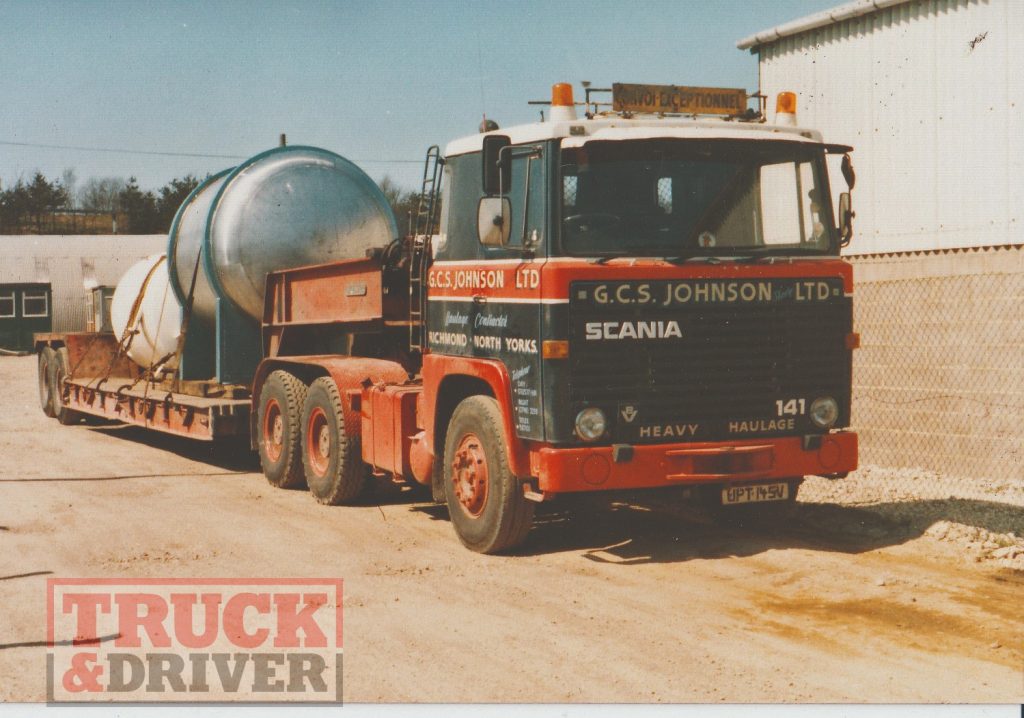 GCS Johnson's tough-as-nails looking double-drive Scania 141 V8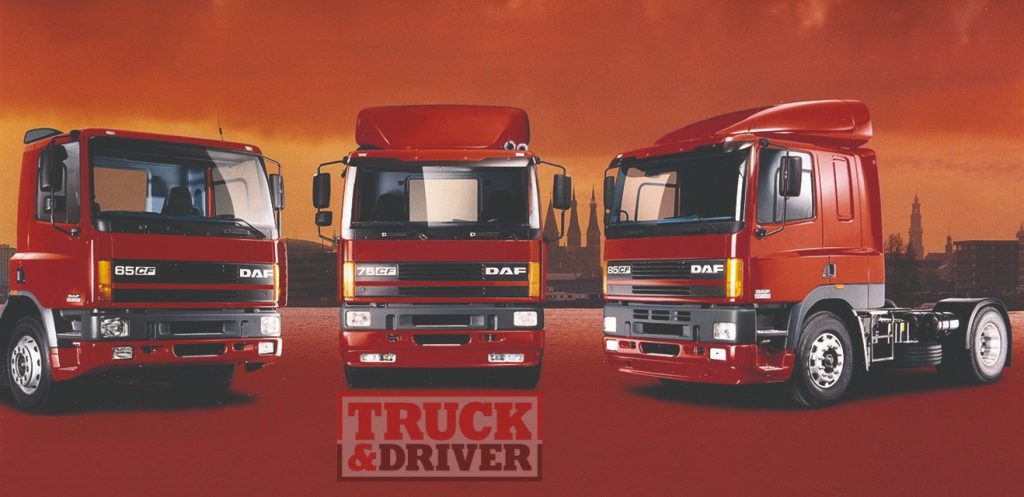 This press shot from 1998 heralds the arrival of the new Daf CF range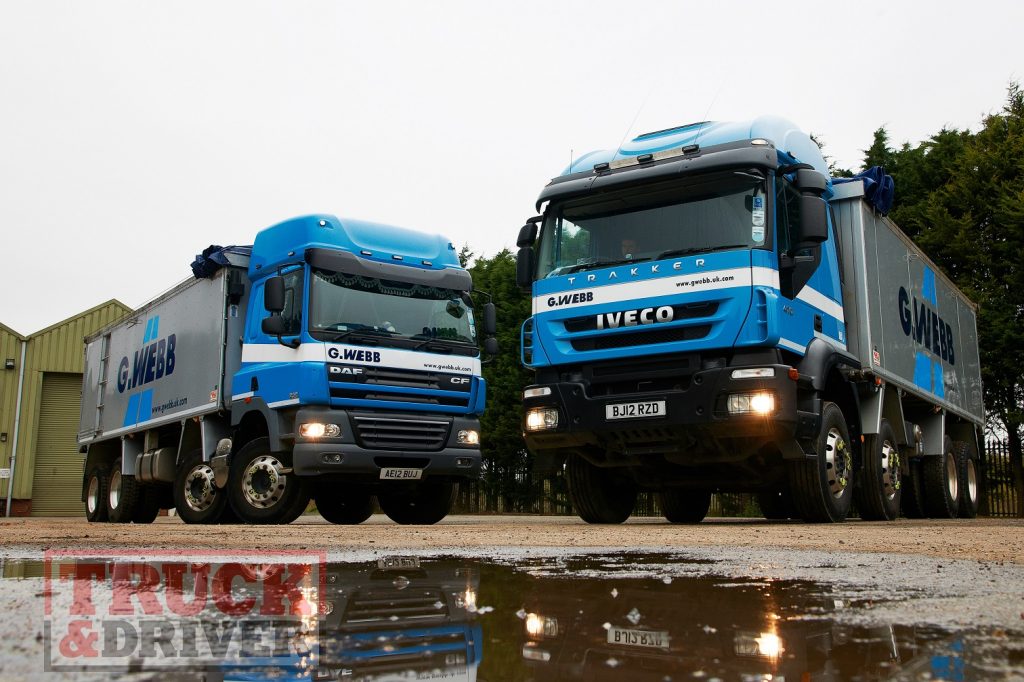 Big cab eight wheelers have got increasingly common over the years, here's a pair with space to spare…. a Daf CF and Iveco Trakker 8×4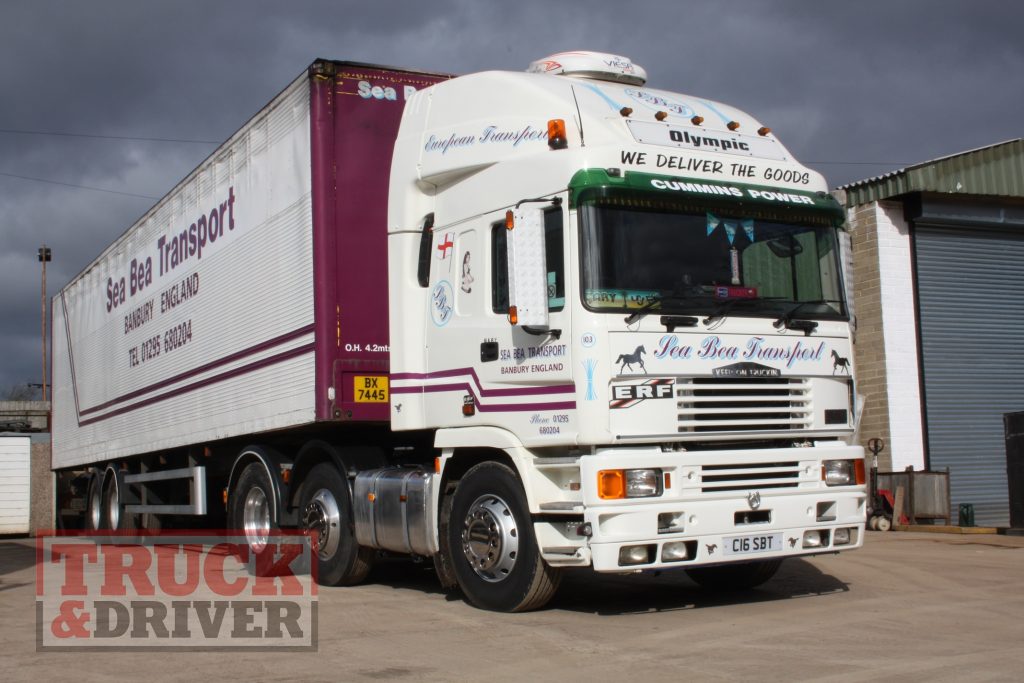 This ERF EC11 if Sea Bea Transport looks the part with quad spotlights, "Cummins Power" sun visor and air con pod. The number plate is now on a 2007 MAN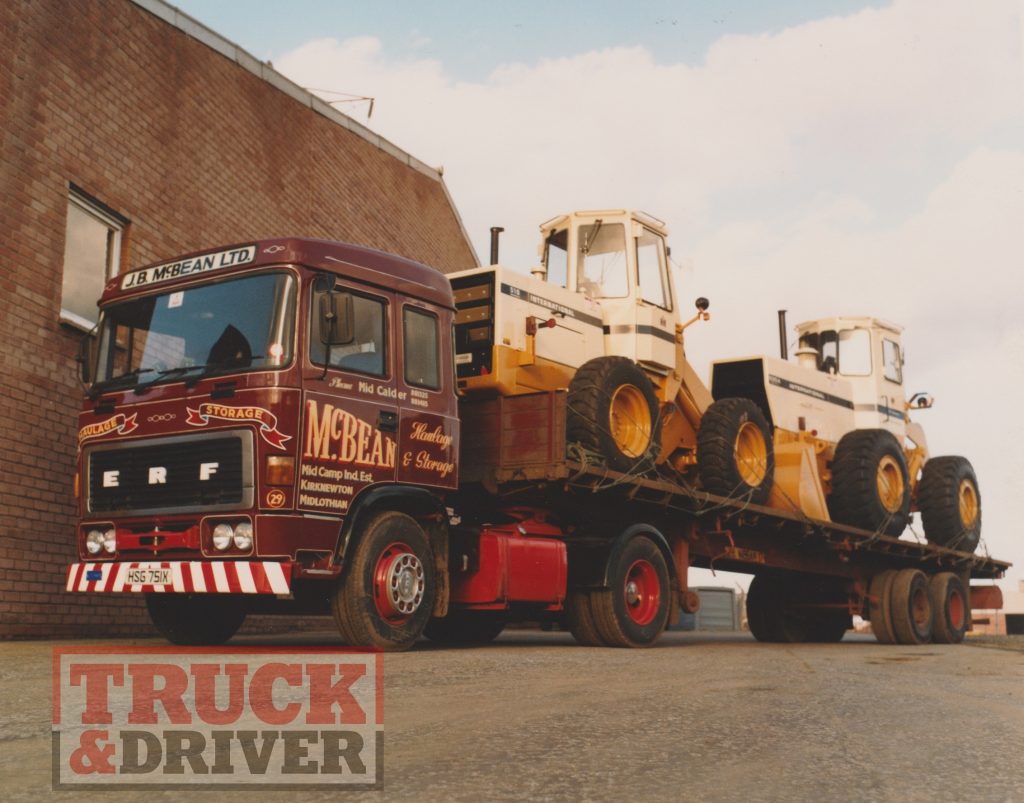 J.B. McBean were once one of the best known hauliers on Scottish roads, and big users of ERF trucks. Your editor here has memories of them passing through West Calder mainstreet of a morning, waiting for the school bus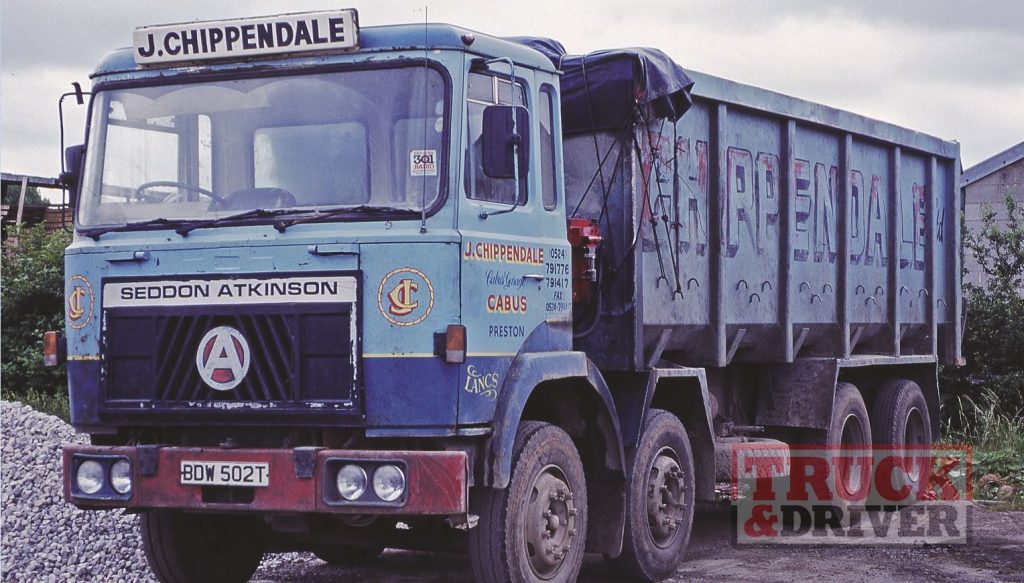 Here's  a wonderfully worn looking Seddon Atkinson 400 – it had a minimum 20 year service life, having last been taxed in 1999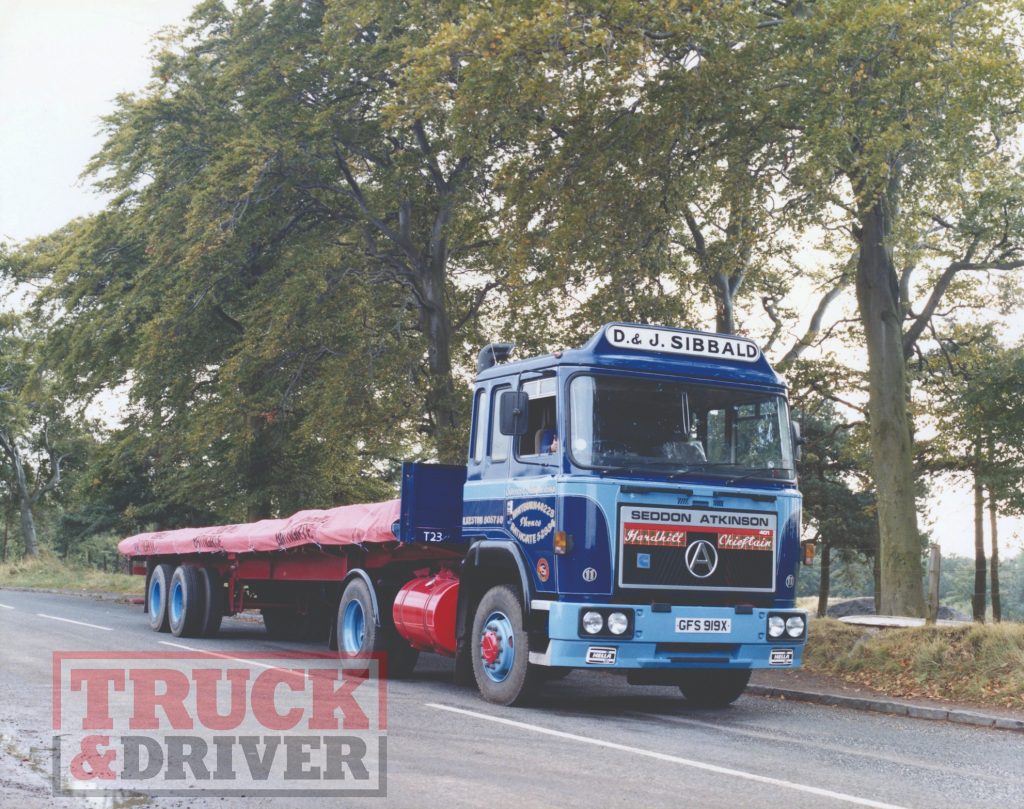 Here's another fine Seddon Atkinson, this time from D&J Sibbald of Bathgate, the "Hardhill Chieftain"- this one didn't last as long as the tipper, built in 1981 the truck was last taxed in Feb 1990 and was listed as being red in colour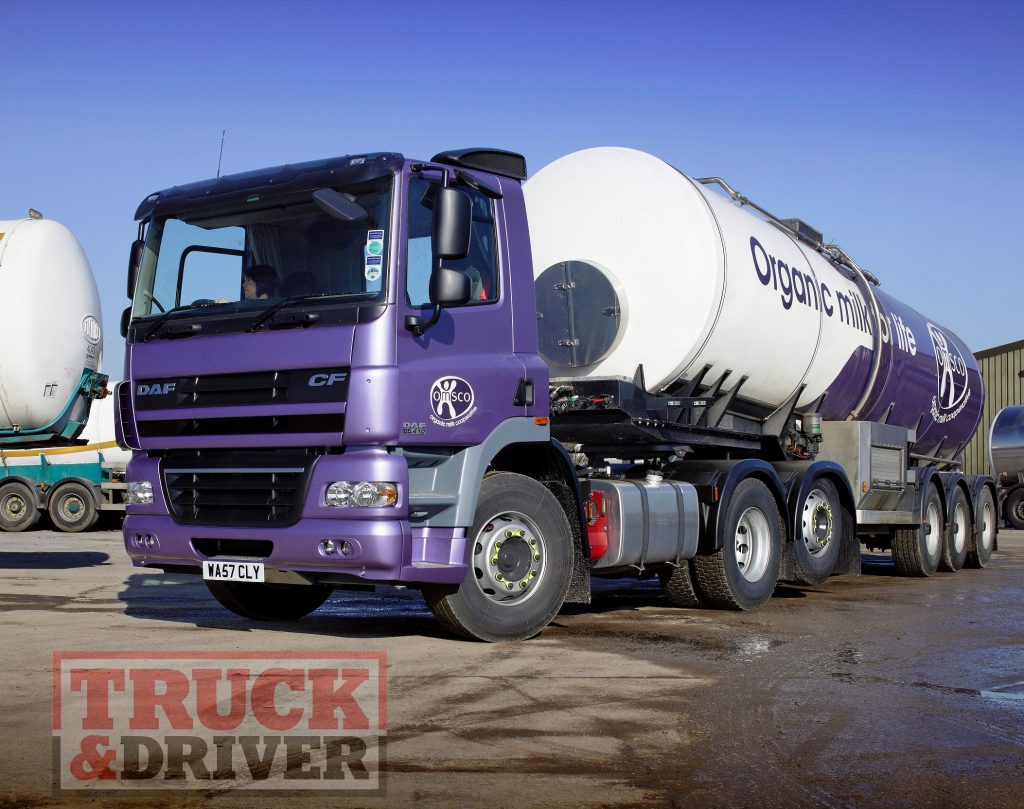 Here's something you just don't see any more – day cab tractor units. This Daf CF 410 tag axle would no doubt offer a superb payload but driver appeal and resale values have all but seen these wiped out
We hope you enjoyed this article! For more news, views and reviews on all aspects of the truck driver's life subscribe today.