We really went for it with this one! Here's a full run down of the new Truck & Driver, on sale Friday May 1st. Digital editions are available too…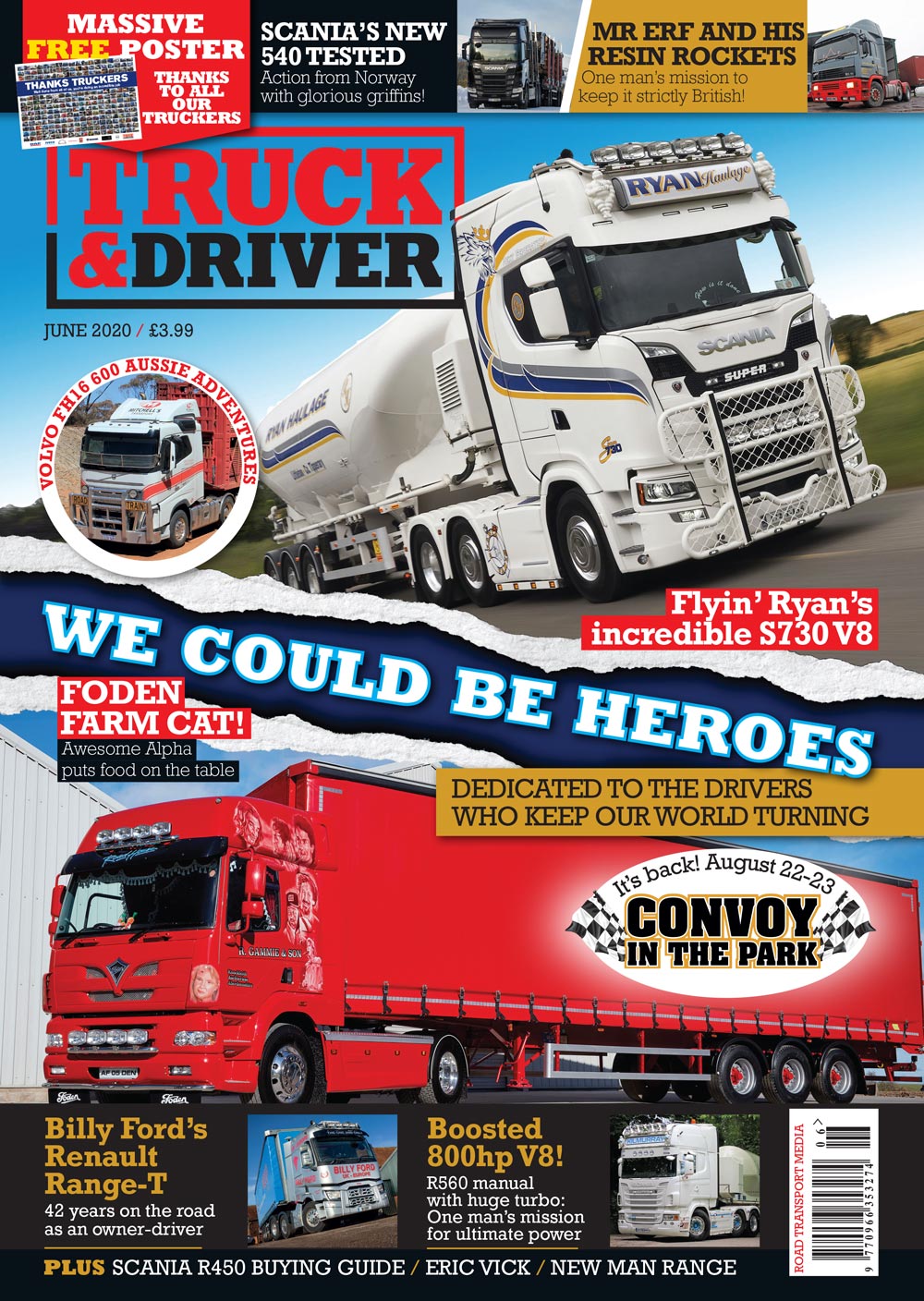 The June issue of Truck & Driver is on sale Friday May 1st and it comes with a massive FREE poster to say "Thanks Truckers" for all the hard work drivers have put in during the Covid-19 outbreak. The poster has been supported by all seven of the truck manufacturers. We turned this around in seriously short time to get it in the issue!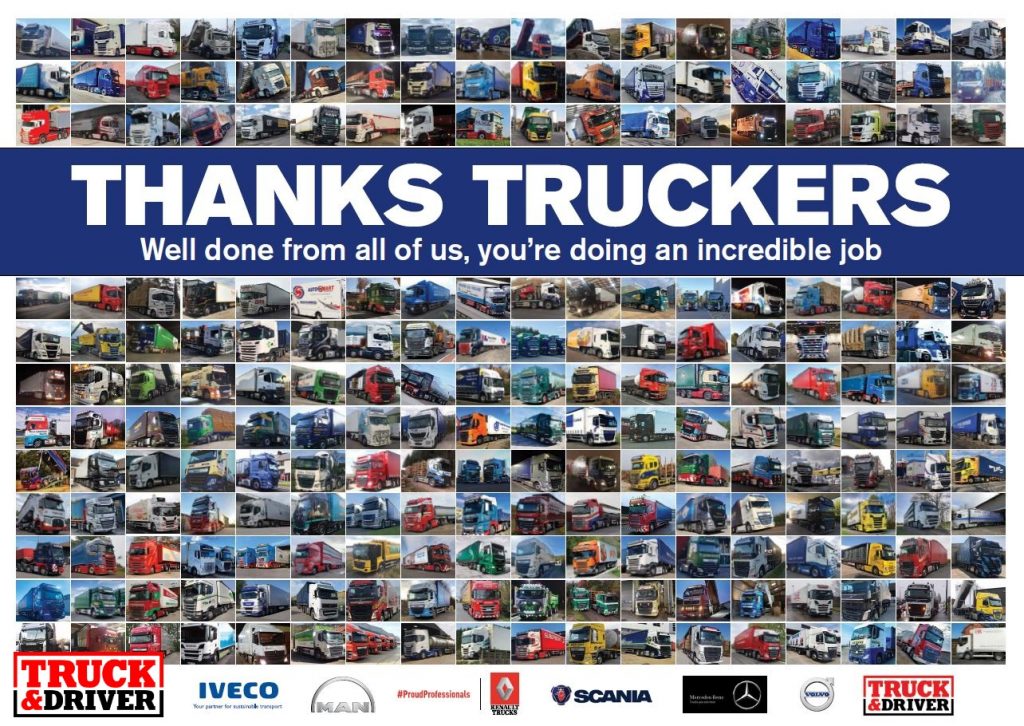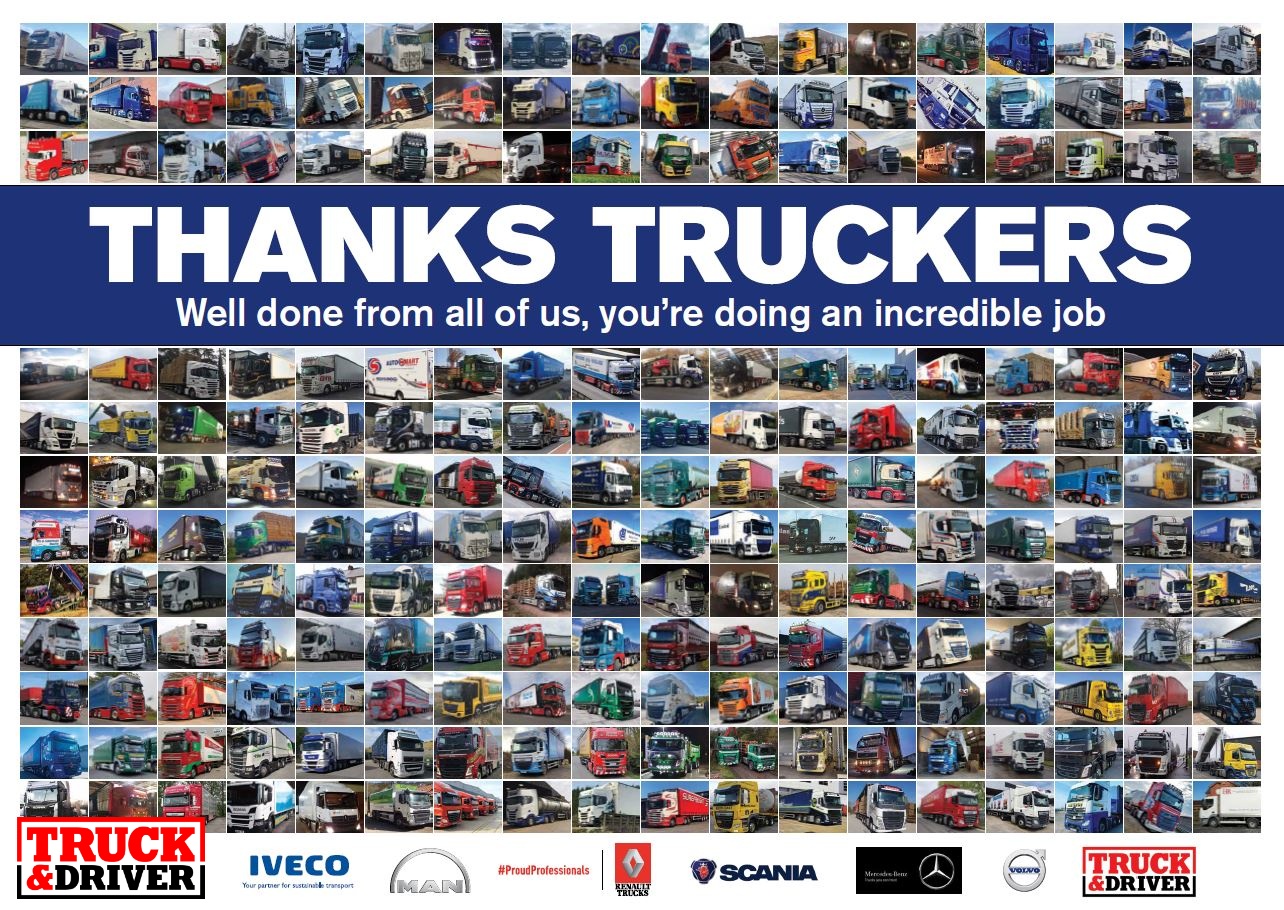 We had to make a number of changes to the content in the issue due to some photoshoots being cancelled. Then there was another dilemma: do we hold some features back for the future in case we simply can't get out due to lockdown? The answer is NO, we have gone pedal-to-the-metal with this one; it's absolutely packed with brilliant content. We hope you enjoy reading it. Here's what's in the issue:
Editor's Choice: Philip Ryan's Scania S730 is the flagship of a stunning fleet of cement tankers in Ireland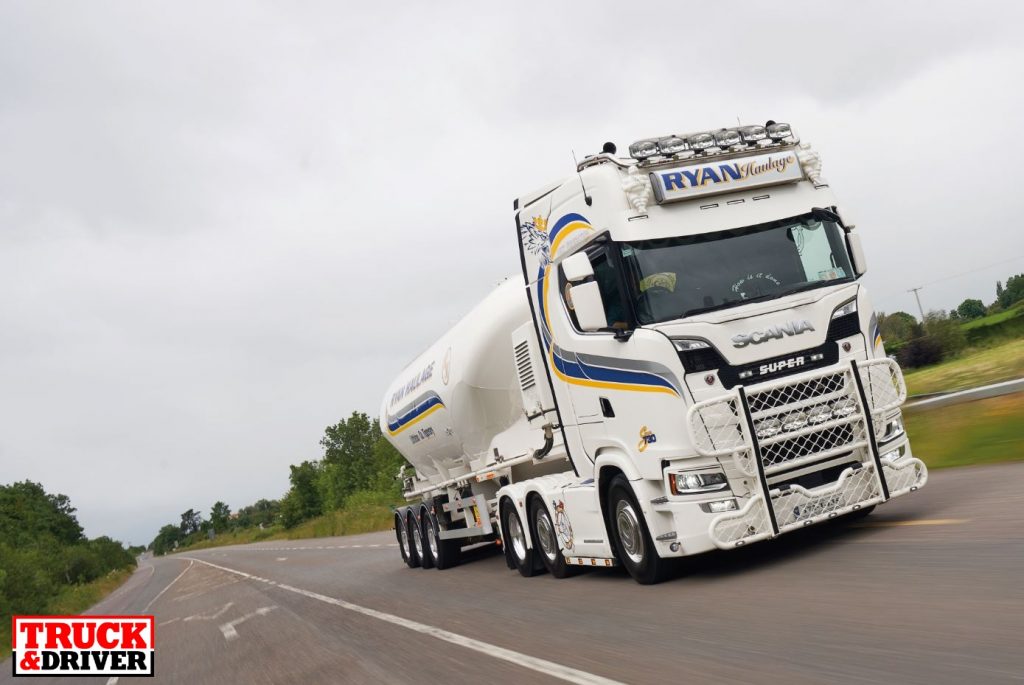 The Farm CAT: Peter Gammie has built one of the most stunning Foden Alphas…. ever! The CAT C12 450 XL is a rare 4×2 and features full Road House movie airbrushing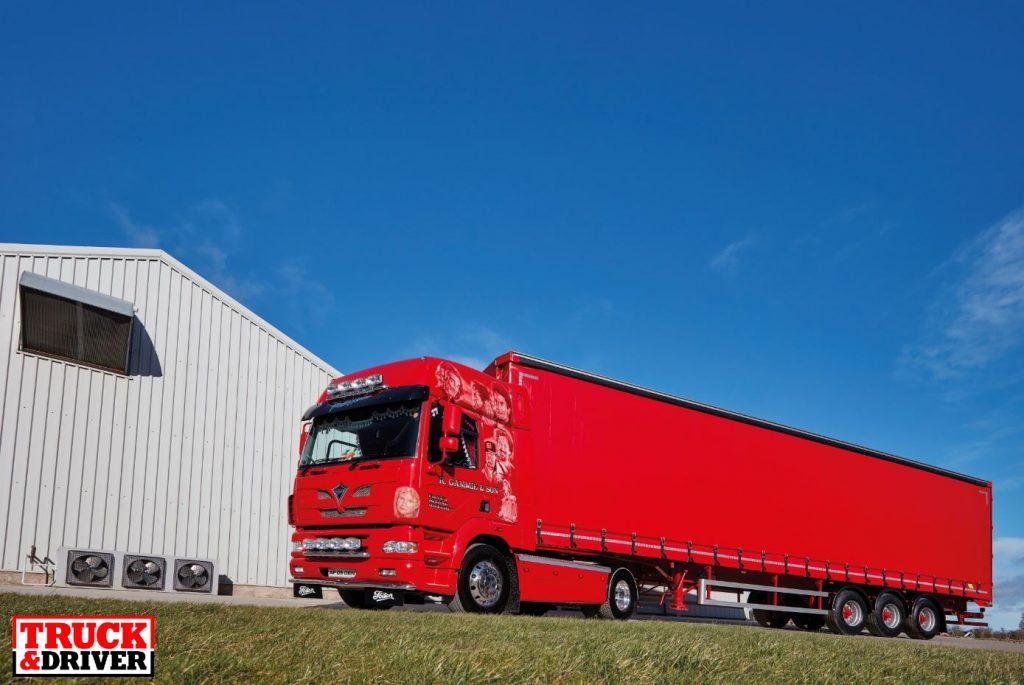 Billy Ford is a veteran of 42 years as an owner-driver, he's seen plenty of ups and downs over the years and he's got no intention of stopping!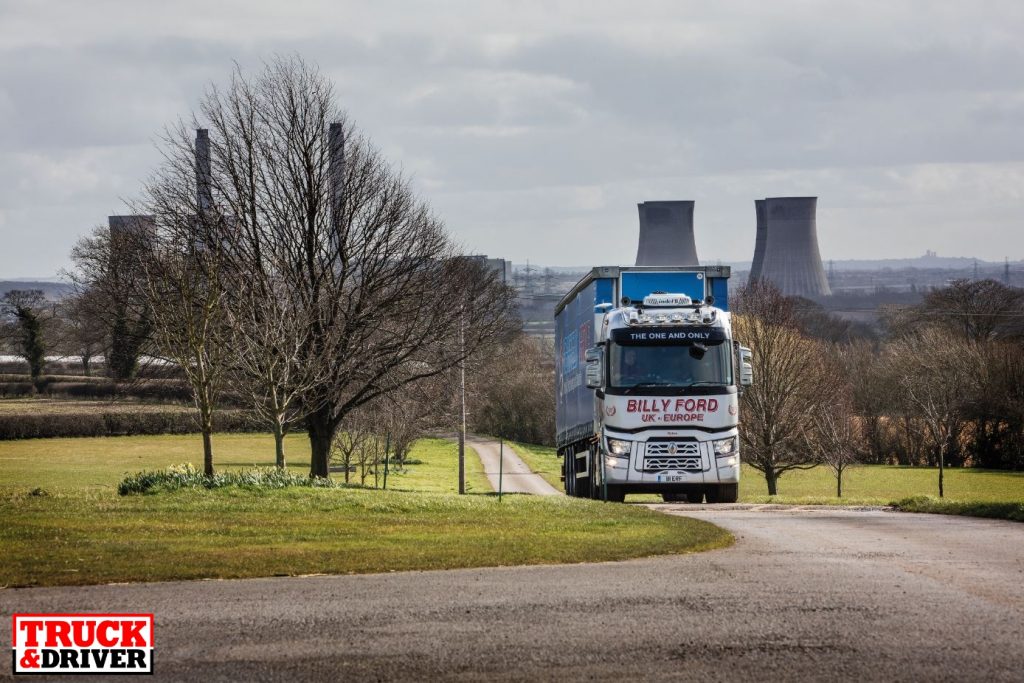 Something to look forward to later in the year is the exciting new MAN range. Bob Beech went to check them out at the launch in Spain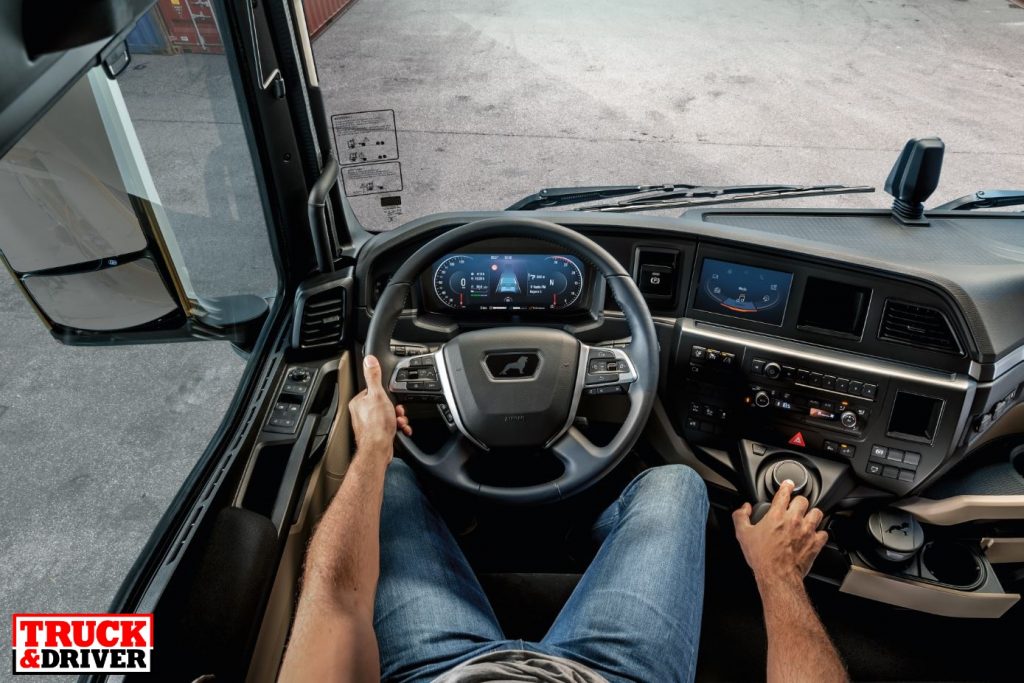 Peter Davies takes a look at the history of iconic haulier Eric Vick, which closed its doors for the final time recently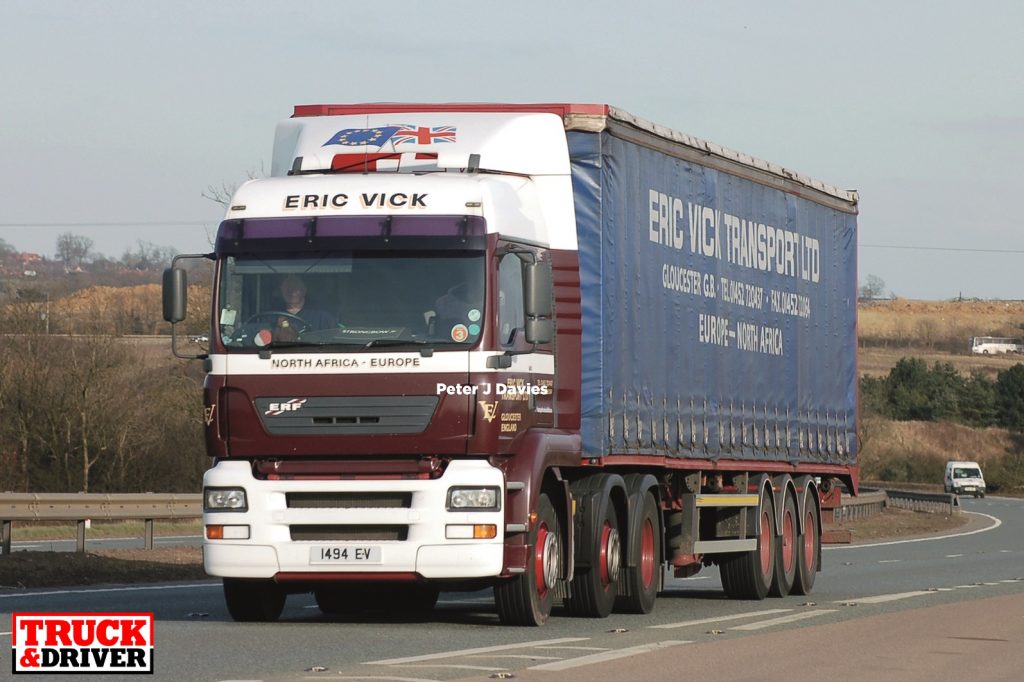 Brian Markey has been driving since 1963 and is still going strong at Moreton C Cullimore. We meet him, his Scania P380 and reunite him with his old Foden Alpha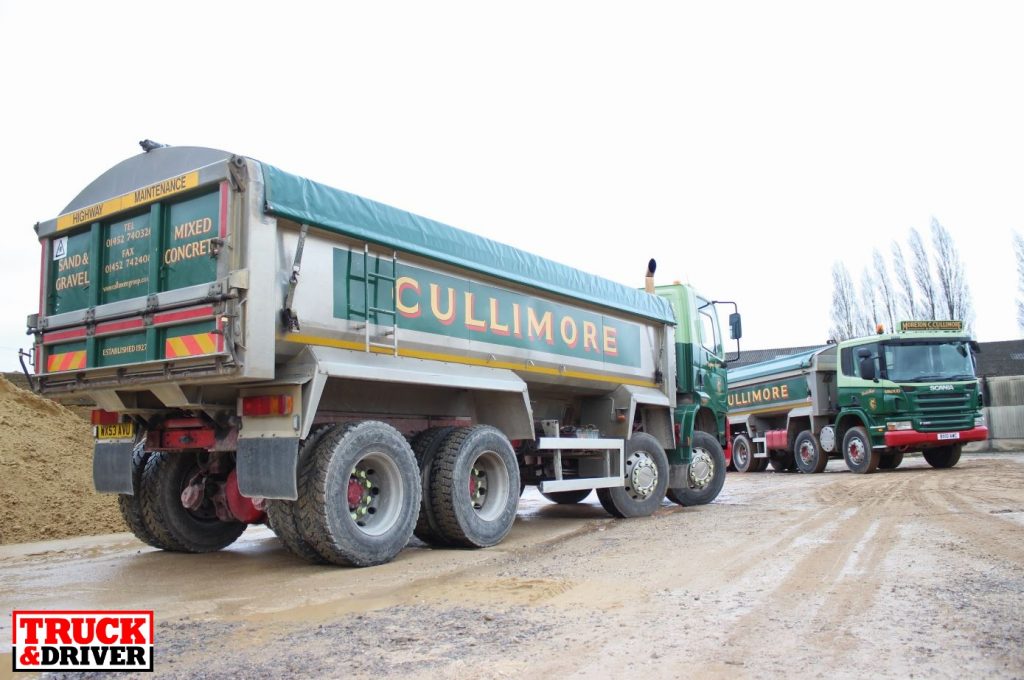 That man Bob Beech was also in Norway to check out some top spec Scanias – including the eagerly anticipated 540 six-pot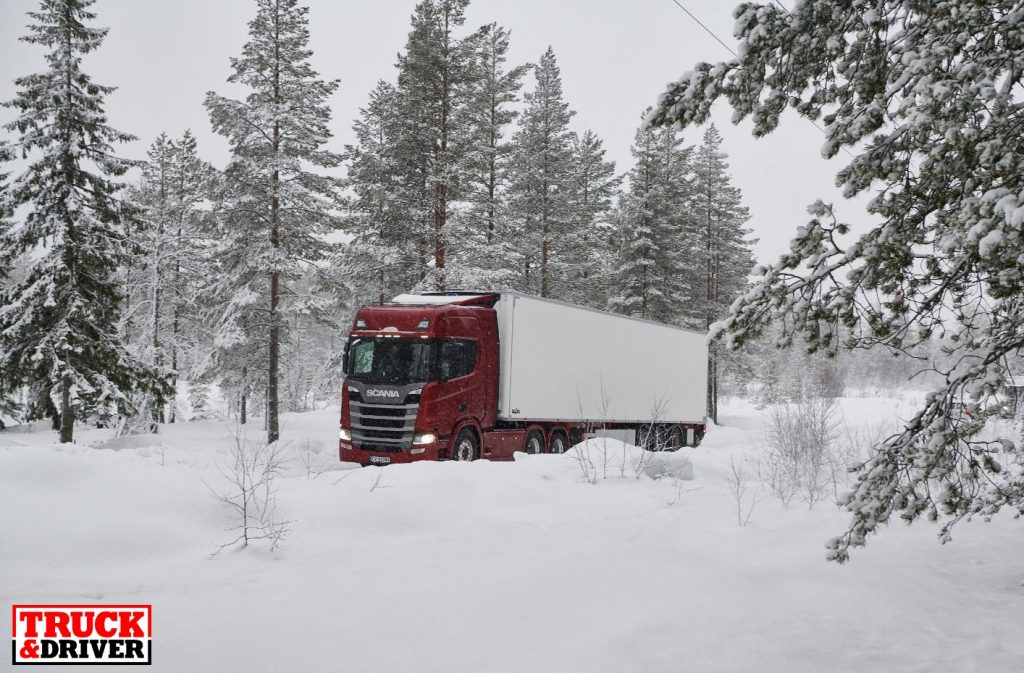 Paul O'Callaghan does an iconic route across south Australia in his Volvo FH16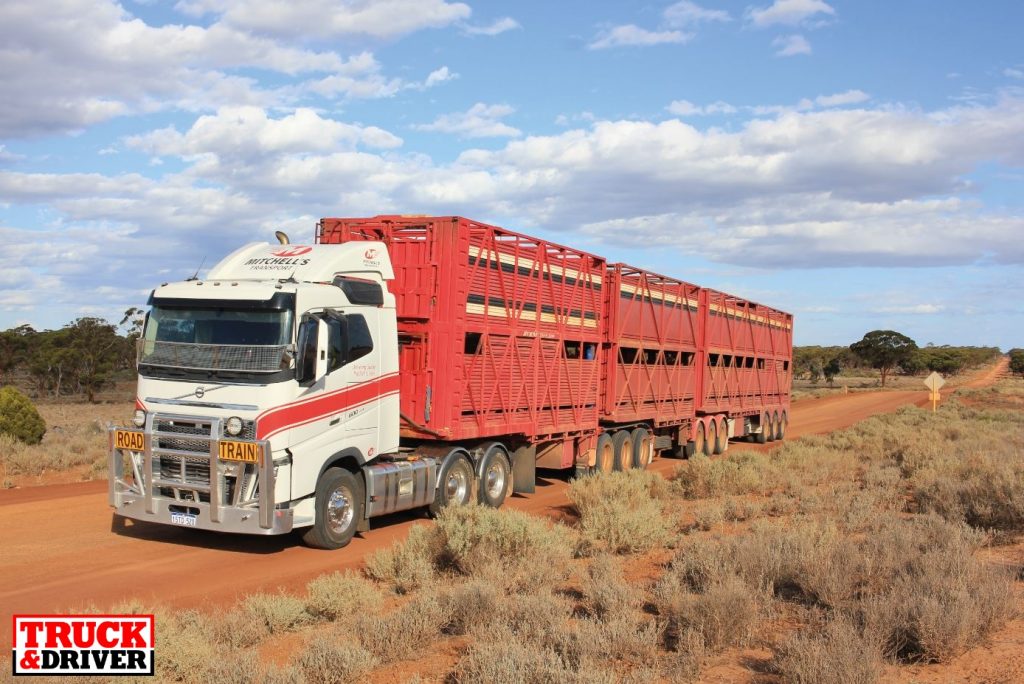 This Scania R560 now kicks out about 800hp thanks to a huge turbo from Greece…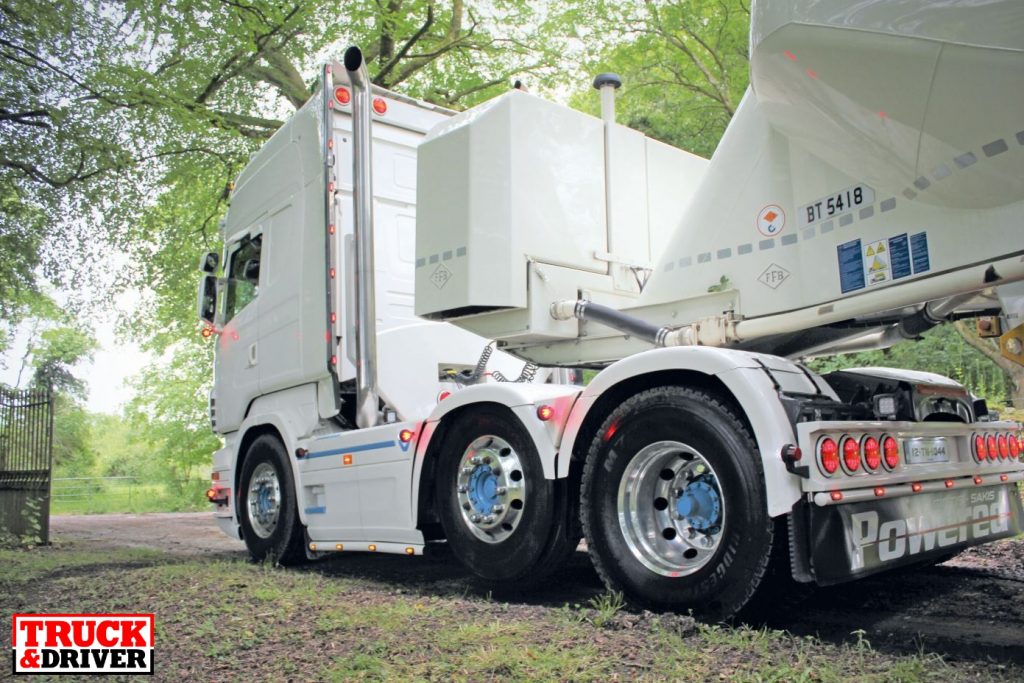 Robert Gassor and his epic ERF adventures!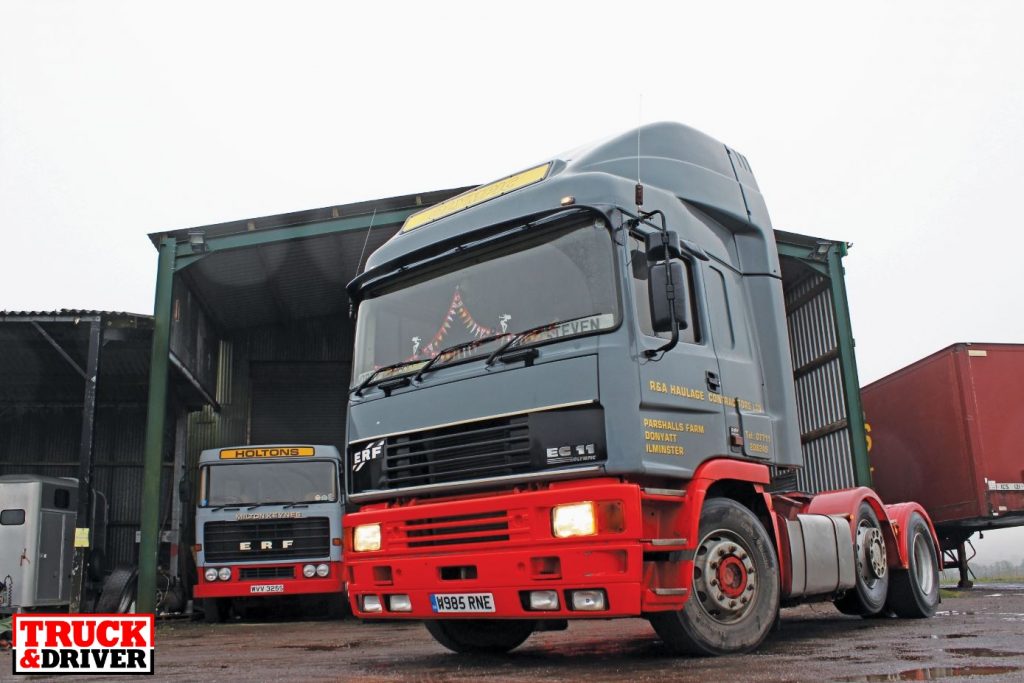 Possibly the best affordable way into a Euro 6? We take a look at the Scania R450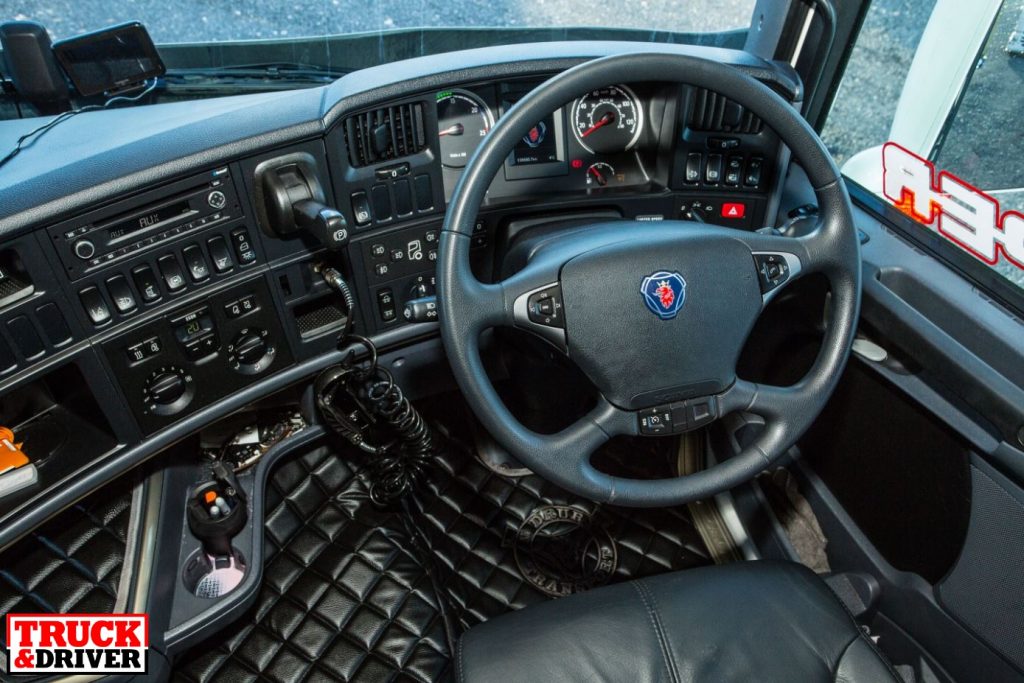 Owner-driver Chris Maddison updates us on life on the road during some uncertain times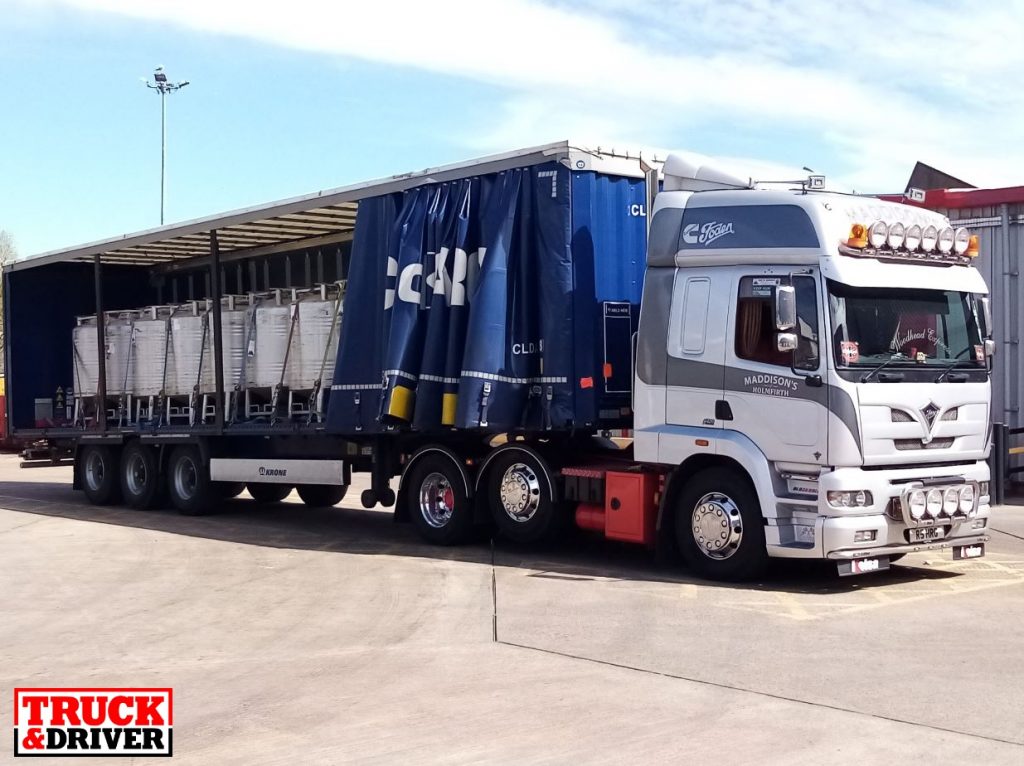 Digital editions of the magazine are available here: https://www.magzter.com/GB/Road-Transport-Media/Truck-&-Driver/Automotive/
If you buy a digital issue, we can send you a poster (subject to availability)
We have two subs deals on at the moment (they won't start in time for this issue):
13 issues for £40 https://www.dvvsubs.com/truck-and-driver/WEB20
3 for £6 https://www.dvvsubs.com/truck-and-driver/520
We hope you enjoyed this article! For more news, views and reviews on all aspects of the truck driver's life subscribe today.