Truck driver given suspended sentence for M20 bridge crash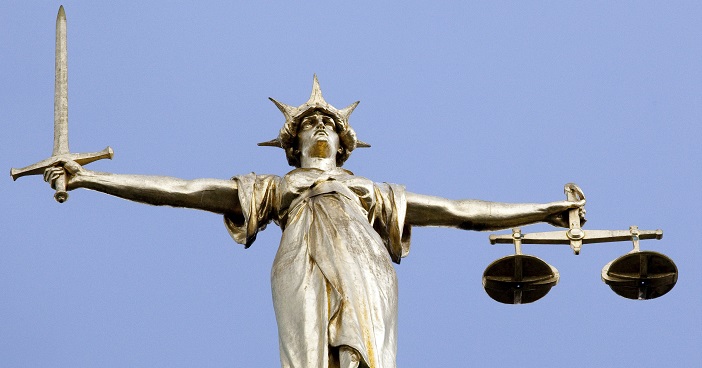 A truck driver who crashed into a bridge on the M20, causing it to collapse has been given a suspended jail sentence.
The incident happened in September 2016 when a digger on the back of Alan Austen's HGV struck a footbridge, which then collapsed. The crash injured a motorcyclist and caused more than £1 million worth of damage.
Austen, 64, from Darlington in County Durham, pleaded guilty to causing serious injury by dangerous driving and was given a 12-month suspended jail sentence and ordered to carry out 200 hours of unpaid work.
Senior crown prosecutor David Skelton said: "It was our case that it would have been obvious to a competent and careful driver that the load was too high to be transported safely under the bridge.
"The defendant had supervised the loading of the items and did not measure the height before setting off, ignoring concerns raised by two colleagues. He stopped just prior to the crash to check his load but this was obviously inadequate.
"His actions led to the bridge collapse which left one man with serious injuries and which had a huge financial impact on the whole region, closing off a vital transport link in the South East during a busy travel period."
We hope you enjoyed this article! For more news, views and reviews on all aspects of the truck driver's life subscribe today.