Truck drivers warned of skin cancer risk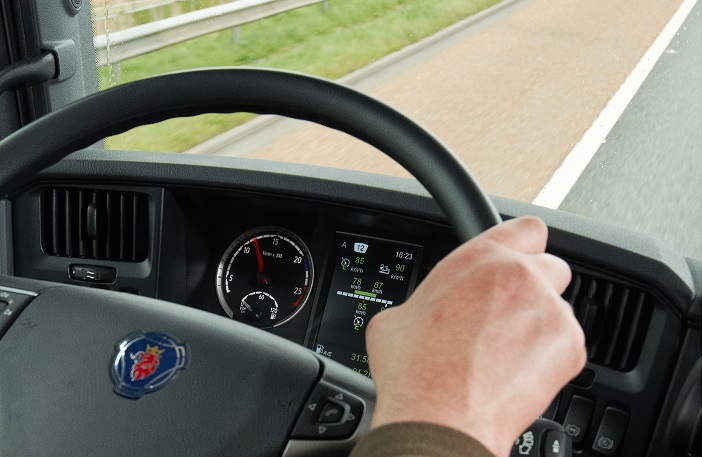 Truck drivers may be at risk of developing skin cancer from the sun shining in through the side of their cabs, it has been revealed.
Most drivers were probably totally unaware that the glass in side windows did not protect them against potentially harmful UVA rays, said Chippenham Pit Stop health campaigns coordinator Lisa Hatherell.
"That risk is probably small but no research appears to have been done on the effect it could be having on drivers who are particularly vulnerable," she said.
Now The Pit Stop crew are running a skin cancer awareness campaign and will be displaying information posters at their base just off junction 17 of the M4 in Wiltshire, during August.
Information provided includes advising drivers to wear long-sleeved shirts or use sunscreen on their arms and that Melanoma, the deadliest form of skin cancer, is the fifth most common in the UK.
We hope you enjoyed this article! For more news, views and reviews on all aspects of the truck driver's life subscribe today.