Looking back: Foden Alpha PR photos. Where are they now? Look out for these trucks and more in the March T&D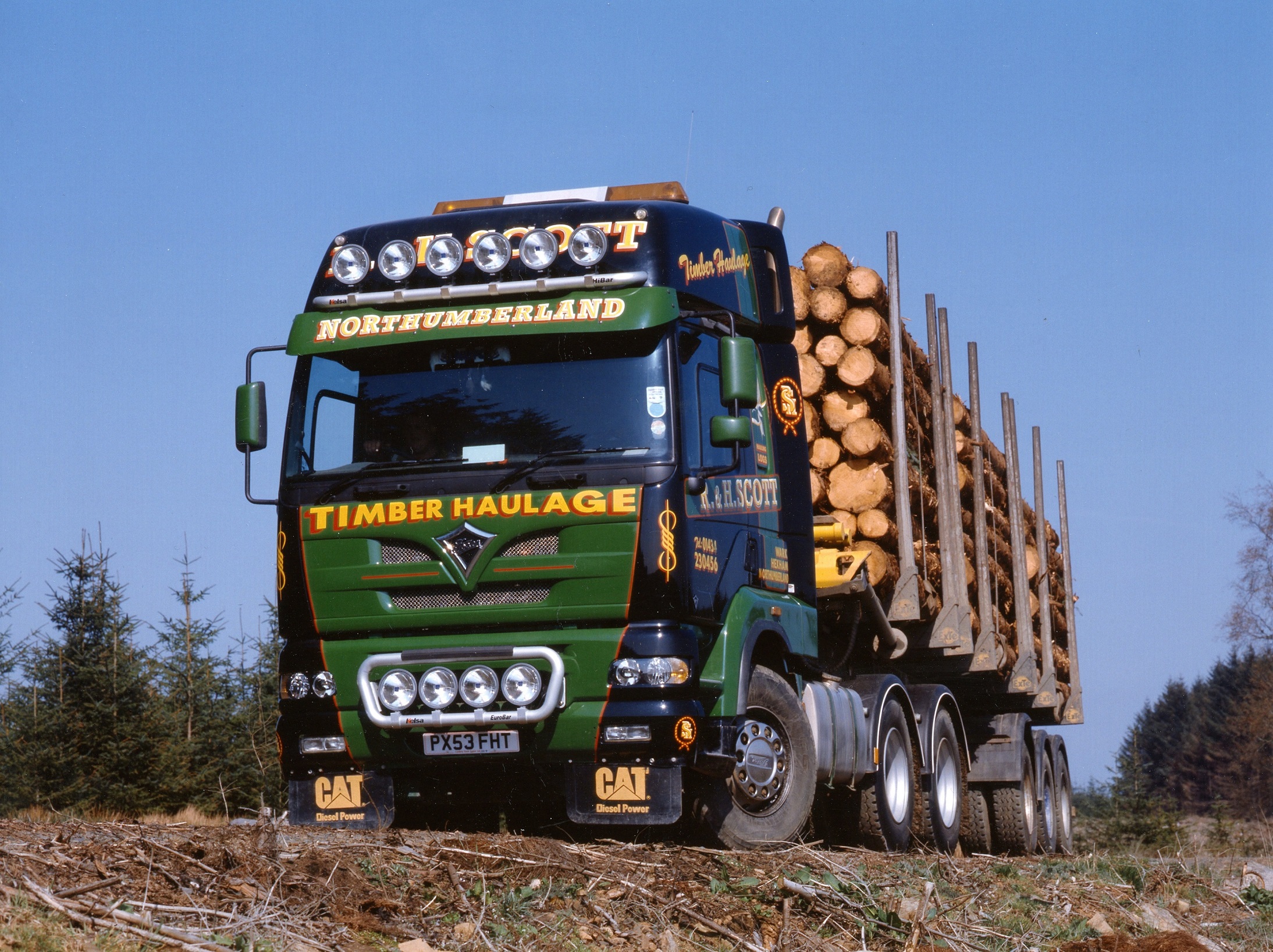 Foden did some lovely press photography of the Alpha range, and we were sent a fine selection of images by freelancer writer and contributor John Henderson because he thought that was just the sort of thing we like. Which of course it is! Here's a couple to whet your appetite. We couldn't identify all the trucks we have pictures of due to "ALPHA" registration plates, but we were able to check a few out and make some enquries, Pleasingly, some of them are still working too.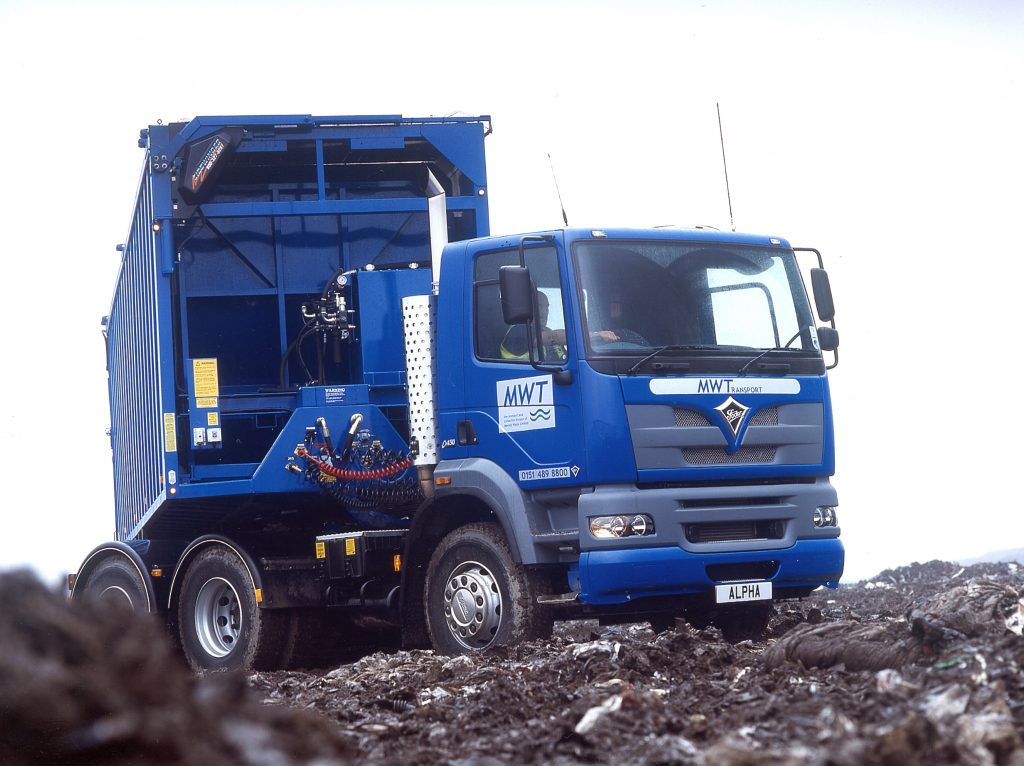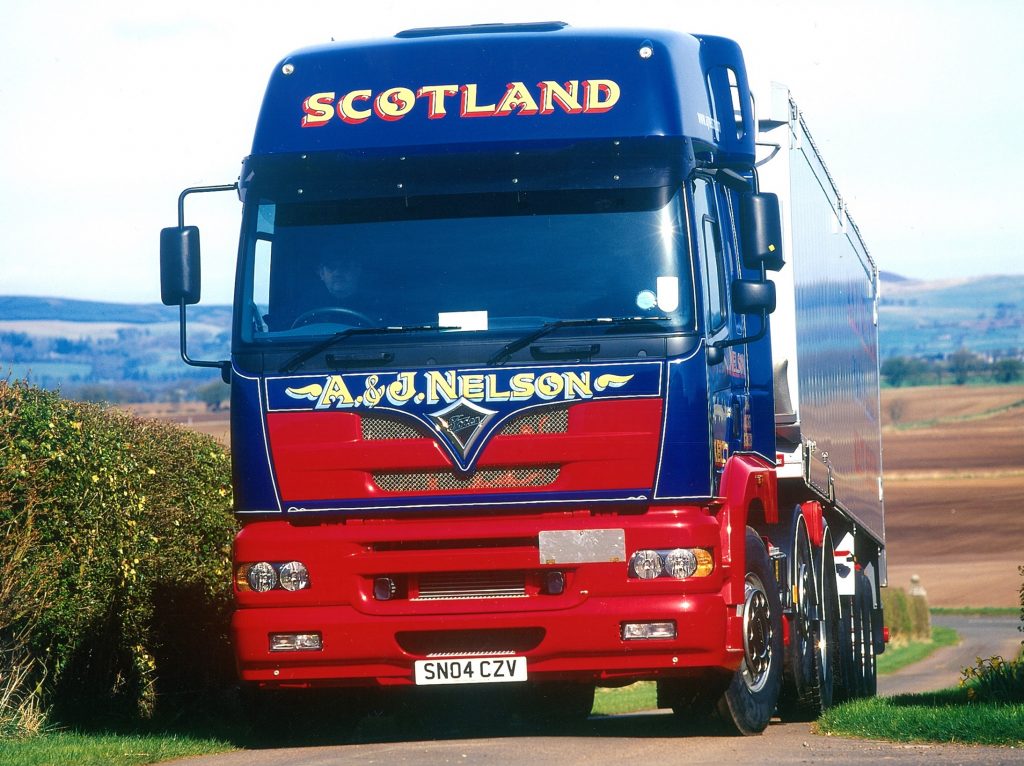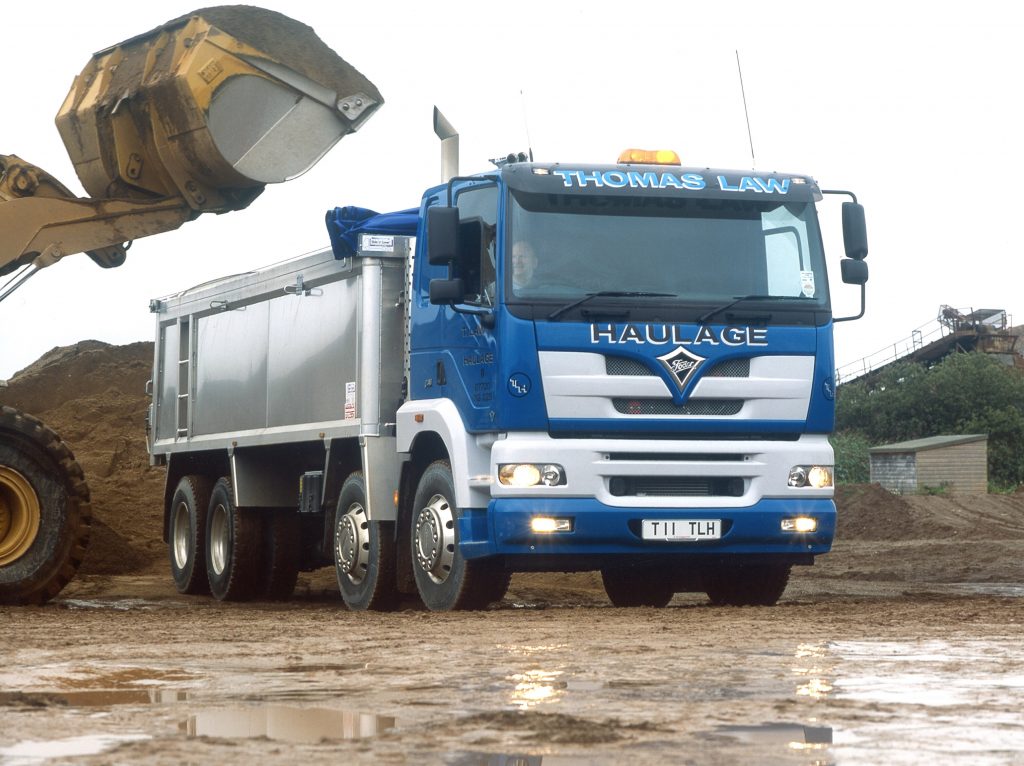 We hope you enjoyed this article! For more news, views and reviews on all aspects of the truck driver's life subscribe today.