Trucking memories: What was the first truck you drove? Here's two that kicked off our Editor's driving career…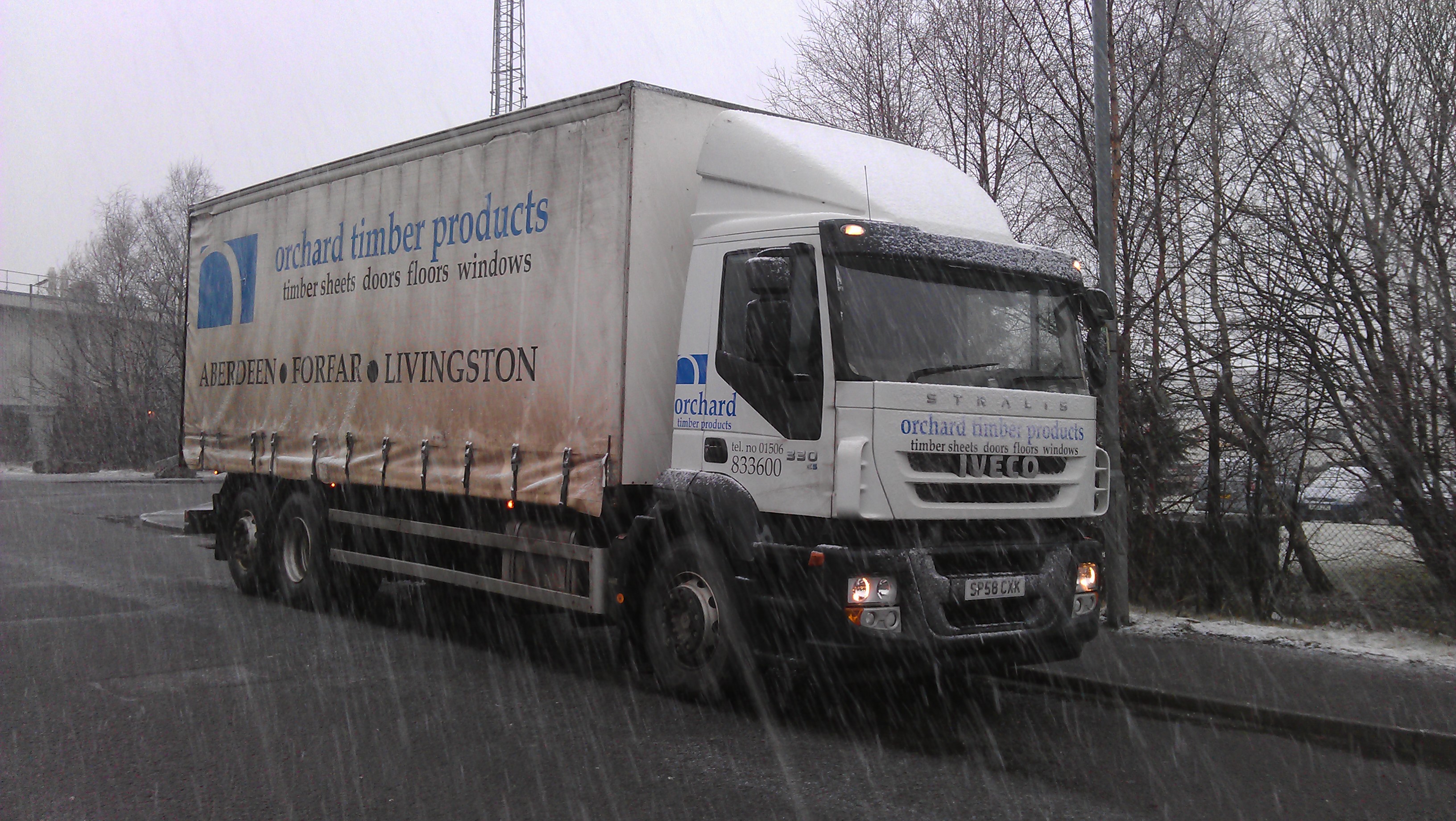 The memories of the first truck you drove on the road are probably branded into your brain for life. It's got a lot easier for novices in recent years with the advent of auto boxes. In the past, you could sometimes be hard pressed to work out how to get the thing to move. Either way, big trucks, little trucks, old ones that are falling to bits. It it's your first, you'll remember it forever, or better or worse.
We'd like to put together something on the first trucks our readers drove, and here's a pair I started off with ten years ago. First up is the Iveco Stralis 26-tonner. This was quite exciting as it was a full-size lorry. It also had a 12-speed auto box, which took quite a bit of getting used to as it had a delay between you hitting the throttle and anything happening! It pulled well though, and it was quite a challenge doing multi-drop in it as it would have to venture down residential streets. Hard work, but plenty good things to learn for a budding lorry driver. There was a sister truck to this one which had a steering rear axle and you could put that some interesting places.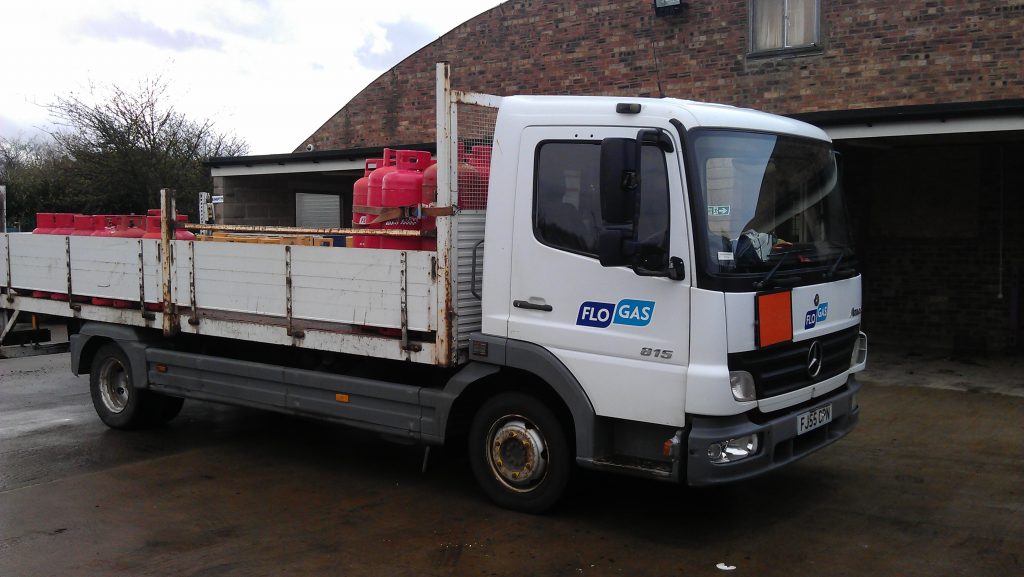 Then there was this little Mercedes-Benz Atego. Having passed my Class C, I then went out and got my ADR before doing C+E. This opened up a limited amount of agency work. The gas bottle job was quite good, it involved going to some interesting places and also required delivering to a few burger vans which meant you'd get fed which was nice.
We hope you enjoyed this article! For more news, views and reviews on all aspects of the truck driver's life subscribe today.