Our April 2021 issue is on sale now and it's packed full of top trucks both new and old!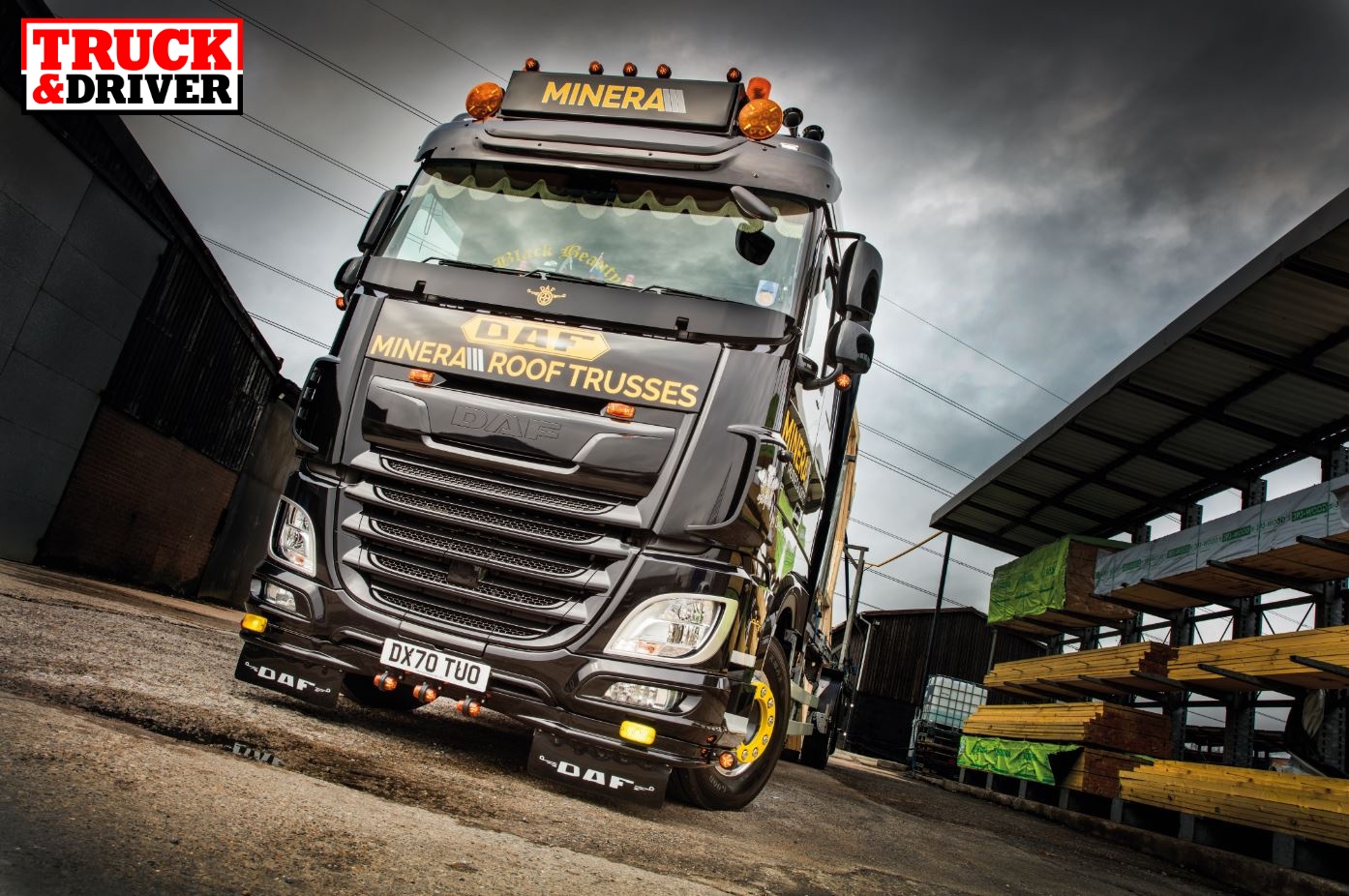 Our new April issue is filled with great stories including some really rare and unusual trucks. After a long cold winter, spring is here and it's good to be back out both working and photographing trucks.
But first a note: In the magazine we state that we're confident the Convoy Cymru was going ahead, but since we went to press the Welsh Government have put a stop to all public events, so it's now cancelled. Our next event is Convoy on the Plain at Thruxton on July 3 and 4. So apologies, please ignore the bits about Pembrey – it seemed like it was happening a week ago!
Here's the details on what's in the issue, starting with our Editor's Choice, Minera Roof Trusses one-off build DAF XF Space cab, which has been specced down to the last detail to be the most efficient vehicle possible for their work!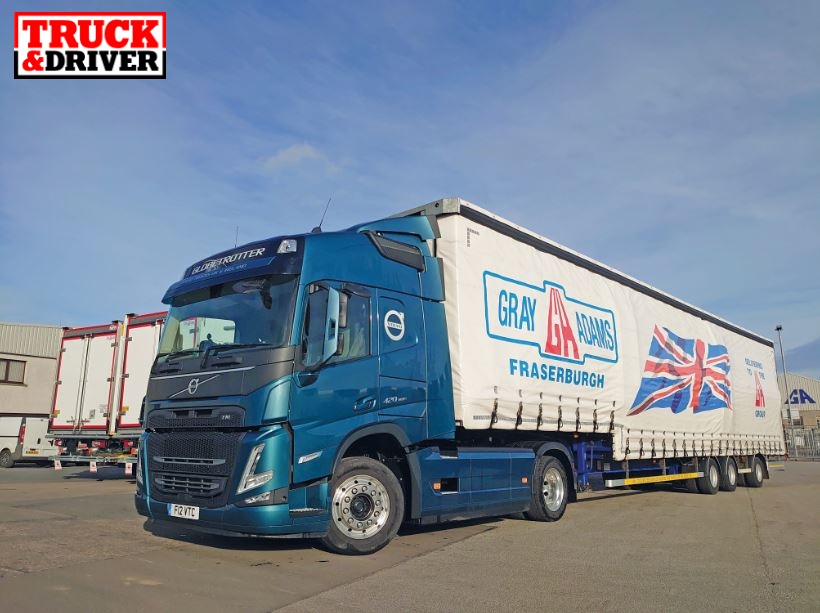 Editor Dougie finally gets back out on the road, spending a week with Volvo's brand new FM 420, getting as far south as Fishguard and as far north as Fraserburgh. How does the little Globetrotter fare?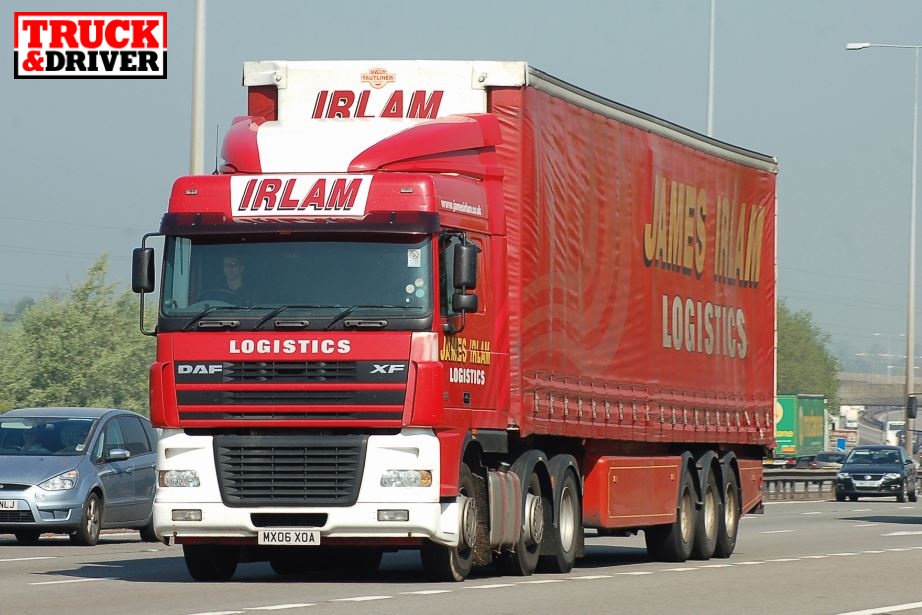 Our Time Machine feature by Peter Davies focusses on the years 2005-09, tumultuous years for our industry, covered in great detail by the legendary truck photographer and historian.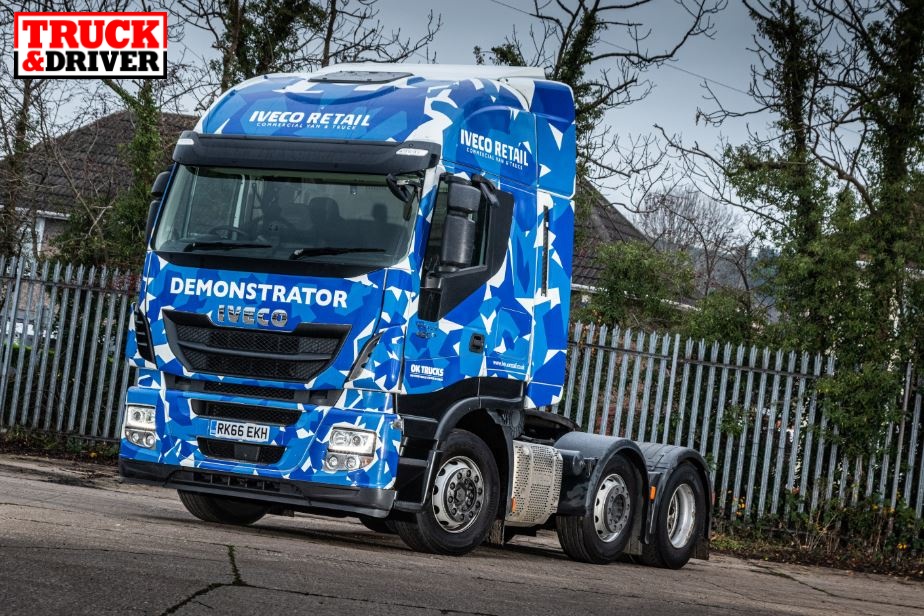 Looking for an entry level way into a Euro 6 truck? Then one of the best value options is the Iveco Stralis. They can be a huge bargain – IF you choose wisely. Here's what you need to know.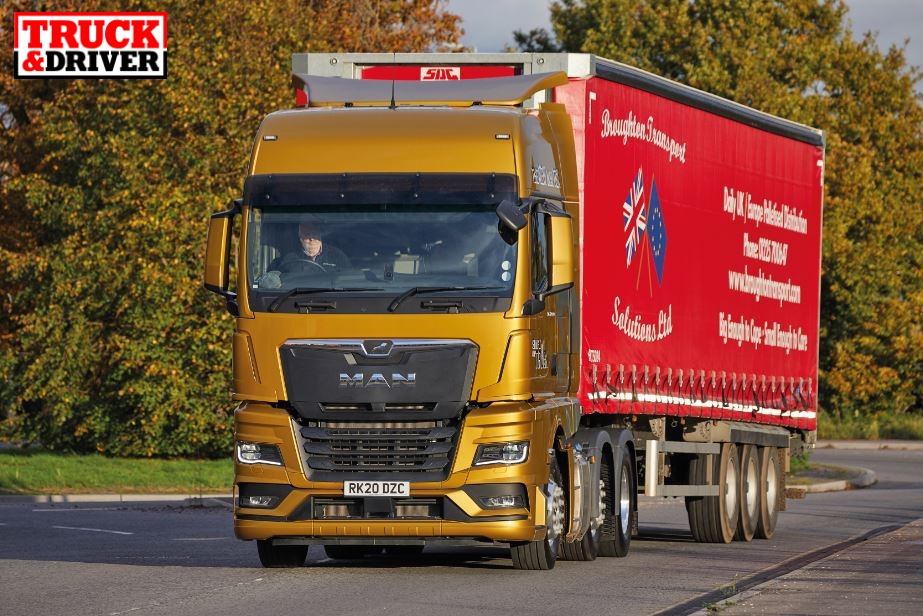 Bob Beech take the new MAN TGX 640 flagship out on the road for a week to see how it does and finds there's a quiet revolution coming from the Munich manufacturer.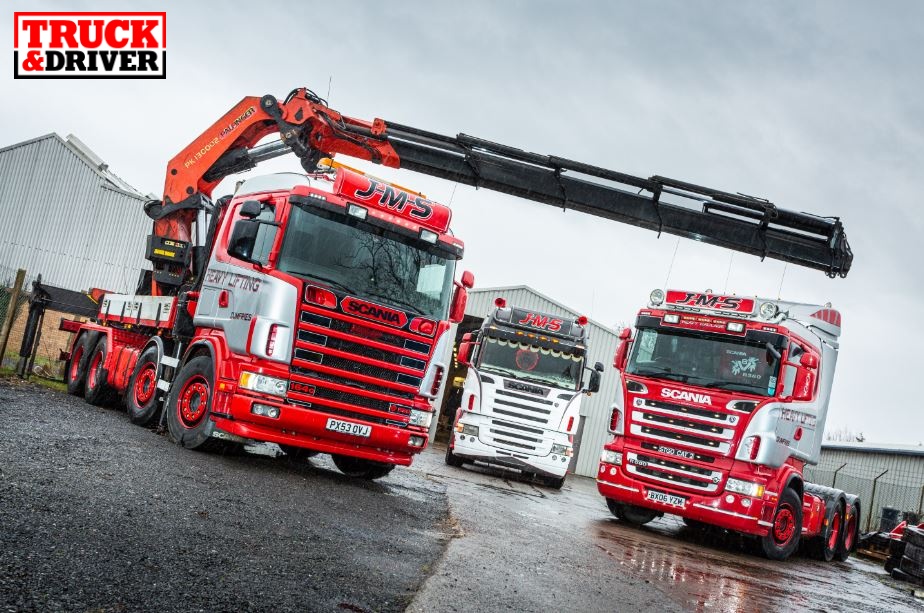 We visit JMS Heavy Lifting in Dumfries who have overcome the odds to survive their first year in business, having officially started the day after lockdown began last year!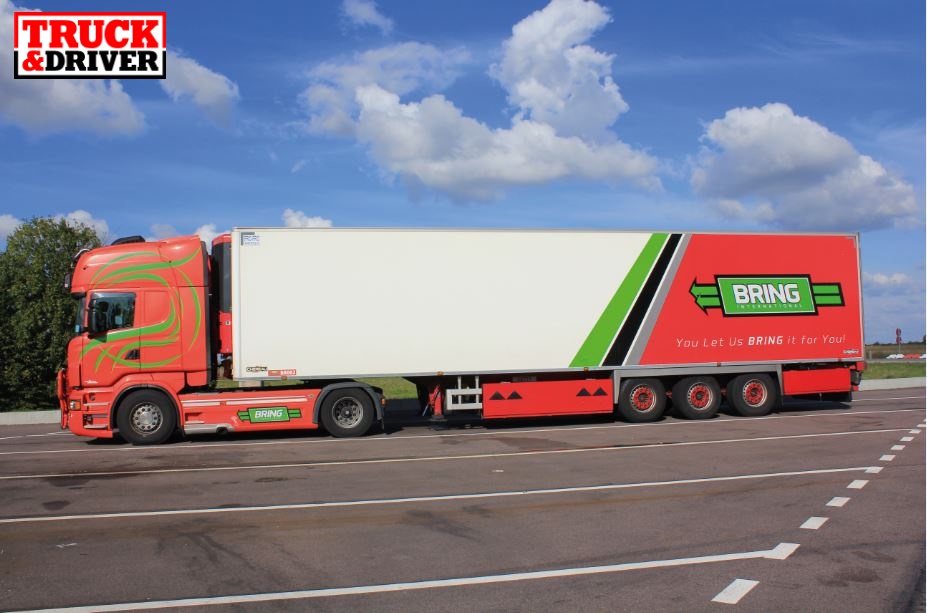 Paul O'Callaghan continues his adventures from Ireland to the continent in the second part of his Fish N Ships saga in Team T&D.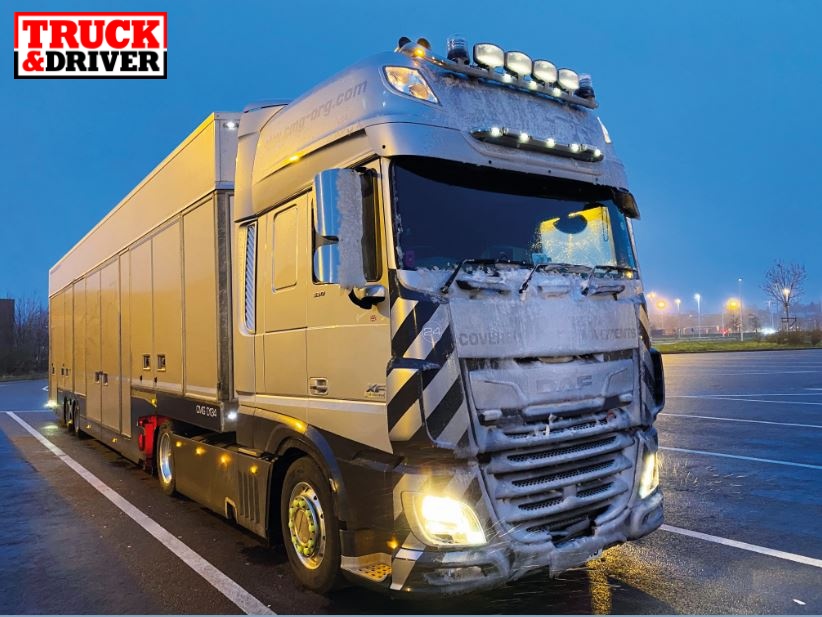 Also in Team T&D Graham Flemington heads to Eastern Europe on car transporting work, and encounters some dramatic weather!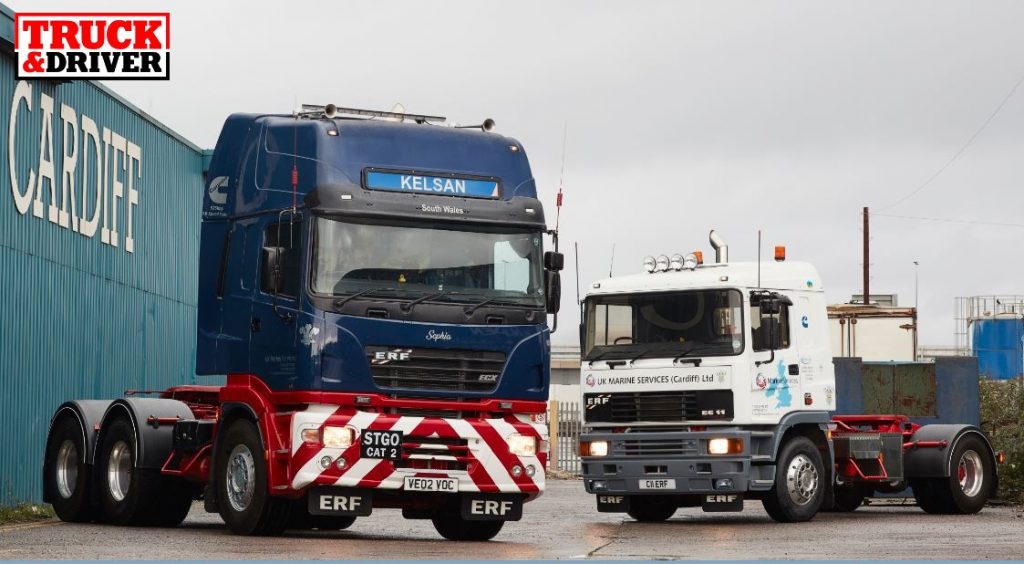 The ERF ECX is a case of what might have been. Here's one of the rarest, a 14-litre Cummins 525 double-drive 80-tonner!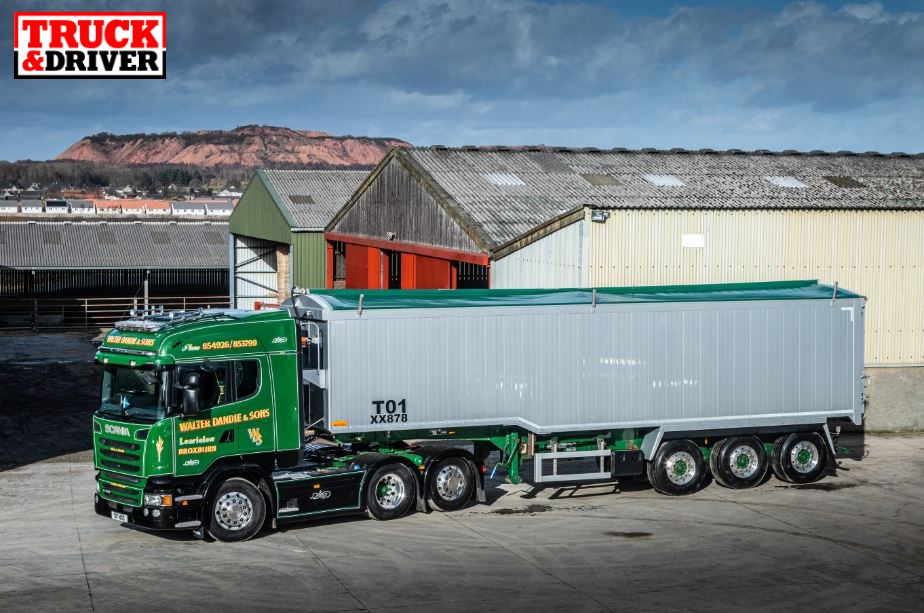 This Scania R490 Highline of Walter Dandie and Sons is the farm's only truck and their first artic. We speak to driver Alastair Tennant about how he grew up around trucks and got to work with the family firm.
We really hope you enjoy the magazine, it's got all your regulars in there too and is – we feel – unbeatable value for money!
We hope you enjoyed this article! For more news, views and reviews on all aspects of the truck driver's life subscribe today.