Our June 2021 issue is on sale now and it's absolutely jam packed with superb trucks from new to old and stories from the road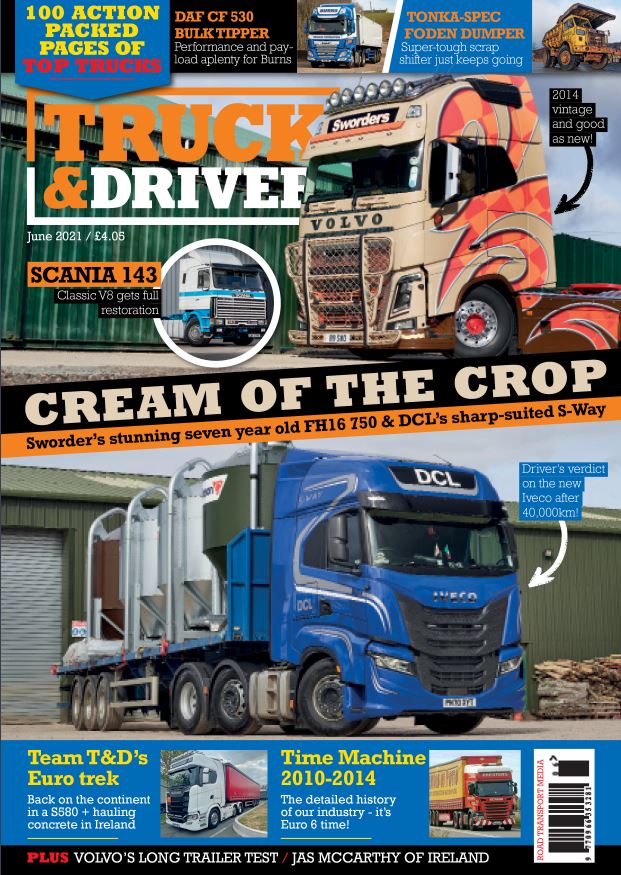 Throughout the coronavirus pandemic we've worked hard to bring you the best magazine we can. The haulage industry really stepped up during tough times, so it's great to be able to cover so many different stories in Truck & Driver. Here's a run down of all the stuff you'll find in a colourful and exciting 100 pages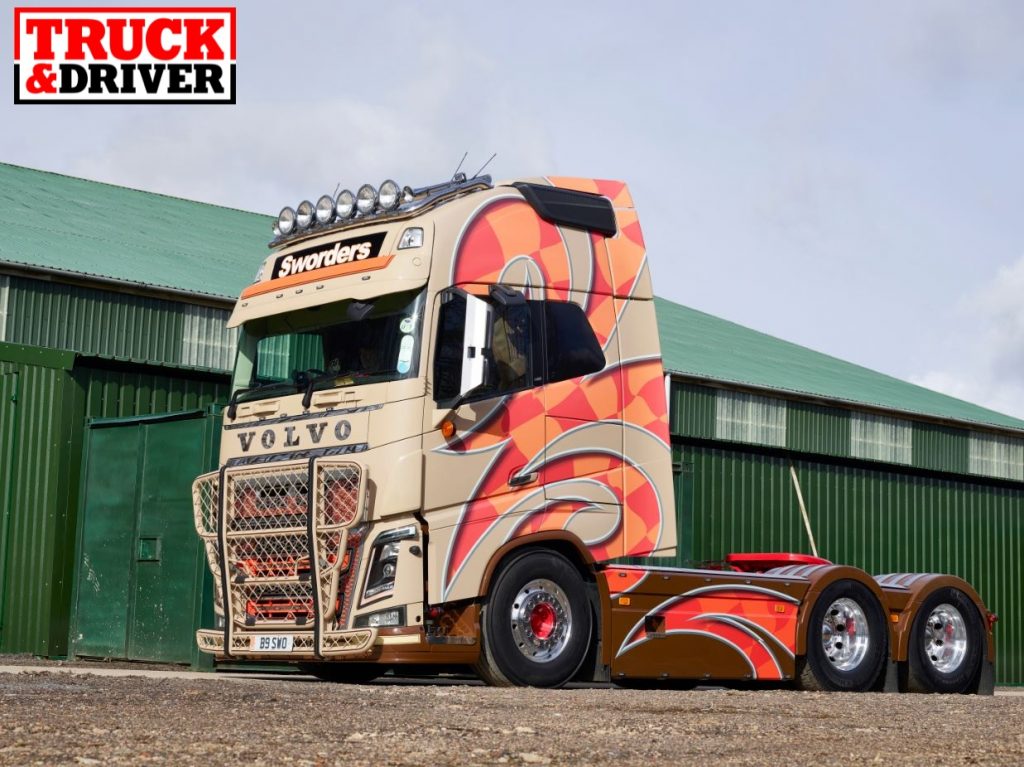 Editor's Choice is Mick Sworder's Volvo FH16, it's seven years old now but looks just as good as the day it went on the road. We first featured this truck five years ago, and it was great to catch up with Mick and find out he and the big 750 had been getting on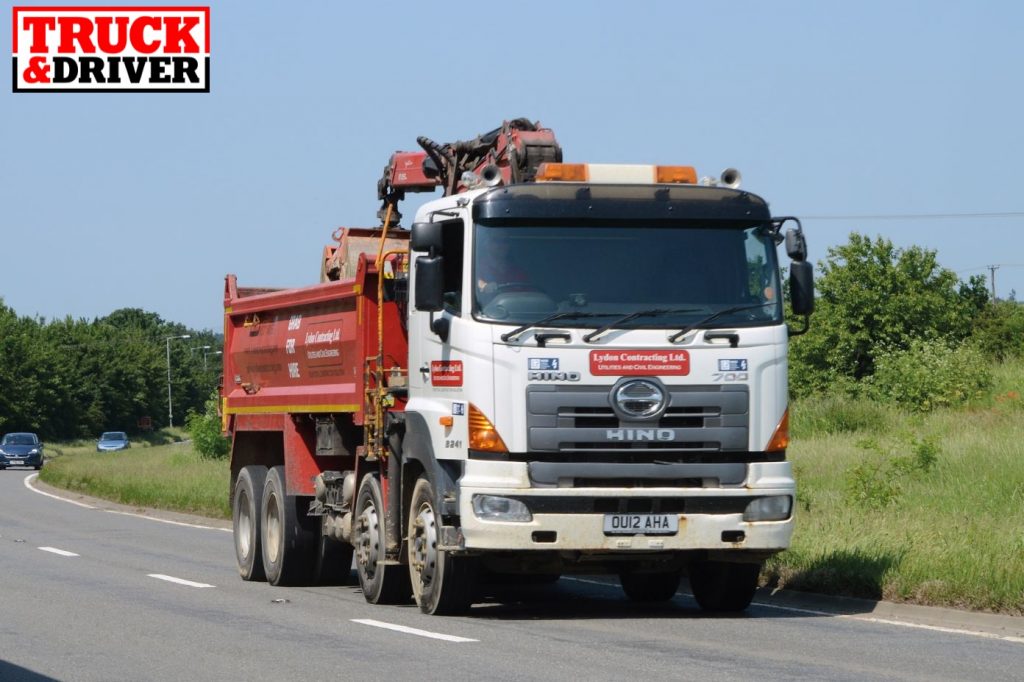 It's the second-from-last installment of the wonderful Time Machine feature where truck historian Peter Davies takes an in depth look at the goings on in transport over a five year period. This month's fascinating feature covers 2010-2014, when we saw the arrival of Euro 6. Just one more to go in the August issue, but we've got some more cracking stuff from Peter to come after Time Machine is concluded!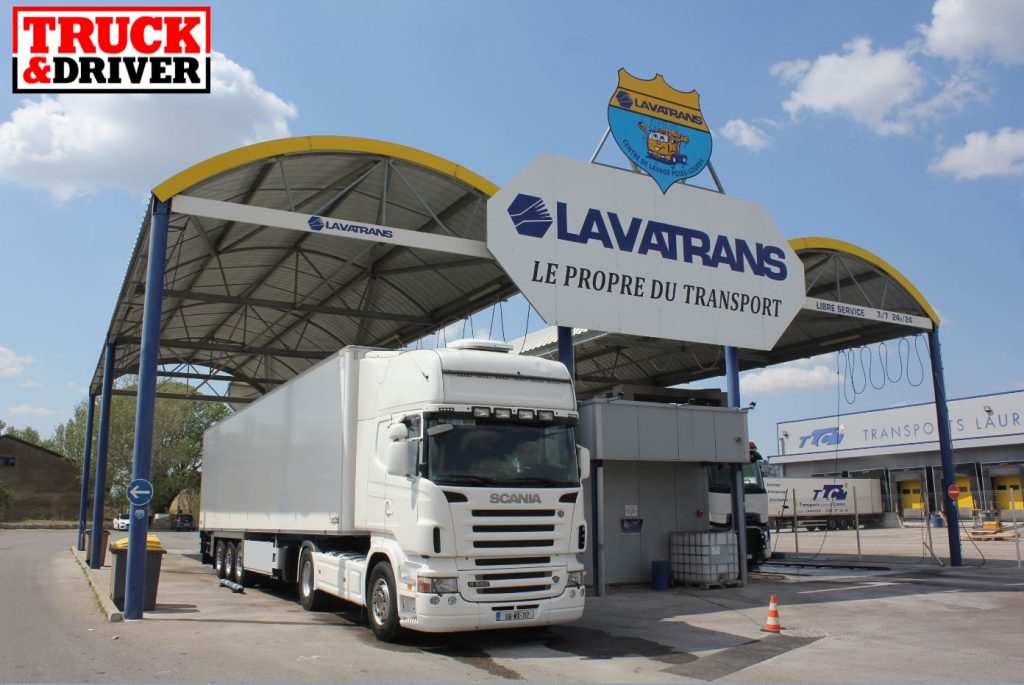 Paul O'Callaghan takes on three different jobs with three different manual box "classic" shape R-series Scanias, covering a Euro trip, delivering concrete with a Moffett Mounty, plus a walking floor trailer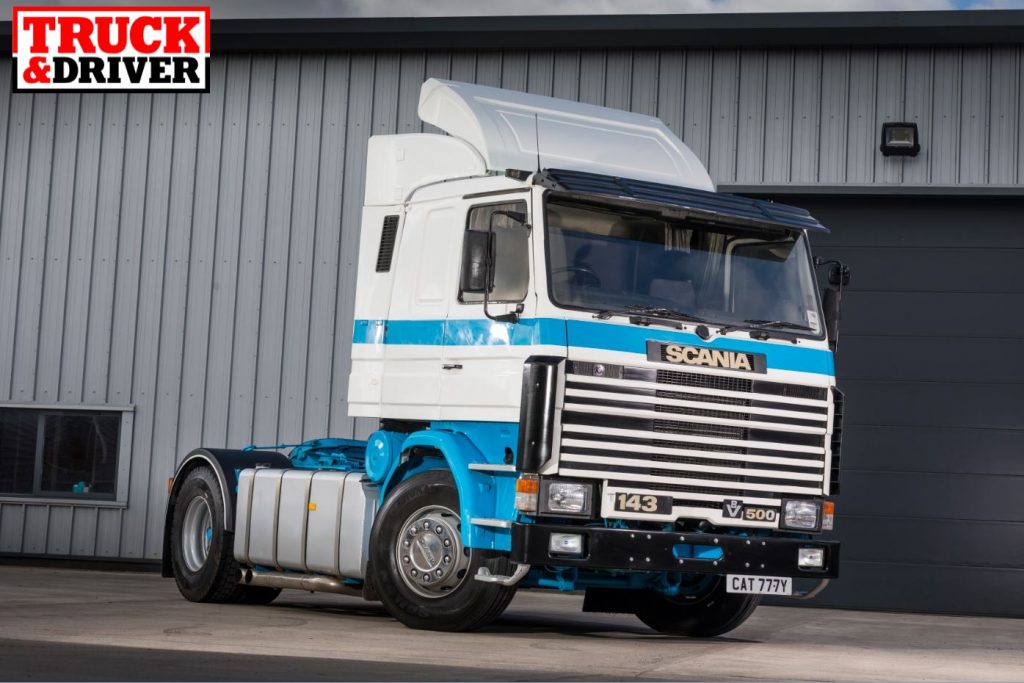 The purchase and restoration of this super Scania 143 500 V8 was the fulfilment of a lifetime ambition for Aaron Catley, the truck joins their excellent Scania 92 – plus another 143 which is still working!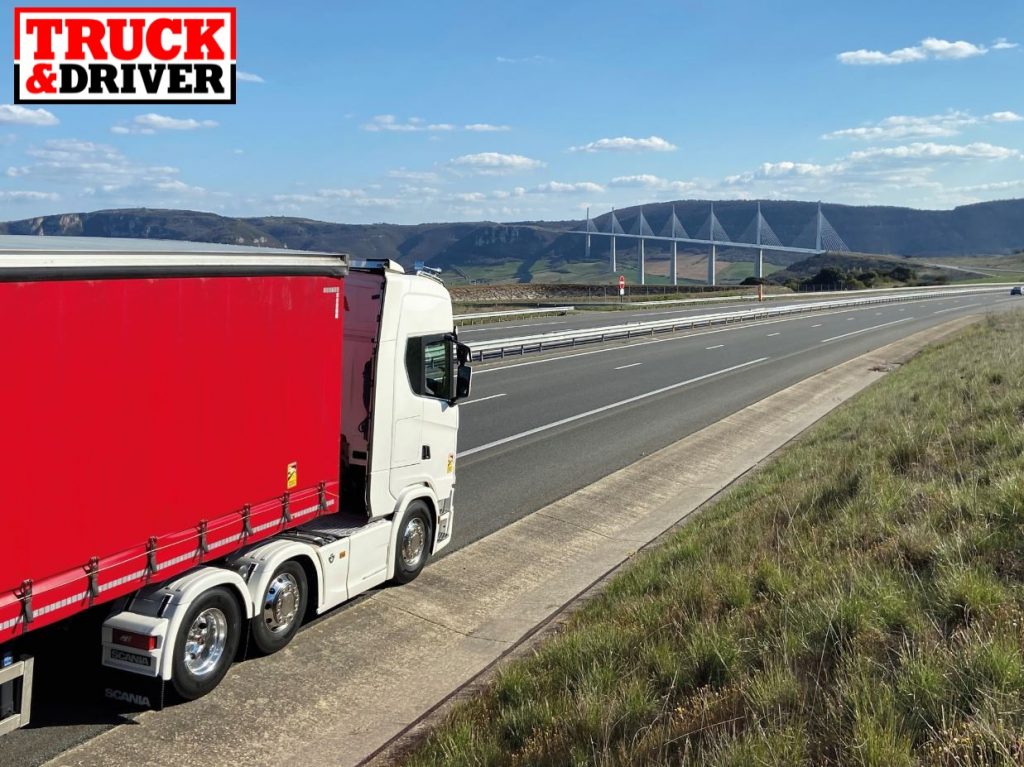 Russell Oliver is back on the road in Europe, racking up the miles for SE Broscombe in a Scania S580 and enjoying some fine scenery on the way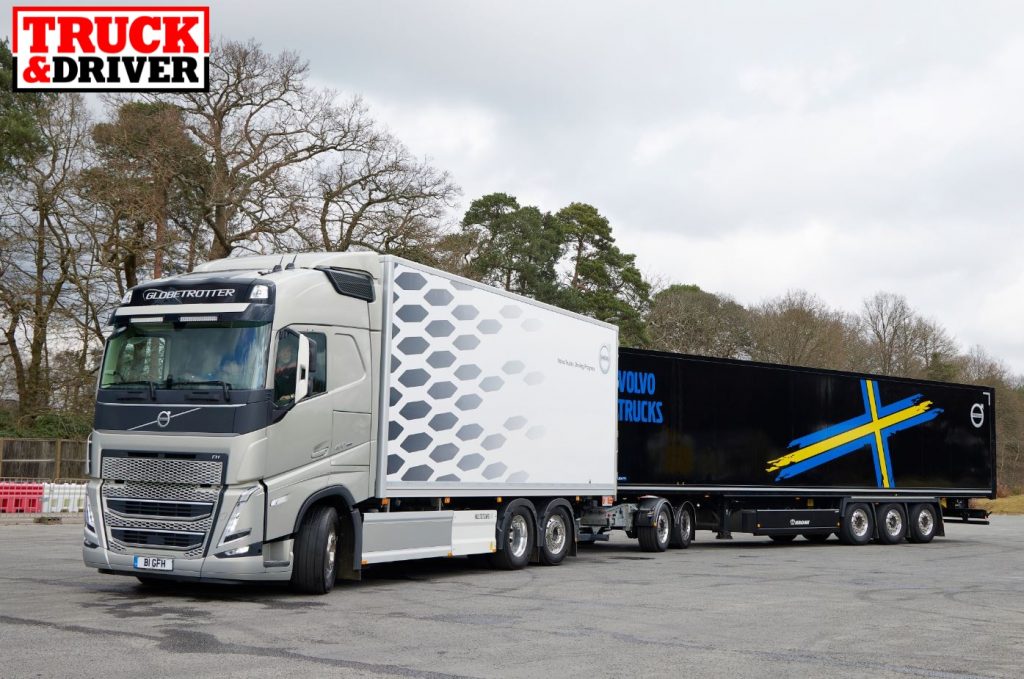 Longer, more efficient trucks could be coming to the UK. They're already in use in various configurations across Europe. Volvo brought one over for the press and hauliers to try out at a test track to see what they think. We sent Bob Beech along to get his verdict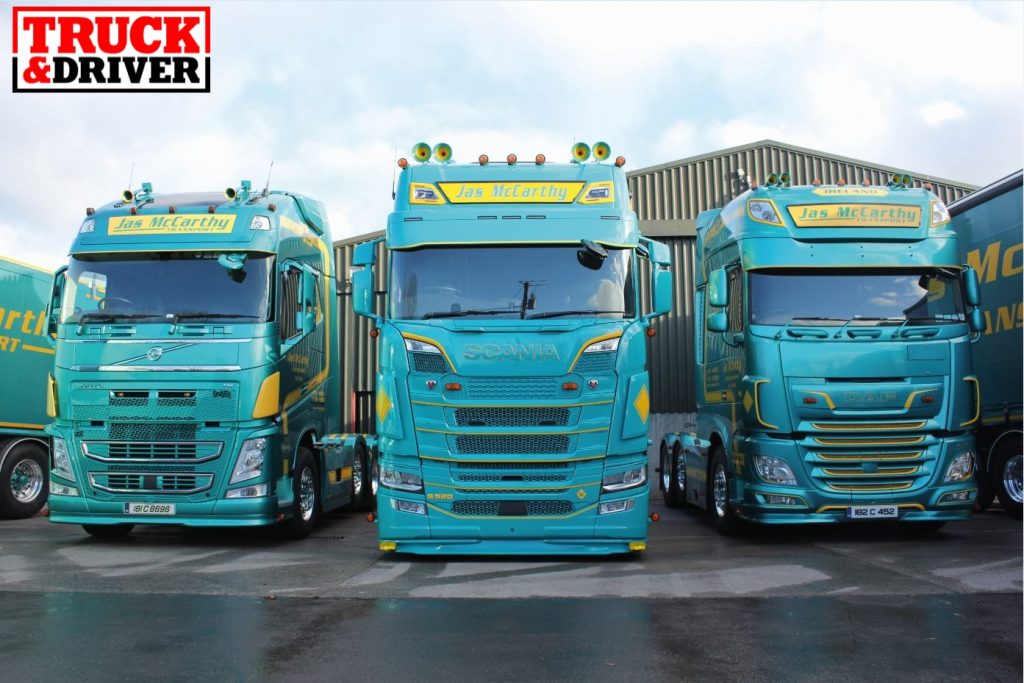 JAS McCarthy of Ireland has a stunning mixed fleet of trucks, we find out the story behind the company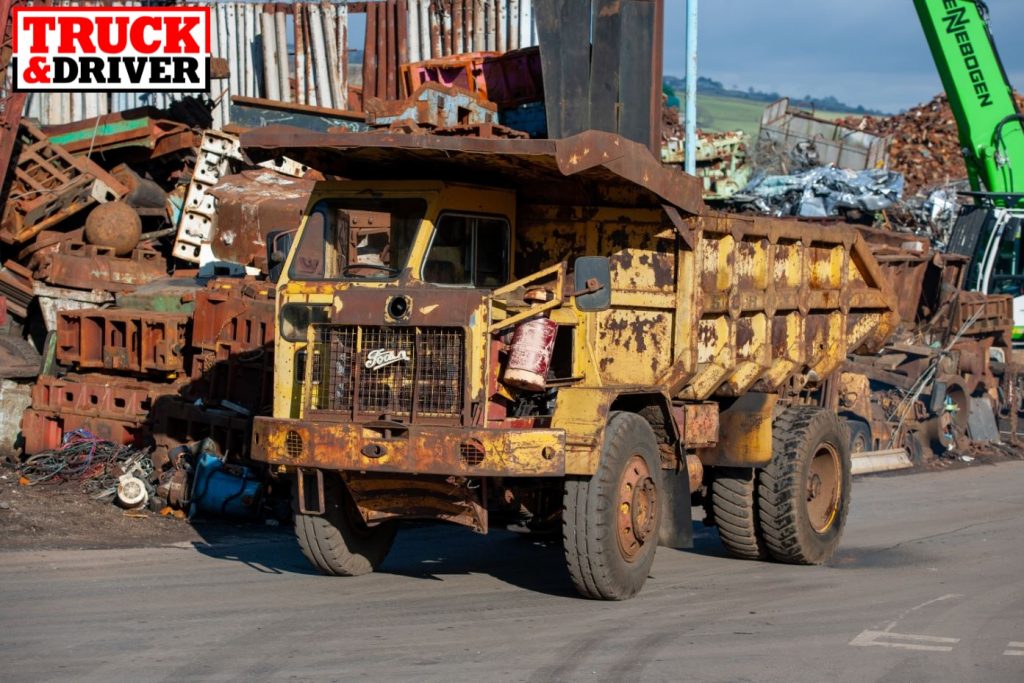 This is a true grafter! A 1960s Foden dumptruck, still hard at work in a Yorkshire scrapyard. It's even been known to pull full loaded artics up a step hill in winter time. A great story, this one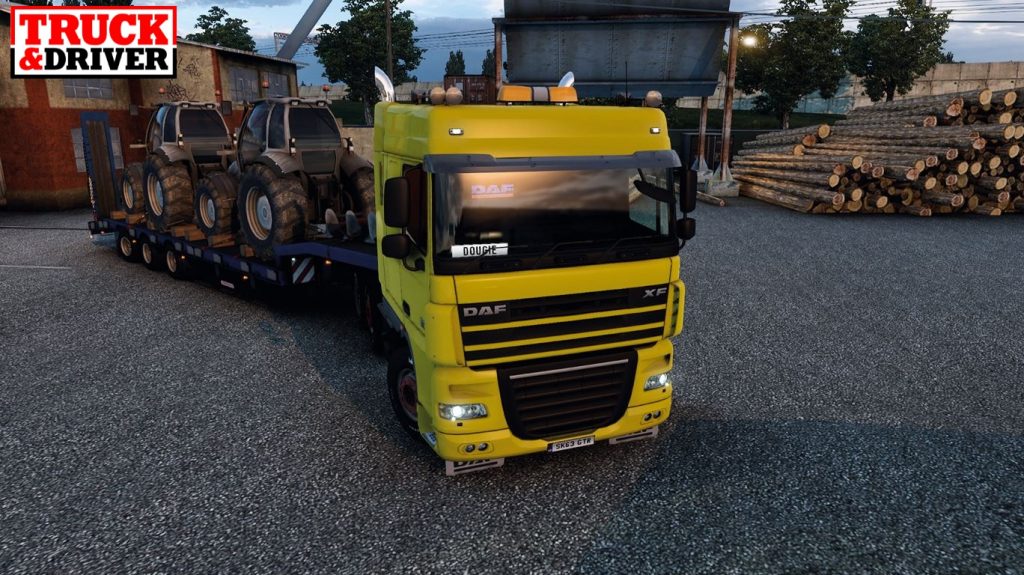 After Renault Trucks presented us with a complete copy of the Euro Truck Simulator 2 video game to launch their new Range-T we decided to spend a bit of time building an empire. This month, we've bought our first truck, a DAF XF 460 Space Cab (sorry Renault – we weren't a high enough level to but buy a three axle Magnum at that point, but we promise we'll buy one next)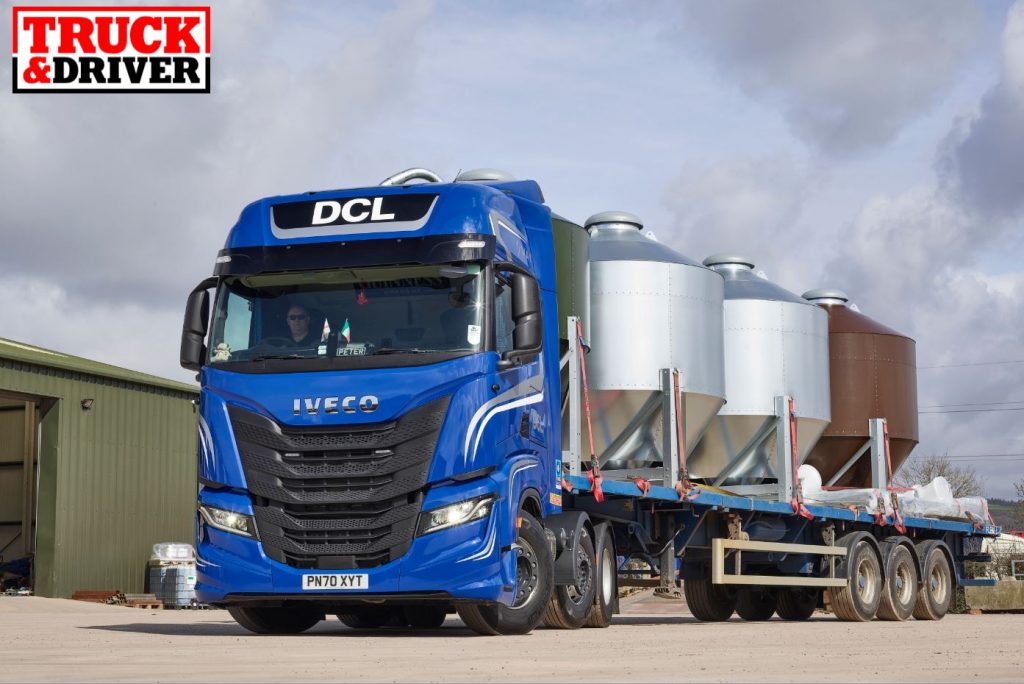 After a long wait, there's now a good number of Iveco S-Ways at work in the UK. They look the part, but how are they performing? Pete from DCL tells us all about the first 40,000km he's racked up in his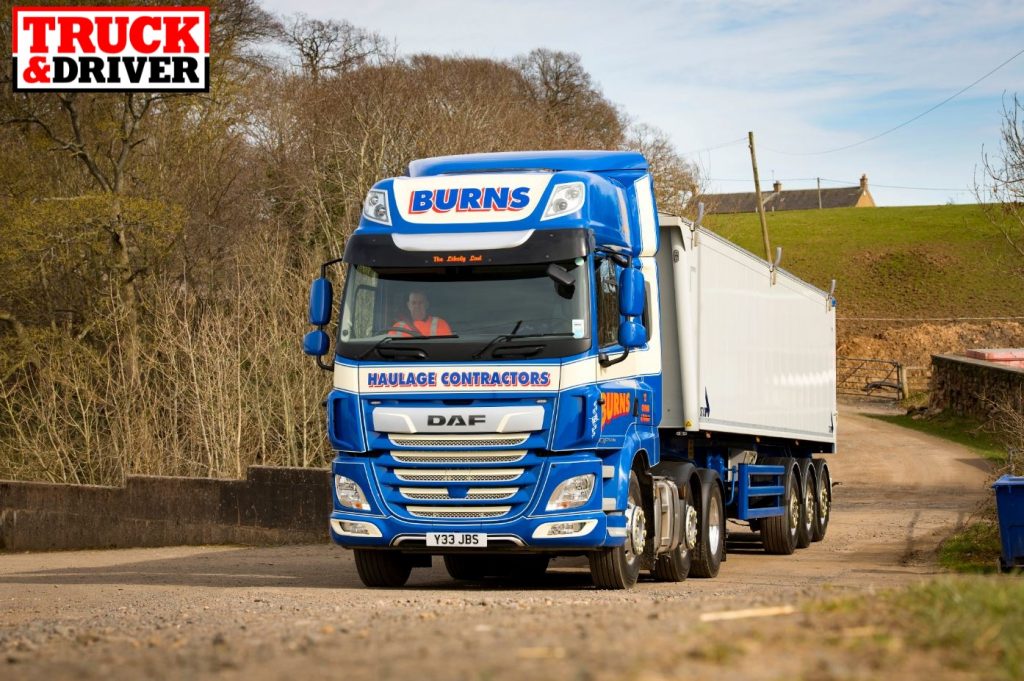 Burns Haulage recently replaced a Daf XF with a new CF, to acheive a higher payload. But with 530hp the new truck still packs a punch. Find out the history behind one of Midlothian's longest established hauliers as we speak to David Burns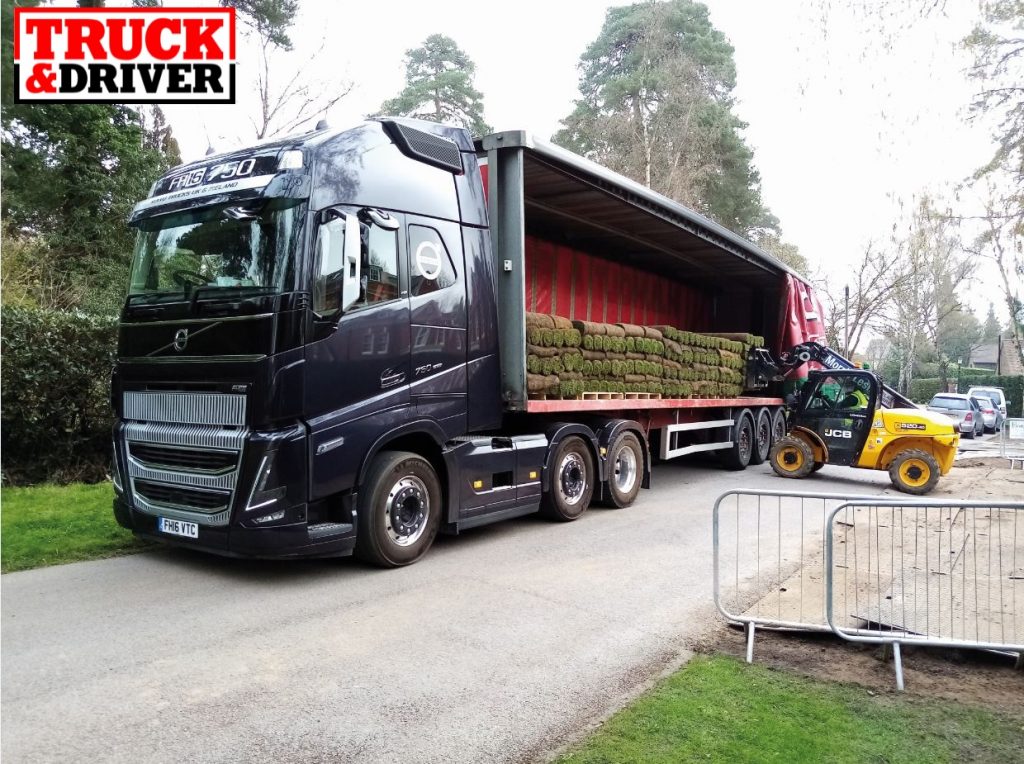 Chris Maddison gets his hands on the brand new Volvo FH16 750 for a week while his much-loved Foden Alpha is away getting some TLC
We also take a look back at our January 1993 issue, our Sharp End focusses on sleep aponea and David Russell has another amusing recollection from the Blunt end
So there you have it! Another cracking 100 pages for just £4.05 – the biggest and best value truck magazine you can get!
We hope you enjoyed this article! For more news, views and reviews on all aspects of the truck driver's life subscribe today.