Return of the "Super" Scania! New ultra-efficient drivelines for 2022 with all-new 13-litre engine including high-output 560hp flagship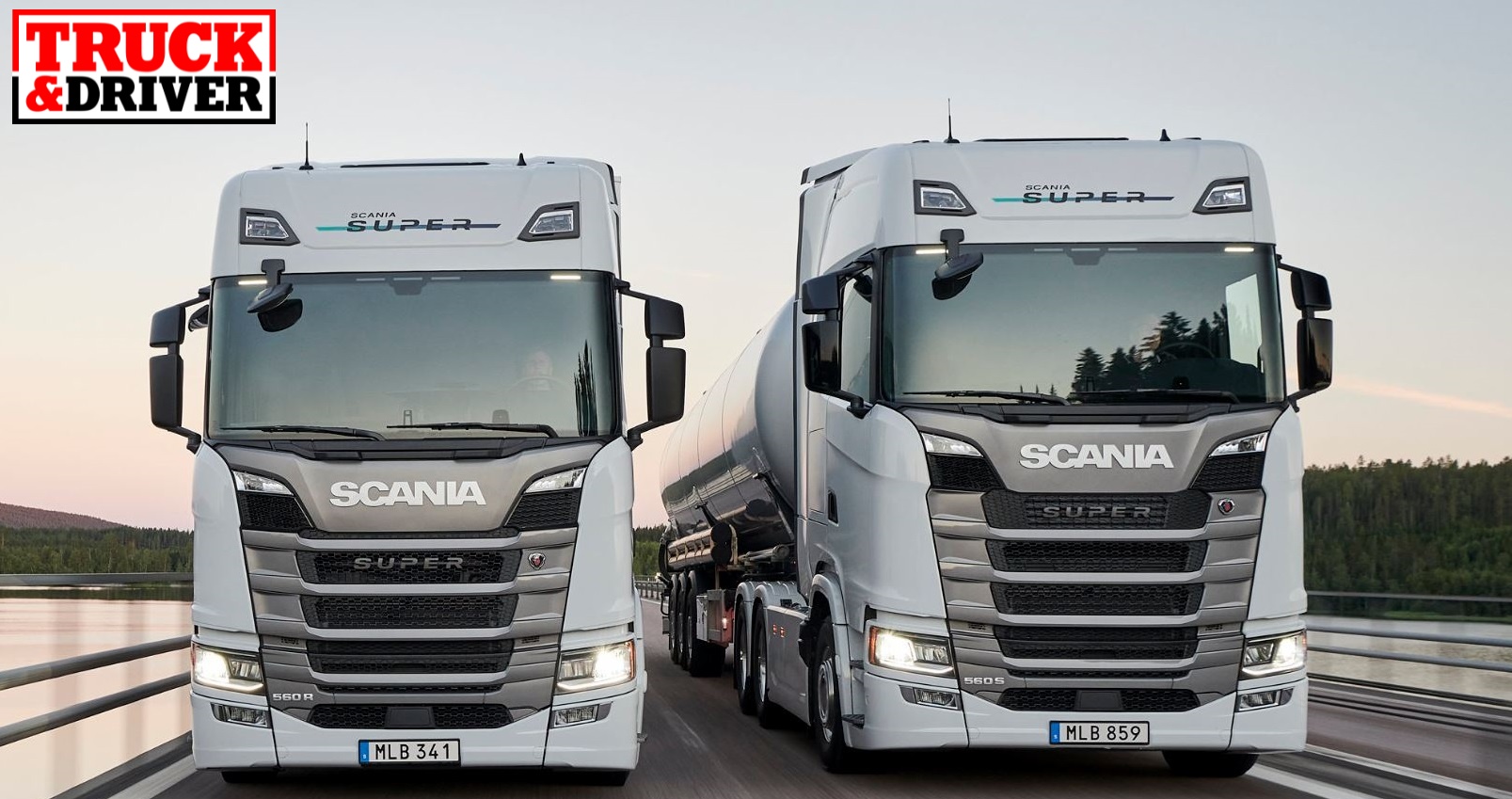 New 13-litre twin-cam up to 560hp
New drive axles and gearboxes
New "Mirror View" camera system option
New interior options
Big news just in from Sweden, where Scania has just announced the biggest update to its range since the launch of the Next Generation models in 2016. There's new gearboxes, axles and a completely new straight six. The new 13-litre range will bear the "Super" designation and features a plethora of upgrades over the existing (and also highly competent) DC13.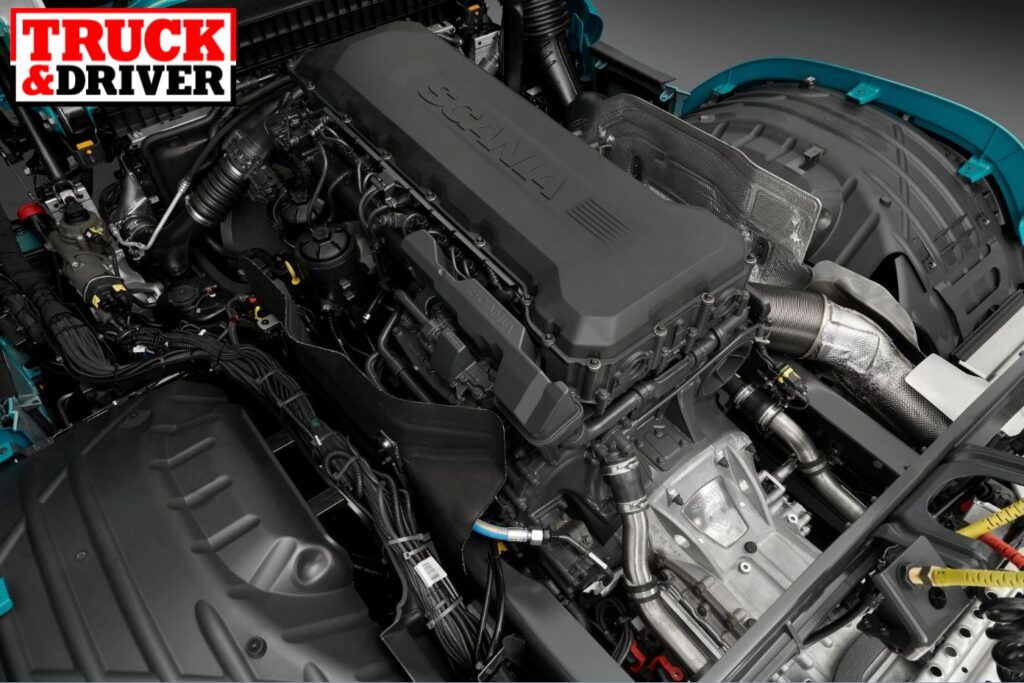 Engines
Initially, the 12.74-litre all-new twin-cam, single cylinder head engine range will be produced with four different power output levels for Euro 6: 420, 460, 500 and 560hp. All engines can be run on HVO, and two of them can be ordered for use with 100% renewable biodiesel. A new "twin-SCR" Adblue system is utilised
"Super" 13-litre power outputs
420hp @ 1800rpm / 2300Nm @ 900-1280rpm
460hp @ 1800rpm / 2500Nm @ 900-1290rpm
500hp @ 1800rpm / 2650Nm @ 900-1320rpm
560hp @ 1800rpm / 2800Nm @ 900-1400rpm
Powertrain
First out in the new axle range is the R756, eventually available with eight different options regarding the gearing, the fastest a 1.95:1 version which will give just over 900rpm cruising speed at 90km/h. In combination with the new Scania Opticruise gearboxes (G25 and G33 introduced in 2020 for a number of V8s) and a new range of drive axles, fuel savings of 8% can be achieved on general haulage.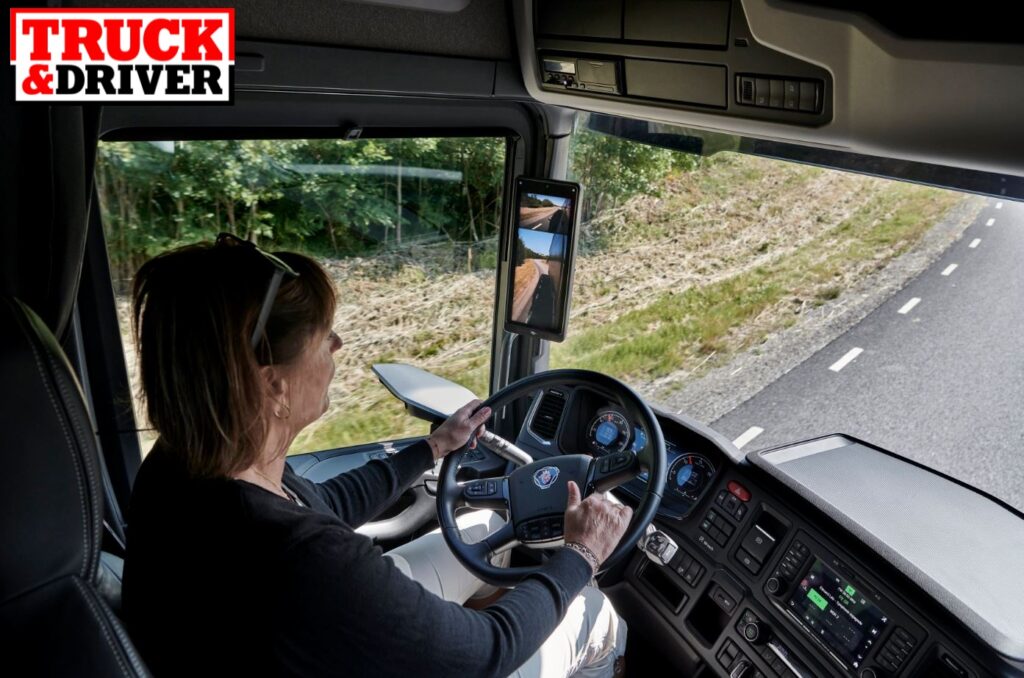 Scania Mirror View Camera
Available as a retro-fit at the dealer to new trucks, the SMVC provides improved vision and reduces the blind spot area around the A-pillars. By using the existing attachment points at the doors for traditional mirrors, the view in the displays becomes more natural for the driver compared with having the cameras positioned elsewhere.
In dusk and night-time conditions, Mirror View will improve the sightlines without disturbing the driver's night vision. The system is capable of softening the glare from direct light from traffic behind the vehicle, reducing the possibility of unwanted light being presented in the display.
The design of the camera cowlings has been thoroughly tested from an aerodynamic perspective, to minimise air drag. The cowlings are foldable, have an efficient design to prevent the rain from clouding the driver's view, and the lenses are heated for taking care of fog, snow and ice.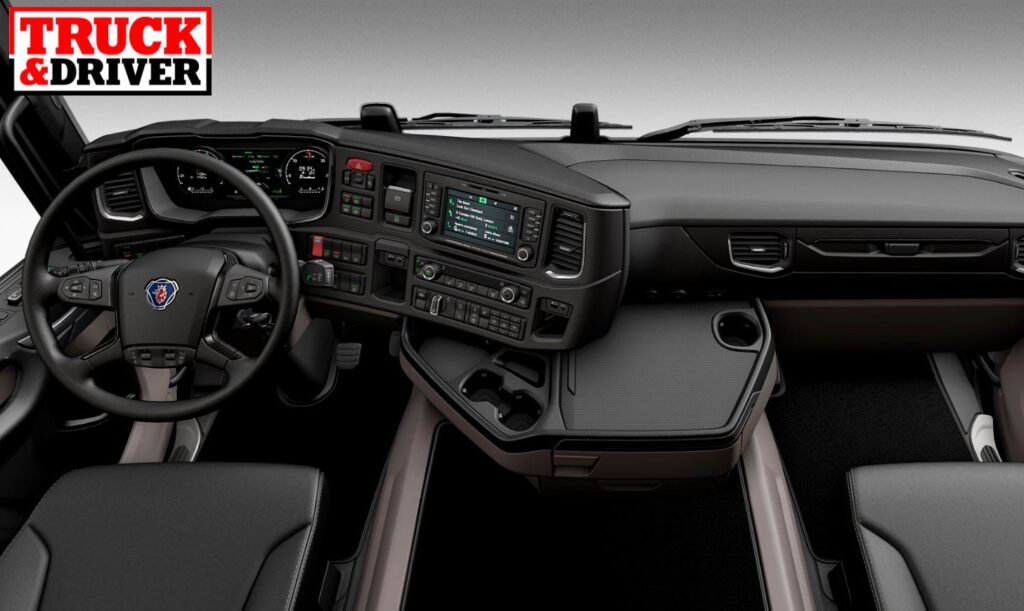 Interiors
Scania is introducing various upgrades for the interior. New styling, upholsteries and colour schemes will be added or, in some areas, replaced.
There are also new textile options for its range of beds. The premium mattresses will have all-black textile tops while the two other beds will have covers with toned patterns. And the foldable table on the passenger side has been updated too, resulting in a sleeker, more modern look. "Black" is one of the new, stylish interior options for Scania's premium cab series.
We hope you enjoyed this article! For more news, views and reviews on all aspects of the truck driver's life subscribe today.