British Truck Racing Association Championship to be screened on Amazon Prime Video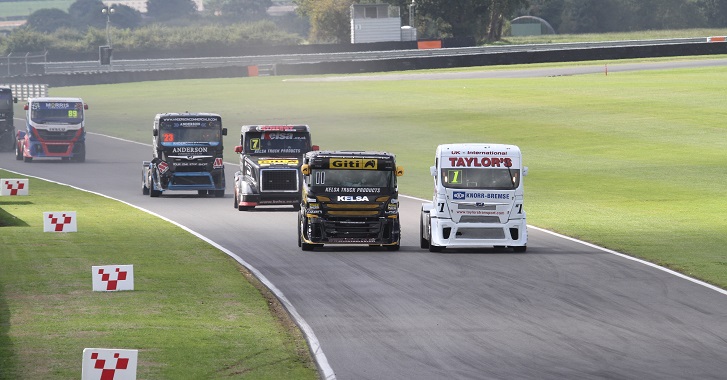 The British Truck Racing Association Championship (BTRAC) will be broadcast on Amazon Prime Video in the near future, thanks to a new deal, it has been announced.
Digitex TV has launched a tie-up which will see content broadcast on the platform, following the end of broadcasting with its previous broadcaster.
The first programmes to feature on the platform include multiple episodes of the Pickup Truck Racing Championship and Legends Cars National Championship with MRF Tyres. The BTRAC will follow in the near future.
Barry Welch, owner of Digitex TV, said: "These are exciting times for the industry and we have always been keen to embrace change in a positive way for our clients.
"The way we all watch visual content has changed greatly over the last few years. We recognised this a while back with the introduction of our free-to-view on-demand web based channel.
"It's an exciting step therefore to extend this with Prime Video which enables easy access on a premium platform at any time via Smart TV.
"Prime Video has set extremely high standards for production and compliance, which makes the move a prestigious one for us and our partners. It also offers a truly global window to our customers, their branding partners and of course our audience."
Picture: Jonathan Reeves
We hope you enjoyed this article! For more news, views and reviews on all aspects of the truck driver's life subscribe today.