After a  week or so I have found where Brian and Steve hid the biscuits and the key to the all important pie cupboard- so its about time I introduced myself properly. I have included a few photo's from my driving career- if they are of interest let me know and will sort out a few more to post
My name is Rikki and I am a recovering truck driver !
As a boy when most young lads had risqué pictures of buxom young ladies adorning their bedroom walls. I had posters of trucks. My very first job at 15 was as a yard boy for a company that did European and Middle-East work. I started off washing and steam-cleaning trailers and collecting the drivers' passports with the appropriate visas from various embassies in London.
I decided the best route to getting my HGV licence as early as possible (and for free) was to join the the Royal Corps of Transport. A few years later  I emerged back into Civvy Street, gaining my first job with a small family firm in London driving a flat-bed 7.5 ton Bedford TK. They asked me if I could rope and sheet and of course I lied to get the job! The truth became apparent when I bought the first load into the yard with the sheets doing a very good impression of a tea clipper under full sail. Luckily the transport manager saw I was keen and a few lessons later I could just about tie a dolly knot and keep a load dry and safe!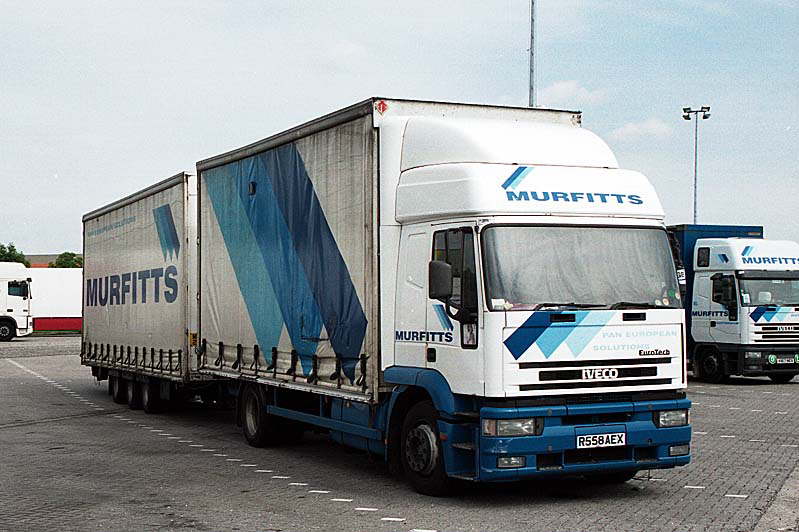 My home from home for 6 weeks at a time @Murfitts
From then I never looked back and clocked up over 25 years behind the wheel driving trucks on general haulage, special types/heavy haulage and Continental work for the likes of FVS, Econofreight, G E Curtis and Murfitts..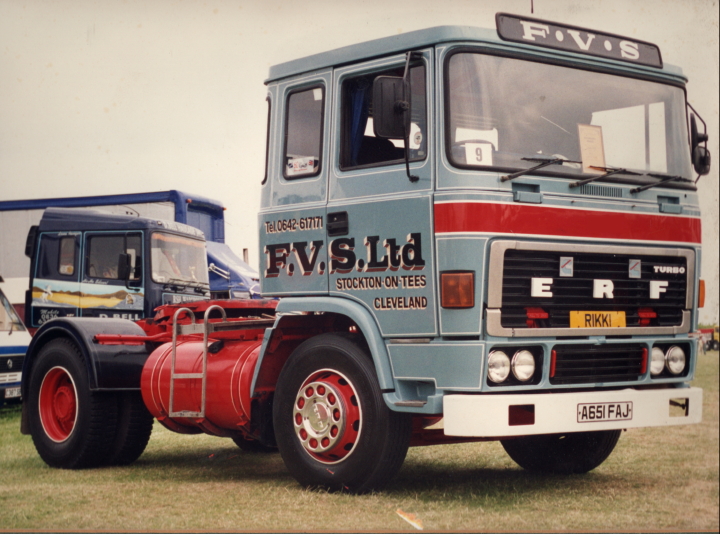 One of my all time favourite trucks
It was while I was driving on the Continent that I discovered the internet and an American website for drivers called Truck.Net. I had the crazy idea of flying to America to meet Truck.Net's owners to persuade them to build a UK site. It worked. Truck.Net agreed to build and host me the site for free and the new website www.trucknetuk.com  started with around 25 users and 300 page views a week. Today it enjoys over 50,00 registered users and 1.2 million page views a month!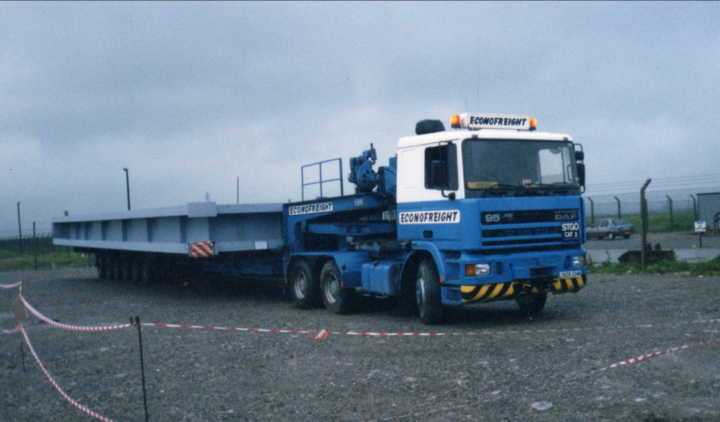 MY 6×4 DAF at Econofreight
Somewhere along the line I got married ( to a truck driver of the female variety) and started a family and in 2006 TruckNet UK became part of the Road Transport Group at Reed Business Information, (publishers of Truck & Driver, Commercial Motor and Motor Transport as well as CommercialMotor.com and BLB). They invited me to stay on as on-line community manager and following the management buy-out of the Road Transport Group led by Andy Salter in 2011 to take on BLB.
It is my aim to continue Biglorryblog in the manner its creator Brian Weatherley intended. To concerntrate on the different, quirky and innovative side of the industry. I have no intention of trying to make my own mark or  change the content. BLB will continue to be driven by the readers and users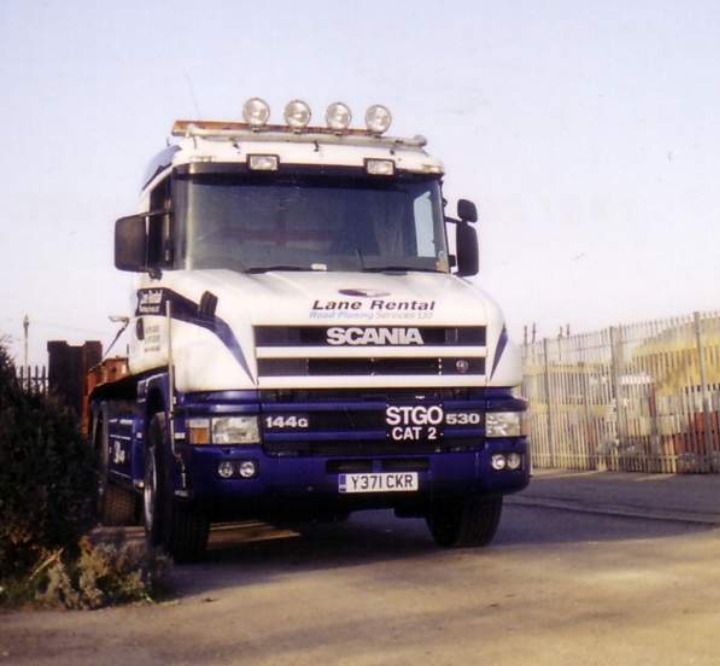 The last truck I drove full time
While I now mainly drive a desk- every now and then I get the chance to get behind the wheel and even after all these years it still brings a smile to my face