Our bumper Summer issue is in the shops now! Screen legends, roadtrain adventures in New Zealand and Australia, super-cool new G500 and old 92M Scanias and LOADS more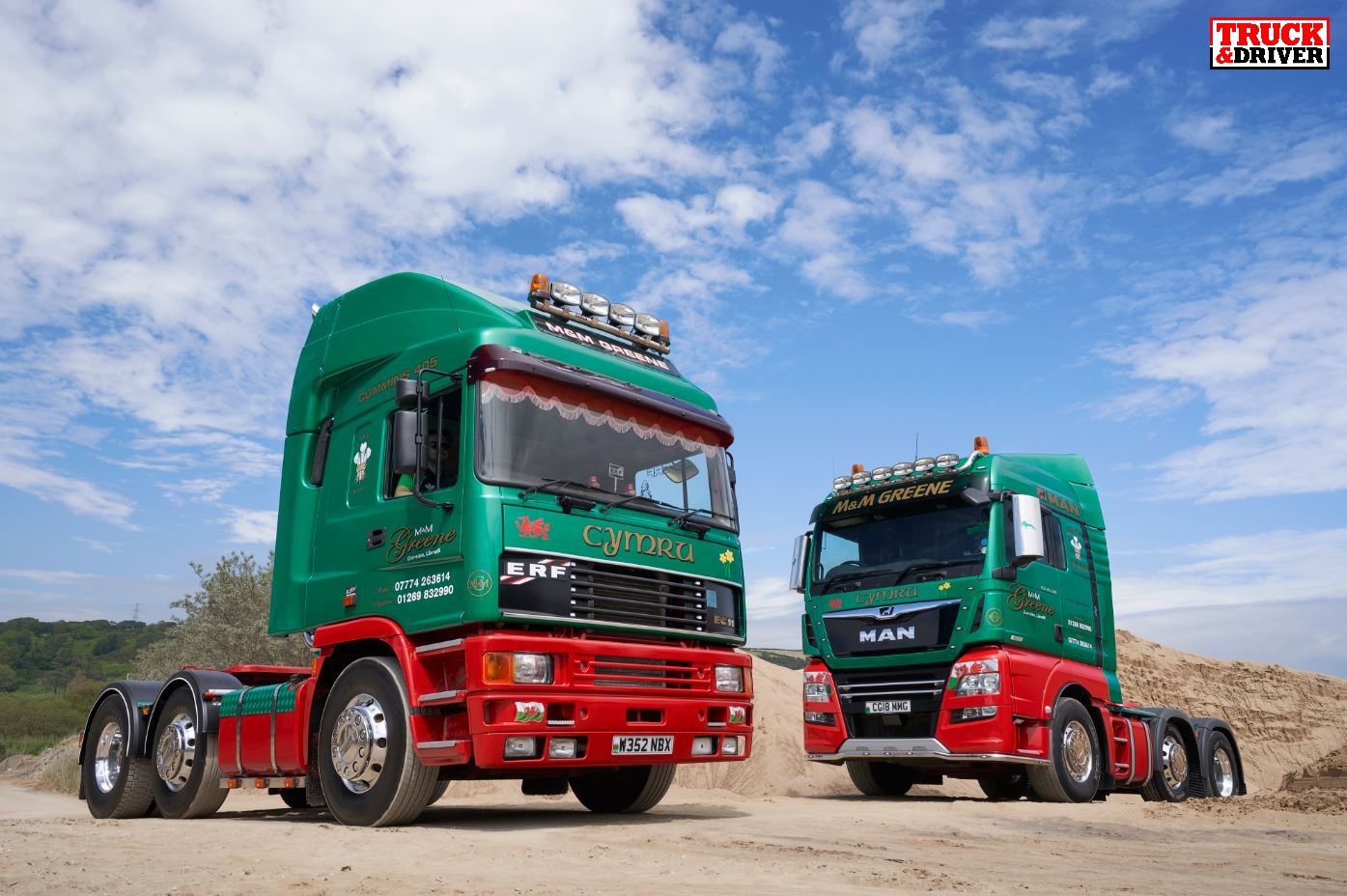 The scorching new Summer issue of Truck & Driver has just landed on the shelves! It's another bumper 116 page issue packed from front to back with amazing trucks and there's a really interesting mix in there this month. Editor's Choice is M&M Greene's 580hp MAN TGX, driven by Youtube truck vlogger Scott Andrews. Also features the company's incredible restored ERF EC11!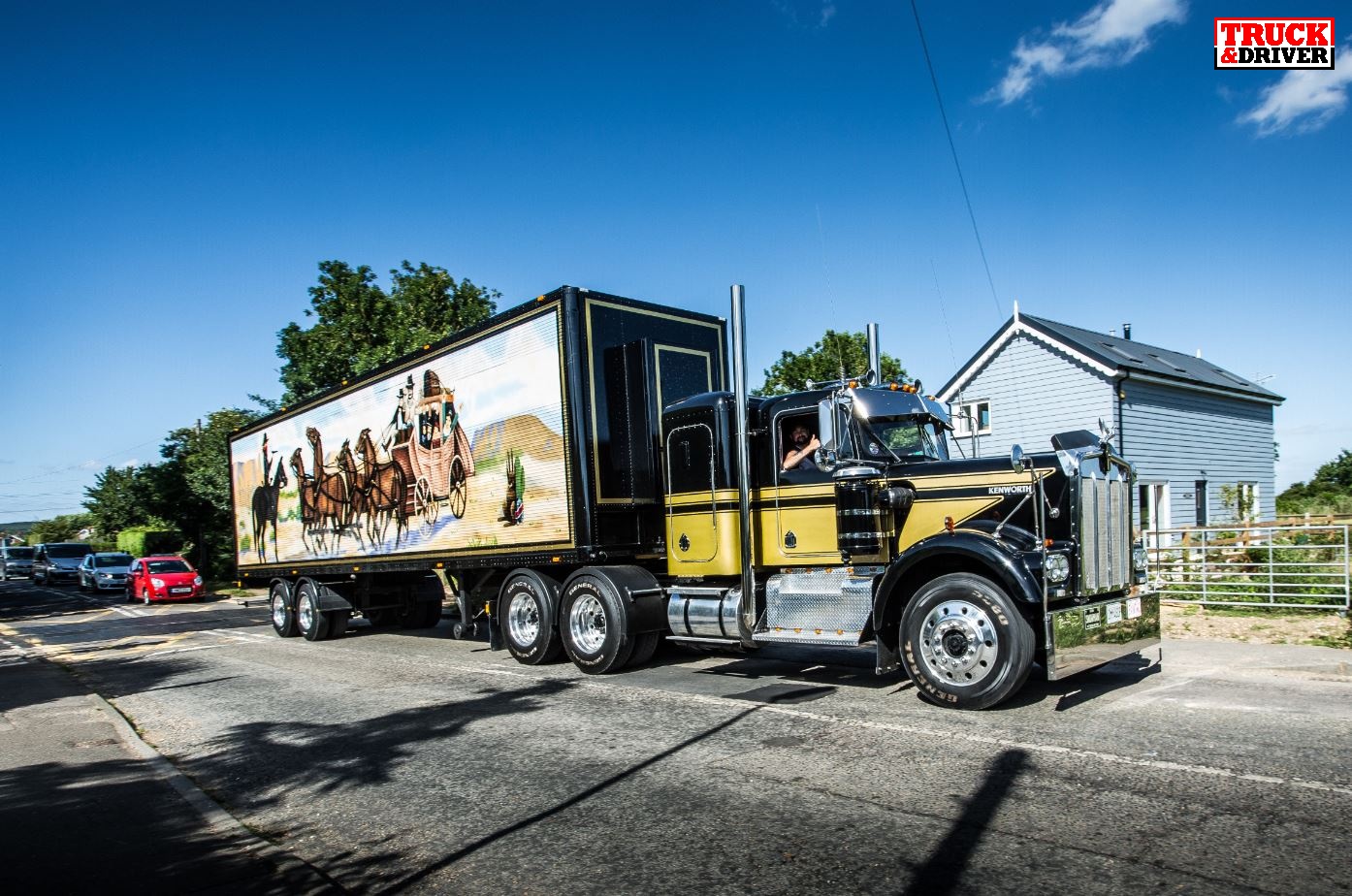 Smokey and the Bandit is the most iconic truck film of all time, and we went to visit George Matthews, the man responsible for building an incredible V8-Detroit-Diesel powered Kenworth W900 replica of the Snowman's rig.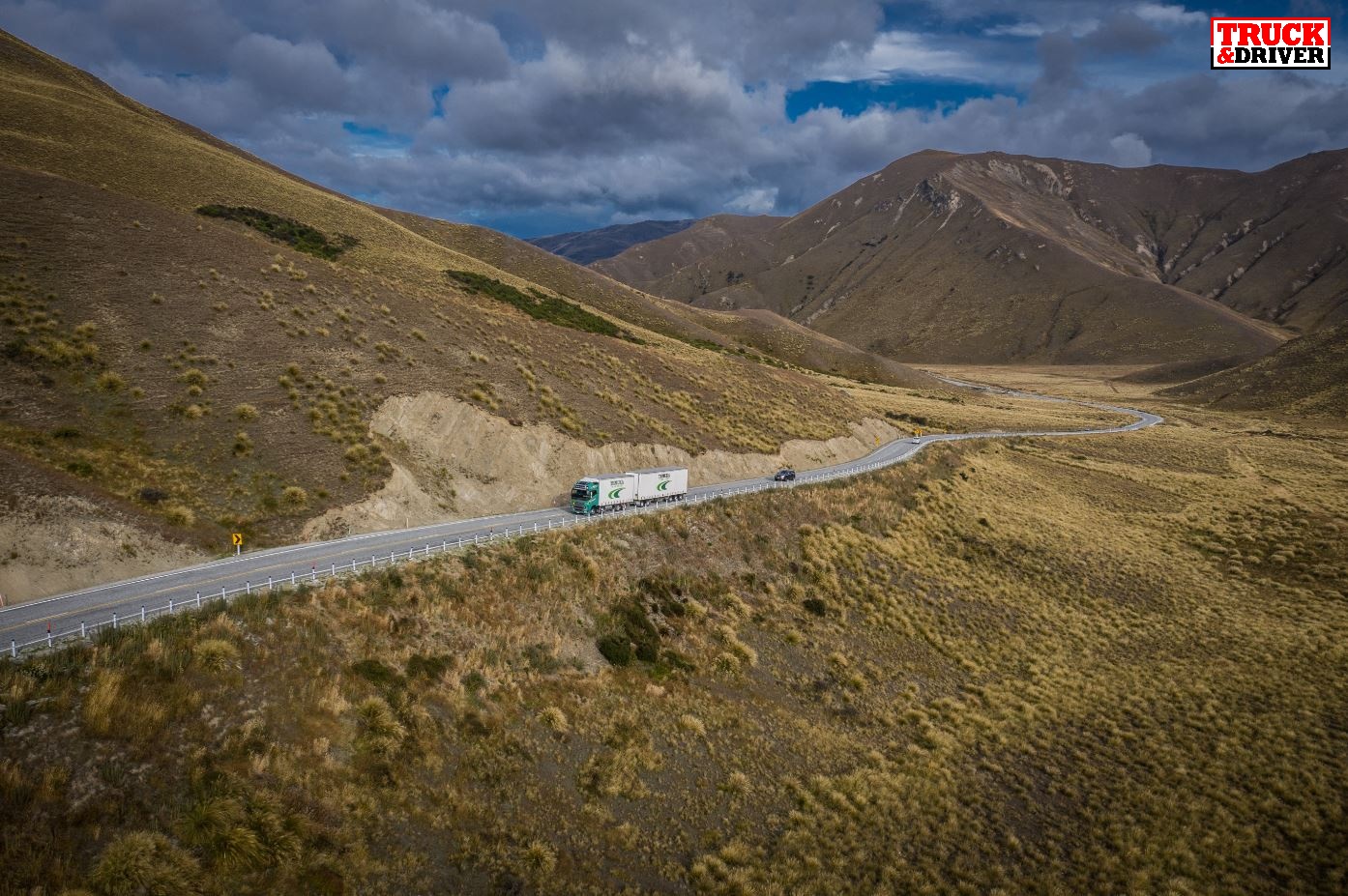 Former T&D Editor Will Shiers travels to New Zealand to drive a Volvo FH16 roadtrain at 58-tonnes with Temuka Transport's Damien Hall.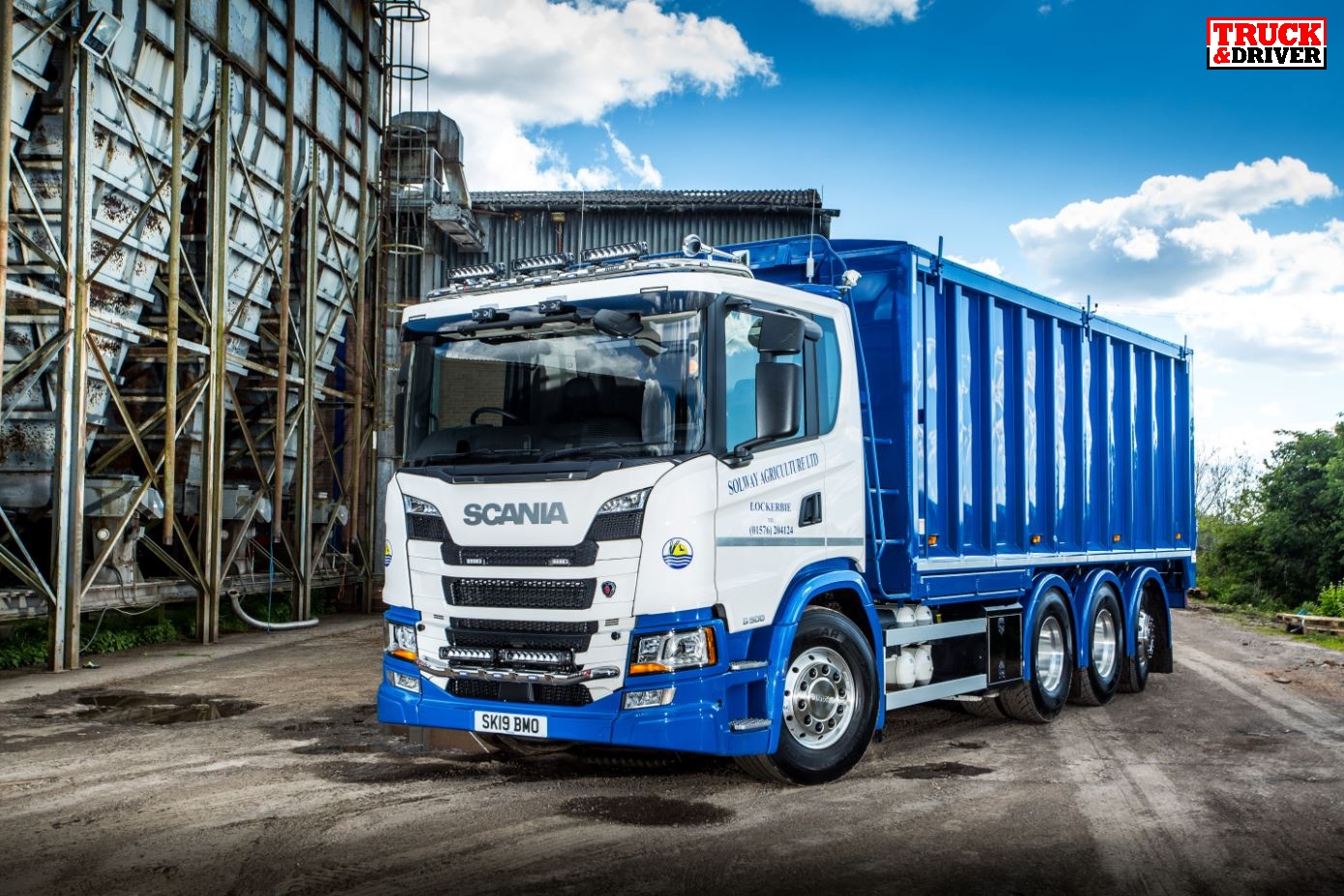 The UK's first Scania G500 tridem has gone into service with Solway Agriculture, it's a stunning bit of kit which has hugely impressed both owner and driver.
Operations: We fit a set of new BFGoodrich tyres to our Foden Alpha and spend the day with Michelin tyre experts to find out how to save a load of cash by choosing the right tyres and maintaining them properly!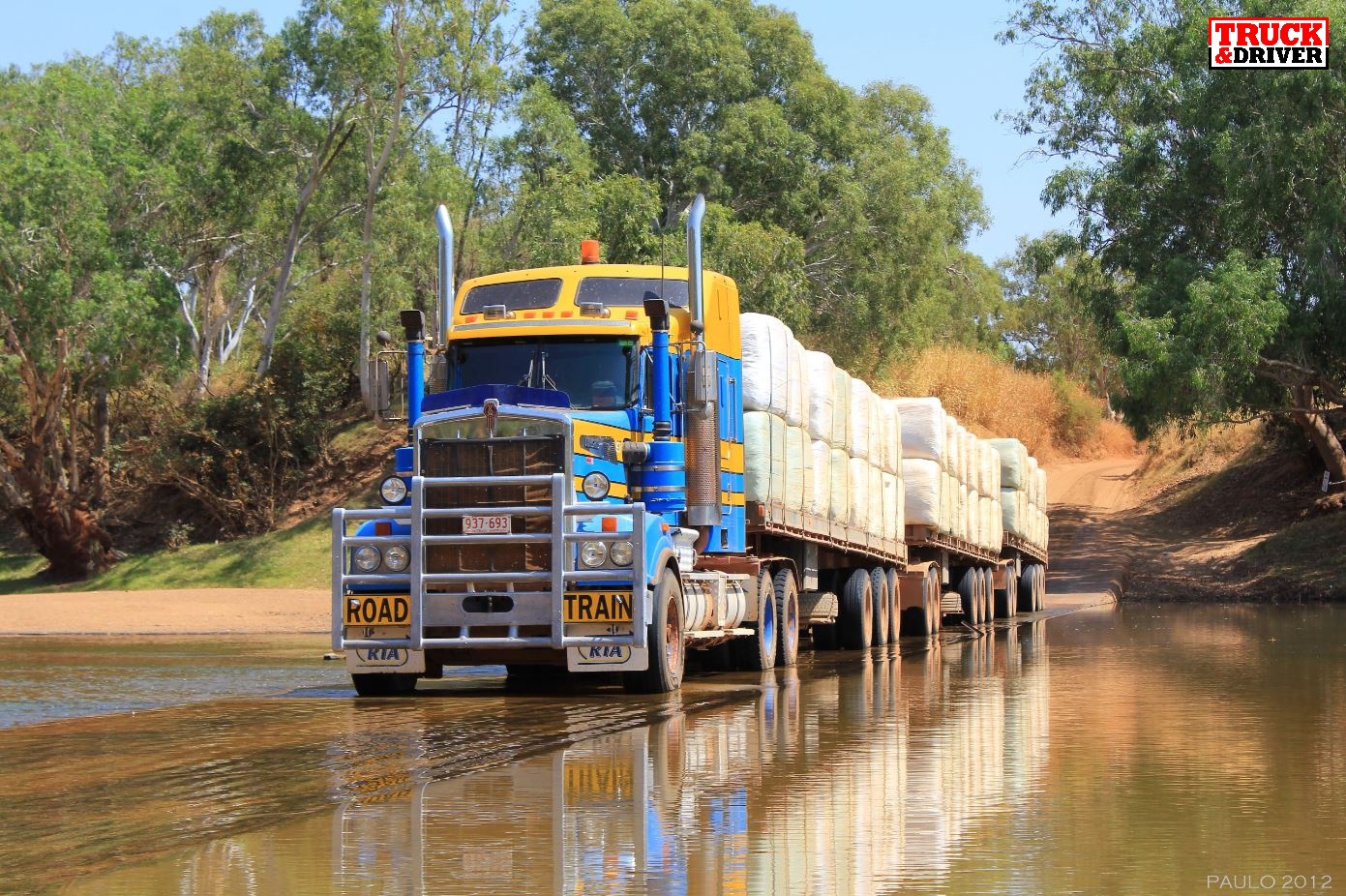 PLUS: There's a report on the action at Truckfest Peterborough. Light weight, but hard work is the name of the game as we follow a 7.5-tonne Fuso Canter tipper at work for a builder's merchant in the Lake District. a first drive of the new mirrorless Actros, the story of the season so far with the MV Commercial BTRA Championship, Team T&D take in a Spanish truck show and continue their Australian adventures, a Daf CF 450 gets put to work for two weeks with Bob Beech, we look forward to Convoy in the Park, Luke Vernon makes some delicious salads AND there's a super-rare and ultra-cool unrestored Scania 92M retro truck.
We hope you enjoyed this article! For more news, views and reviews on all aspects of the truck driver's life subscribe today.