The Truck & Driver Podcast episodes 13 and 14 are online and available to stream and download!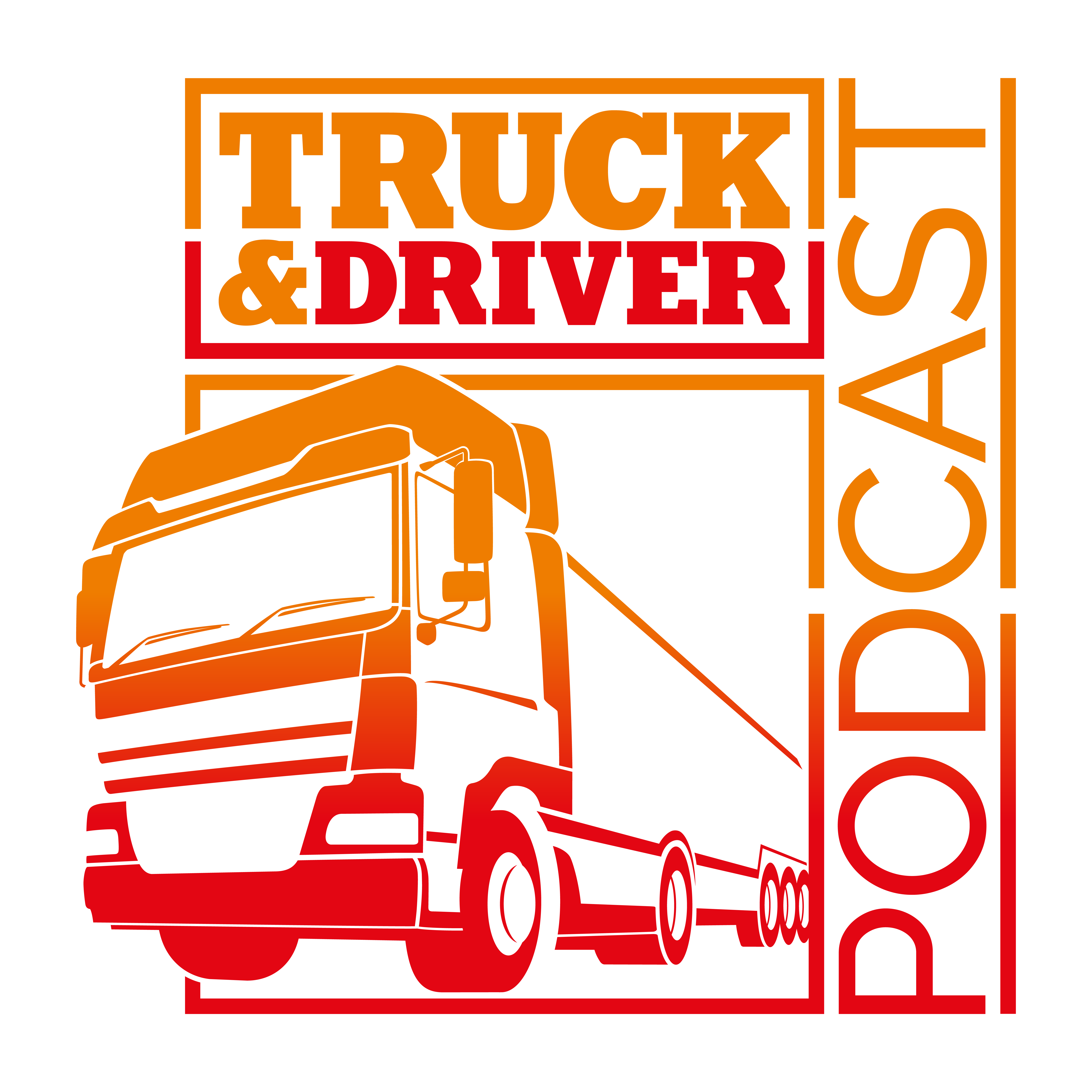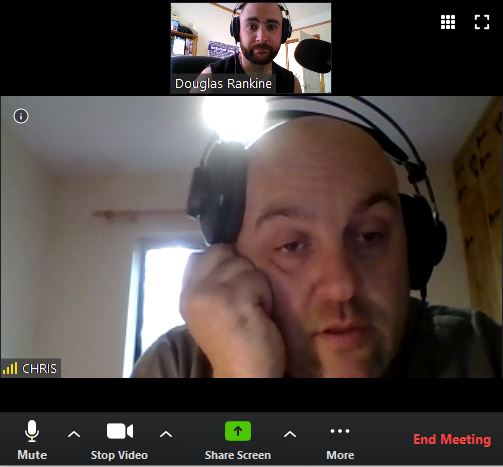 With things being a bit odd right now (you may have noticed) we got a bit out of sync with our schedules and as a result the last two podcasts were released at odd times. Rest assured we are still doing an episode per week of the UK's number one truck podcast.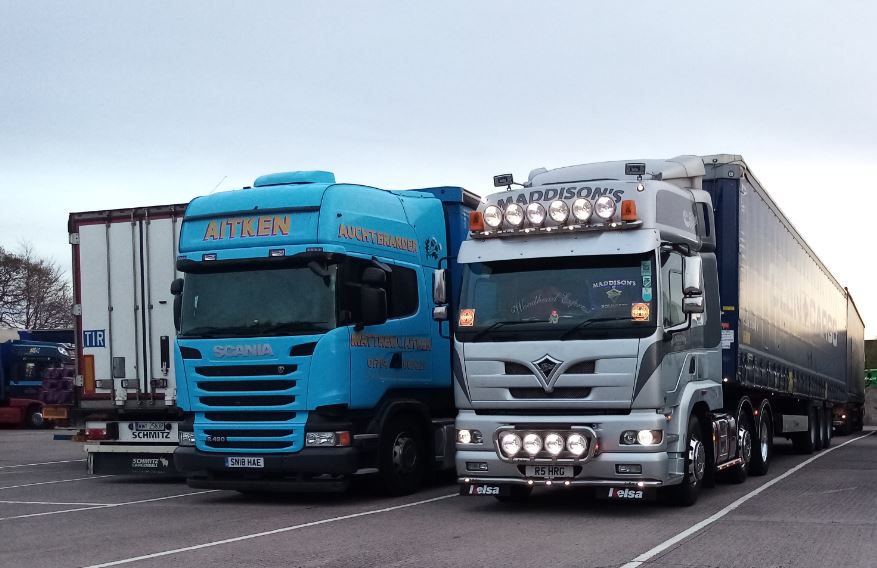 Number 13 and 14 sees Dougie and Chris discussing all manner of stuff including their recent time with Iveco's range-topping Stralis 570XP. Dougie gives us some insights into producing the magazine from home and life under lockdown, while we get more owner-driver insights from Chris as he keeps the wheels turning on his long-serving Foden Alpha.
Here's the links to the two latest episodes – you can also find the podcast on Apple Podcasts, iHeart Radio, Spotify and most of the other big podcast sites. It's FREE so please support us by giving it a listen and telling your mates.
We hope you enjoyed this article! For more news, views and reviews on all aspects of the truck driver's life subscribe today.