There's loads of new episodes on the Truck & Driver Podcast to check out! Available to download or stream FREE across most podcast apps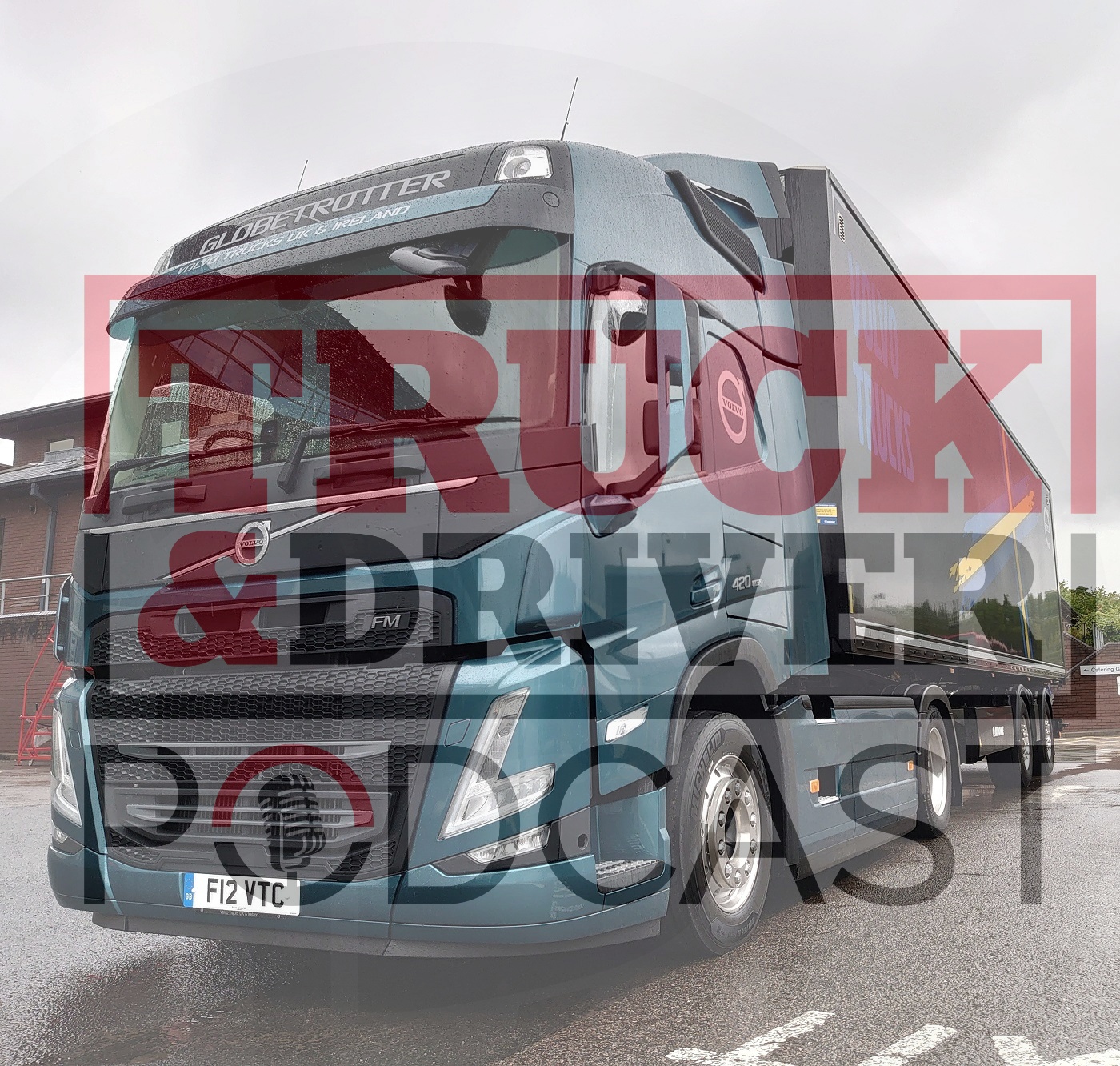 With the world slowly returning to normality, we've been busy recording more episodes of the Truck & Driver Podcast. A couple of weeks ago we were fortunate to be among the first to drive the new Volvo FM, FH and FMX range. We recorded a podcast with Martin Tomlinson of Volvo to find out what's involved in getting a new range of trucks to market and the challenges of the past few months. You can find the episode here:
https://audioboom.com/posts/7627770-we-visit-the-volvo-trucks-uk-headquarters-to-drive-the-new-fm-fh-and-fmx-range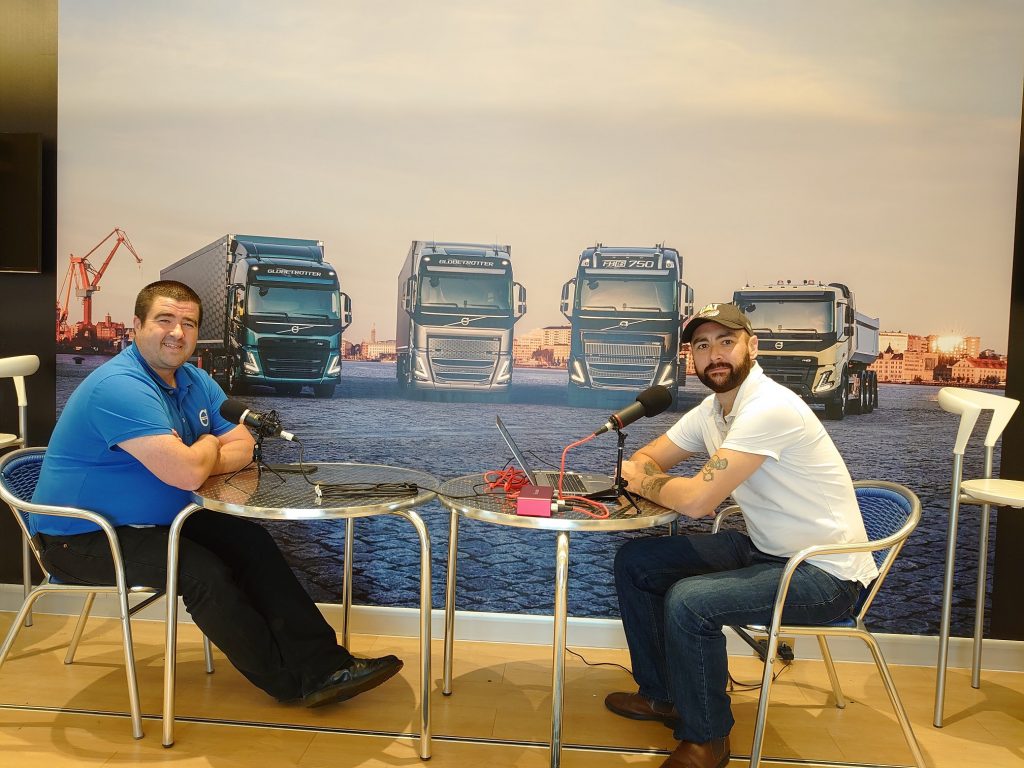 We also put together an interview with Moreton Cullimore, of the well-known hauliers Moreton C Cullimore of Gloucestershire. He speaks of the many challenges facing transport during these times, what the future holds, and a fondness for classic trucks! The episode is here:
https://audioboom.com/posts/7632226-extra-episode-interview-with-moreton-cullimore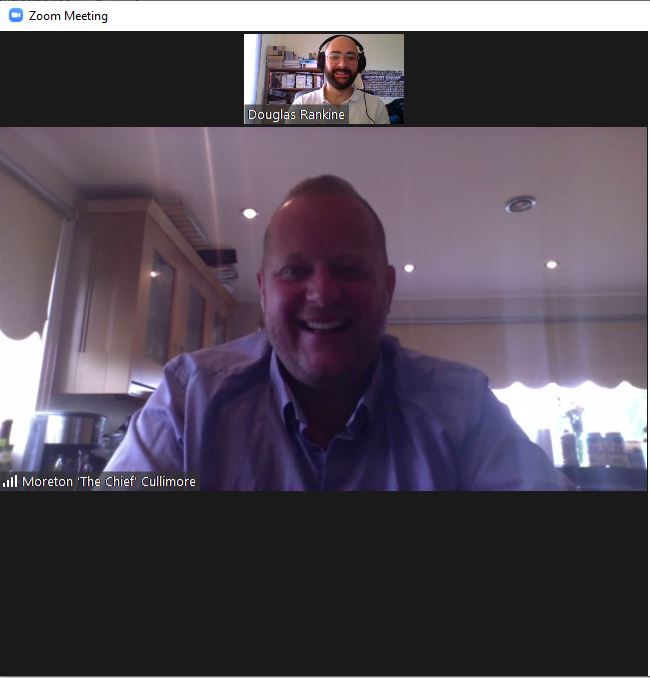 We also have our weekly dose of random truck stuff with Dougie and Team T&D's resident owner-driver Chris Maddison. The subjects are are broad and diverse as ever. The pair have had a DAF XF Space Cab on demo for the last two weeks so you can hear about that, latest updates on events, the magazine, the trials and tribulations of being an owner-driver and a whole lot more, with episodes free to download every Wednesday.
The two latest installments are here:
https://audioboom.com/posts/7638283-daf-reviews-convoy-in-the-park-update-the-things-you-used-to-find-in-hedges-weird-stuff-you
https://audioboom.com/posts/7632438-fixing-things-that-aren-t-broken-too-much-strapping-event-updates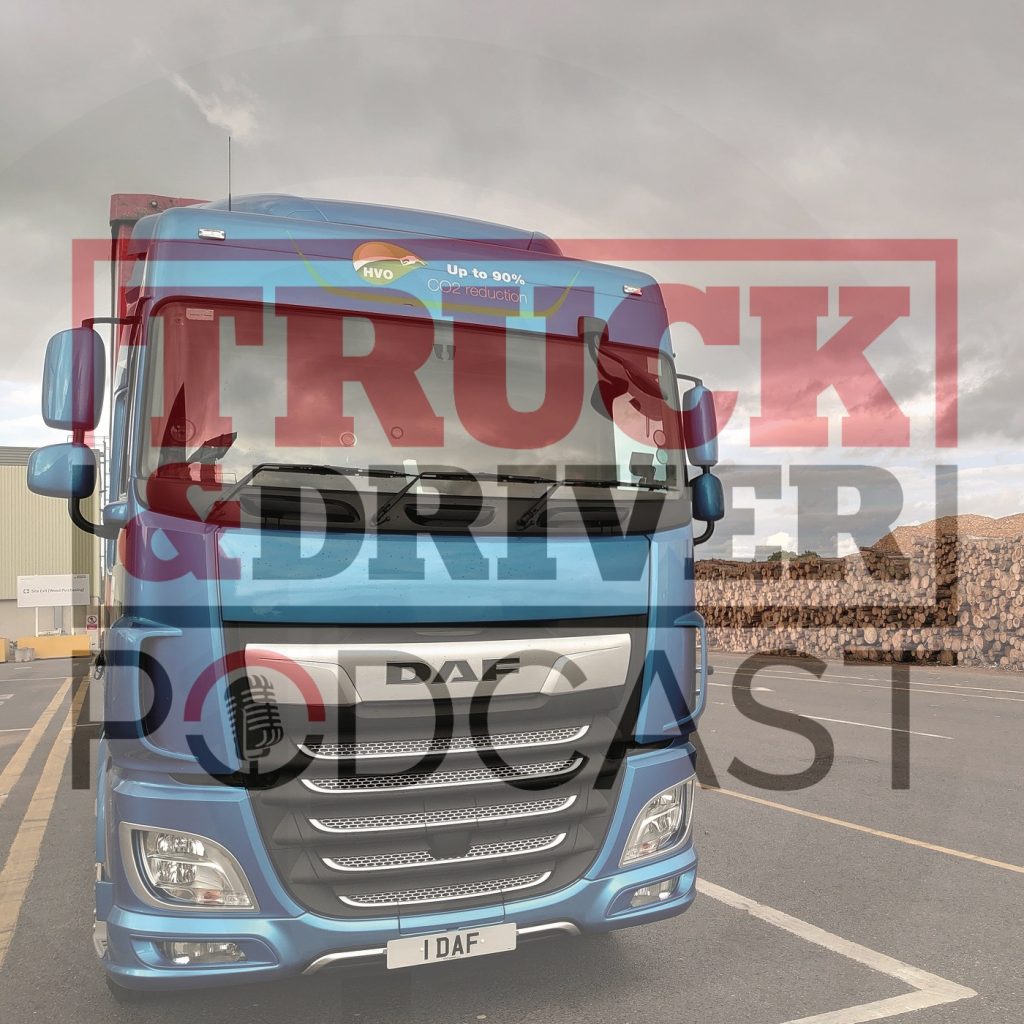 You can always find the latest episodes at Audioboom, but you can also stream the podcast from Spotify, Stitcher, Apple Podcasts and many other platforms. There's over 25 episodes online now!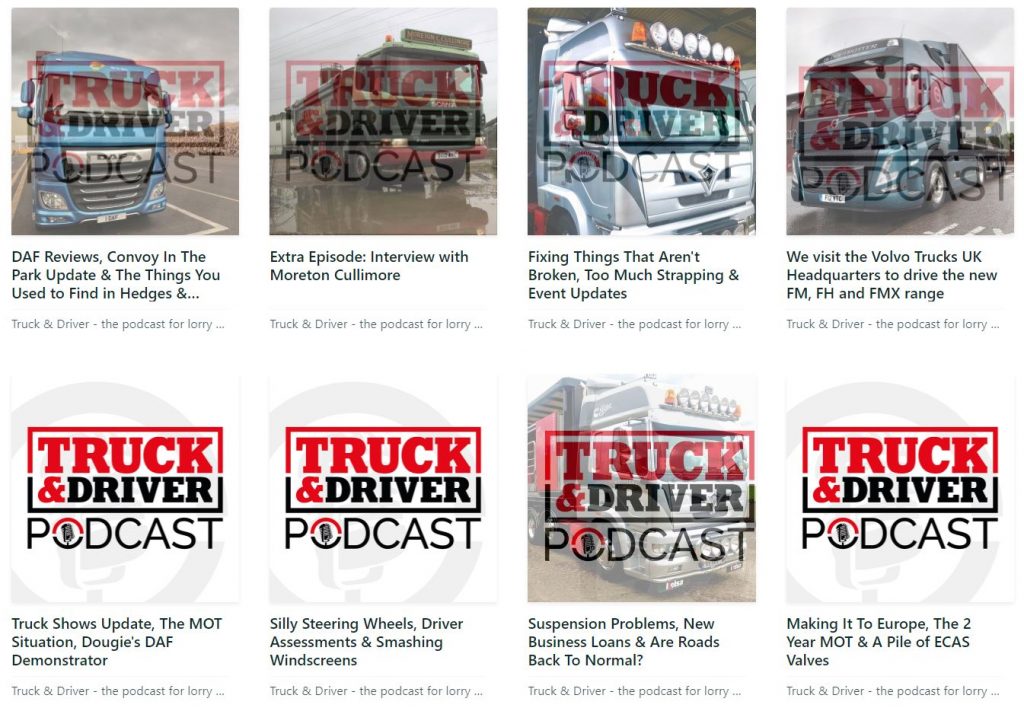 We hope you enjoyed this article! For more news, views and reviews on all aspects of the truck driver's life subscribe today.