Happy New Year from Truck & Driver (and BigLorryBlog?) – introducing our Foden Alpha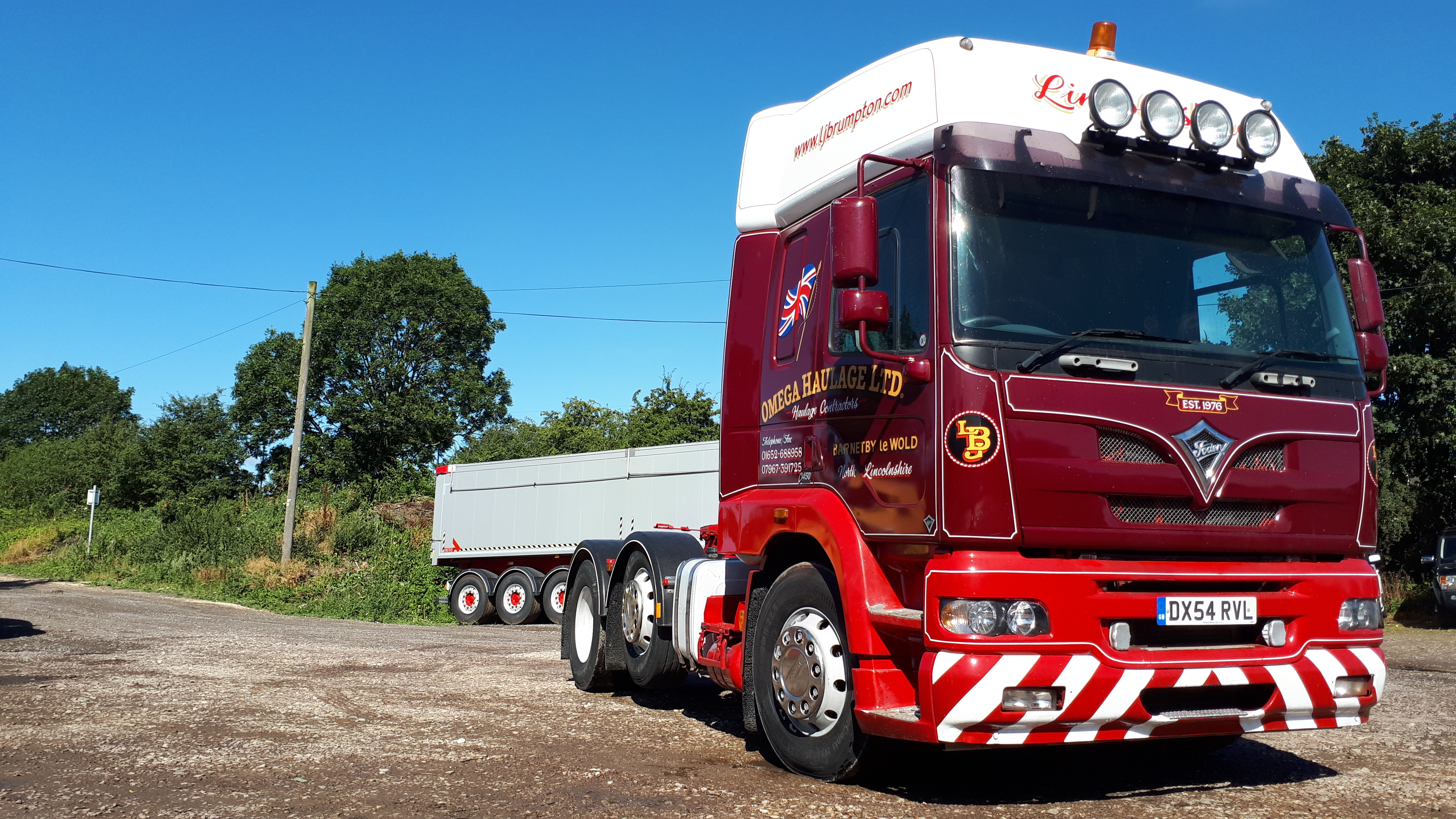 Hello there, T&D Editor Dougie here to wish you a very happy new year from everyone at Truck & Driver.
Now then, it occurs to us we have quite a lot of random content stored up over the years which is never going to make it into the magazine. From the tonnes of truck based phone pics, to brochure finds and other curiosities, it seems a shame for them to go unused when we have the wonderful resource which is this very website.
So perhaps we should re-invigorate the online institution that was, nay, is BigLorryBlog for 2019? Tell us what you think!
We've been busy over the last few days picking up where we left off at the end of 2018. There's so much to look forward to, with the new Podcast, Convoy in the Park and exciting new features in the magazine all on the way!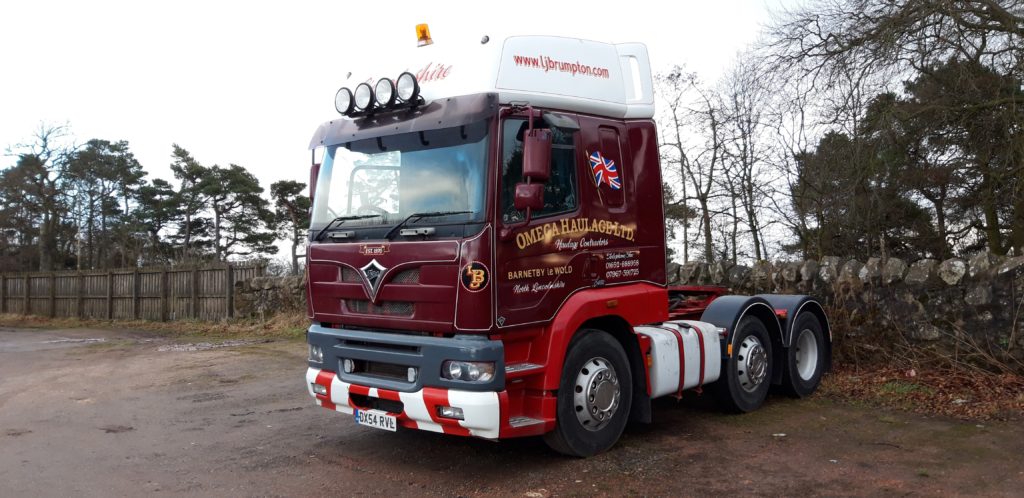 Kicking things off, here's my Foden Alpha. I bought the truck in August last year to replace my original Alpha, which was never making it to the road…. ever if I'm honest. But DX54RVL is a different proposition altogether. Scrupulously maintained by former owners Omega Haulage, the truck has a mere 653,000km on the clock and covered 70,000 of those in the 12 months prior to it being sold. It's a 450 CAT and has Alcoa wheels, Eminox stack, Hyva tipping gear and air conditioning. It drives like a dream, and boy does that CAT C12 sound fantastic both under acceleration, and deceleration thanks to the awesome Jake brake. The plan was, prior to me landing the job of T&D Editor to put it in the road as an owner-operator. It almost seems rude NOT to do a bit of work with it, we shall have to see. In any case, look out for the June issue of Truck & Driver which is dedicated to Owner-operators and the heroic services they provide to our transport industry.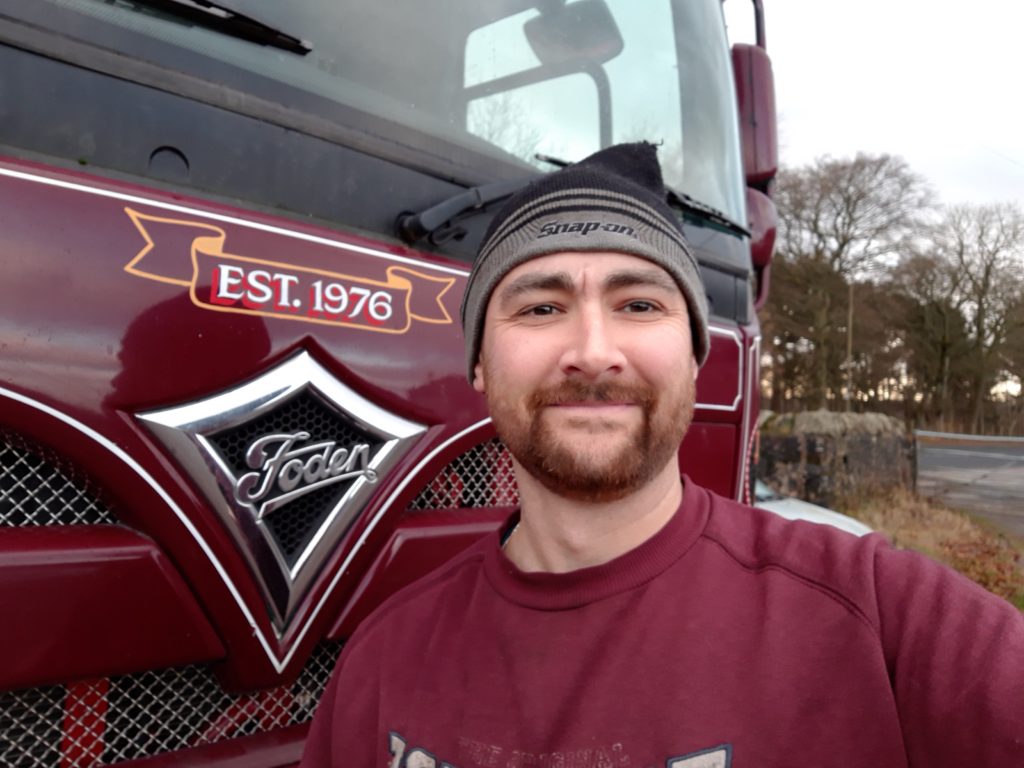 He liked that old Lonsdale jumper so much, he bought a Foden to match it….
What's the plan for the Foden? At the moment it is in the care of David Sibbald of Sibbald Mechanical Services (who happens to own a magnificent Foden 4000 wrecker with 525 Cummins – more on that in due course), who has been carrying out the MoT prep. It's ready to go, but first we're going to fit a new set of tyres on the drive axle. BF Goodrich to be precise! Once we're road-legal, the Foden is going to have to go for some paintwork (open to suggestions there), which is almost a crime as the original livery is beautiful traditional signwriting. Needs must etc.
Look out for an official Foden introduction in the March issue of Truck & Driver, and many more posts here about all matters truck (and, of course, driver).
We hope you enjoyed this article! For more news, views and reviews on all aspects of the truck driver's life subscribe today.