The new Truck & Driver podcast is here! Our first "pilot" episode for 2020 is available to download now.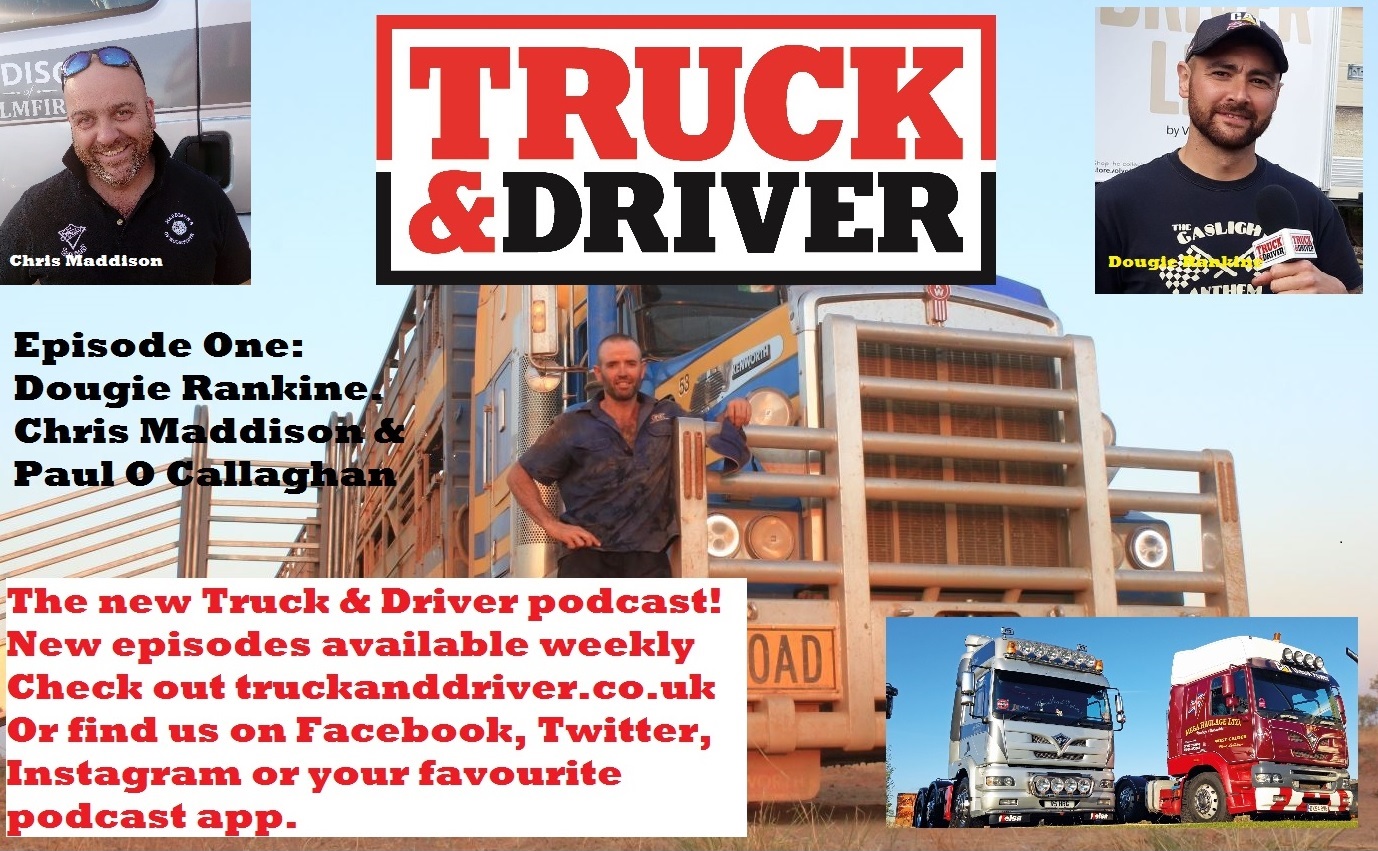 We're delighted to announce our new podcast is ready to go! T&D's Editor Dougie Rankine is joined by Team T&D Contributor owner-driver Chris Maddison. Our Irishman in Australia Paul O Callaghan also calls in with an update. Chris gives us an insight into the trials and tribulations of running your own truck, while Paul talks about moving over from a Kenworth to a Volvo FH16.
You can download or listen to the podcast directly here on audioboom… it should also start to become available on the main podcast apps too. Next week Chris is back and we discuss what could be a possible replacement for his long-serving Foden, while the usually-globetrotting Mat Ireland calls in from his shift on the sugar beet.
We hope you enjoyed this article! For more news, views and reviews on all aspects of the truck driver's life subscribe today.